The Real Housewives of New Jersey season7 premiered last Sunday on Bravo, and fans went crazy after waiting nearly two years for the return of the garden state's finest. And although it was very much expected what the premiere would bring, it did not disappoint. Viewers were brought right back into the lives of Teresa, Melissa and Jacqueline, like no time has passed since the show went off the air. It is safe to say that this season will be the most dramatic and emotional yet, but will always be fresh with the addition of two new housewives, Dolores Catania and Siggy Flicker. We were introduced two the new housewives in the season premiere and it seem like they will bring the drama. We can only hope the rest of the season delivers, but in the mean time, here were the highlights of the premiere:
Melissa opening Envy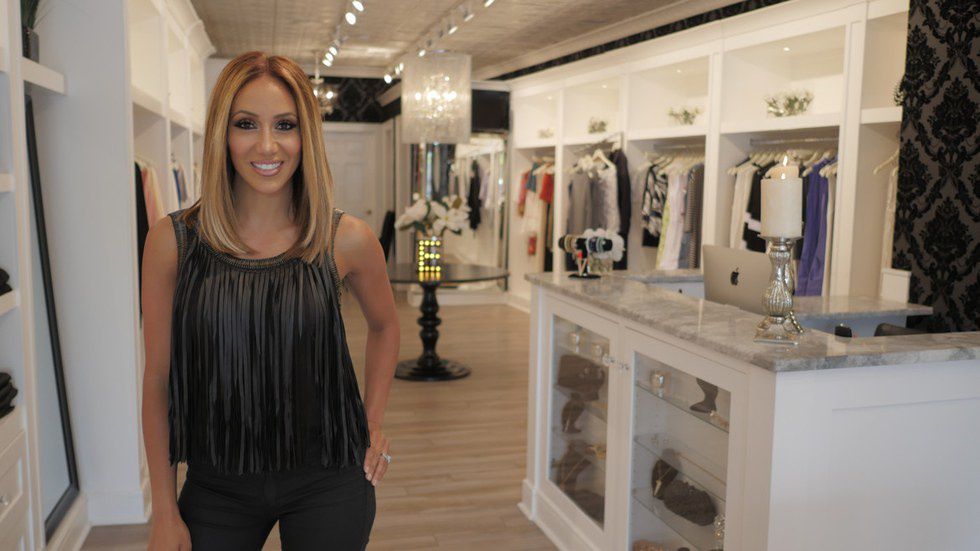 Every season, it seems like Melissa Gorga has a new business venture, but this season seems like the winner. It seems that Melissa has finally found her niche and is doing something that she really enjoys doing. It was good to see her take charge and start doing things that she wanted to do, even though Joe (her husband) was not completely for it. But good for you Melissa, you do you.
Jacqueline's Return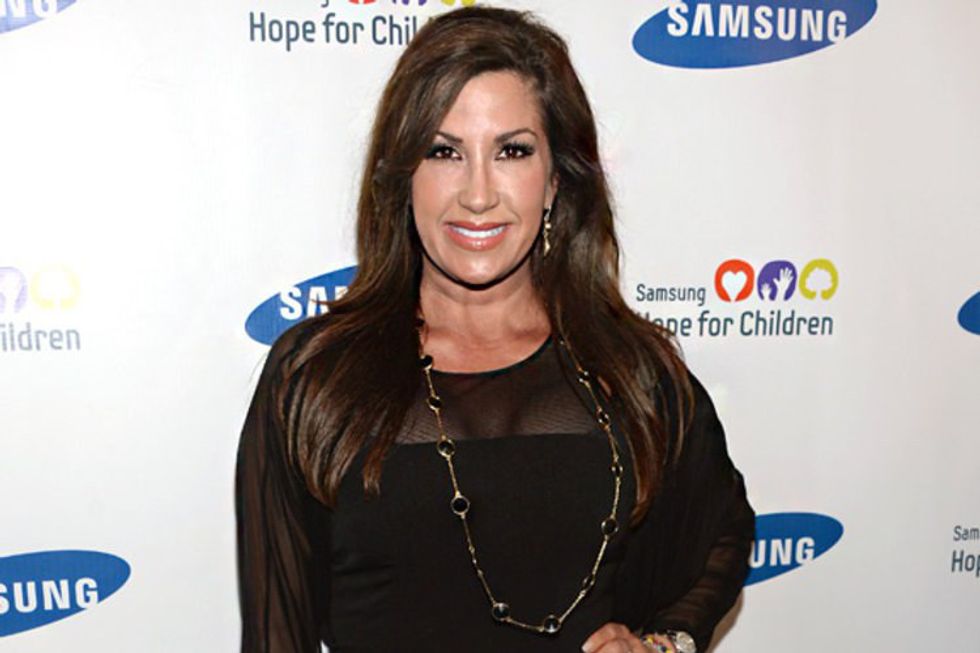 Now fans go up and down with Jacqueline, but regardless, she is an OG of Jersey and the show wasn't the same without her. It was beautiful to see how much Nicholas has progressed since his autism diagnosis and how the relationship between Jac and daughter Ashlee has progressed.
Meeting Dolores and Siggy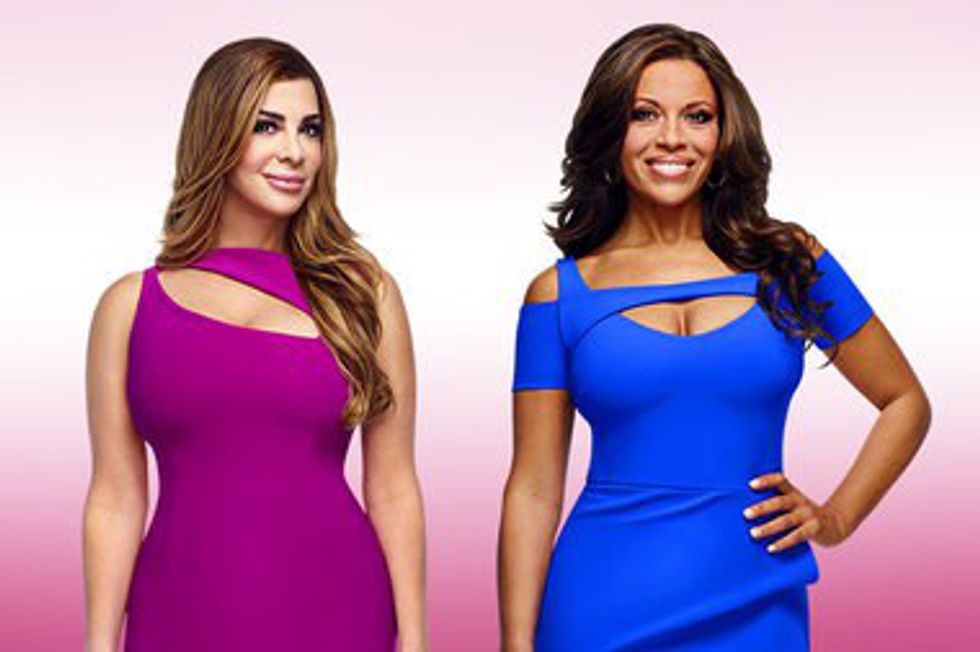 What is so great about the two new housewives is that they are genuinely friends with the other woman. The relationships aren't fake, but rather completely real. The love, the fights, and everything in between are genuine which is something that other franchises do not have. And what is not to love about another Italian (Dolores) and a Jew (Siggy). The scene where Siggy comes to the restaurant with the scarf around her head has to go down in housewives history as one of the funniest moments. Hopefully that is only the beginning of Siggy, because Siggy, we love you!!!!!
Teresa Comes Home
[rebelmouse-proxy-image https://media.rbl.ms/image?u=%2Ffiles%2F2016%2F07%2F15%2F6360414206138556452119052866_teresa.gif&ho=https%3A%2F%2Faz616578.vo.msecnd.net&s=891&h=2f6812e234a94f28b3ed32527c9f06c17b9b2f20340fdb5b0bf30fd7f1b97a9f&size=980x&c=3921243213 crop_info="%7B%22image%22%3A%20%22https%3A//media.rbl.ms/image%3Fu%3D%252Ffiles%252F2016%252F07%252F15%252F6360414206138556452119052866_teresa.gif%26ho%3Dhttps%253A%252F%252Faz616578.vo.msecnd.net%26s%3D891%26h%3D2f6812e234a94f28b3ed32527c9f06c17b9b2f20340fdb5b0bf30fd7f1b97a9f%26size%3D980x%26c%3D3921243213%22%7D" expand=1]
The last ten minutes of the show was exactly what we were waiting for. Viewers watched as Joe spent his last days alone with the girls, gearing uo for Teresa's return. Joe being a single parents had to be very difficult, especially with four daughters, one of them being Milania. We saw the girls making posters for Teresa and Joe making sure everything was perfect which was heartwarming. Of course we needed some laughs from Milania as she yelled at the paparazzi (typical Milania!). And finally, Teresa pulled in the driveway and entered the house. The smile on her face when she was reunited with her family broke hearts and tears were flowing. That had to be the best Christmas of all of their lives. That scene made the whole show, and the queen is back!!
Tune in Sundays at 8/7 c on Bravo to catch The Real Housewives of New Jersey!