Fathers are peculiar figures in our lives. They lack the frantic affection of mothers, yet display a certain tenderness of their own toward their children. They've done some crazy stunts of their own, yet fuss over their kids' tiniest mishaps. They're there for the ride of child-rearing no shorter than mothers, and yet their emotional experience isn't exactly the same.
Fathers are our parents, teachers, and providers. It only seems right to take a day out of each year to honor all that they do for us. And so in the spirit of the holiday, I've listed ten Father's Day quotes below for you to share with your own dads.
"The power of a dad in a child's life is unmatched." —Justin Ricklefs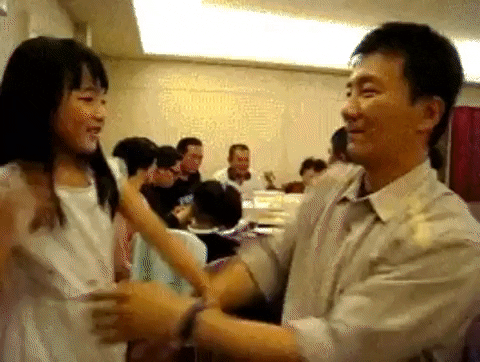 Giphy
It's true: a father's emotional presence in his relationship with his children can make all the difference in how the child turns out as an adult, for better or worse. A dad receives his parenting "report card," so to say, once the child reaches adulthood and either chooses to continue visiting home or stay away.
However, for a large portion of a child's youth, a dad has most of the power over his relationship with his children. The development of the relationship is entirely dependent on how he chooses to treat his children.
"It is a wise father that knows his own child." —William Shakespeare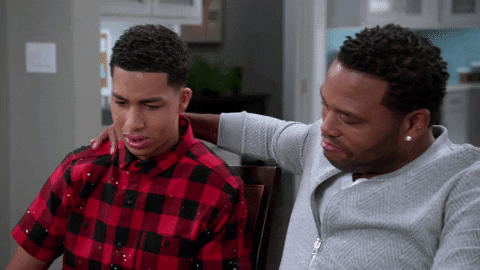 Giphy
You can't deny this one, either. Most good fathers know their children better than they know themselves. My own dad frequently knows what I'm feeling before I do. The best fathers are tuned in to their children's emotions, and they certainly try their best to help you when problems arise.
"A father's smile has been known to light up a child's entire day." —Susan Gale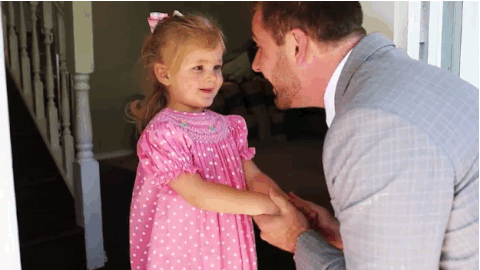 Giphy
Remember way back when the most exciting part of your day was when your dad came home from work? It's a magical feeling to reflect on those days and recall that the simplest things our fathers do can bring smiles to our faces. It's healthy to retain a bit of that childlike wonder as an adult, and we can't ever forget that.
"Fathers just have a way of putting everything together." —Erika Cosby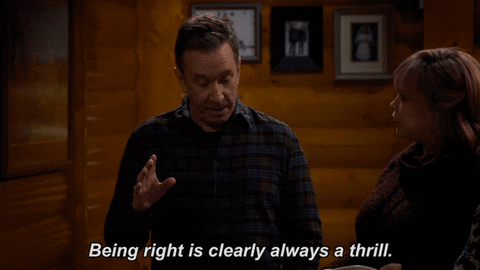 Giphy
Although it may be somewhat begrudgingly, you'll admit that you're almost never disappointed when you seek advice from your dad. Your dad is truly great at piecing together puzzles that you can't solve yourself, and you're grateful for his invaluable input. You wouldn't be where you are now if it weren't for his words.

"A father carries pictures where his money used to be." —Steve Martin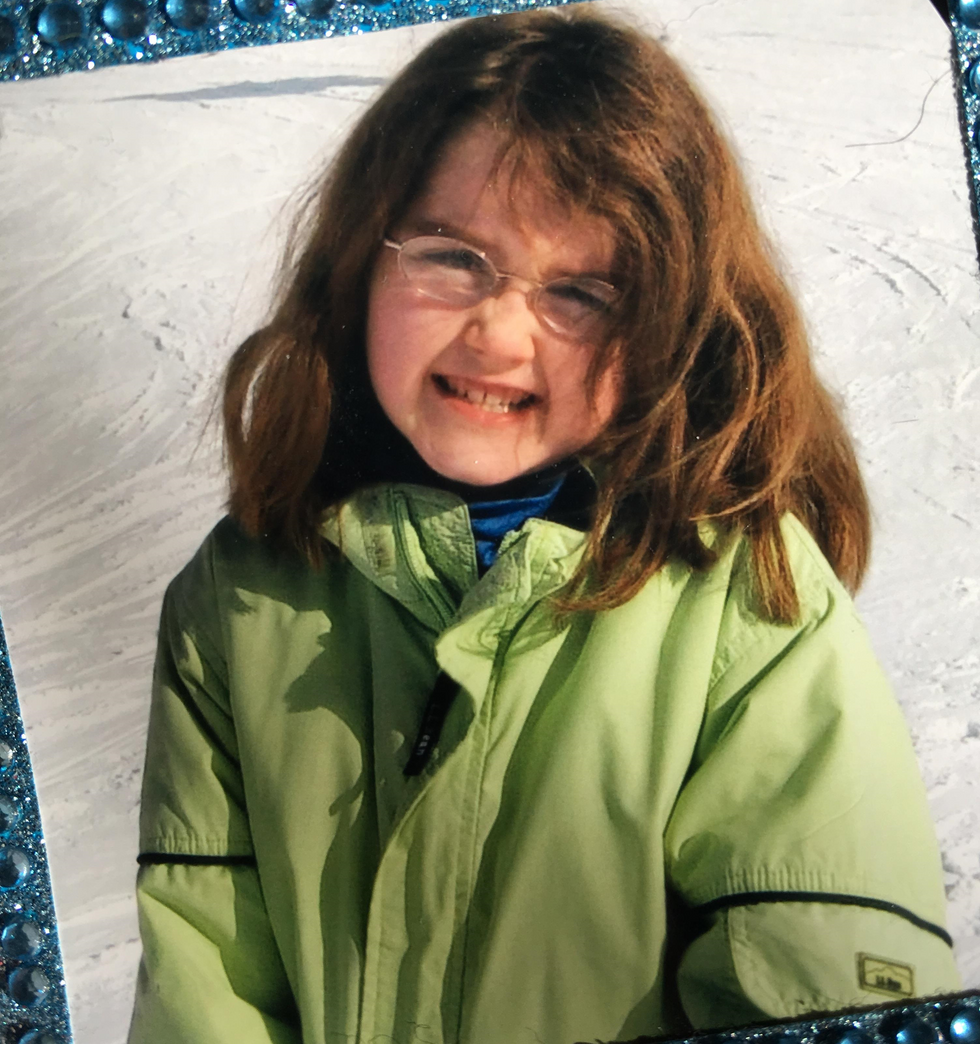 Personal Image
For the father who has what it takes to be a dad, children teach him that there's much more to life than money. Matters of the heart exceed the value of money, and wallet photographs most likely serve as a reminder of the children for whom he must provide.
After having kids, a man no longer works for his own livelihood, but for that of his own family. And for this, your father certainly deserves much more recognition than he may receive at times.
"Dad: A son's first hero, a daughter's first love." —Unknown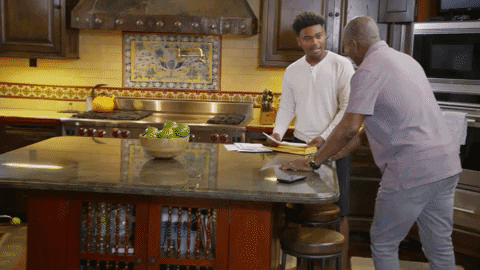 Giphy
From the moment a child sees his or her father for the first time, a heavy responsibility is placed upon his shoulders. A dad must be a role model for how his son is to behave and a standard to which a daughter sets herself to seek out a partner. Hence, a father is a son's first idol and a daughter's first love, as the saying goes.
"A father doesn't tell you that he loves you. He shows you." —Dimitri the Stoneheart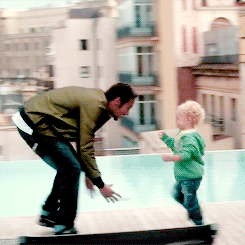 Giphy
Oftentimes, a father uses his actions rather than his to show you that he loves you. He works to put food on the table because he loves you. He teaches you how to drive because he wants you to stay safe. He shows you how to change a tire so that you aren't stranded anywhere. Everything he does, he does with love.
"My father didn't do anything unusual. He only did what dads are supposed to do—be there." —Max Lucado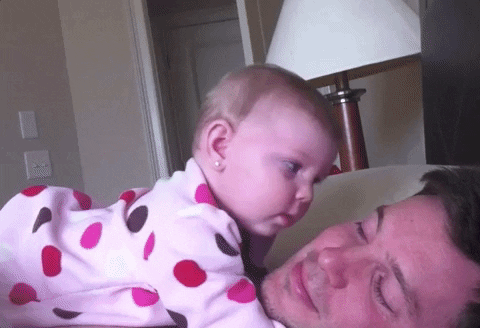 Giphy
And what more can you ask of a good dad?
"I'll never forget how I felt at that moment. I felt that my father was a great man." —Kevin Arnold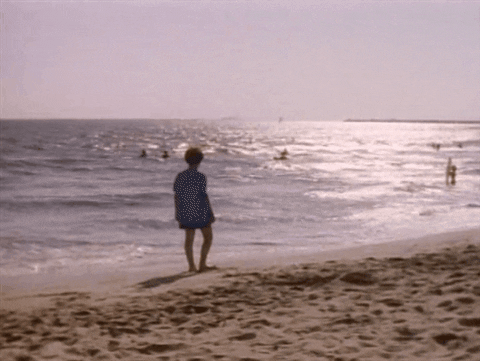 Giphy
Every child has a moment when he or she realizes that the sacrifices that a father makes are all for their children's benefit. Every child has a moment at which he or she understands that a father is only human, makes mistakes and has more aspirations than meets the eye. It's eye-opening to comprehend that our father is a normal person like you, but it somehow makes him all the more of an inspiration.
"A dad is someone who wants to catch you when you fall. Instead he picks you up, brushes you off and lets you try again." —Unknown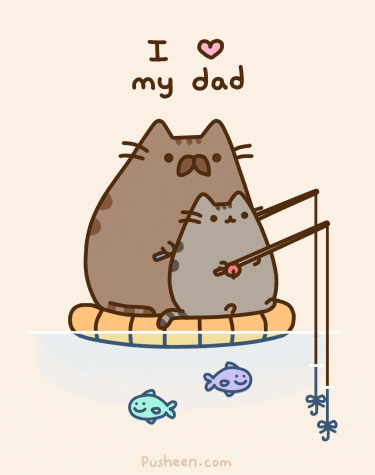 Giphy
If there's one thing your fathers teaches you, it's perseverance. And you couldn't love him more so for it.
Father's Day is one of our greatest holidays, so this father's day, remember to thank him for all he's done for you.