Let's face it, 2016 has been terrible. Whether you've been affected by a celebrity death or two, Donald Trump's election, fires in Georgia, Tennessee and North Carolina, terrorism, LGBT+ hate crimes, racism or sexism, mental illness, personal issues or any of the other horrible things that have happened this year, 2016 probably hasn't been the best year for you. 2016 really hasn't been the best year for anyone. However, as Thanksgiving approaches here in the United States, we should at least attempt to temporarily forget about these negative things and focus on the positives. Regardless of how horrible the world may seem, there's always something to be thankful for. In case you're having trouble finding anything positive in 2016 or can't think of anything to be thankful for (aside from the typical "family and friends"), here's proof that there are still good things in the world.
1. Breakthroughs in medical science has increased the five-year pancreatic cancer survival rate from 16 percent to 27 percent.
2. Child mortality rates are decreasing.
3. Pandas are no longer endangered.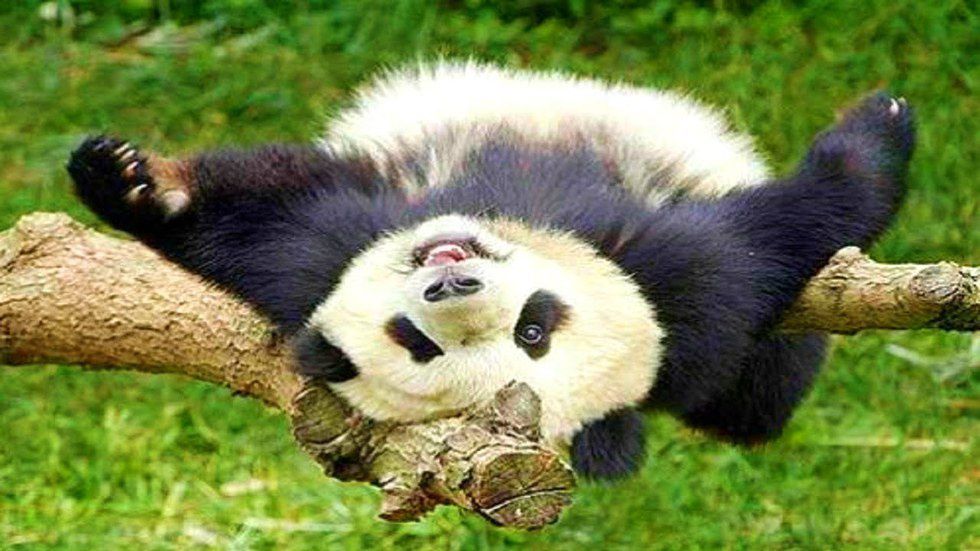 4. Tiger and manatee populations are growing!
5. Pokemon GO players placed lure modules near children's hospitals.
6. California is now powering six million homes using solar power.
7. 50 million trees were planted in India in 24 hours.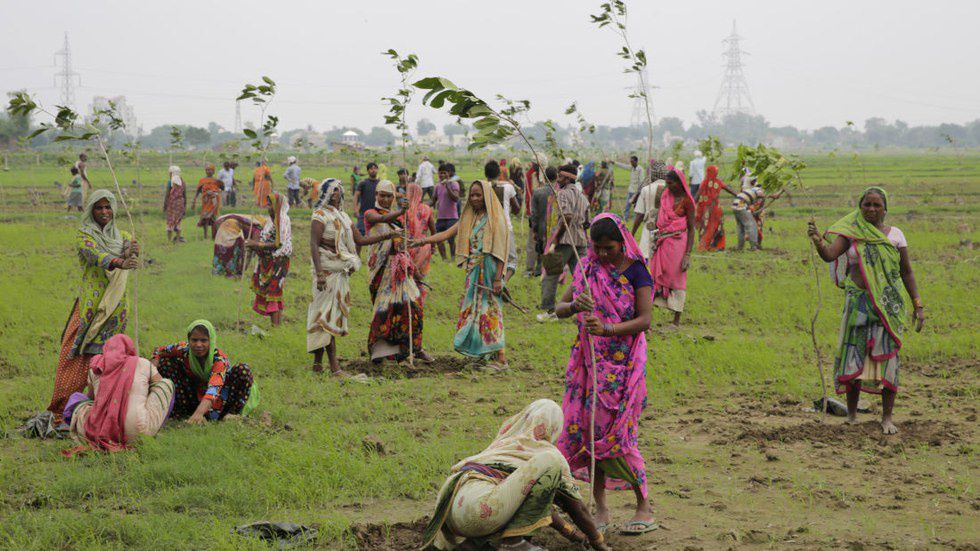 8. World crime has declined within the last few decades.
9. Drinking coffee has been proven to reduce the likelihood of cancer and suicide.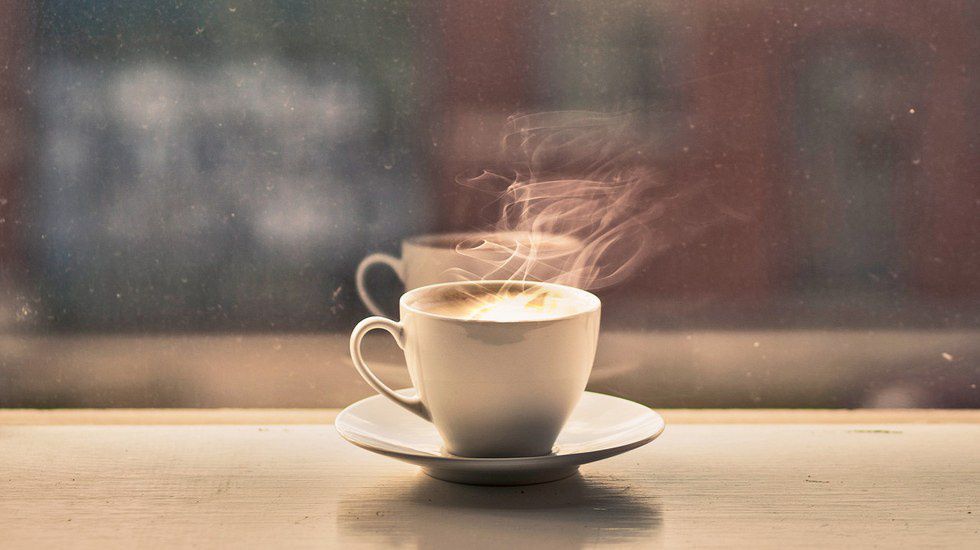 10. 500 elephants were given bigger, better homes.
11. A huge amount of progress was made towards Alzheimer's prevention.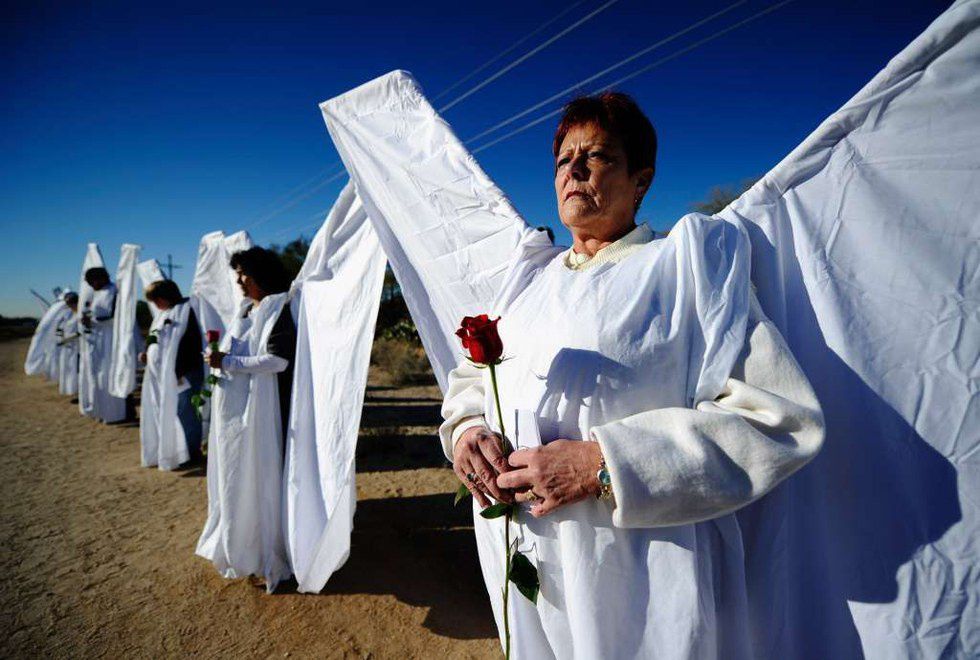 13. Two brothers (and probably several more people) saw color for the first time thanks to specially-designed glasses.
14. Toys 'R' Us will be having "quiet hours" for children with autism.
15. An Afghan teacher has been delivering books via bicycle to villages that lack schools.
16. "Fantastic Beasts and Where to Find Them" was released.
17. LEONARDO DICAPRIO WON AN OSCAR.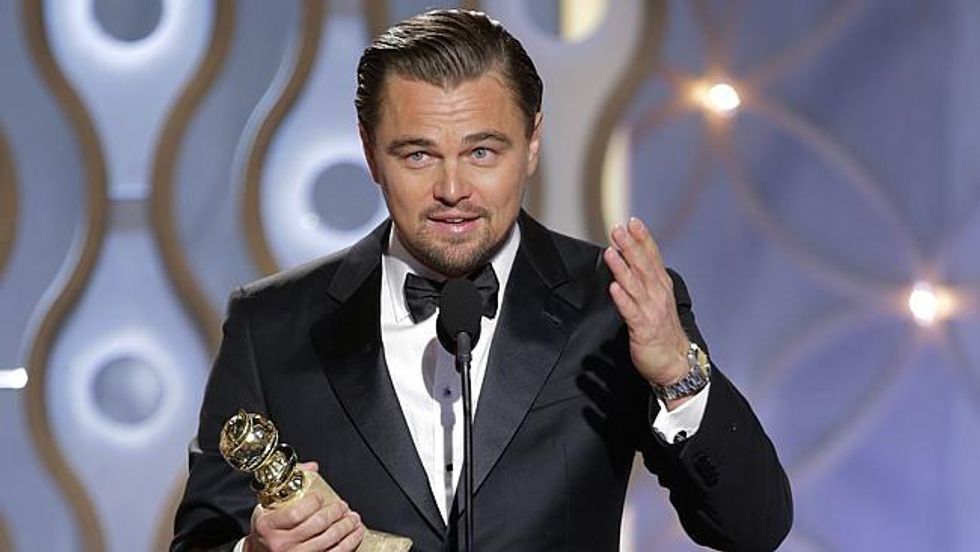 18. The Queen turned 90.
19. Goats in sweaters happened. (This isn't specific to 2016, but still.)
20. The supermoon happened.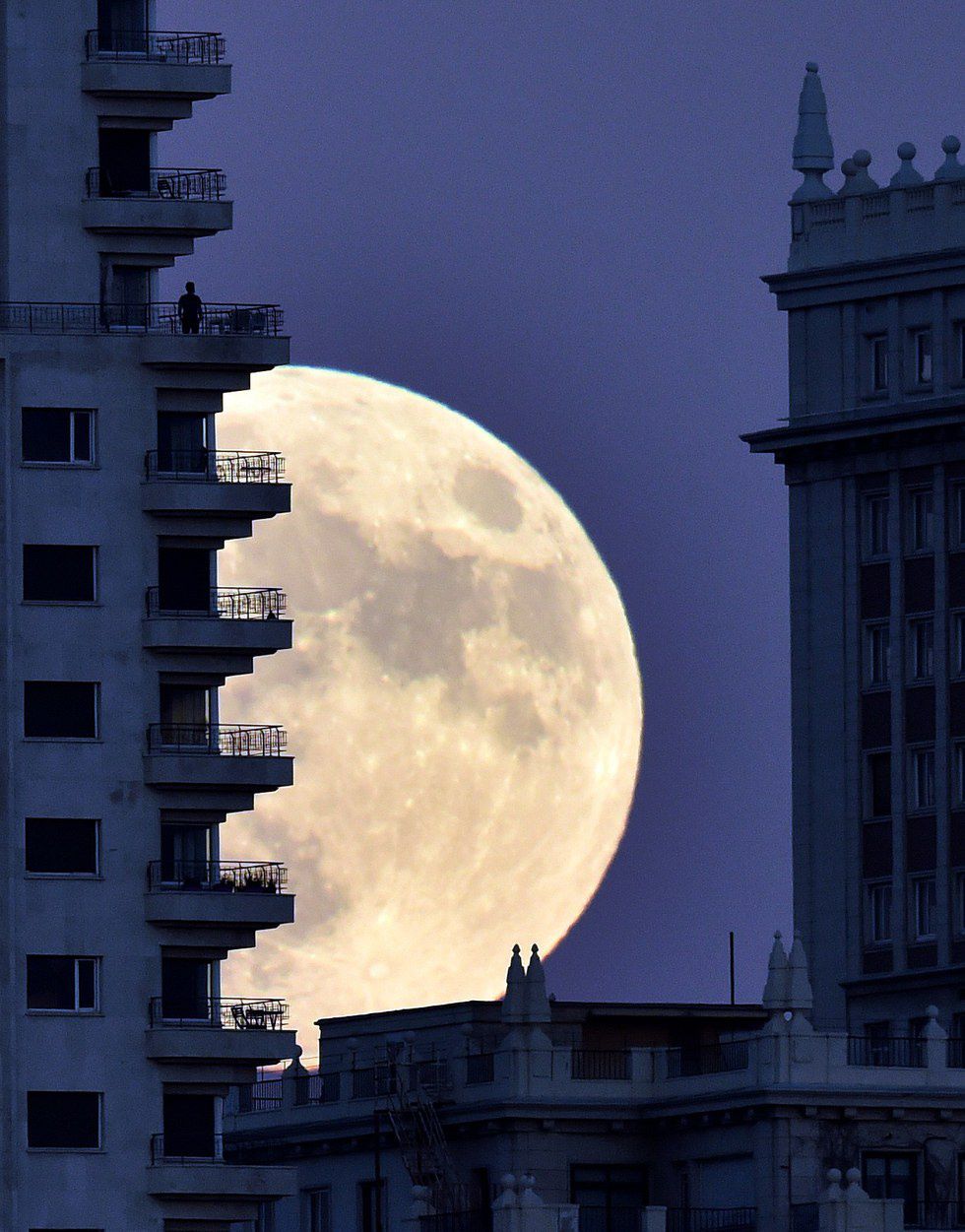 21. Hannah Hart's book, "Buffering," came out.
23. So many amazing movies, video games, TV shows and books were released!
24. Pokemon Sun and Moon!
26. Lots of people donated to Planned Parenthood (under Mike Pence's name, no less).
27. The Animal Crossing: New Leaf update was released.
28. A ton of people came to a sad grandpa's cookout when his grandchildren didn't.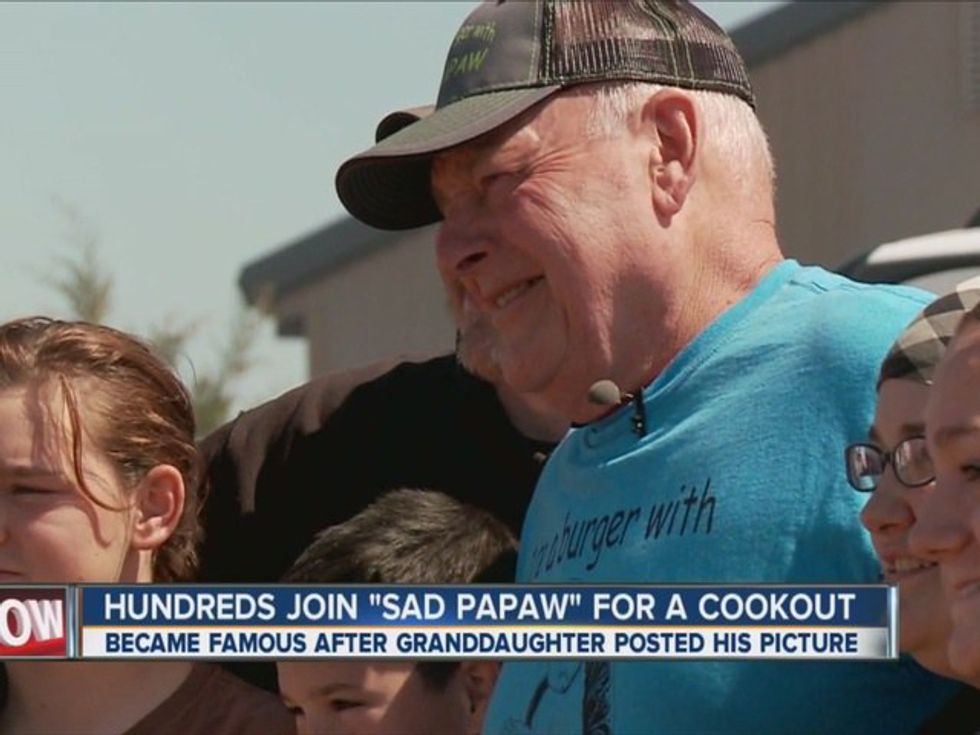 29. People survived cancer, illnesses, accidents and suicide attempts.
30. Members of the LGBT+ community came out and are now able to live their lives as who they really are.
31. Lots of people came together to stand in solidarity against hate.
32. "Blood Sweat & Tears" by K-pop band BTS was released.
33. "Stranger Things." 'Nuff said.
34. You.
If 2016 hasn't been kind to you, just remember that there are plenty of good things that have happened this year. You'll make it through, and your life will be filled with so many good things in the future.