"Cheers to a new year and another chance for us to get it right"
-Oprah Winfrey
Ahhh! It's that time of the year again.. New Years! Can you believe it? 2014 is already coming to a close. Everyone is coming together and deciding what exactly the plan is for such an exciting night. What better way to kick off 2015 than wearing the perfect outfit?
When deciding what to wear on New Year's Eve, keep in mind what type of event you are dressing for. If it's a small get-together, keep it classy and understated. If it's a larger party where you will be making an appearance, don't be afraid to stand out like never before!
Ladies Night Out
Spice It Up With Glitter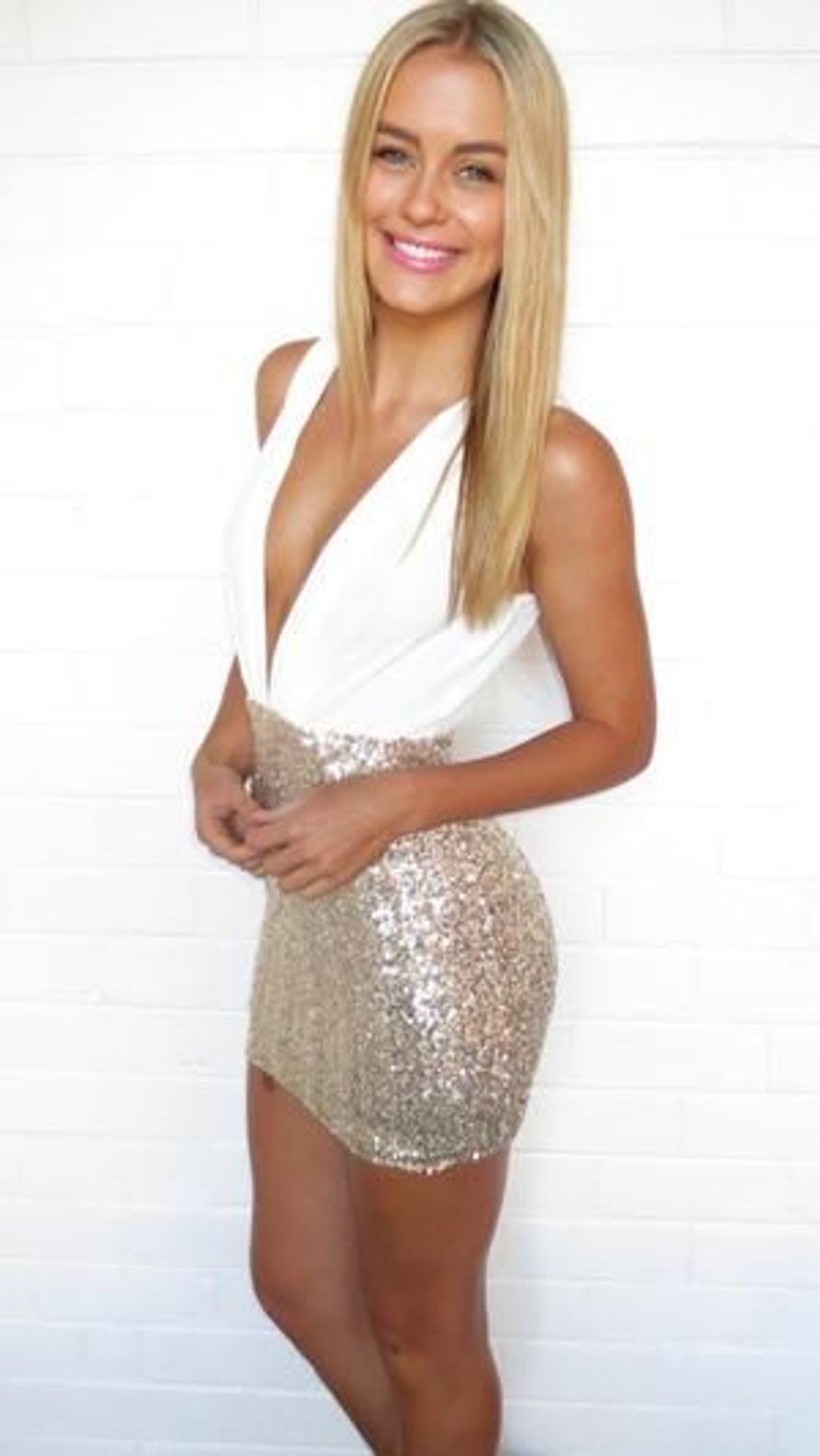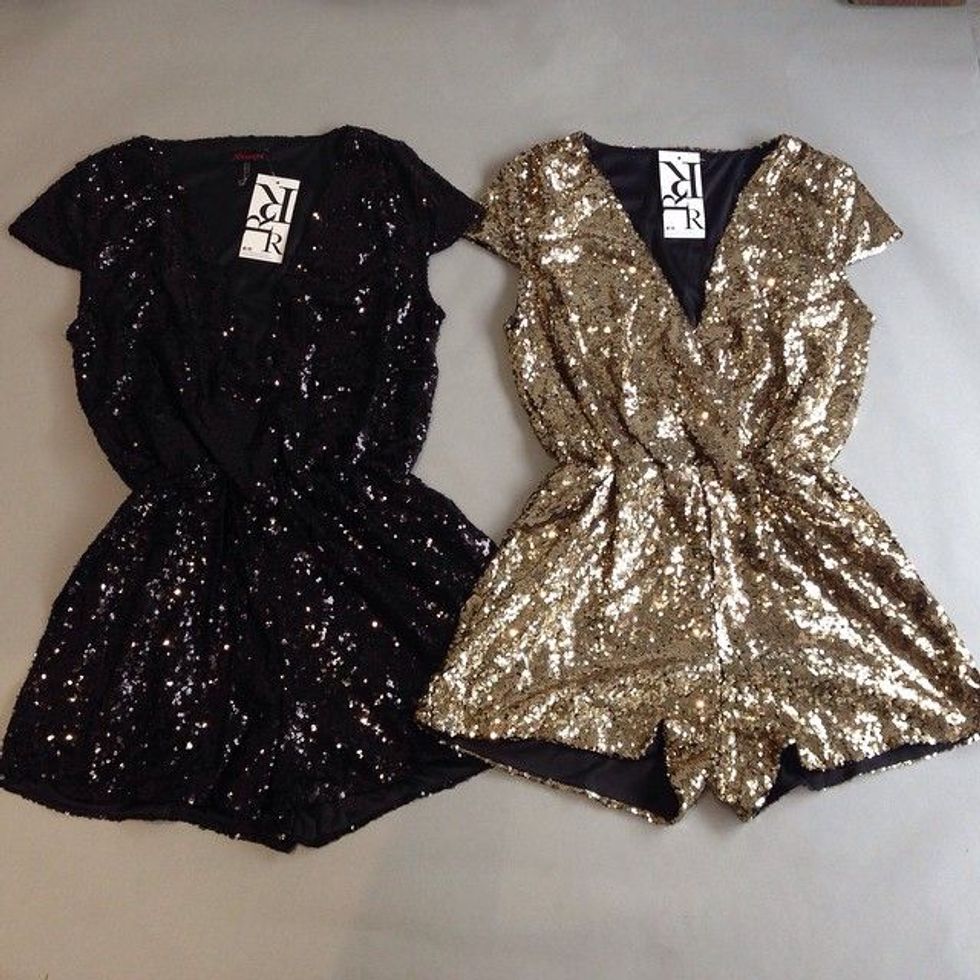 Perfection! This look is guaranteed to stand out. However, make sure to keep the outfit clean and simple so it's not too busy. A black or nude heel usually compliments the sparkle to a T- toning the look down a bit to show off your more sophisticated side. There's not such thing as too much.. Who doesn't love a pop of glitter on New Year's Eve?
Stand Out In Red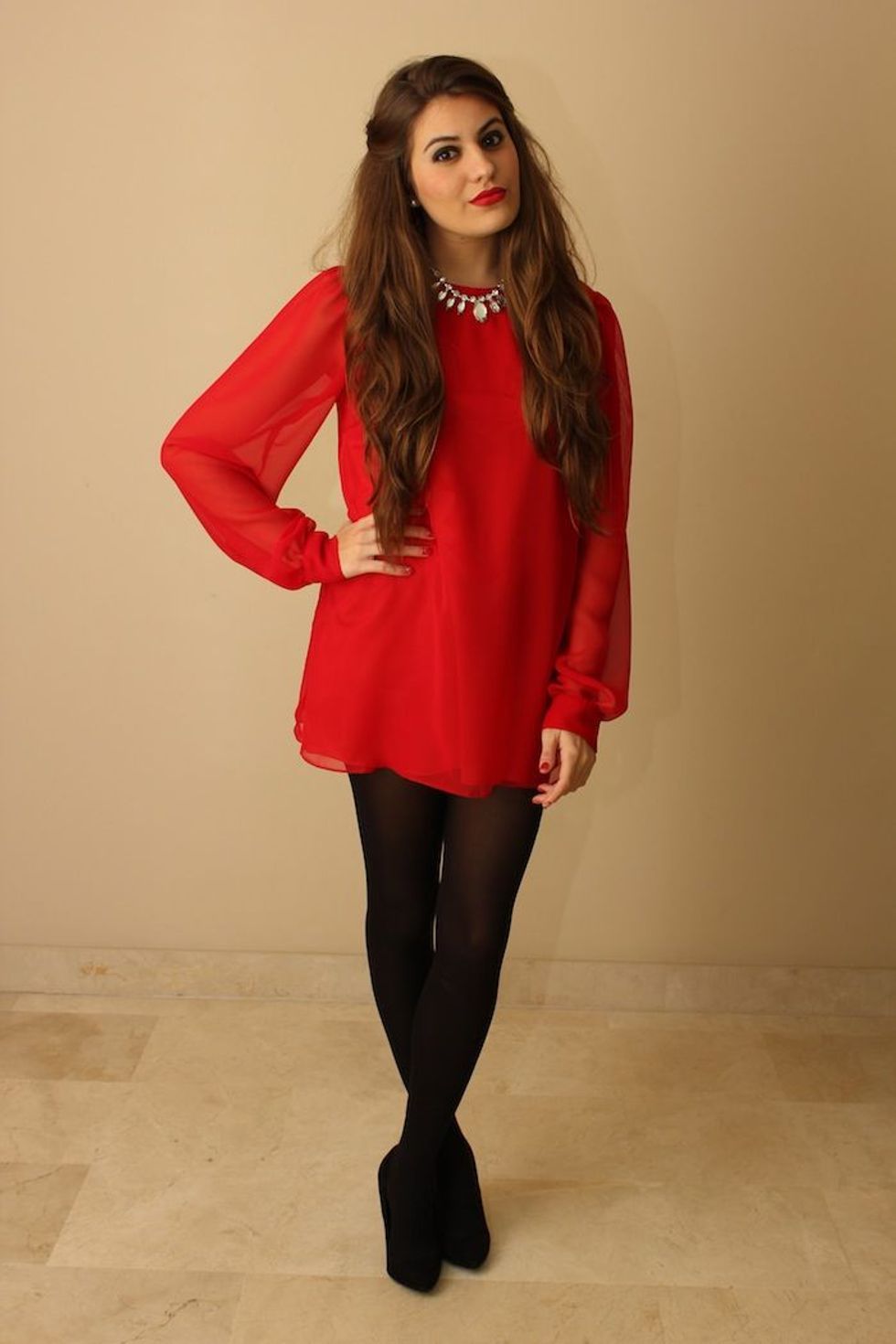 So, not a big fan of glitter? No problem! This look contains an apple red flowy top, a simple diamond statement necklace, black tights, and black close-toed wedges. This outfit is also topped off with matching red lipstick and nail polish. The dramatic contrast in color guarantees a sophisticated look that pops while wearing the appropriate color for the holidays. 
Guys Night Out
The Cool Gentleman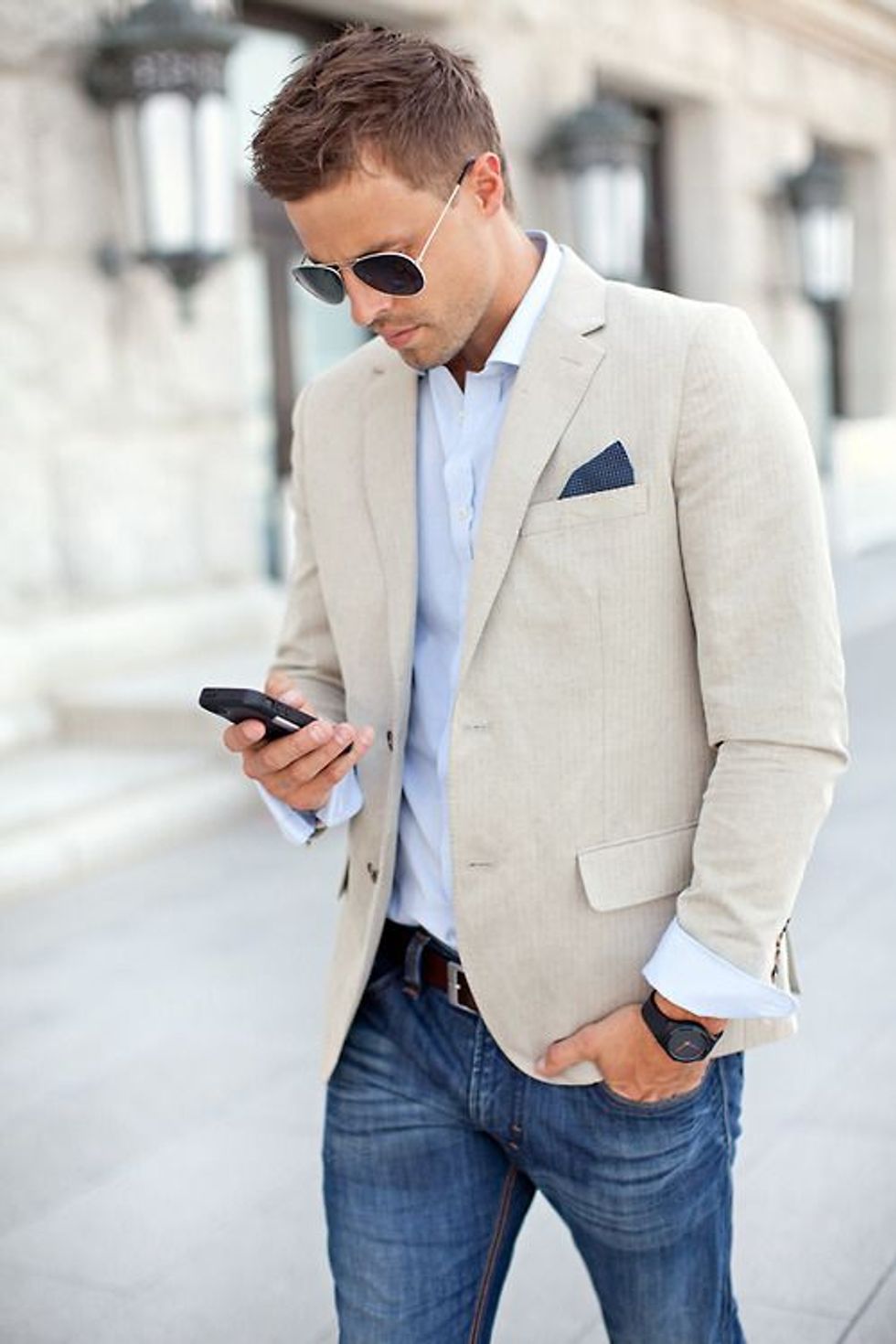 So.. you want to ditch the suit and tie for New Years. After all, it's not technically a formal event.. but you still want to dress to impress. This look contains a classic button up cuffed at the wrist, a classic jean, topped off with a casual suit jacket. The accessories include a black watch, brown belt, and a navy blue pocket square. There's no doubt that this outfit will turn heads while still looking laid back and relaxed!
Girls Night In (Casual Approach)
Cozy With Style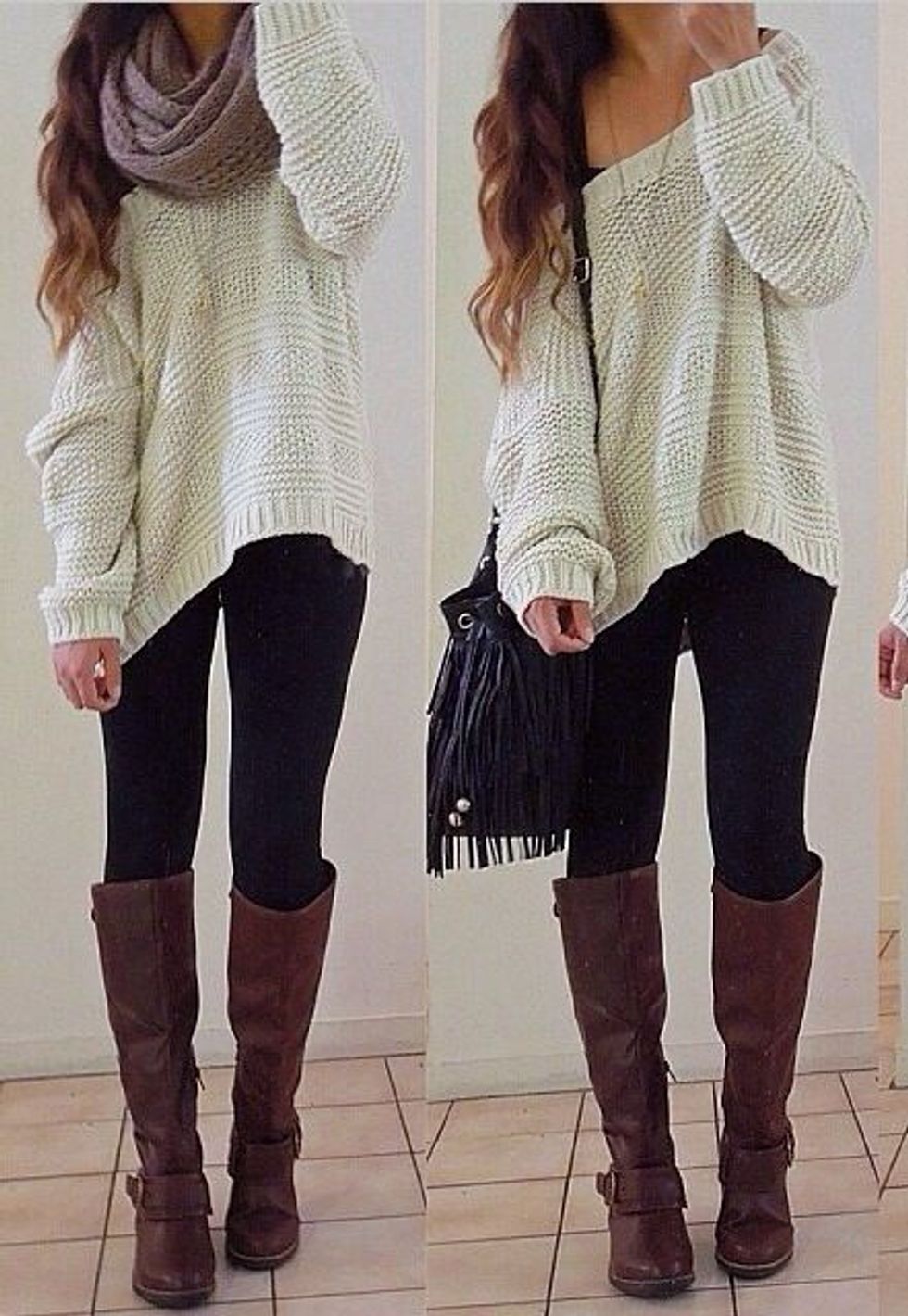 This look is perfect when you're simply wanting to stay in with a few friends and watch the ball drop. This outfit contains a cream oversized sweater, black jeans or leggings, and chestnut riding boots. Add a little more to this look with an infinity scarf of any color, purse, long necklace, or watch. This look is the way to go when wanting to stay casual but still presentable! 
Guys Night (Casual Approach)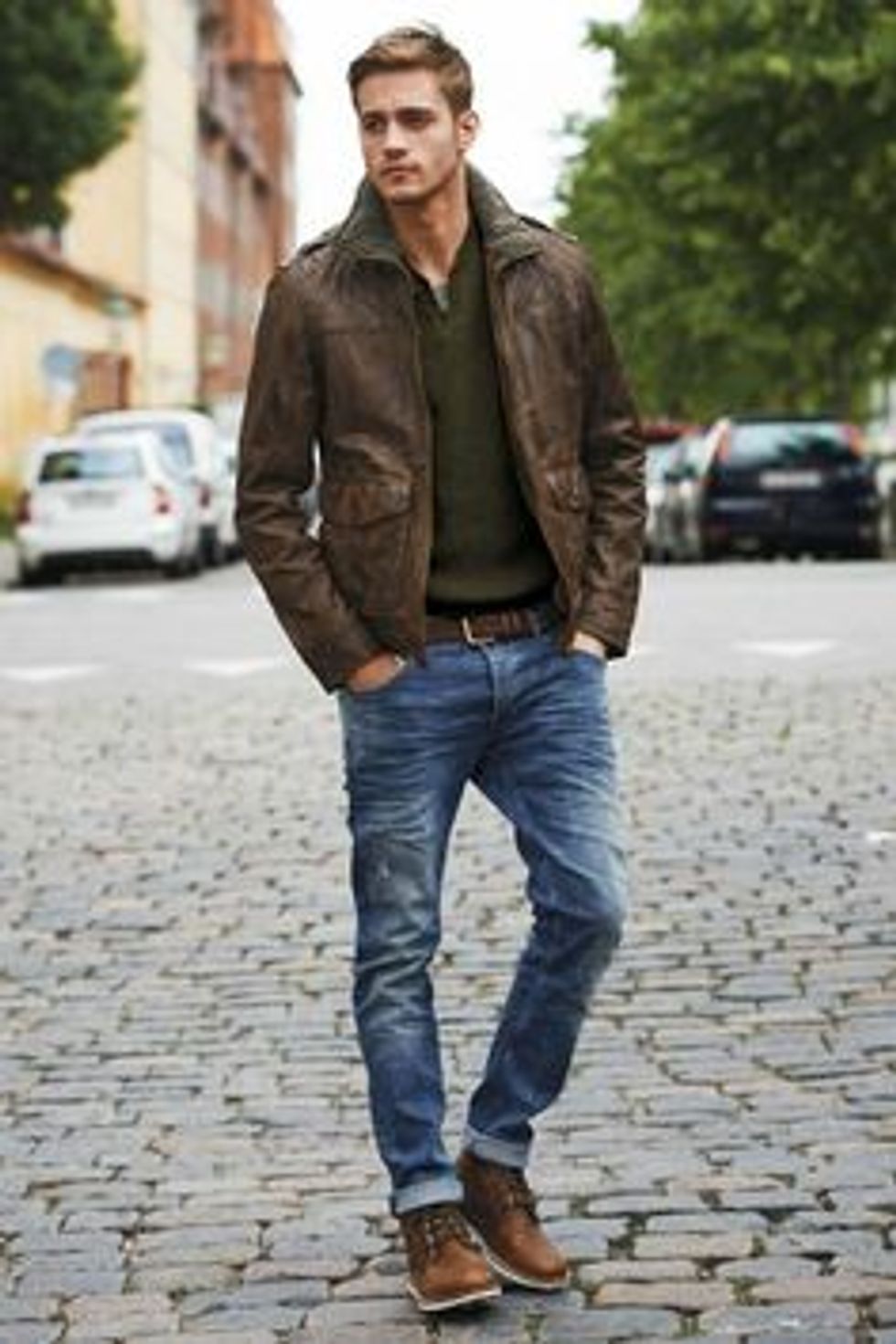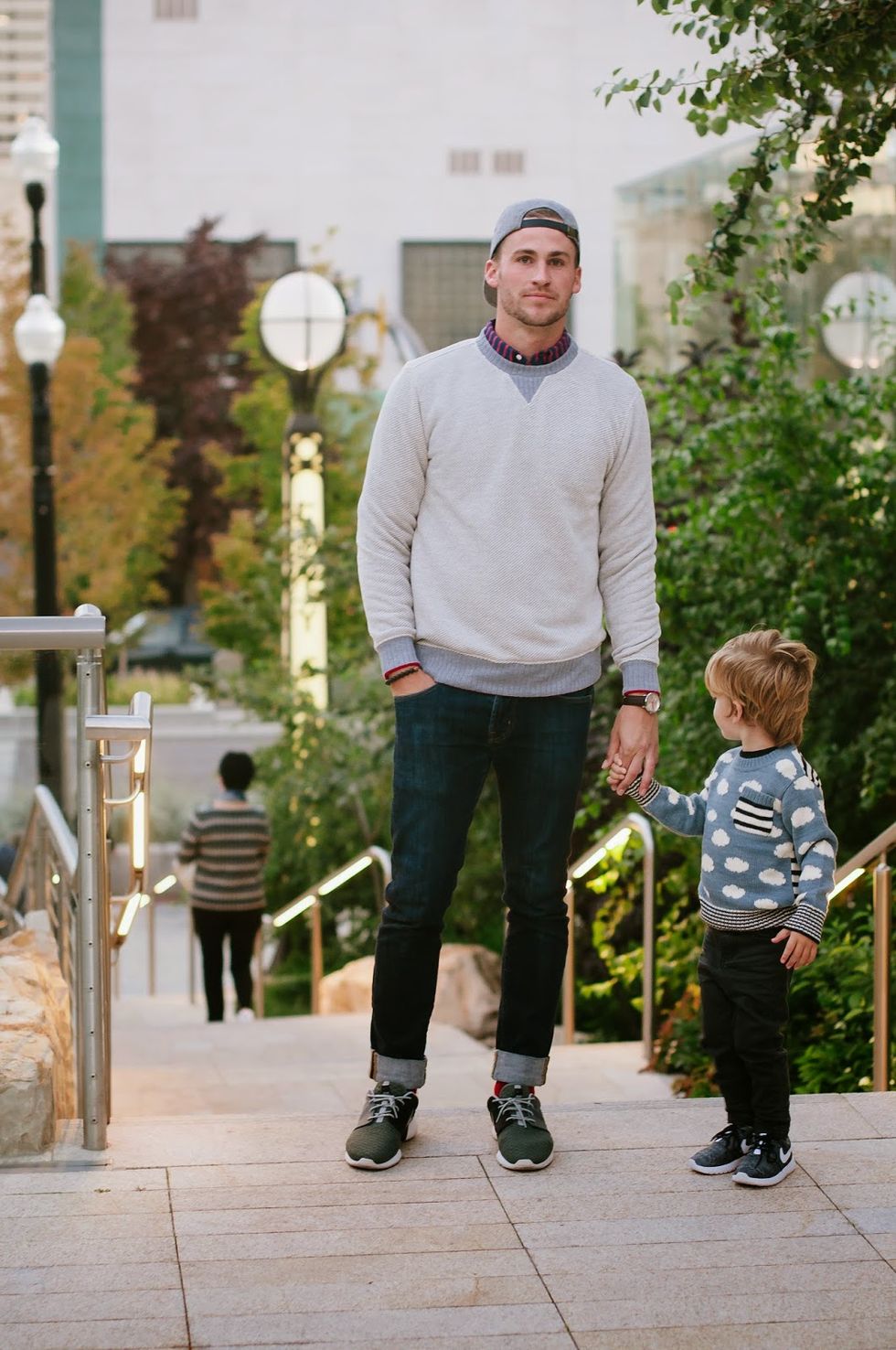 Gentlemen, have a chill night in while showing off your style with either of these looks. It's all about the layers! The top outfit contains a button up flannel with a casual sweater, a snapback hat, and a classic cuffed jean. The bottom image sets a cool laid-back feel by adding a cocoa-colored leather jacket on top of a dark green zip-up.
No matter where you're going this New Year's Eve, remember that this is the one time out of the year that your look should shine. Looking like a ball of fun while still staying classy and sophisticated is key! 2015 will be full of many great memories that you are yet to experience, along with a list of goals in which will only better yourself―Start if off with a bang by looking fabulous!