November is most known for one day filled with thanksgiving, turkeys, and tummy aches. It is also the month before Christmas, so many even forget about Thanksgiving and start listening to Christmas music, baking Christmas cookies, and have already got their Christmas decorations hanging up on Nov. 1. However, November is much cooler than Thanksgiving and pre-Christmas. November is full of many national days that we can celebrate so that every day is a party.

Nov. 3: National Housewife's Day and National Sandwich Day
Some find this funny, others maybe not so much… Either way it's an ironic day. It's a day to eat as many sandwiches as you want and have zero regrets about it. And please men, do not ask your wife or girlfriend to make you a sandwich on this day, I'm sure they will hurt you.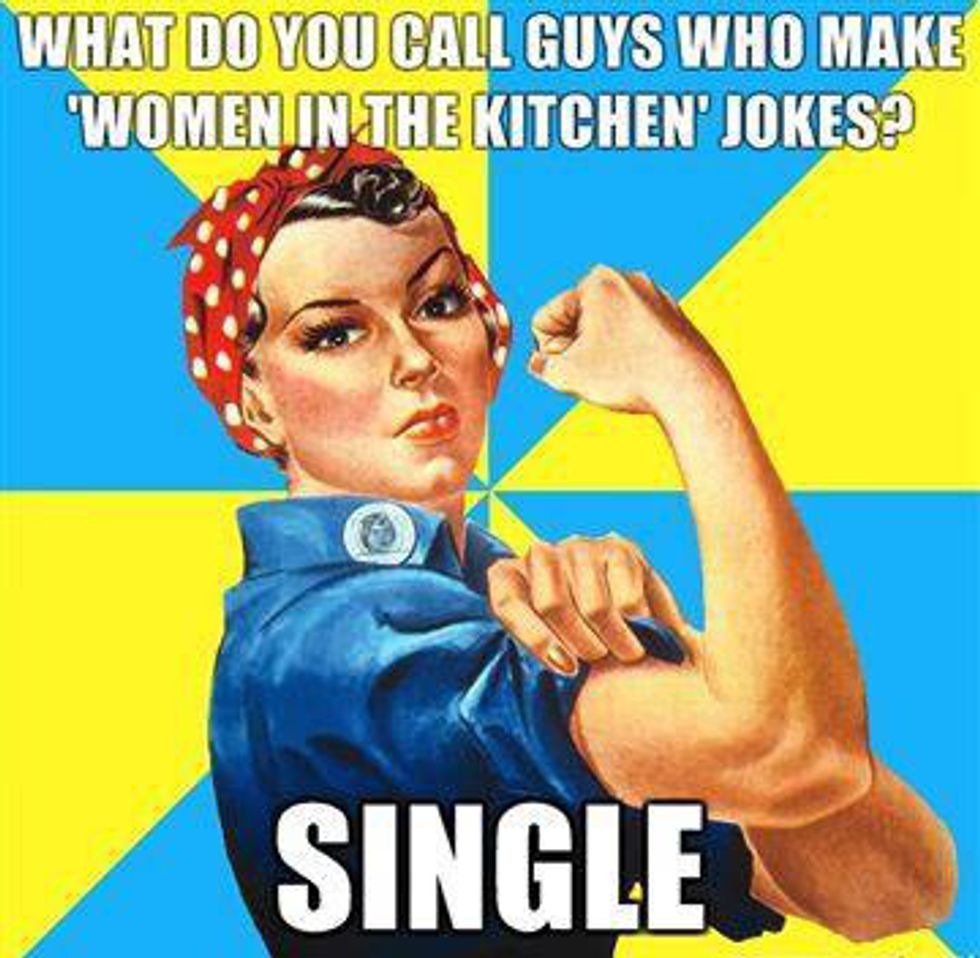 Nov. 4: National Candy Day
Break out the rest of that Halloween candy and have a party!
Nov. 5: National Men Make Dinner Day (First Thursday in November)
The rule is it cannot be BBQ, so men, get cookin'!
Nov. 6: National Nachos Day
What do you call a cheese that isn't yours?
Nacho Cheese!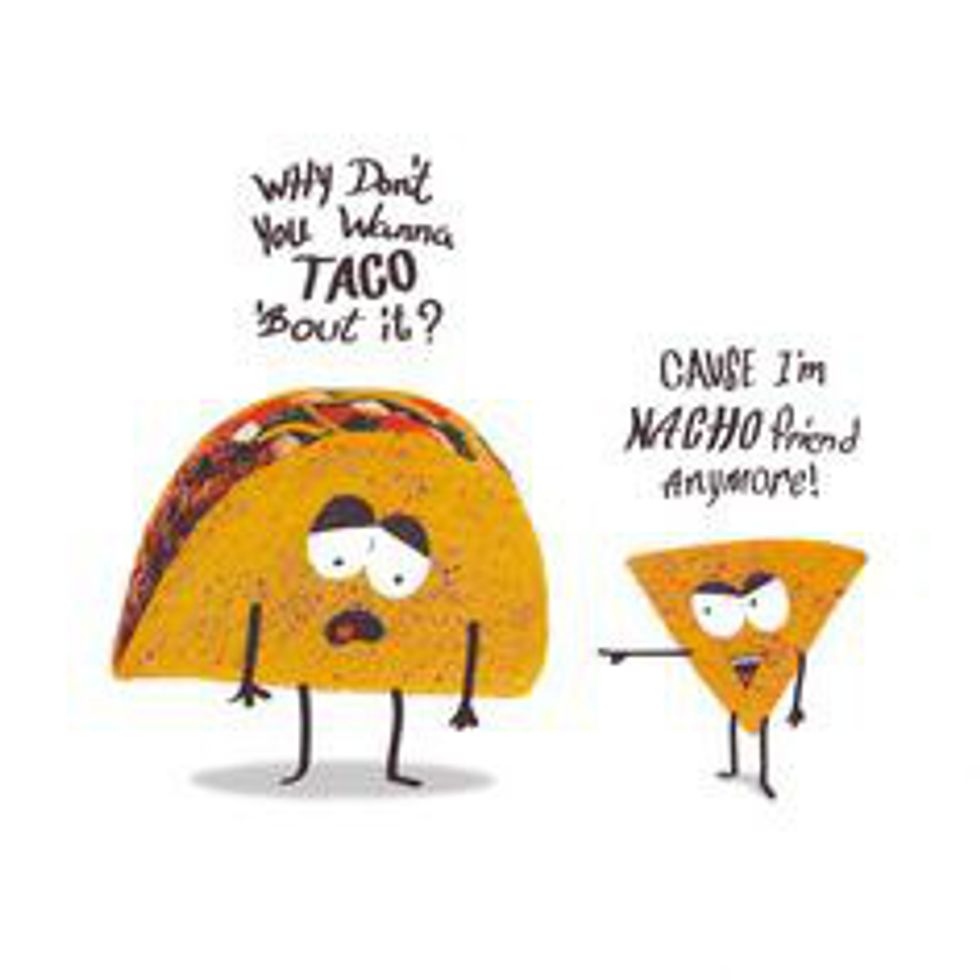 Nov. 8: National Cappuccino Day
Nov. 11: Veterans Day
Don't forget to thank the veterans who risked their lives for our freedom.
Nov. 12: National Pizza with the Works Except Anchovies Day
A very specific holiday, but I'm going to celebrate it because who even likes anchovies?
Nov. 14: National Pickle Day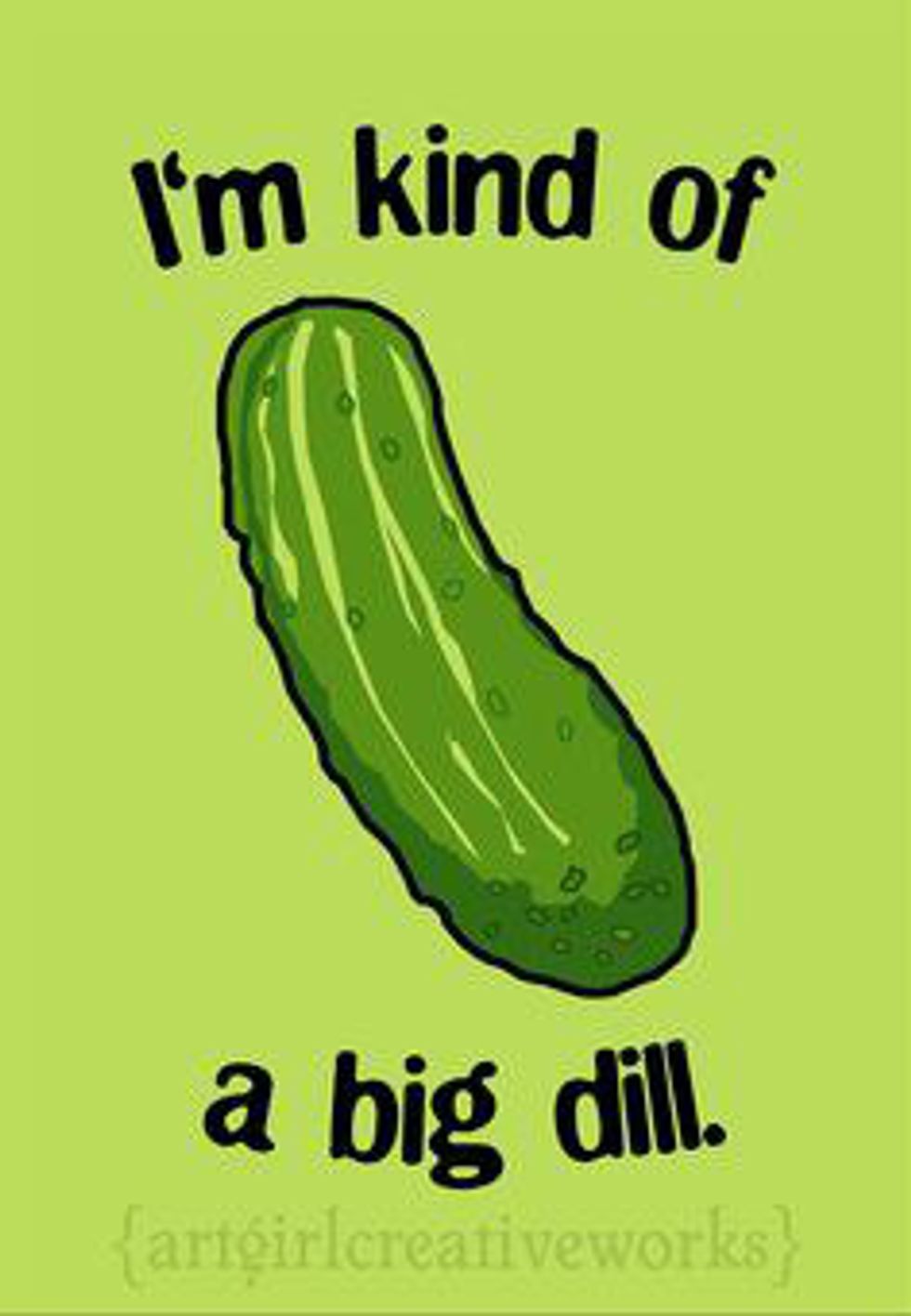 Nov. 15: National Philanthropy Day and National Clean Out Your Refrigerator Day
Cleaning out your fridge is probably philanthropic in and of itself for your friends who visit. However, it's a day to be philanthropic and help the world around you, so mark it in your calendars!
Nov. 16: National Fast Food Day
Let's be real, in college that is every day.
Nov. 18: Mickey Mouse's Birthday
This is the perfect excuse to throw a party and to celebrate the most beloved mouse on earth.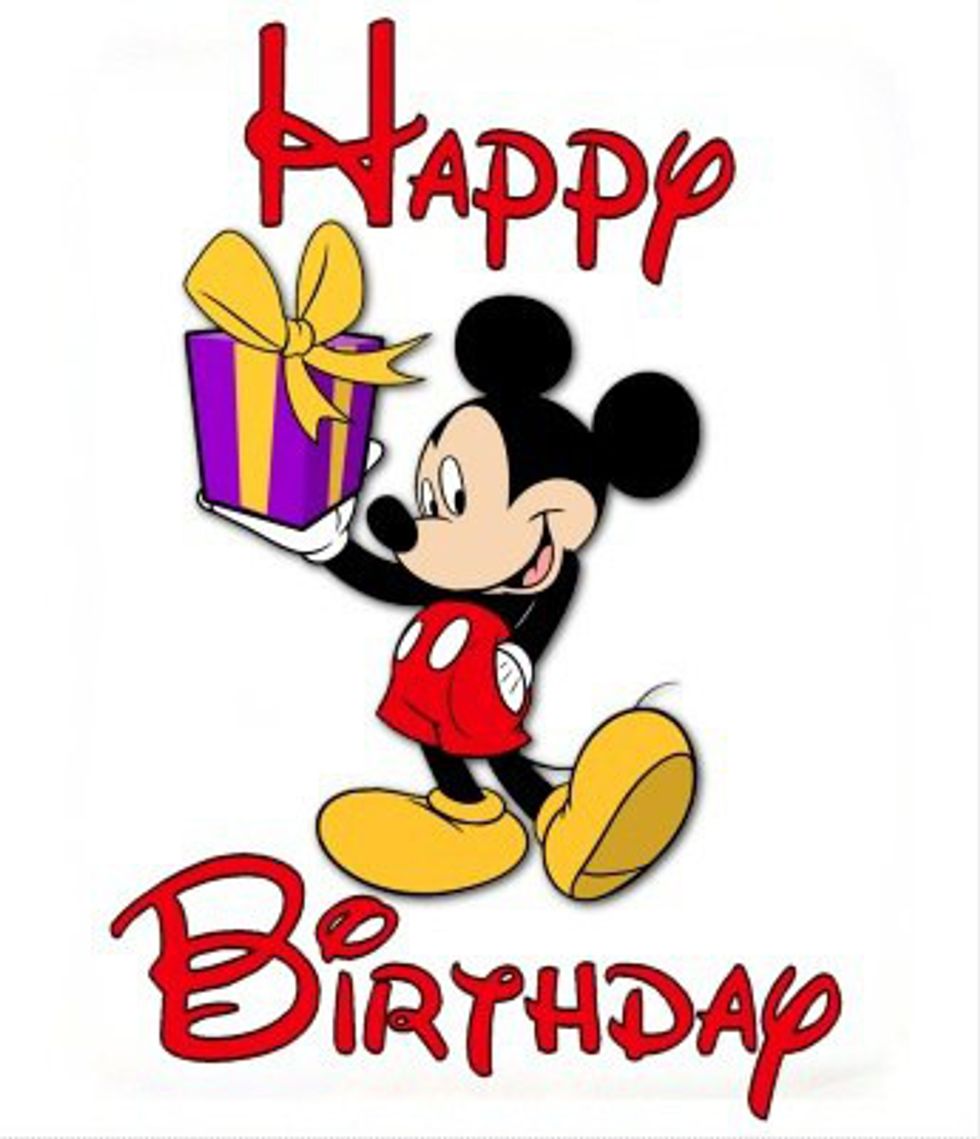 Nov. 21: National Stuffing Day
Nov. 24: National Sardines Day
Yum…
Nov. 25: International Day for the Elimination of Violence Against Women Day
Nov. 26: Thanksgiving
Gobble Gobble
Nov. 27: Black Friday and Flossing Day
Of course, the day after we give thanks, we storm the mall in search for on-sale items. Pick up some floss while you're at it.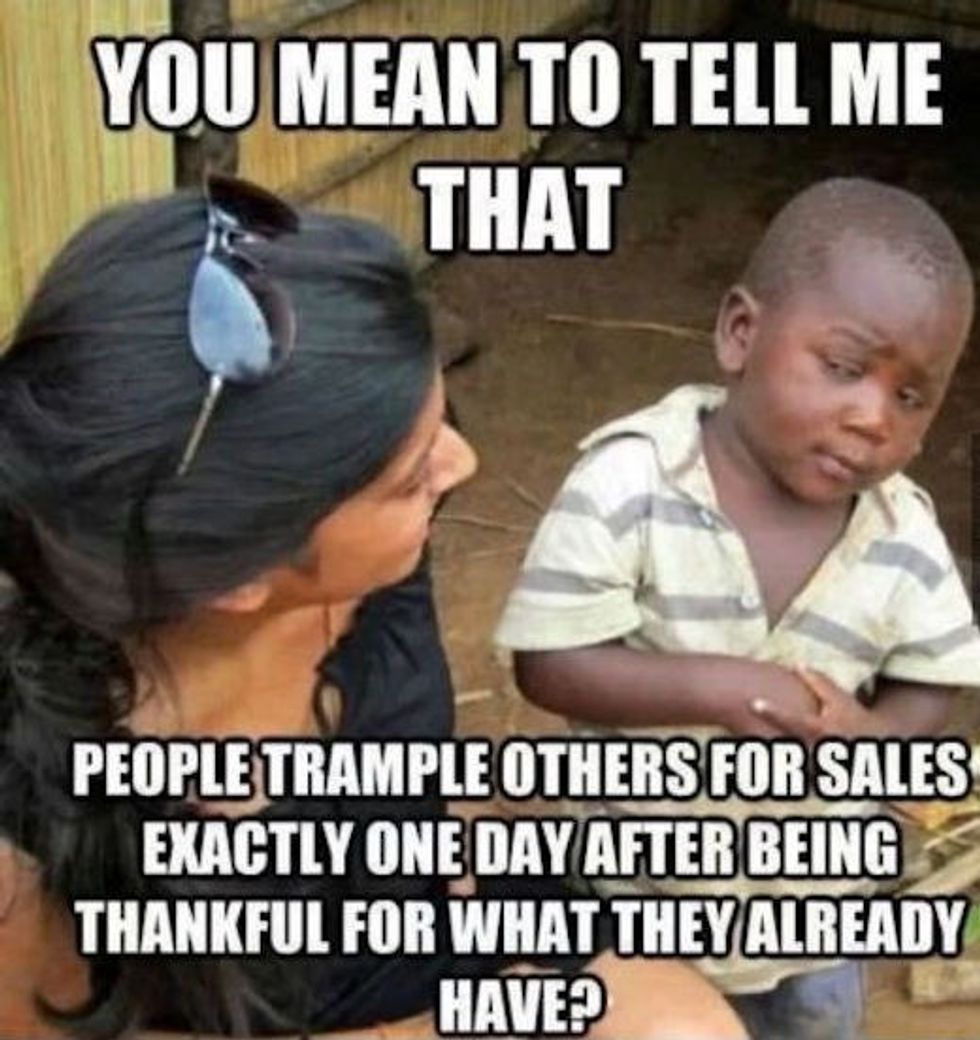 Nov. 28: National French Toast Day
Nov. 30: National Meth Awareness Day and National Mousse Day
Can you tell I like food?
Don't forget to celebrate the month as a whole with these monthly events:
Lung Cancer Awareness Month
Movemeber
No Shave November
National Peanut Butter Lovers Month
National Vegan Month
National Adoption Month
National Diabetes Month
So get on out there and make something of your November!