When asked to describe Not Yours Apparel (NYA) in as few words as possible, co-founder Hansel Romero responded that this project "is a platform for change that you can wear." In the moments I have gotten to share with him during his emotive campaign events, the word 'change' has really stood out. Through this platform that JHU student Hansel Romero and co-founders Sarah Waxberg and Jessica Tyler from SUNY developed, they have empowered those who have suffered through experiences that are otherwise left unvoiced, ultimately fighting to dismantle the misconceptions tied to a variety of social issues.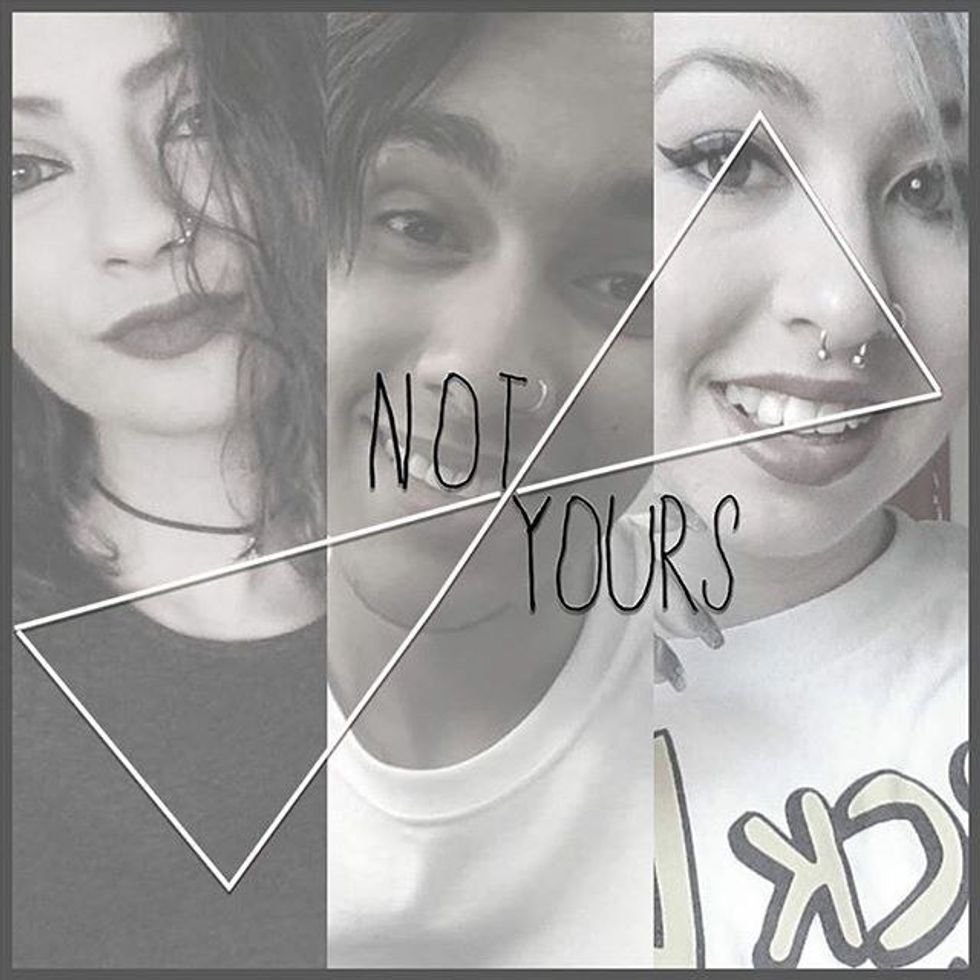 "I want people who wear our clothes to feel self-empowered and believe that they're better than whatever topic we're tackling," said Romero as a followup to his initial statement. Their project, launched during the summer of 2015, was created to promote "awareness for social issues in our music scene and society." The New York-based company describes in the website's FAQ section that they seek "to make a difference and let people know they are not alone in what they are facing. We are here to create a safer scene for everyone and create a safe space for people to talk about whatever issues are troubling them in our scene. We want to encourage people to get involved in raising awareness and making a difference. Sharing your story can hopefully help you realize that you are not alone, and it will bring light to some of the pressing issues we face as a scene that we one day hope to eliminate."
Proceeds obtained from the project's clothing lines are donated to foundations according to the campaign's focus. The initial campaign, "Not Your Show," is centered on topics related to sexual assault and all its substituents. A portion of the clothing line's proceeds will be donated to the Joyful Heart Foundation, dedicated to educate and empower victims of sexual assault.
Aside from the clothing line, Not Yours Apparel also encourages everyone to share their stories through the website's portal. This outlet aims to "show not only what our scene is up against, but to show you that you are never alone in what you are facing." Johns Hopkins University student Alizay Jalisi, one of the campaigns more recent participants, shared one of the most memorable anecdotes to date, demonstrating the impact that NYA's campaigns have the power to make.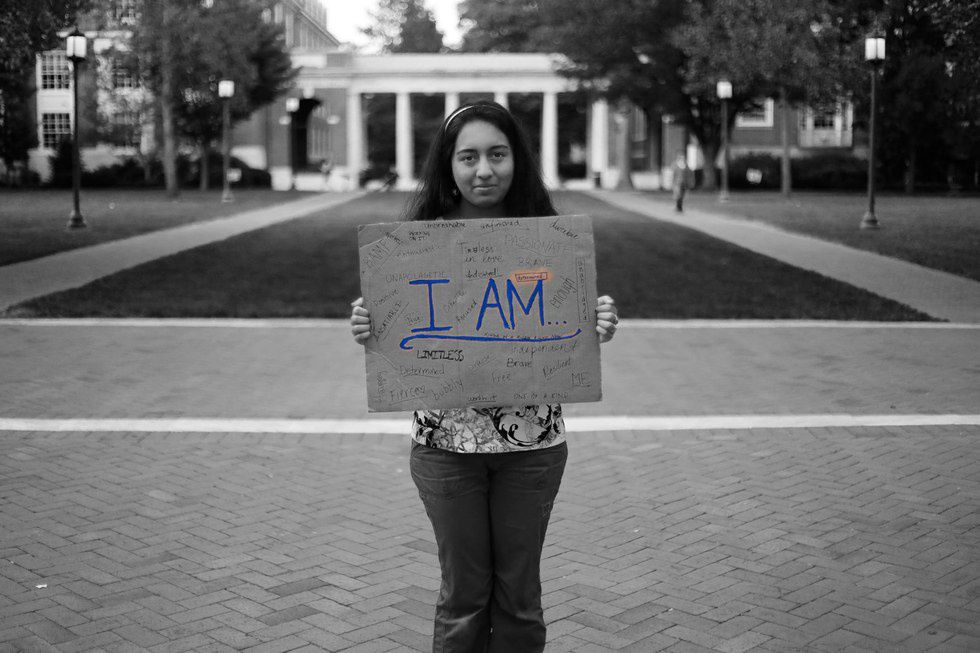 "It happened when I was 12. The summer I made the cross-continental move to America, my innocence was taken out of me, like the last drops of a drink slurped out through a straw. Every time it happened, I felt dizzy, frightened, and too intimidated to tell anyone, but I knew something was wrong.
For years I lied to myself, convinced myself that I actually had liked him, and I had wanted it, but I was really just digging myself into a dark hole of denial.
I spent my first year of college in and out of therapy, trying to admit this to myself - that it happened and I don't have to hide it, that I am not the irresponsible, dirty, reckless creature I was made to feel, that I can still feel love and trust, that I am more than what I told myself I was.
Today, I arm myself with agency. I am determined to show to myself and those around me, everyday, that I do not belong to anyone, that I will not be held back by rape culture and misogyny, that I am worthy of positive attention, respect and humanity. But do not get me wrong. Do not think there is recovery or healing. It's just that I'm determined to be all that I once hesitated to be, I am determined to feel the pleasant singe of my passions unraveling themselves, I am determined to feel love yet - to live on." - Alizay Jalisi, '18.
The company's website describes their mission by describing that "Not Yours is creating designs with the perfect balance between sensible fashion and impactful meaning in mind." But I have to disagree. This company is everything they do, not just their meaningful clothing. Not Yours Apparel is an up-and-coming social titan that is just starting to make a change in the way we view social issues. It's a company that is making it clear that no matter the circumstance or who we are facing, we are our own person, our own property. No matter what we encounter, we are #NotYoursNotEver.
For more information, go to their website and like their Facebook page.