It's pretty universal for people outside of Florida see us as just one giant beach with miles of coastlines and tan women playing volleyball.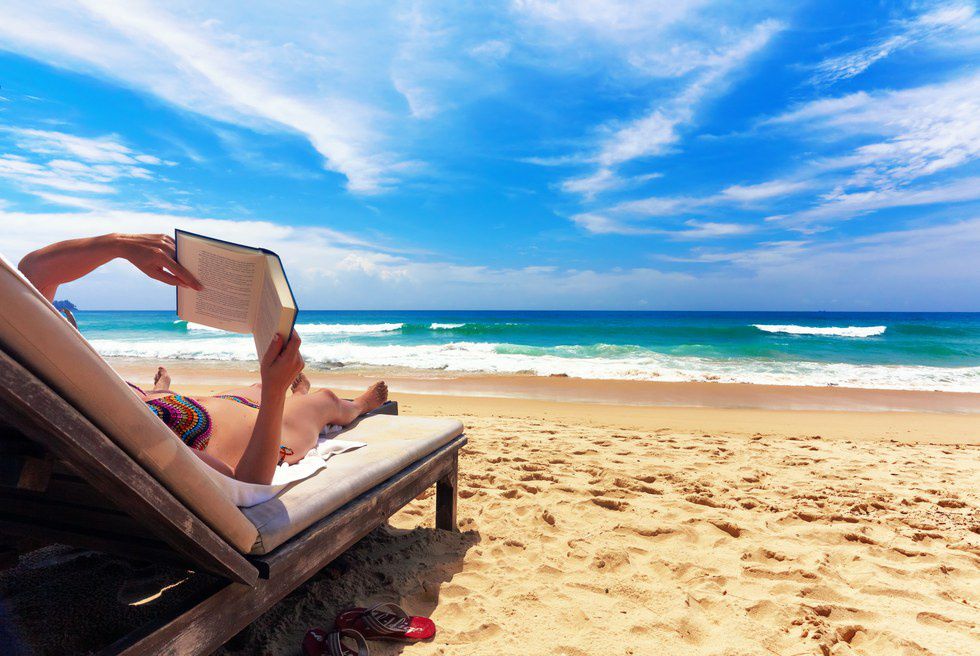 This, my friends, is South Florida. Or SoFlo. It's true that this is reality for most of the state, but people seem to forget a very large and very real side of the Sunshine State...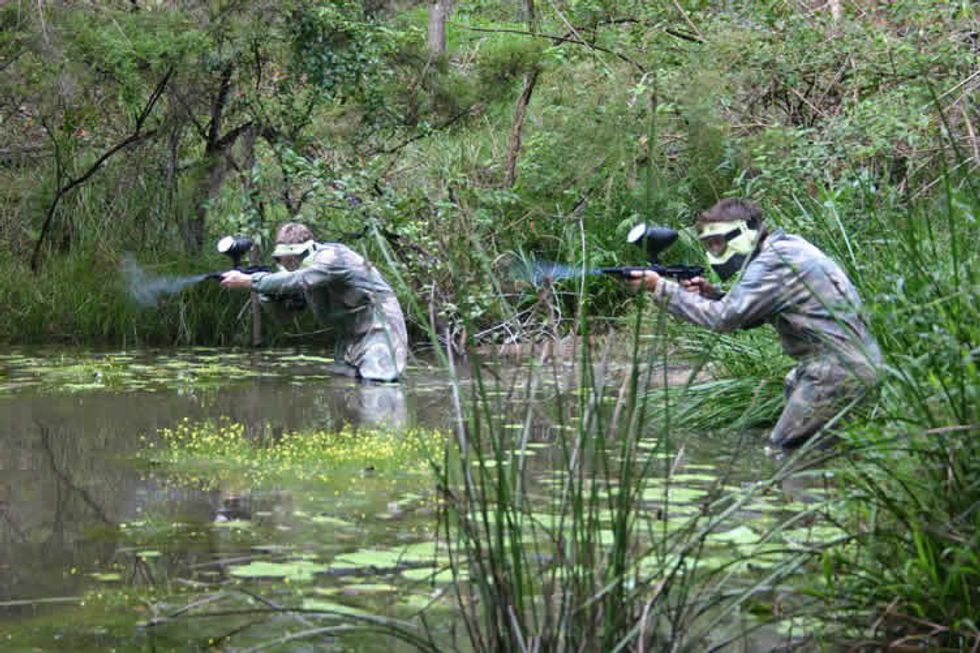 North Florida.
Yes those people are hunting gators is a swamp. Welcome to my Florida. There's a cultural divide in this state I have yet to find anywhere else in the country. What people do and say and Jacksonville would definitely seem alien to someone in Key Largo and I'm here to show you how crazy this state really is.
---
"Going to the Beach"
South Florida: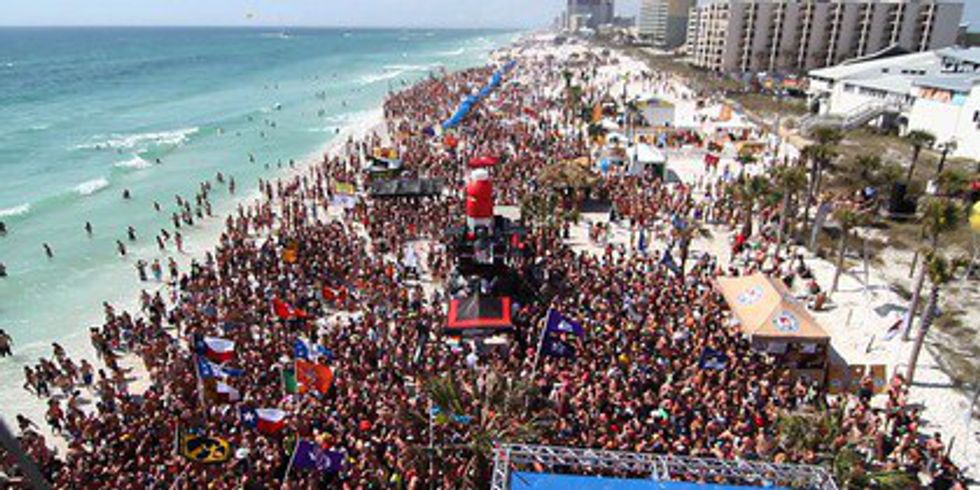 Have fun running into every tourist in the world on Spring Break.

North Florida: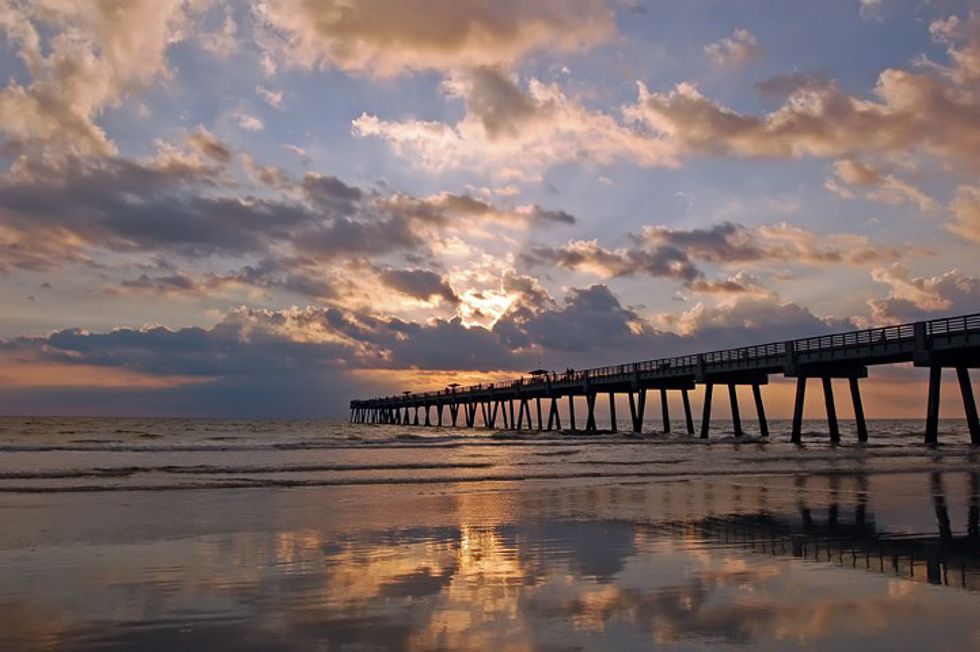 Have fun running into every person you ever went to high school, middle school, elementary school, every single teacher, the person who bagged your groceries last week and they all want to know how your mom's doing even though you're just trying to sunbathe. Also watch out for sea turtle nests.
"Downtown"
South Florida: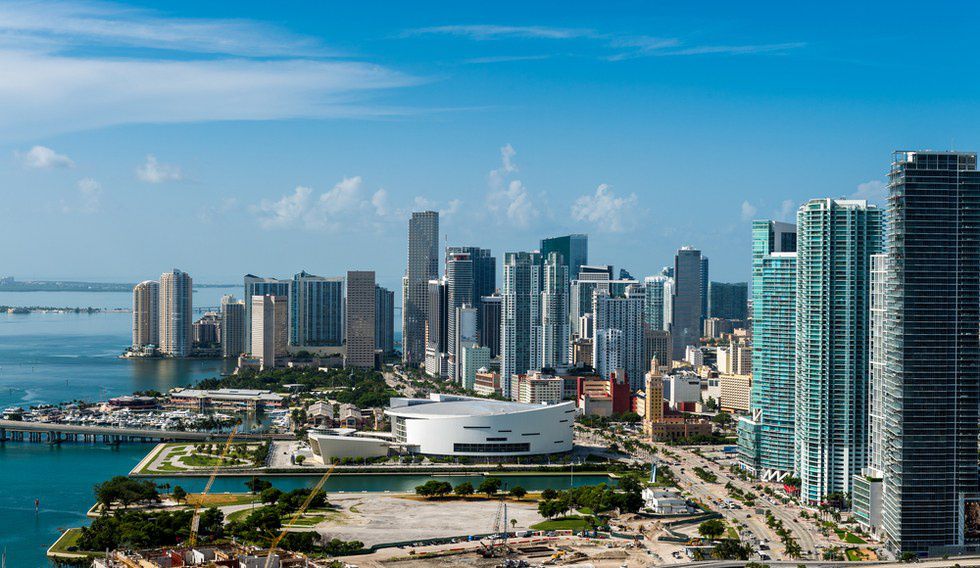 Sleek, big city living with the added bonus of a beach.

North Florida: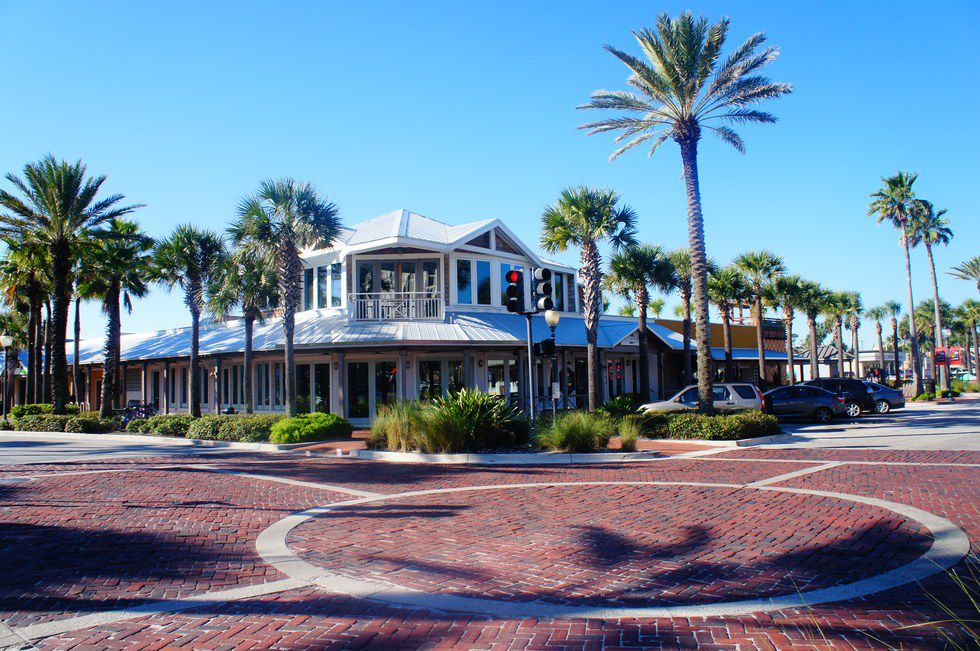 "Wow, that new Starbucks is getting really close to the height ordinance. Oh hi Mrs. Johnson. Yes, mom's doing well."
"School Uniform"
South Florida: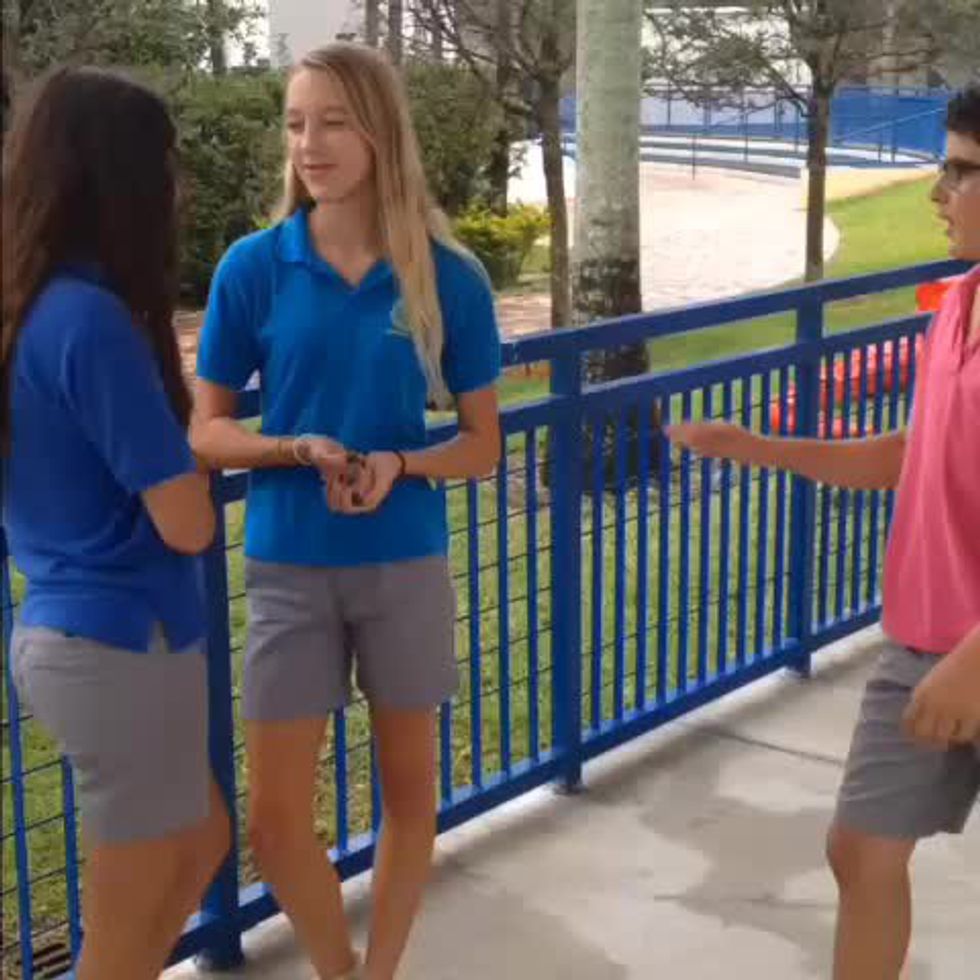 Khakis, khakis galore. But don't worry, swimsuit and shorts neatly folded and ready to go the second the bell rings.

North Florida: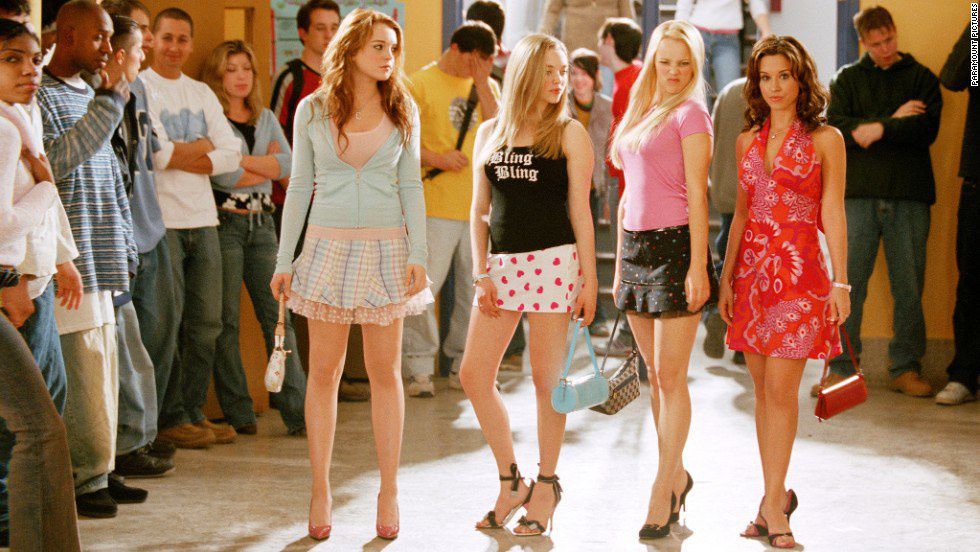 Not there's anything wrong with how we dress, the rules just seem to be a lot more... laid back. Also, there are five camouflage jackets. At least.
"Christmas"
South Florida: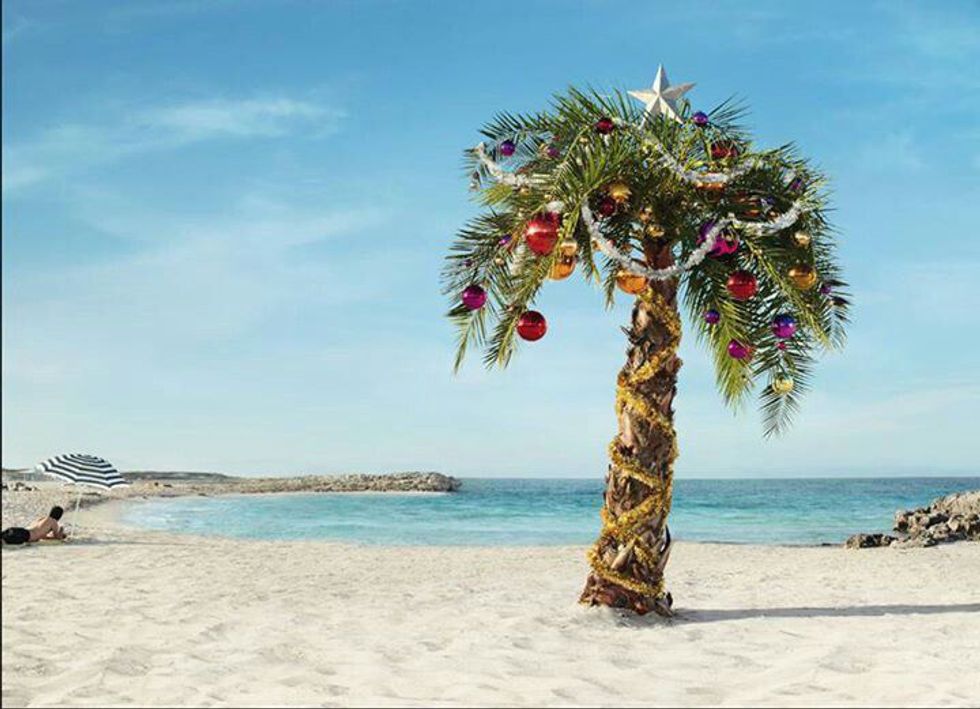 It's basically everything you've ever dreamed of and everything Christmas with the Kranks promised; warm sand, palm trees shading you in a hammock, all those tourists are back where they belong in the snow. Oh, I forgot to mention. It's 98 degrees.

North Florida: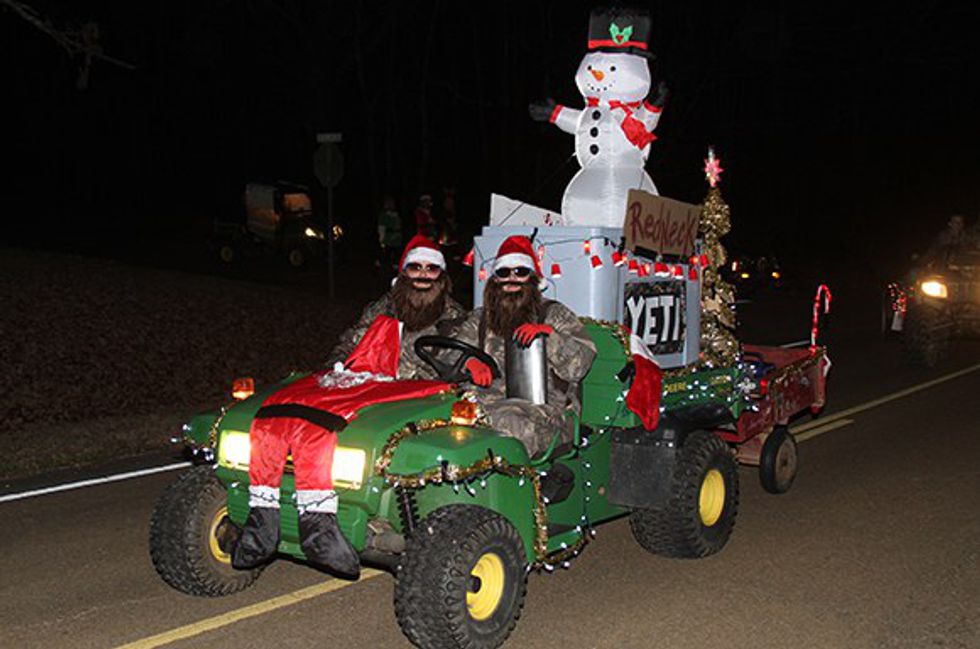 "Well honey what did you want me to do, NOT decorate the tractor???"
"Humidity"
South Florida: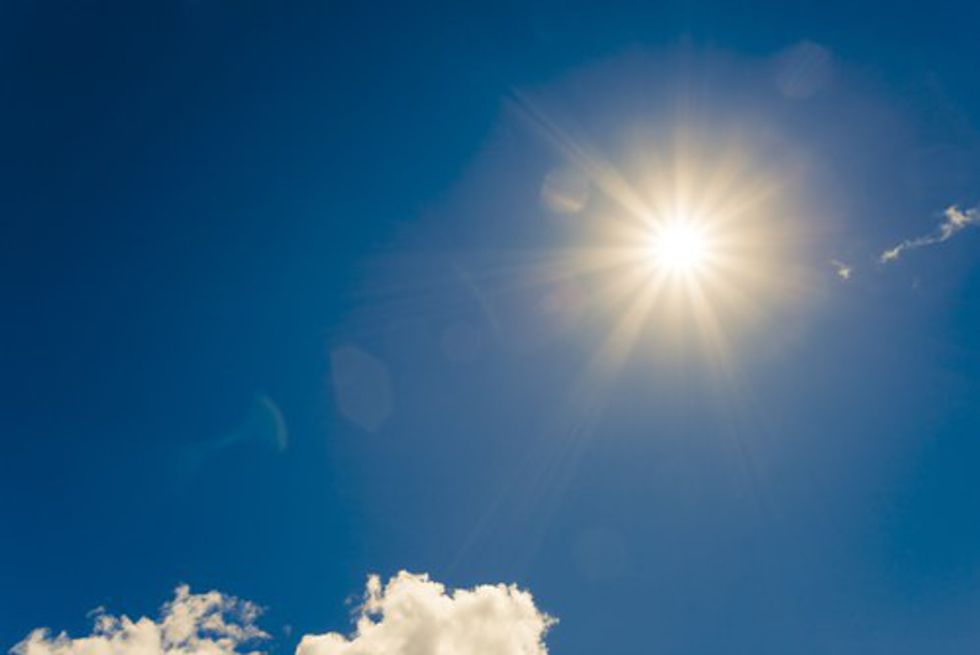 You cannot escape the heat no matter where you go so pray you don't forget sunscreen.

North Florida: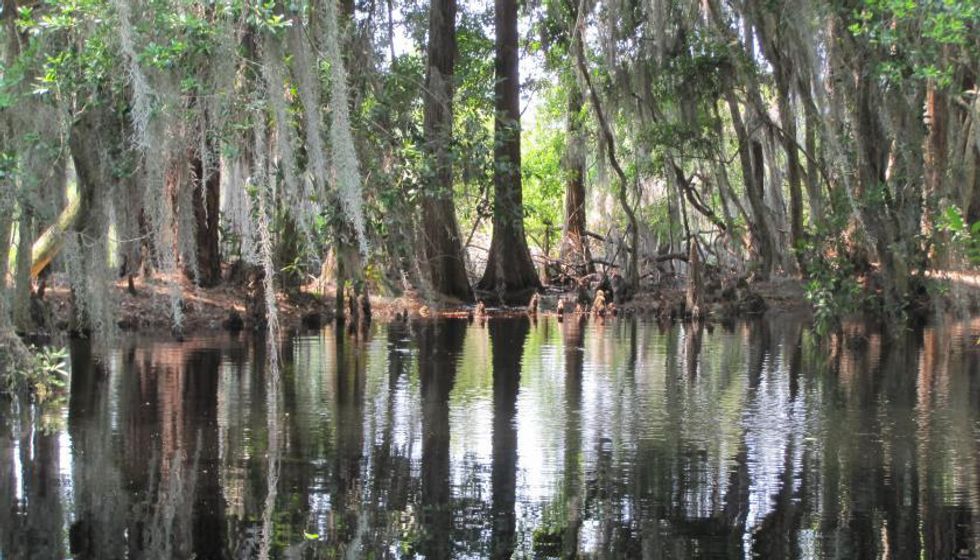 You cannot escape the bugs no matter where you go so pray you don't forget insect repellent.

"Beer can chicken"

South Florida: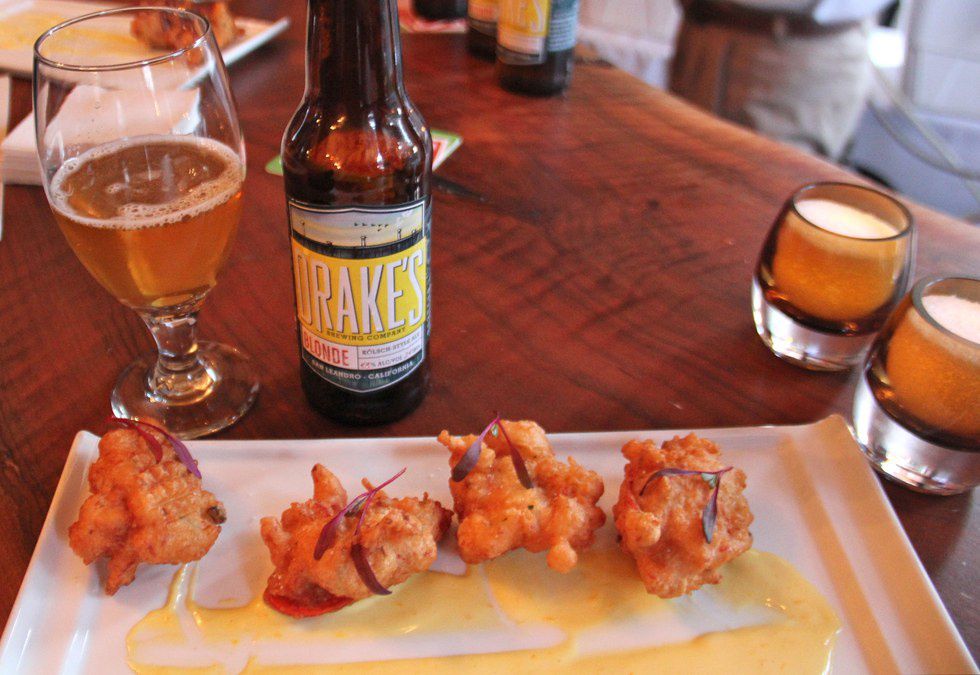 South Florida has an out-of-this-world food scene.

North Florida: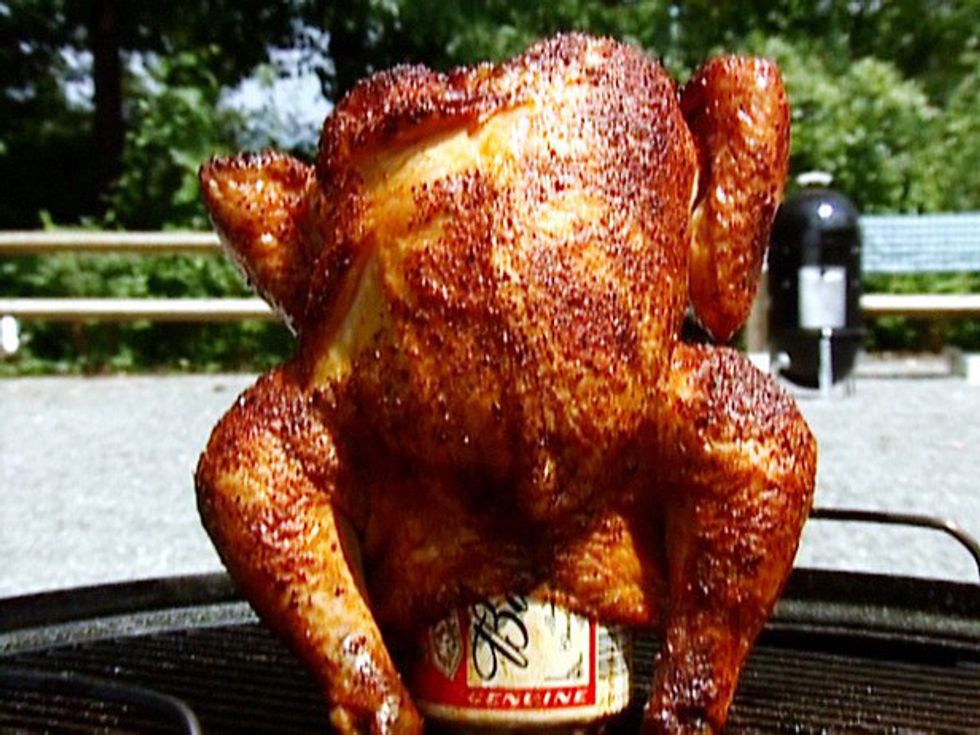 North Florida, on the other hand, prides itself on being able to grill literally anything. Including an entire can of beer stuffed into a chicken.
"Football"
South Florida: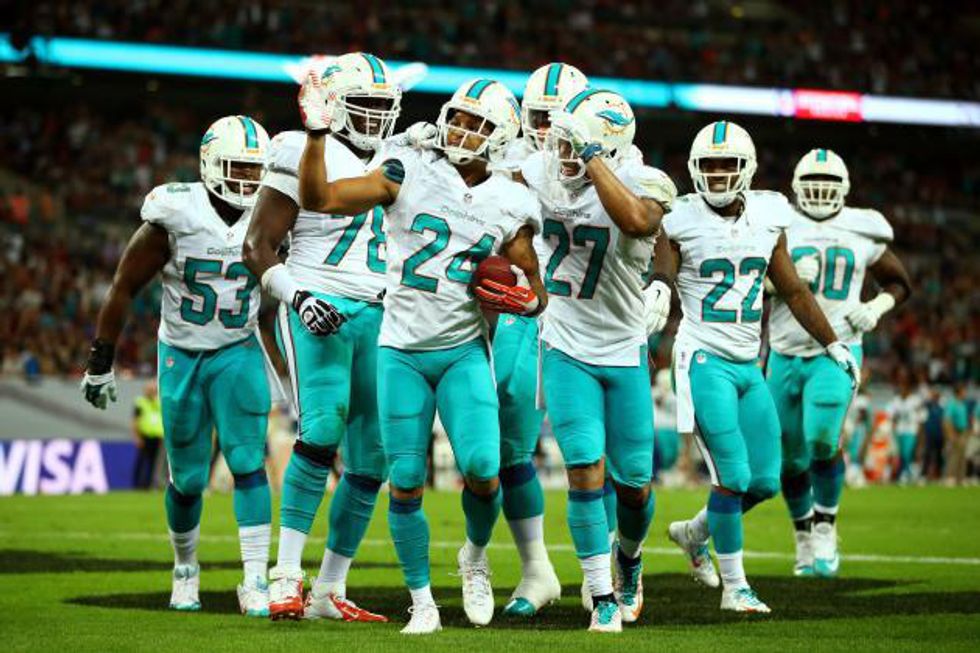 NFL, all day every day.
North Florida: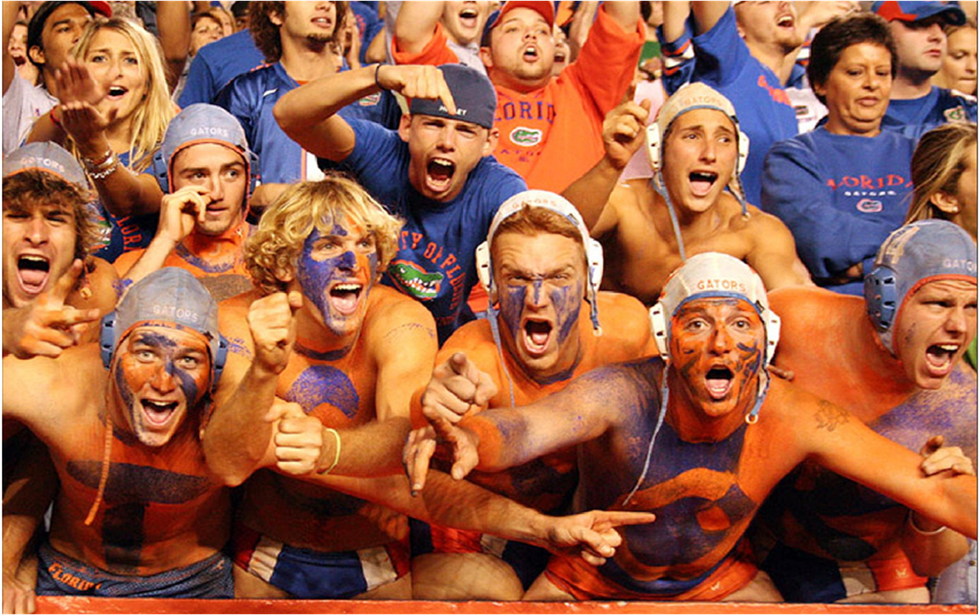 I pray you live and breathe for the art that is college football. If you don't bleed black and blue or garnet and gold I kindly suggest you head south of Tampa for your own safety.

"Ethnic Food"
South Florida: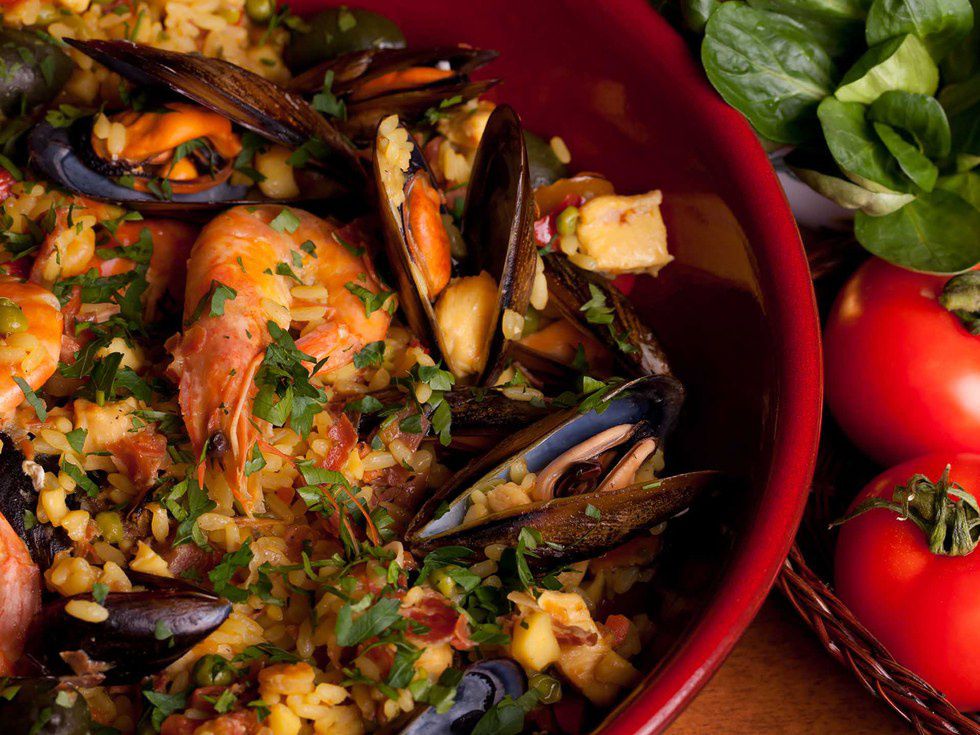 So close to Latin America, SoFlo is blessed with so many tastes from all over the world and a chance to experience a bunch of different Latin American cultures.
North Florida: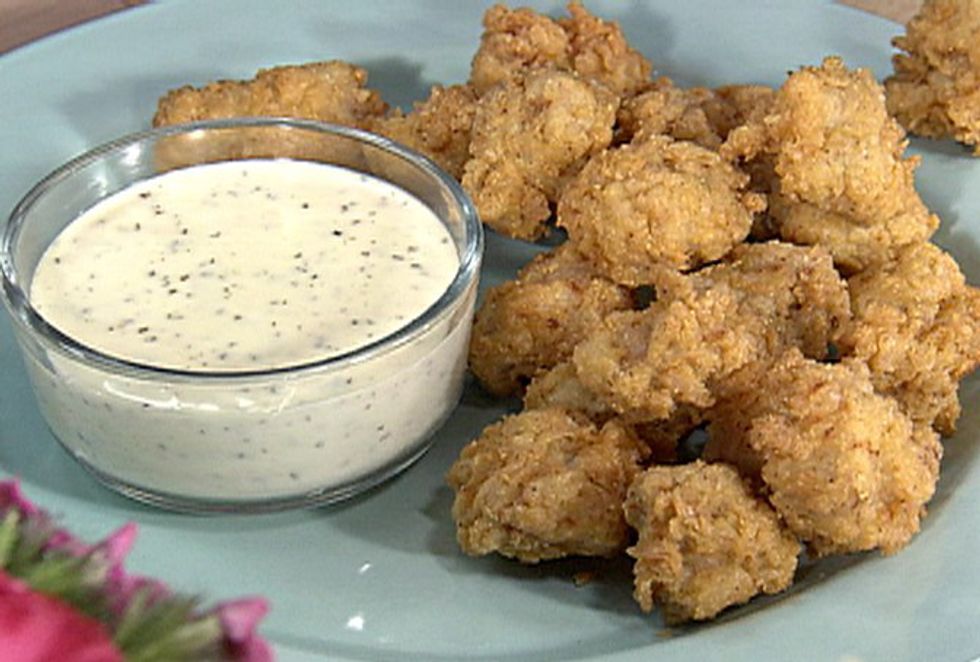 Gator tail. Don't get all high and mighty about it, the stuff is delicious and truly a North Florida delicacy. Pro tip: The more the restaurant looks like it's about to break off the pier and fall into the water, the better the gator tail will be.
---
If you ever get the chance to drive through the state of Florida on your way to Disney World, Miami, the Keys, etc. I highly suggest stopping in North Florida first before continuing on your way. It is truly like visiting two different planets, let alone the same state.