The new year is coming fast, and this is the one time where everybody starts making unrealistic resolutions and goals and hopes for a better future! I'm starting to realize that people say the same things during this time of year--and nothing's really going to change next year. But you can always hope...I guess. Enjoy these sayings that you might hear before New Years!
1. "I'm adopting a whole new mindset next year."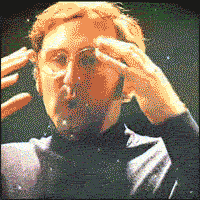 2. "I'll get better grades next semester for sure."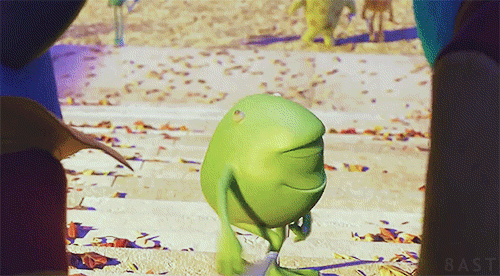 3. "What's your New Year's Resolution?"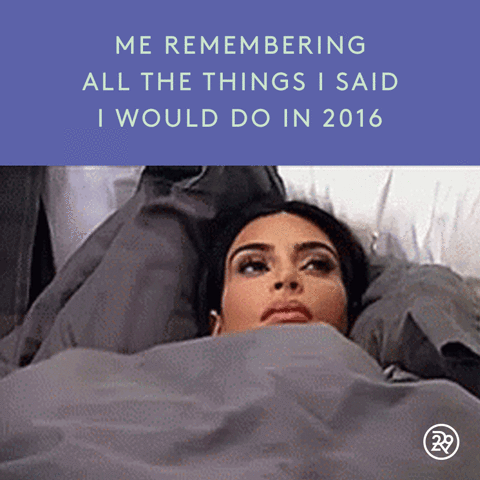 *replaces 2016 with 2018
4. "Bring only positivity into 2019."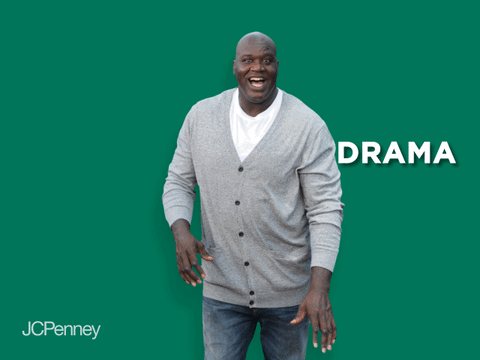 5. "I'm putting myself first next year."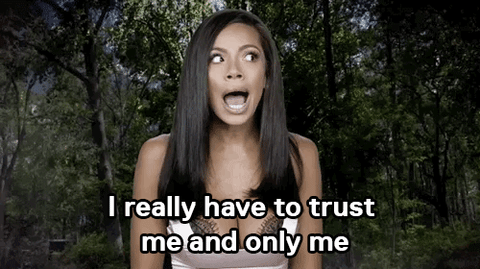 6. "I'm going to stop cursing next year."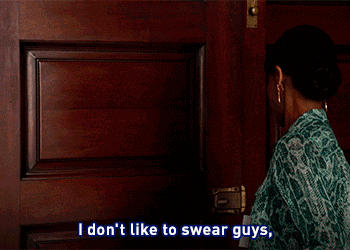 7. "I'm leaving (insert toxic person's name) in 2018."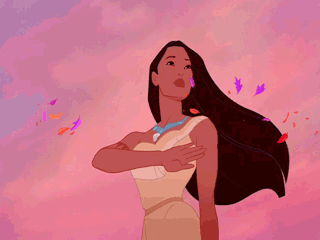 8. "Alexa, play "Thank U, Next."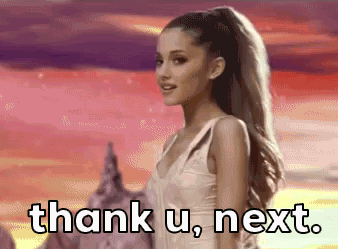 9. "This year was awful. Bring on the next one."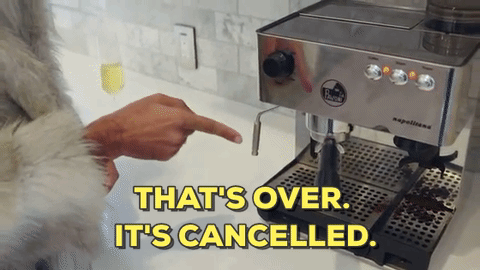 10. "My New Year's resolution is to lose 10 pounds. I absolutely think I can lose half of the weight I gained this year."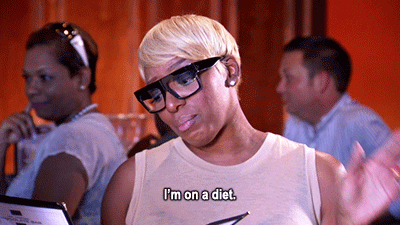 11. "I'm definitely going to start saving money next year."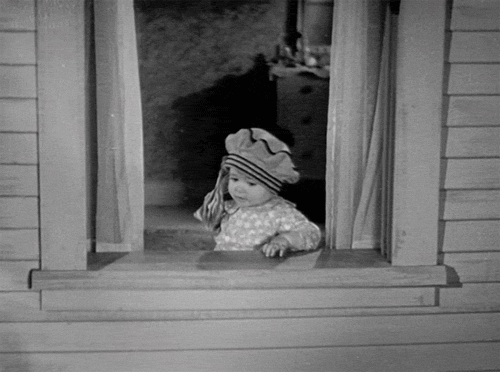 *starts online shopping the day after New Year's
12. "Next year will be better."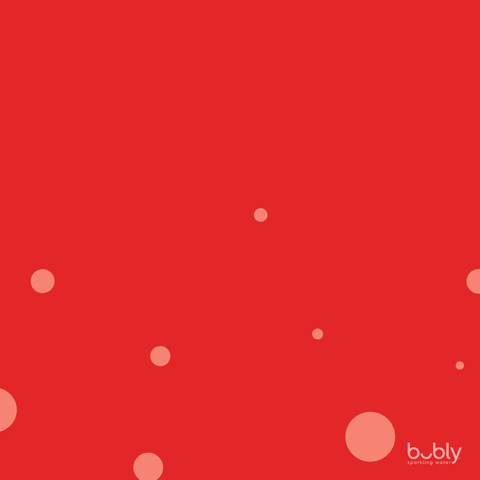 Happy New Year! Enjoy the rest of your winter break!