I've been keeping Neon Indian a secret for quite some time, but I've been obsessed with Alan Palomo for months now, and I can't keep it a secret any longer.
Not quite electronic, not quite alternative, Alan Palomo of Neon Indian is a synth-pop musician, and in my opinion, a genius. His music is different to say the least, but so good. It feels like it hits a part of your brain that you didn't know you could feel. He was just 19 when he created his first EP "Psychic Chasms" in 2009. Ten years later Alan is expected to release his fourth album early 2020 if not sooner. In fact, Alan canceled a few upcoming shows to finish the album. Two of the shows I was planning on attending. I'm not bitter or anything.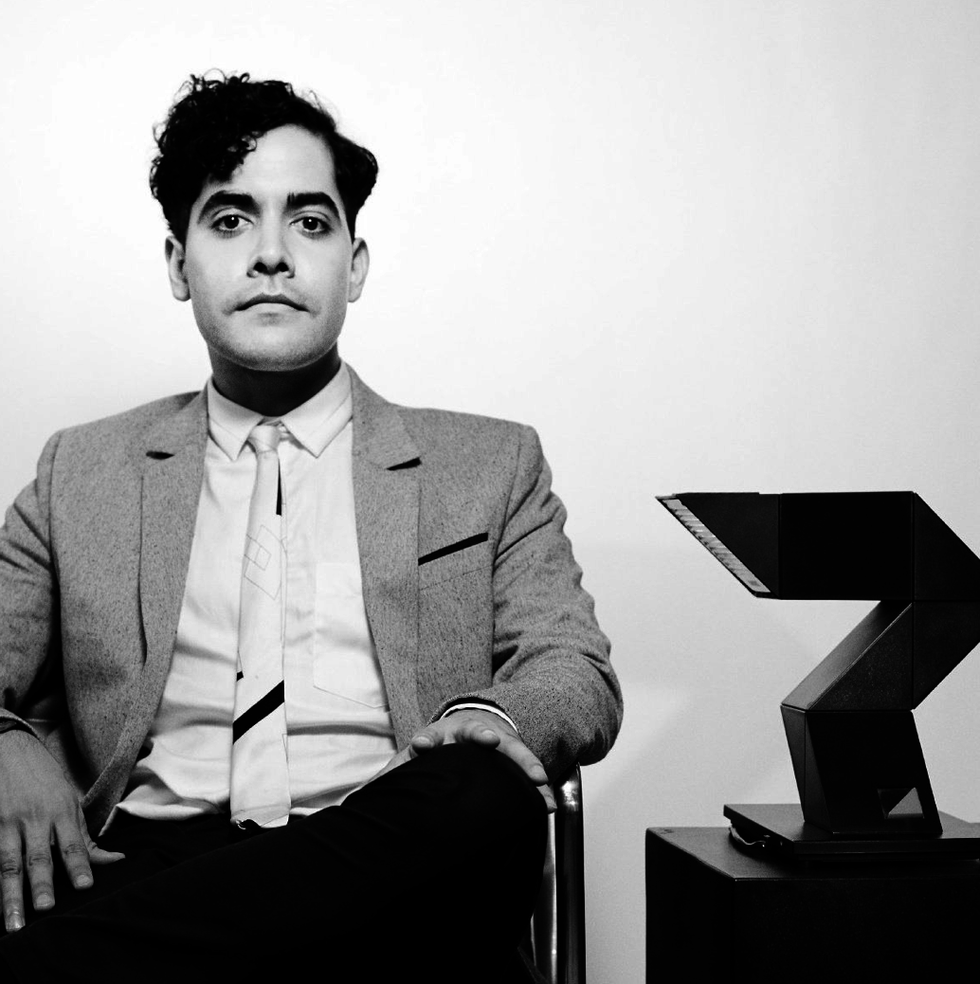 Alan doesn't only create music, he actually directed and produced the short film "86'd". Recently I stumbled upon his Ted Talk at Martha's Vineyard; it's titled "Auteurs in the ether". Prepared to have your mind blown. He talks about creativity and how every idea is inspired but someone else's ideas.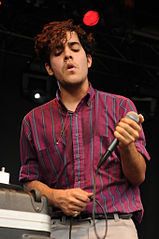 Wikimedia Commons
Also, his over-under interview with Pitchfork is so funny. During the interview, he rated people like Guy Fieri and Ted Cruz, while also self-labeling himself as a social media goro. I'll be completely honest with you, he's a bit pretentious, but it's justified because he's just so cool. Highly recommend watching the interview.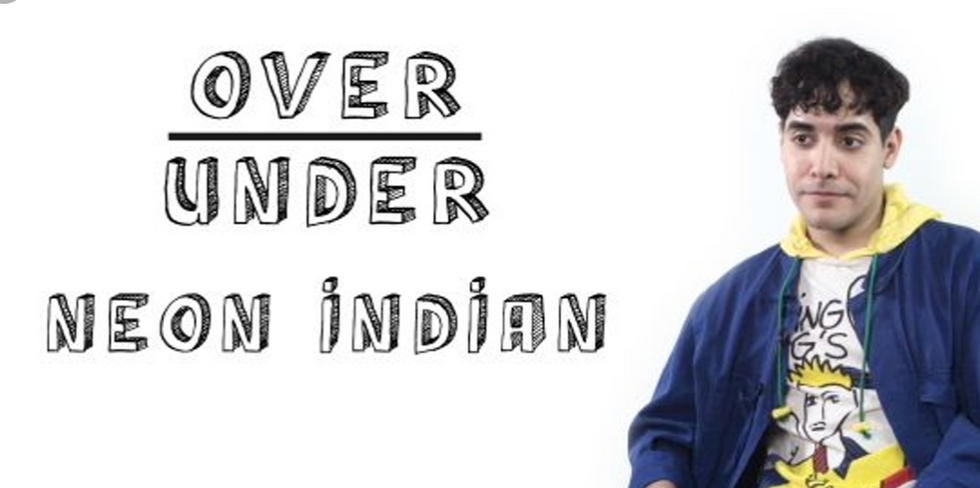 Also highly recommended would be listening to his latest album: Vega Intl: Night School. My top three favorite songs are Annie, Smut!, and 61 Cygni Ave. All very different, but so good. That's what I like about Alan's work; it's so diverse but it all comes together in a way I didn't know was possible.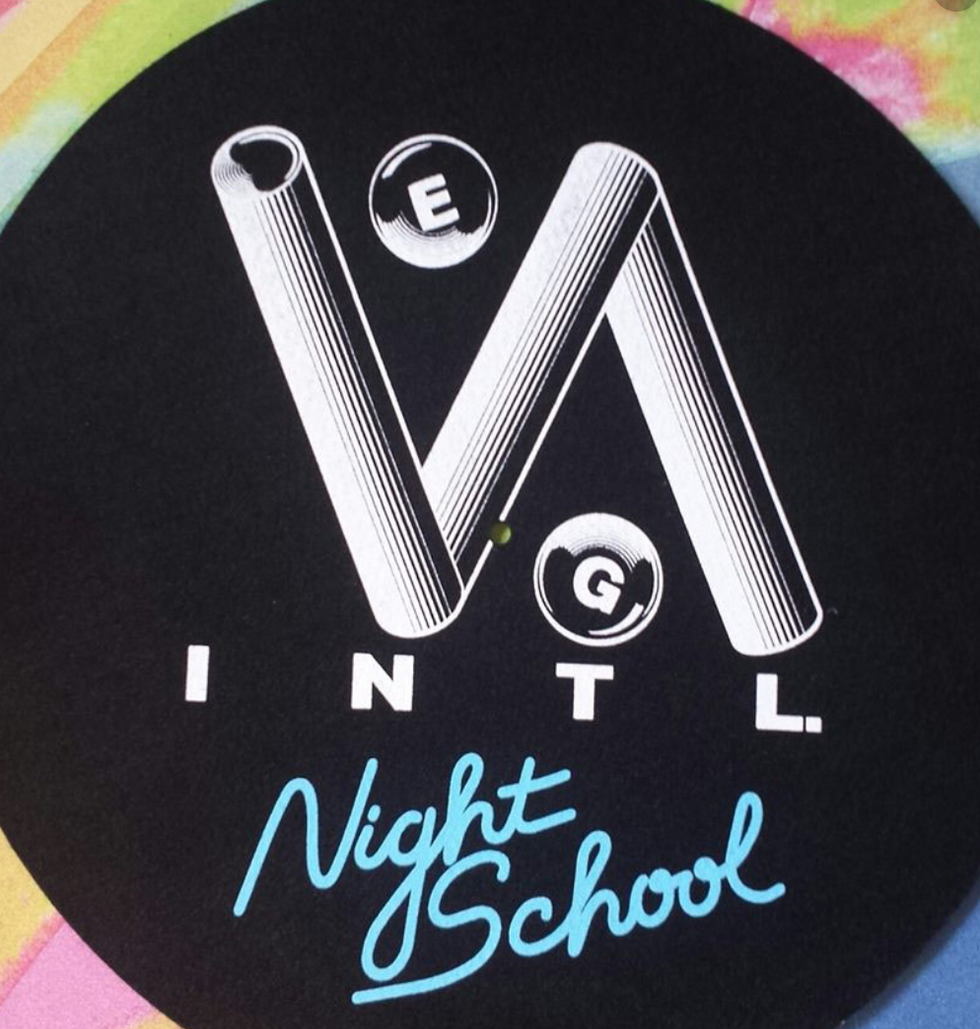 The bottom line is, he's so cool and you should go check him out.