I have two tote bags sitting in my closet, one is in my Amazon shopping cart, and I am currently using one for my daily activities. I don't know what I was doing before. I was carrying a huge leather bag that was too delicate for carrying on trips, going to the mall, running errands, and more. I used to think that carrying a tote bag made me look like a school teacher.
What was I thinking?
Now, I embrace the school-teacher look. Canvas tote bags are a lifesaver. Tote bags are on the come up. Canvas tote bags are coming in amazing designs, colors, patterns, and more. Etsy shops have adorable designs and support independent artists. These are the reasons why you need a tote bag in your life.
1. Grocery shopping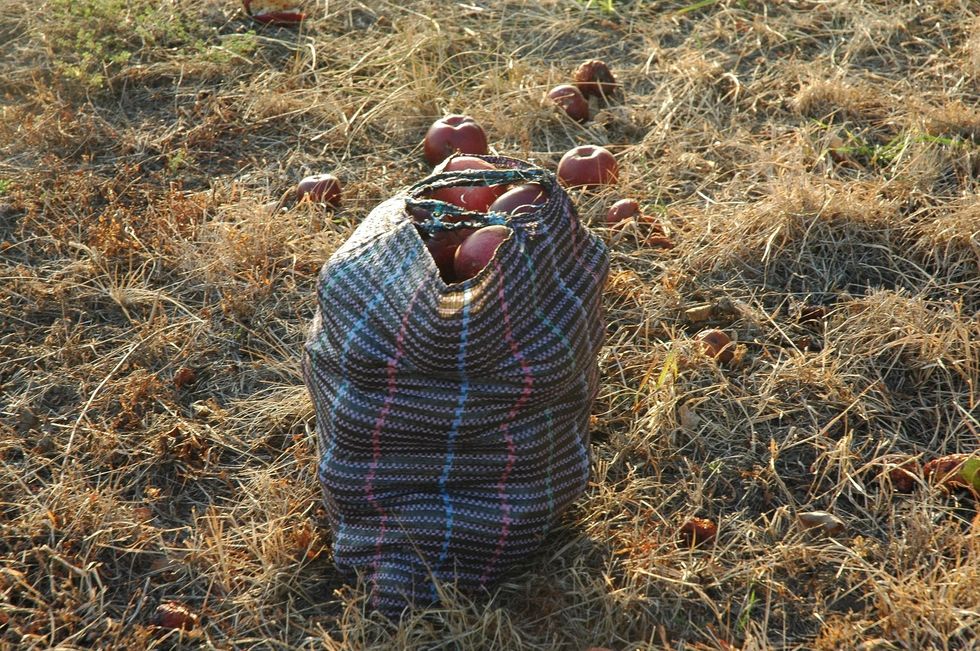 I hate using plastic bags. They rip easily. Cold foods or produce make the bag ~sweat~. They make that awful sound when you wad up the bag in your hand. Whereas a canvas tote or reusable bag does none of this. No ripping, they hold so much more groceries. No weird moisture from the cold foods, and no weird sound when you fold it up. Plus you can help the environment and not use plastic or paper bags!
2. Turns into an overnight bag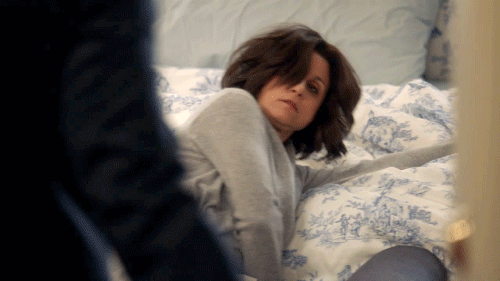 Giphy
Listen, sometimes dates last until the morning, and every person needs to be prepared. An overnight tote bag is essential. The bag can be carried around with the nightly necessities: underwear, toothbrush, contact solution, etc.. A sleek tote bag is not as obvious as a duffel bag. A duffel bag makes me feel like I am back in middle school on an away-basketball game. Throw a few things in your tote bag and go.
3. No more plastic bags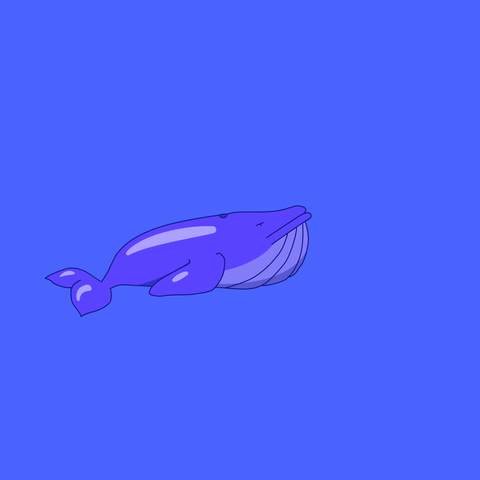 Plastic bags aren't yummy.
Giphy
You've read or heard that global warming is here and going to kill everything in 12 years. Well, the time has come for you to make the right decisions and avoid plastic bags The best way to do that is bring your own bags. Especially when you go shopping. The collection of saved plastic bags in my childhood pantry always confused me and I hated looking at that massive wad of plastic bags. Now I can look at my cute canvas tote, which doubles as an accessory and necessity when heading out to Target, T.J. Maxx, and other places while I'm out running "errands."
4. Money Saver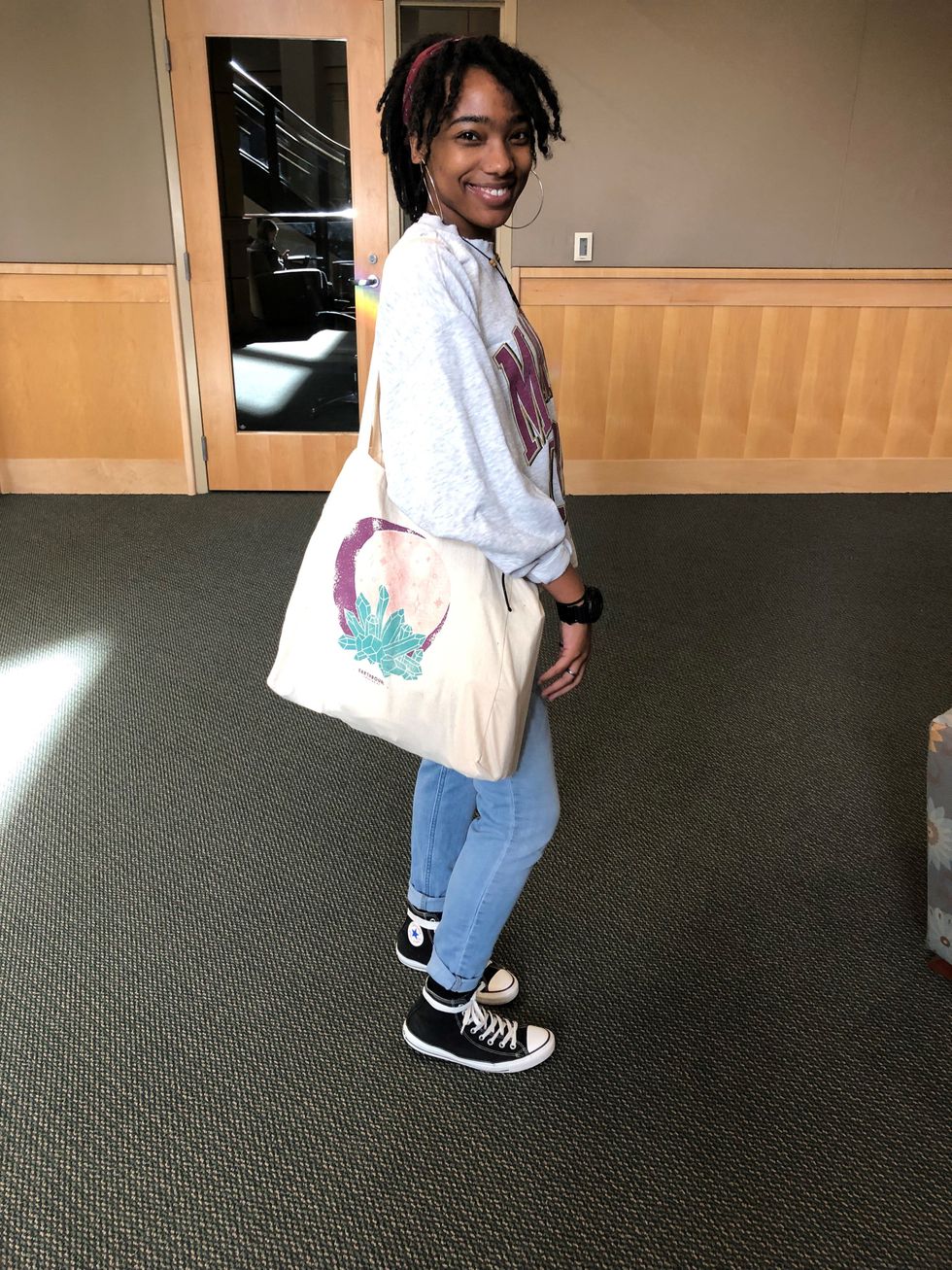 Wowza, my friend Jala pulls off her tote bag well.
Abigail Cawthorn
Carrying around my tote saves me money. Did you know when you go to places like Target, you can actually get a discount for using your own bags? YEAH. I grocery shop at Aldi and they do not even have plastic bags. If you shop there you have to buy your paper bags OR save money and bring your own tote bag. Not to mention they are a lot cheaper and look great with your outfits.
5. Machine washable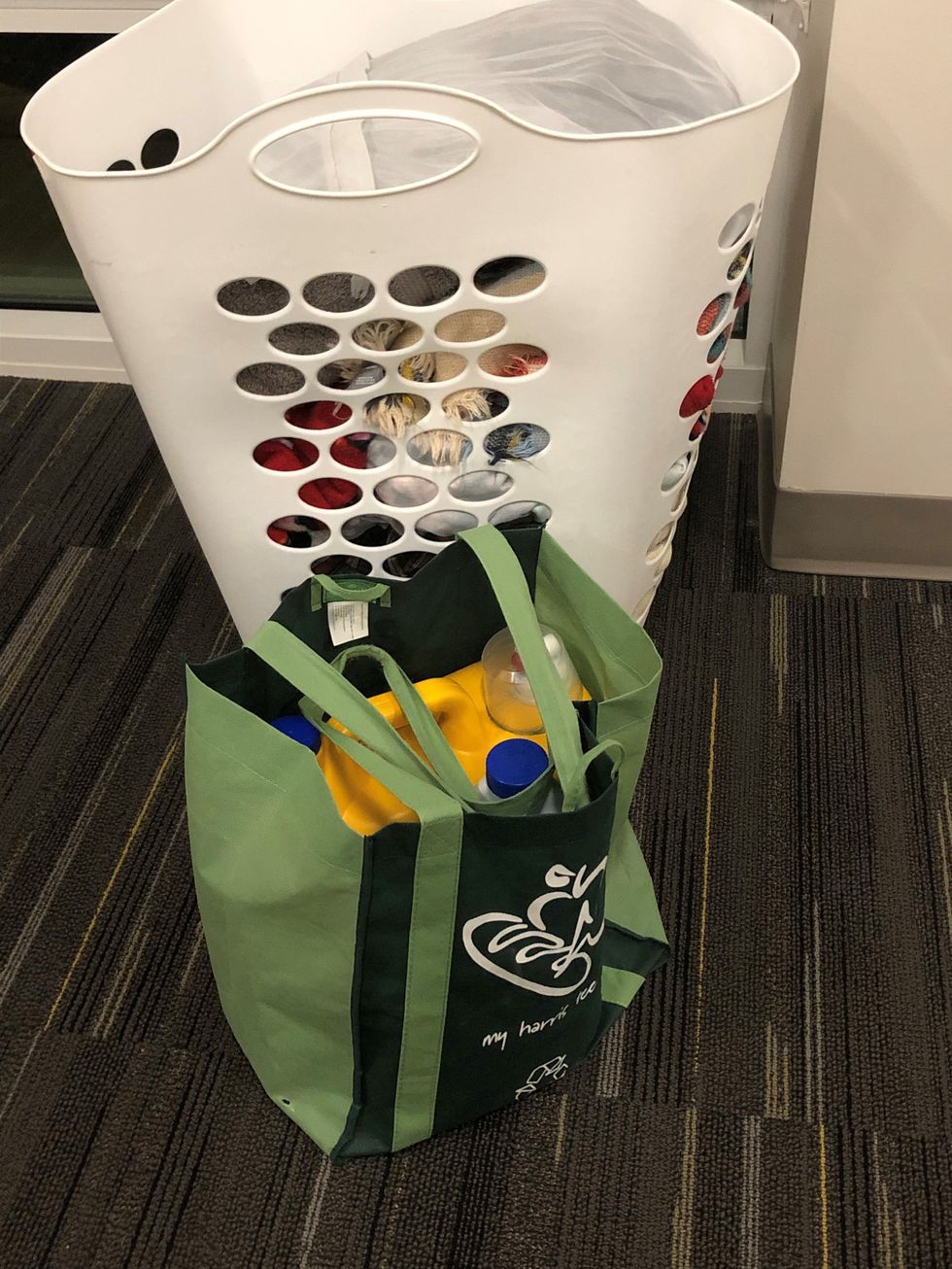 Yes, I use a tote bag for laundry.
Abigail Cawthorn
Have you ever spilled something in a bag? It sucks big time. You have to empty it out, wipe it out, get a special cleaner, and hand wash it. Don't act like you have the patience and time to do all that. However, a canvas tote bag can be thrown in the washing machine with your towels or whatever and it good to go! Also, in college, I have to carry all my laundry products to the laundry room. Tote bag comes in clutch (haha) again.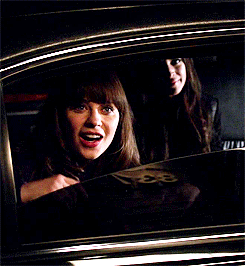 media2.giphy.com
Ditch the expensive leather bag, save the planet, and look cute while doing it. Invest in a tote bag.