I channeled my inner Merida (and a little touch of Shrek) and roamed the incredible streets and sights of Scotland this Easter.
Picture a modernized historic city, with your favorite foreign high street stores decorating the streets...oh wait look to your other side and there is a gorgeous, old, castle and town up on top of a hill, that's Edinburgh, Scotland for ya.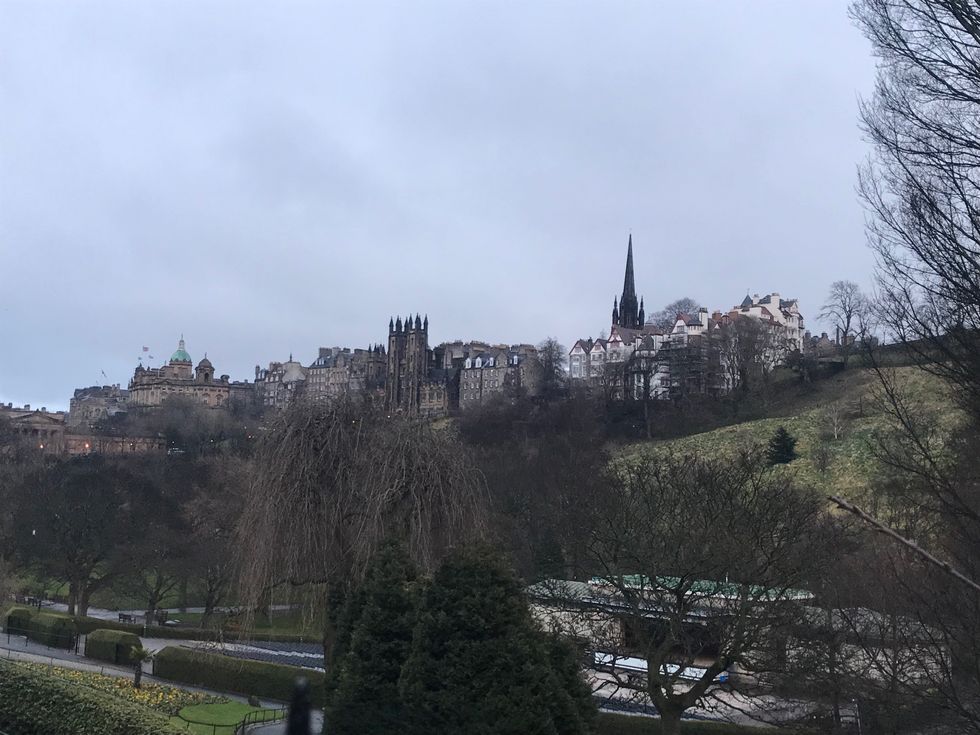 Within four days, my boyfriend and I were able to see over 300 miles of the stunning country of Scotland. We stayed right outside of the city center (which I'd highly recommend, much cheaper) of the country's capital, Edinburgh. With just a short bus ride or more lengthy stroll, we were intoxicated by the city. It is the perfect combination of urban city-life with steps away from a nature lover's paradise, with its rolling hills.
Arthur's Seat, the main peak of hills in Edinburgh, offered one of the best views of the city (after the clouds and snow passed, that is). The trek up, and the snow that felt like tiny knives in my face were well worth the breathtaking view, and sense of accomplishment once reaching the top.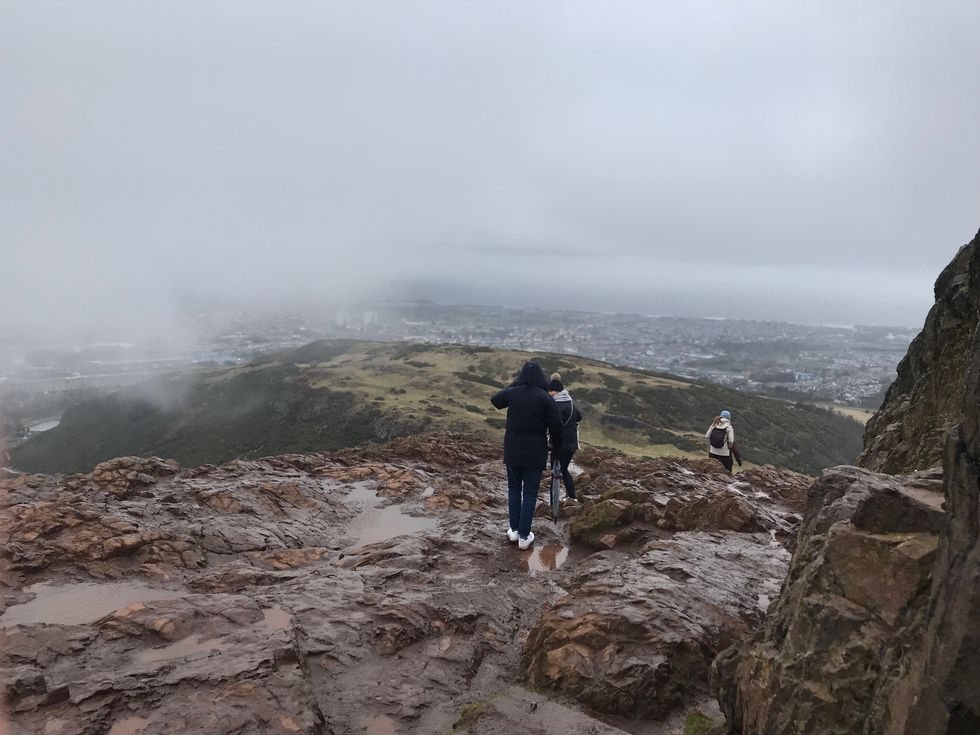 Taking our time wandering the streets to get to our destinations (rather than taking the easy way out and ordering an Uber), was one of the best choices my boyfriend and I made while there. We stumbled across unexpected treasures, like the Elephant Cafe where J.K. Rowling (yes, THE J.K. Rowling) wrote a majority of the Harry Potter books, as well as some of the places she got inspiration for the books from.
As for the incredibly touristy 'must-dos' of Edinburgh, hop on a hop on and off tour bus. It is such an easy, and affordable way to get around and see the main attractions the city has to offer, like the Edinburgh Castle. Also, if you're not faint of heart and enjoy a little bit of a scare, the Edinburgh Dungeon was a very enjoyable and entertaining experience to learn about the more gruesome past of Edinburgh.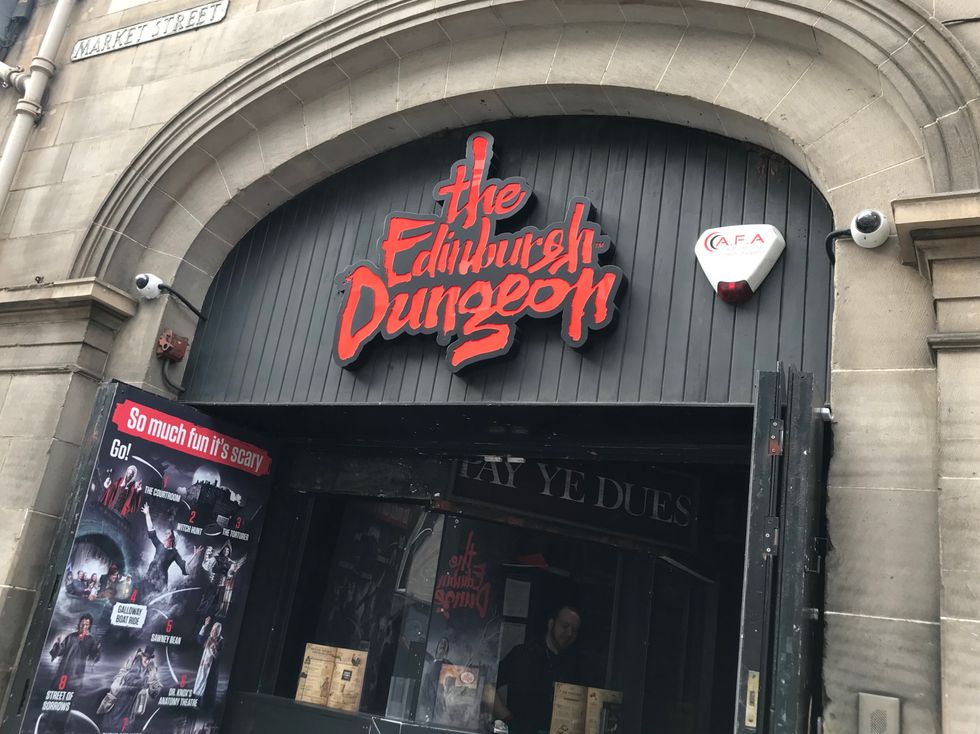 For our last day in the land of 'Irn Bru' (practically the national drink of Scotland, a bubblegum tasting bright orange transparent pop), we took a day trip to the highlands. We took a coach bus (sit in the front, you totally get the best views), and spent the entire day driving through mountains, passing monuments, and ending in the quaint village housing the biggest lake in Scotland, Loch Ness (also the home to Nessie, the 'Loch Ness Monster'). This day trip is what allowed us to see so much of Scotland.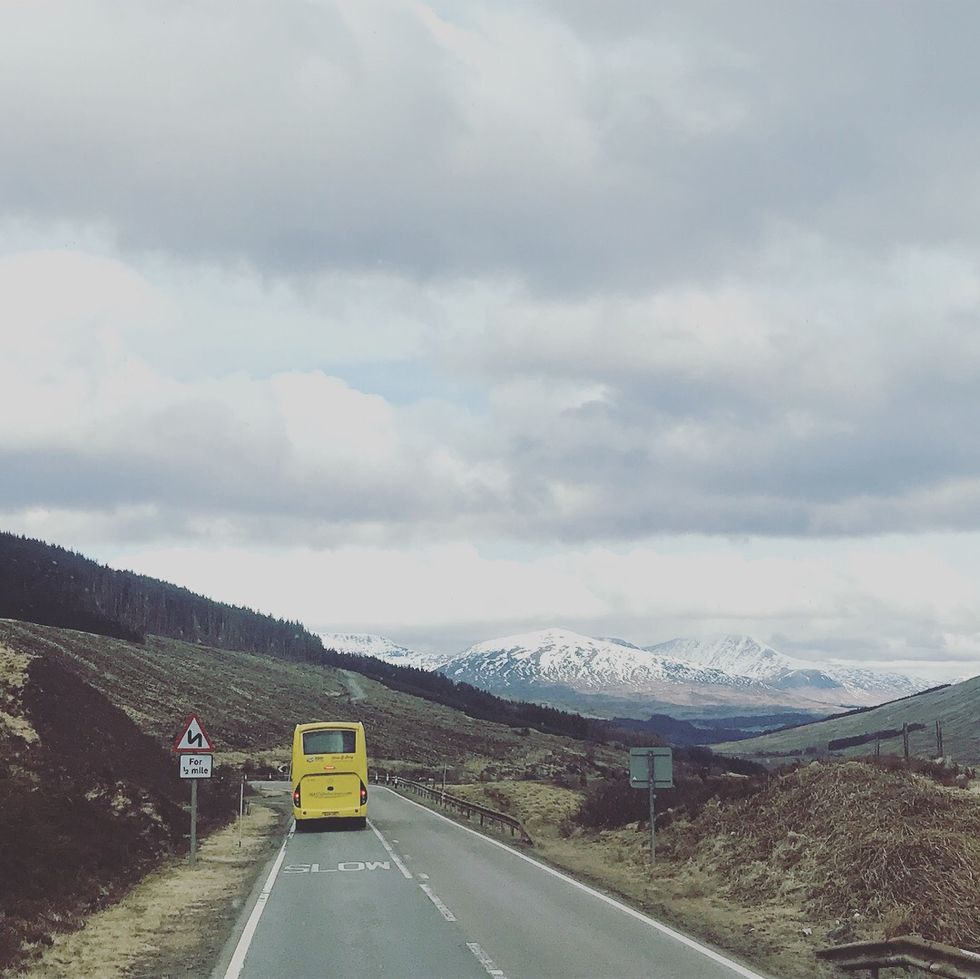 I was in Edinburgh for less than a week, got back less than a week ago, and I'm already planning my next trip back/potential move there.