Let me tell y'all, I love to read. It's bad, an addiction really. I have so many favorite books and it's impossible to just choose one. I just wanted to share a few of my favorites with you today so that you can hopefully enjoy them too. (Disclaimer: most of these books are YA romance novels so if you're not super into that, you may not want to try them out.)
The "Harry Potter" Series By: J.K. Rowling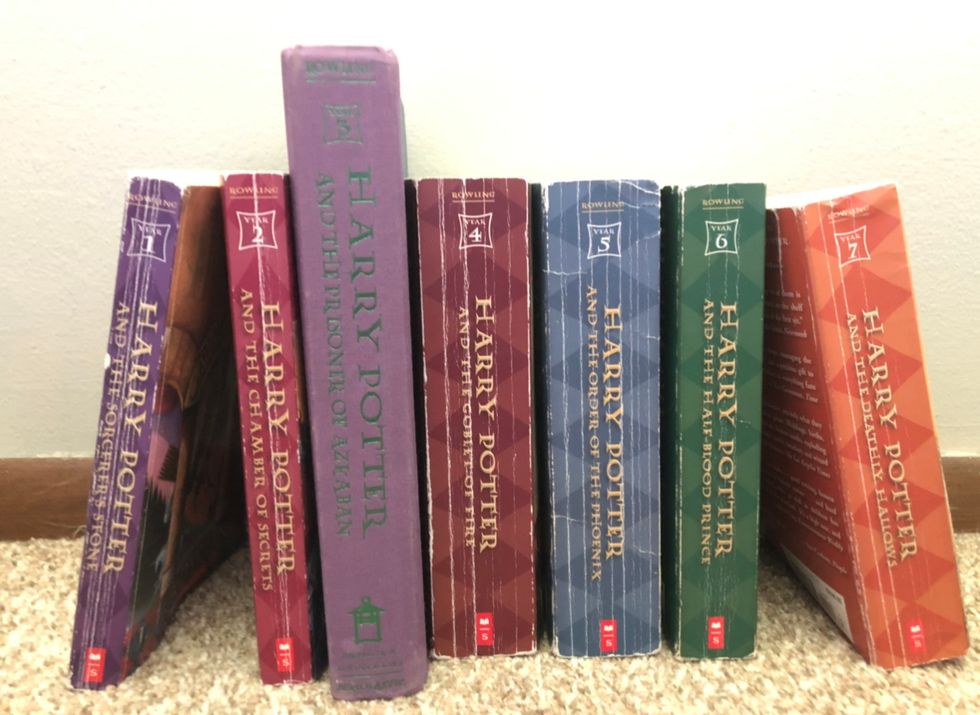 Personal Photo
A classic. Who doesn't love Harry Potter? If someone says they don't, they either haven't read them or they're lying, and both of those are a sin. You never get too old for these books because they always take you right back to your childhood and force you to use your imagination.
"Lovely Dark and Deep" By: Amy McNamara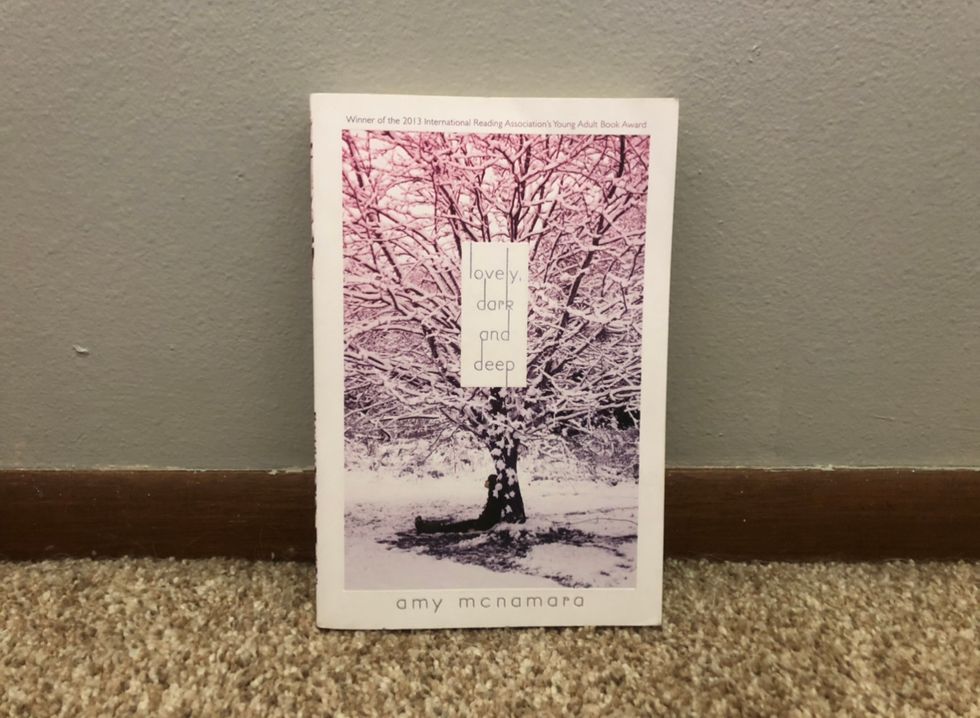 Personal Photo
In my opinion, this is one of the most well-written books I've ever read. I feel like the author did a really good job of pulling you into the book and making you feel almost like the story is happening to you instead of someone you're reading about, and I feel like any book that does that is well worth the read. It's beautifully written and it'll make you cry like a baby. It'll also give you a strange addiction to Robert Frost's poem "Stopping by Woods on a Snowy Evening" 10/10 recommend this read.
The "To All The Boys I've Loved Before" Series By: Jenny Han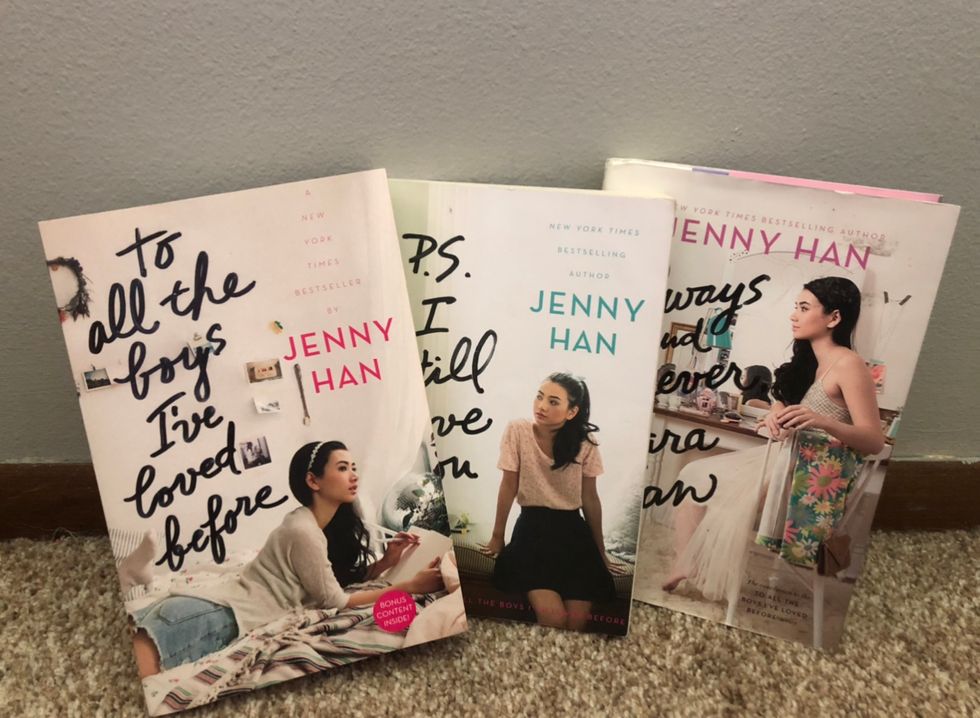 Personal Photo
I'm not trying to be basic, but these books slap. I know everyone loves them right now, but there's probably a reason for that. If by chance you haven't read them, then I highly recommend it.
The "Come Back To Me" Series By: Mila Gray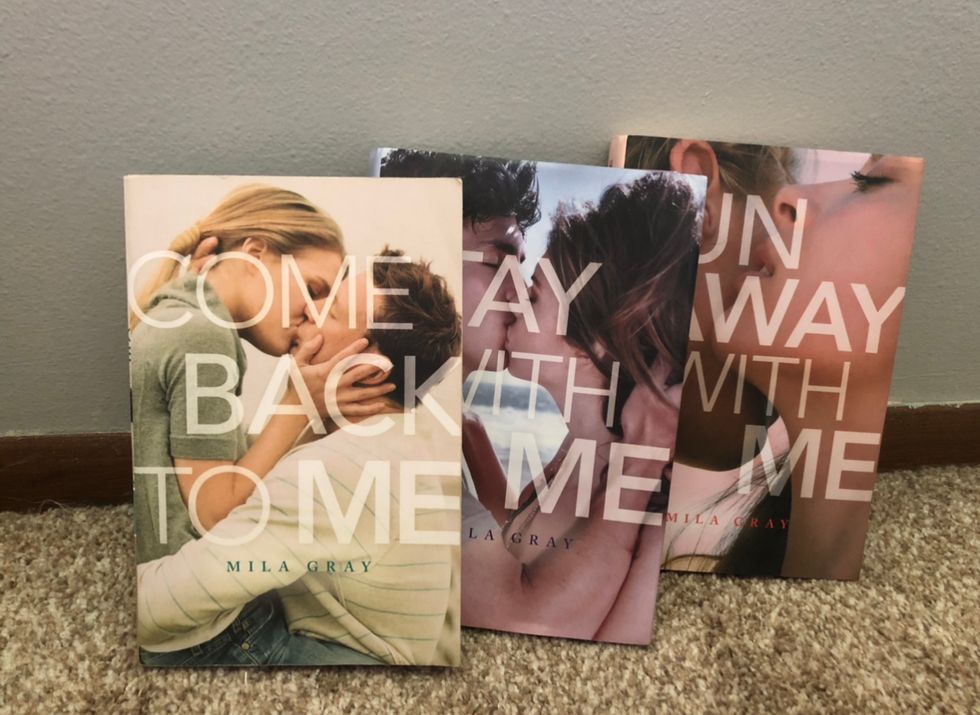 Personal Photo
Thank God for random books I find while digging around at Books-A-Million. If I absolutely had to pick a favorite book it would probably be one from this series. I'm not even really sure I can call this a series though. All these books tie together a little bit, but none of them focus on the same people. Anyway, Mila Gray is probably my favorite author out there, and her writing style is amazing. These books have a way of making you happy, sad, and frustrated all at the same time. (They're also so good that I read them each in one day because I couldn't put them down.) 13/10 recommend.
"The Dark Between Stars" By: Atticus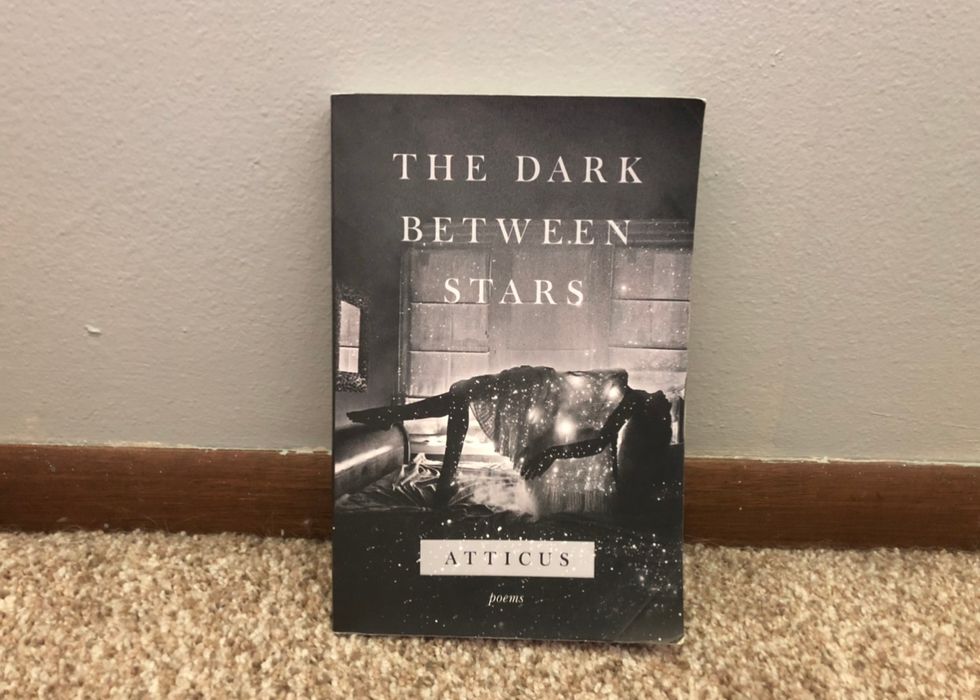 Personal Photo
Everyone loves a good poetry book and Atticus is amazing. I promise you, there's a poem in here for you. This book isn't just for girls either, I've given it to multiple of my guy friends who loved it just as much as I did. This book is literally for anyone. Definitely try it out.
Joanne Harris once said, "Some books you read. Some books you enjoy. But some books just swallow you up heart and soul." That's what these books have done for me. It doesn't matter how many other books I've read since these ones, they've stuck with me. If you decide to give them a try, I hope you love them as much as I do.