My world completely revolved around food. From the moment I wake up to the time I go to bed, I'm thinking about food. Some days I make everything I eat and I pretend to be a master chef for the day. Other days, I eat junk food and bowls of cereal all day. Either way, food is a cure for any of my good or day days. Throughout my life, I've had a lot of incredible meals, many of them prepared by my family. Food is a positive and comforting aspect of my every day life. Here are my top 10 favorite foods.

1. Spaghetti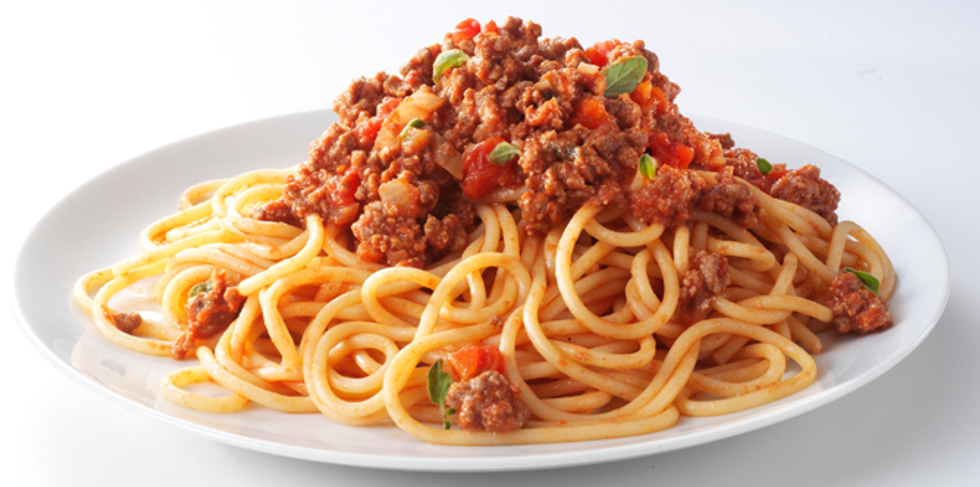 It was one of the most common meals I had growing up. My parents would always make corn and Texas Toast along with the spaghetti. Eating spaghetti is a huge comfort food for me and reminds me of all my years growing up. It's super easy to make, and everything you need to make it is super cheap.
2. Kiwi

It's my favorite fruit because it was very rare that I ever got to have it in my house. Whenever I would go grocery shopping with my Dad as a child, he would always buy me a huge bag of them if I was on a streak of making good choices. He would help me pick them out. This was one of the many times my Dad taught me about fruit and when different fruits would be ripe. Anytime I eat a kiwi I'm reminded of these great memories with my Dad.
3. Toaster Strudels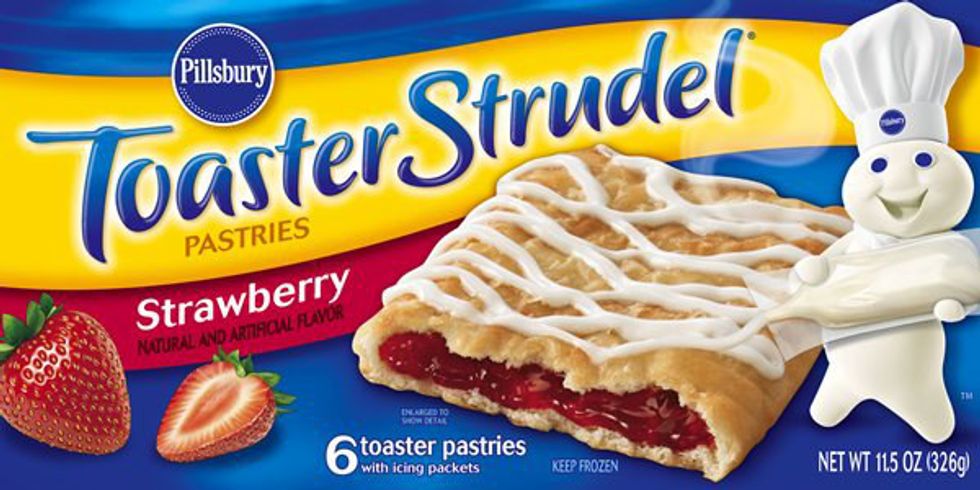 It was a very rare occasion that I ever had these as a kid. Now that I'm an adult, I completely understand why my mother refused to buy them. They are packed full of processed fats and ingredients I can't even pronounce. Toaster Strudels are completely horrible for your body, but I still occasionally enjoy a few of the strawberry flavored ones.
4. Cheesy Broccoli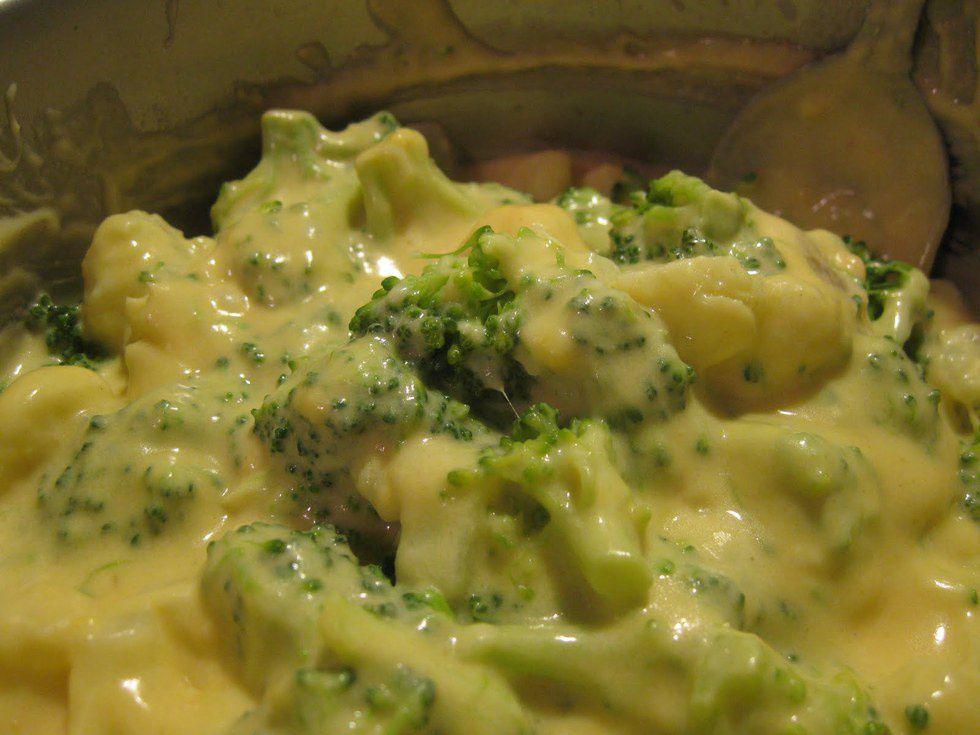 I love broccoli, and I love cheese even more. Put the two together and its one of the best snacks out there. Any time I'm at a restaurant and I have the opportunity to get cheesy broccoli as a side choice, I definitely do. This snack is better for you than eating a toaster strudel thought!
5. Pizza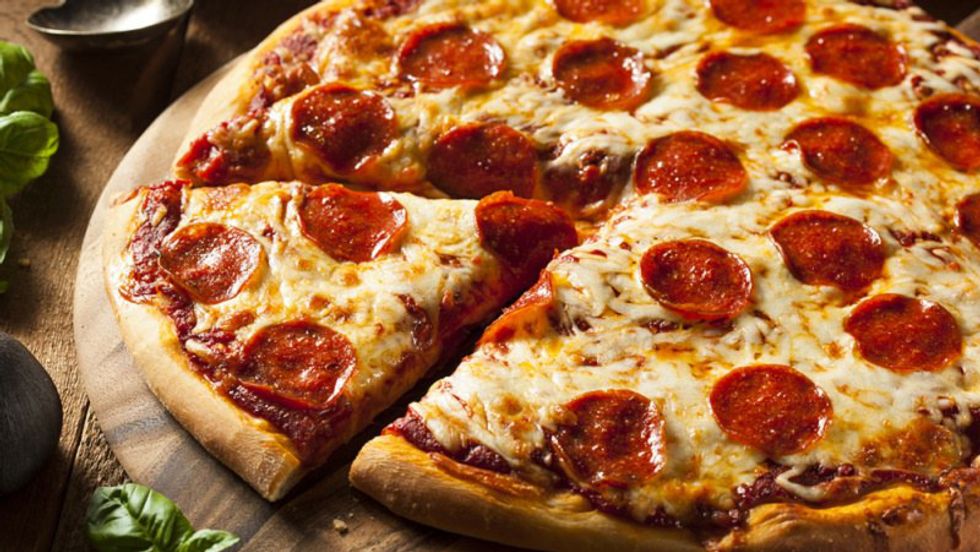 It's one of my biggest weaknesses, and with the technologically advanced world we live in, it's easy to get pizza from a handful of places with the tap of an app. There are an unlimited combination of toppings you can get on a pizza. That's why I love pizza so much because you can get something different every time you order one from your favorite pizza joint.
6. Chicken Nuggets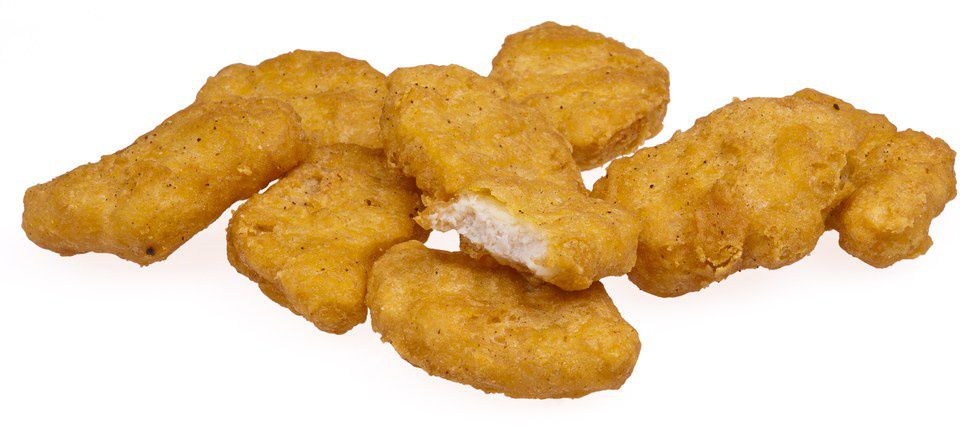 The best ones, in my opinion, are from McDonalds. My many years in high school working at one of the chain's restaurants, however, deters me away from any cravings I have for these tasty little chunks of processed chicken.
7. Waffles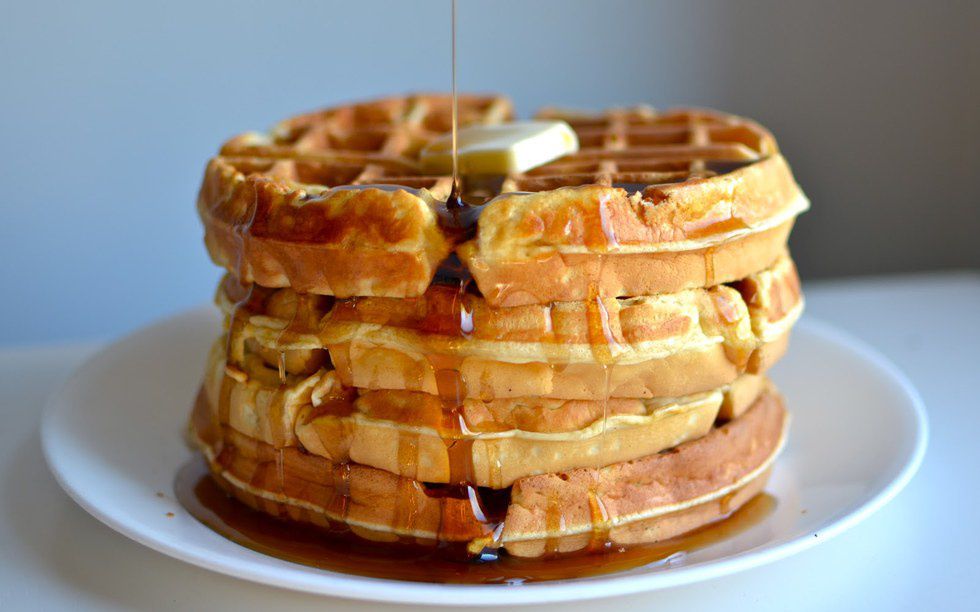 I just recently bought a waffle maker for my apartment, so I'm able to enjoy them any day and for any meal. I personally like to make them from scratch, or a pre-made mix that you add eggs and oil to. The fluffy texture, along with butter and lots of syrup, make it the best comfort food there could possibly ever be.
8. Mashed Potatoes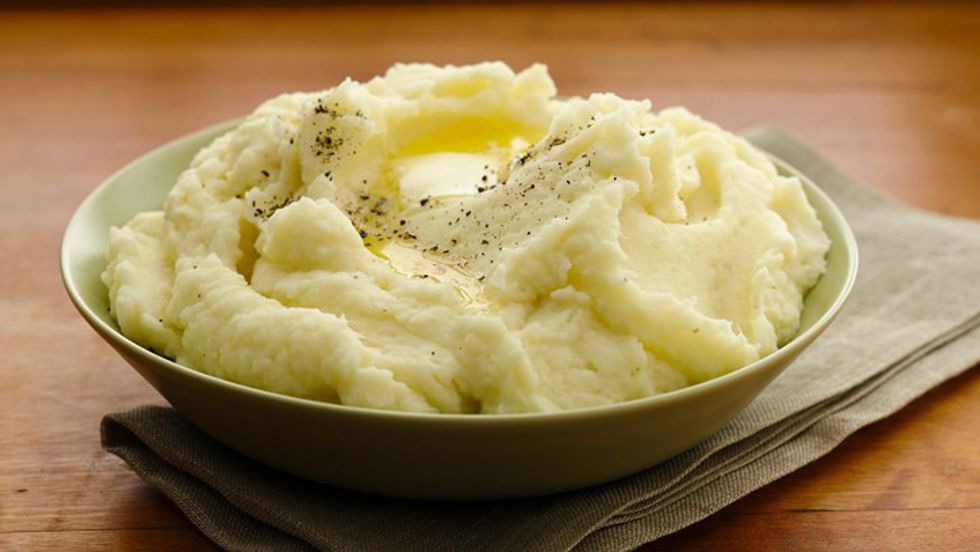 My dad makes some of the best mashed potatoes on the planet. I know its just potatoes with milk and butter, but my dad makes this perfectly. I try to replicate his recipe but I fail every time.
9. Egg Rolls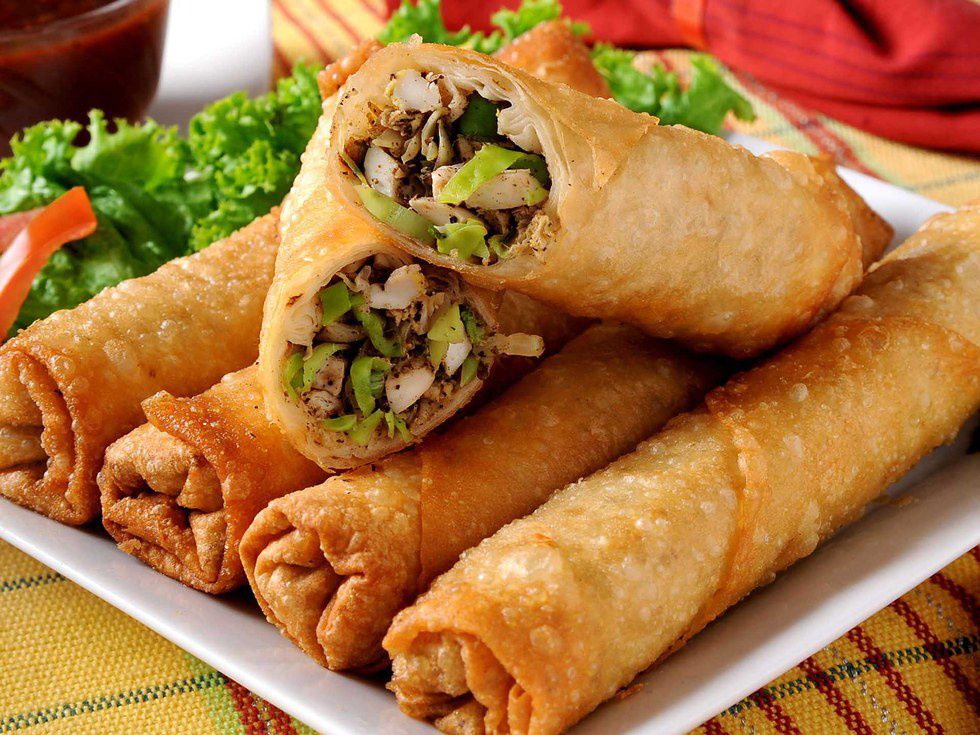 Rolls filled with chicken are my absolute favorite. My favorite part is the crunchy texture of the wrap after the roll has been fried. If I have any sweet chili sauce in my house, I always use that for my dipping sauce.
10. Chicken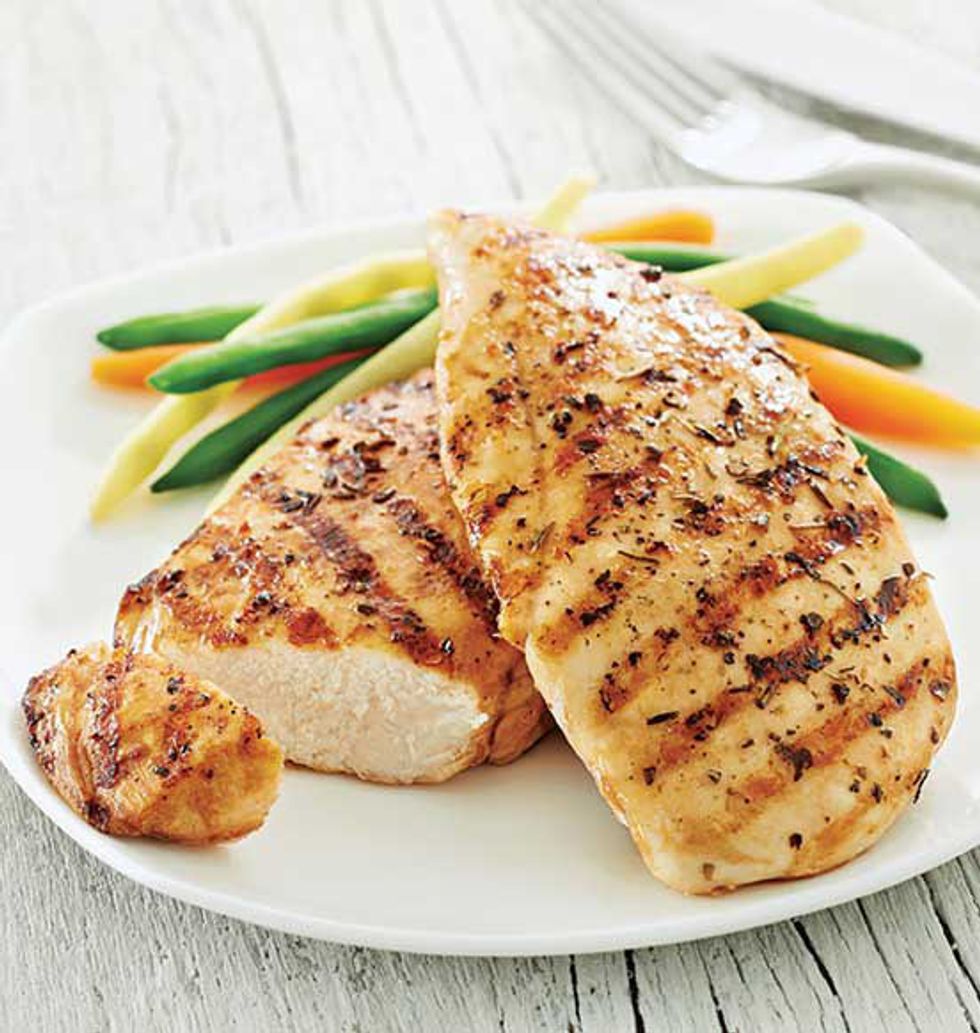 You can transform this one ingredient into a million different things. You can make BBQ wings, or make a grilled chicken sandwich with lettuce and mayo. The possibilities to make something delicious are endless when you have chicken.