As I often become speechless in situations where I'm trying to explain myself, I'm tempted to go to a close friend or family member for advice or to vent to about what I feel with only the description of the feeling.
Where I struggle is trying to put into words how my emotions make me behave or think — that's where music comes into my life. As I write this article, I can't help but have music flowing through my ears and listening to sweet melodic words that artists pour their poetry into, turning it into a beat with instruments that form a story that I can use for my self-expression.
Music is a different language and way of speaking without using words or making conversation. Music is the way to poetically send a message; that message can be positive, negative, loud, quiet, or explosive. There's no limit to the language that music produces and the ways that it expresses words that I can't and wouldn't think of myself.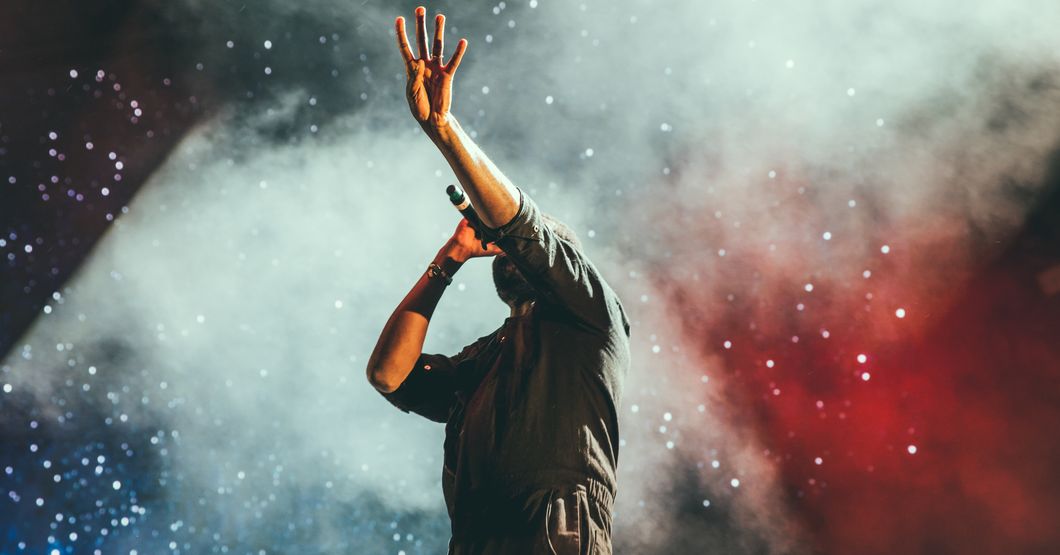 Photo by Austin Neill on Unsp
While I blast Nickelback through my headphones, I feel powerful and unstoppable because of the loud and upbeat sounds of guitars, drums, and bass. Nickelback's vocalist shouts, wanting to be heard from every corner of the world. This is the type of language I come to appreciate the most — all languages are a work of art, communication, and culture, but music is like no other. Sharing a song with someone is synonymous with sending a message, except without using your own words. Not only is it peaceful and able to be appreciated, but it's such a wonderful way to communicate with other people around me.
No matter how I'm feeling, I can listen to a song and it can describe my thinking and emotions accurately than my own words. I admire the artists who take the time to write and produce their poetry for others to be able to listen to.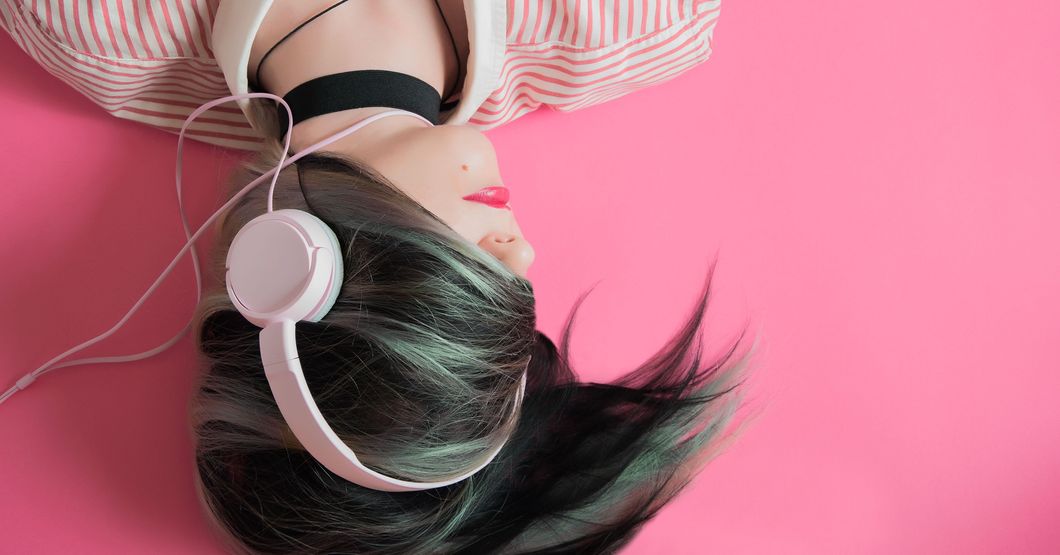 Photo by Elice Moore on U
On days when I'm sad, John Mayer is my best friend. For better days, I like listening to Miley Cyrus or Ariana Grande. Beyonce and Rihanna hype me up for certain occasions. Upbeat songs and artists are what I listen to on my better self-esteem days, and they not only help me to describe how I'm feeling but also get me going and make me feel better about myself. That unstoppable feeling doesn't go away for long.
If there's ever a time when you can't decide how to express how you're feeling: whether you're hurt, happy, heartbroken, or need to vent about some really good news, play a song. By doing this, you'll not only feel more confident about the message you want to communicate with someone, but it'll help you to make a deeper connection to yourself. If I feel upset and know I need to cry, I'll play a song that helps me get through it. I don't always feel good while doing it, but the result afterward is rewarding. Once I finish being emotional about something, it's easier to put behind me or to at least remember for the better.
It's almost like going to the doctor to feel better, but there's no medicine or prescriptions involved. Instead, it's a much less painful healing process that graces your ears and your mind.
Give it a try, you won't regret it.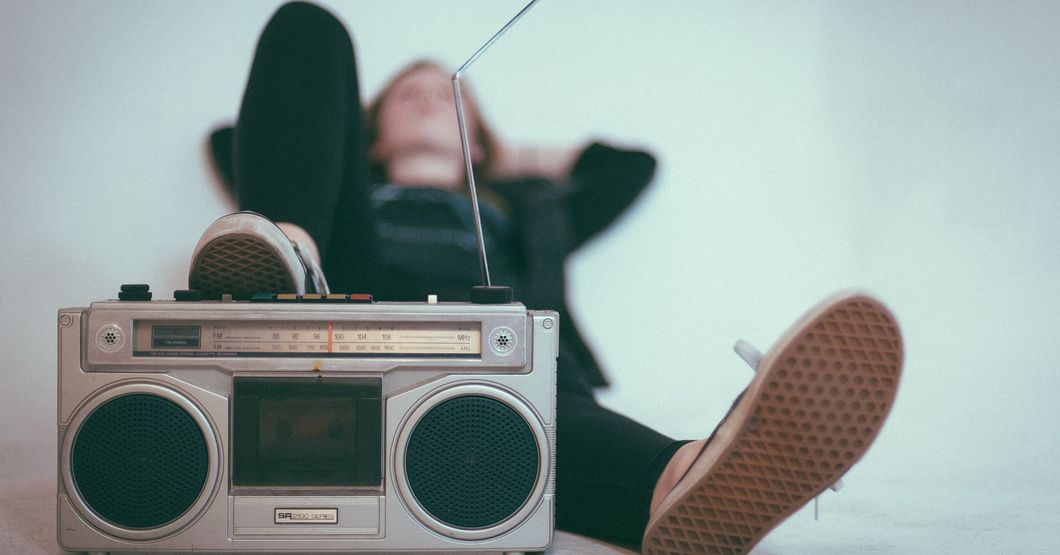 Photo by Eric Nopanen on U