This summer, I decided to head home for a few weeks before moving into my apartment. Here are a few things that I should have done during that blissful time of home cooking and sleeping in that I absolutely did not do. And I paid for it with blood, sweat, and tears (lots of them); but it's ok. We've all been there.

1. Measure Up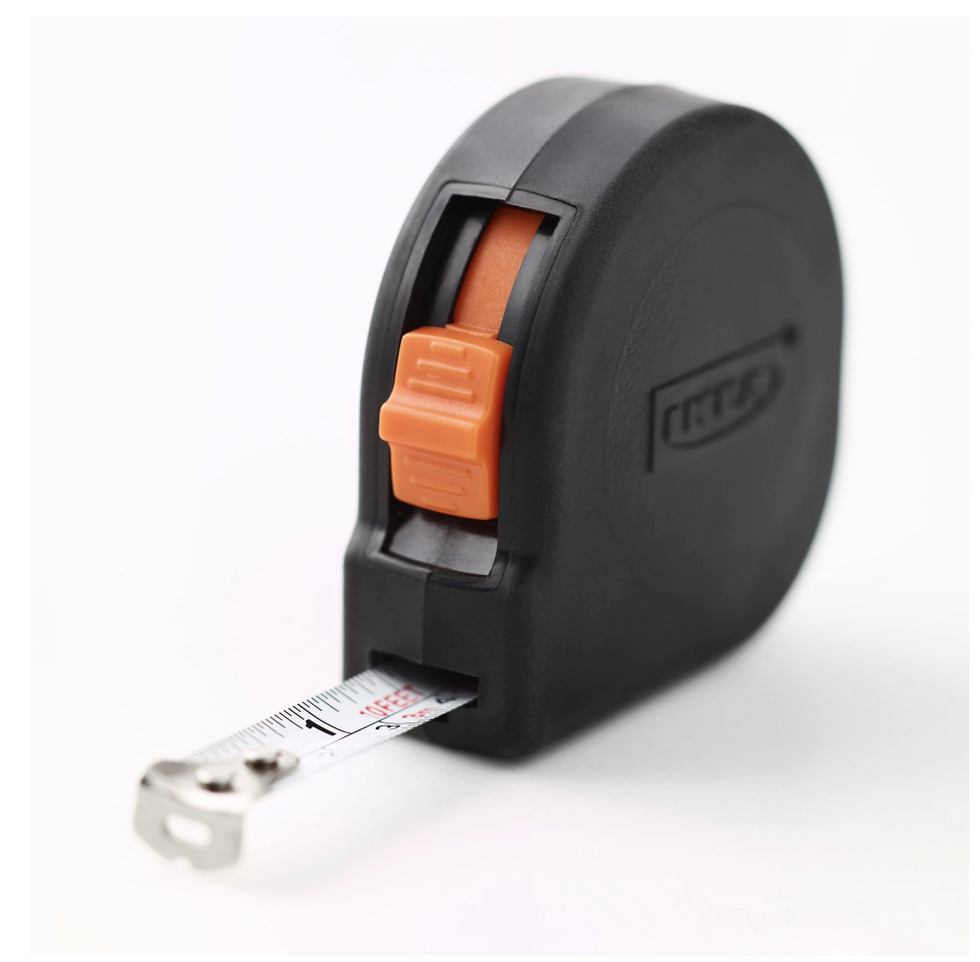 You've most likely seen the layout of your new apartment when you toured the place or when you signed the lease agreement, and you know about the general layout of the rooms. Have a tape measurer handy to take all the measurements of the space so that it's easier to purchase furniture prior to moving in. I made the mistake of starting to buy furniture after I came back, which meant I didn't have a bed (or anything to sleep on except the cold, hard floor) for a couple of days.

So yes, for those out there who are used to furnished dorm rooms, make sure to have everything you need to start purchasing furniture (or at least think about it) before moving in.
2. Furniture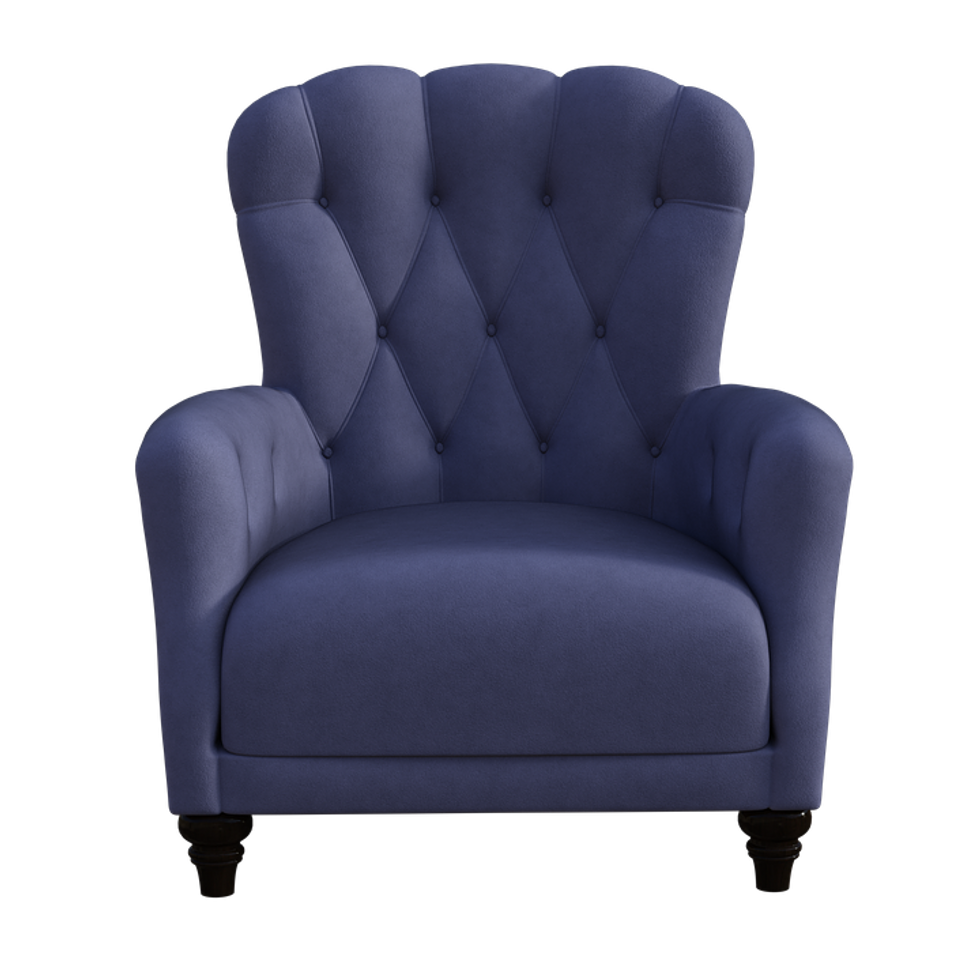 When searching for furniture, I found it easiest to order things online. Sites I frequent are Amazon, Wayfair, Target, Walmart, and Home Depot. I did look on Ikea's site, but definitely did not order online because they take way longer to ship than if you go in the store and check your stuff into home delivery. I checked what I needed online, made sure they were available in store, and spent a couple of hours going through the process of finding the items and moving them through to home delivery. They arrived the next day.
When building furniture, tools that will make your life so much easier are:
Cordless power drill/screwdriver
Scissors
Hammer
Patience (so your chair won't end up being wobbly)
3. Utilities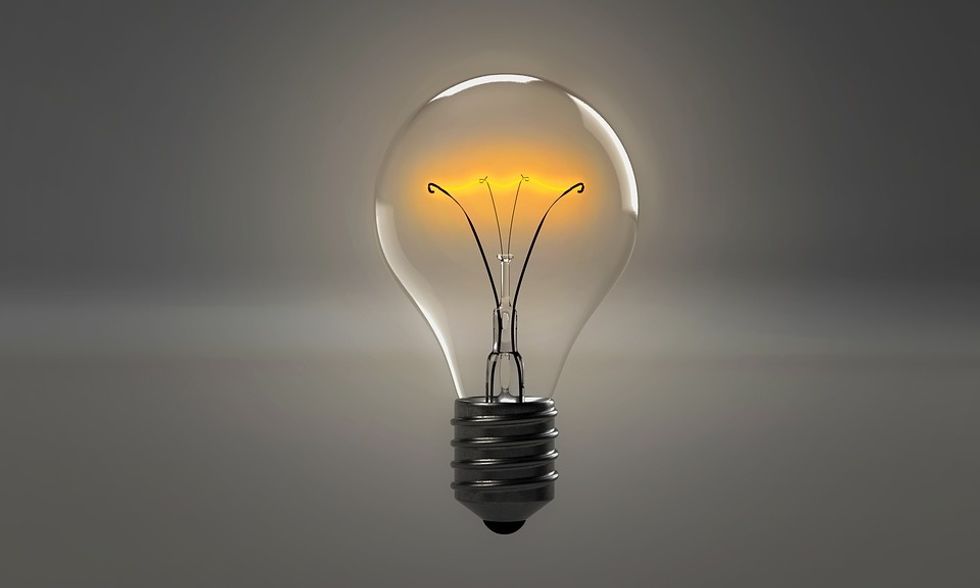 Campus housing was great. They had water, electricity, gas, and internet ready when I moved in. I forgot about that when I moved into my new apartment.
Remember to call these local utilities companies to set up accounts and have them turn on each service before you move in. I requested electricity for the day of move-in, and I didn't have electricity for most of the day because they have until 6 PM to turn it on. I also didn't have in-home wireless internet for a few days because I didn't set it up beforehand.
4. Clean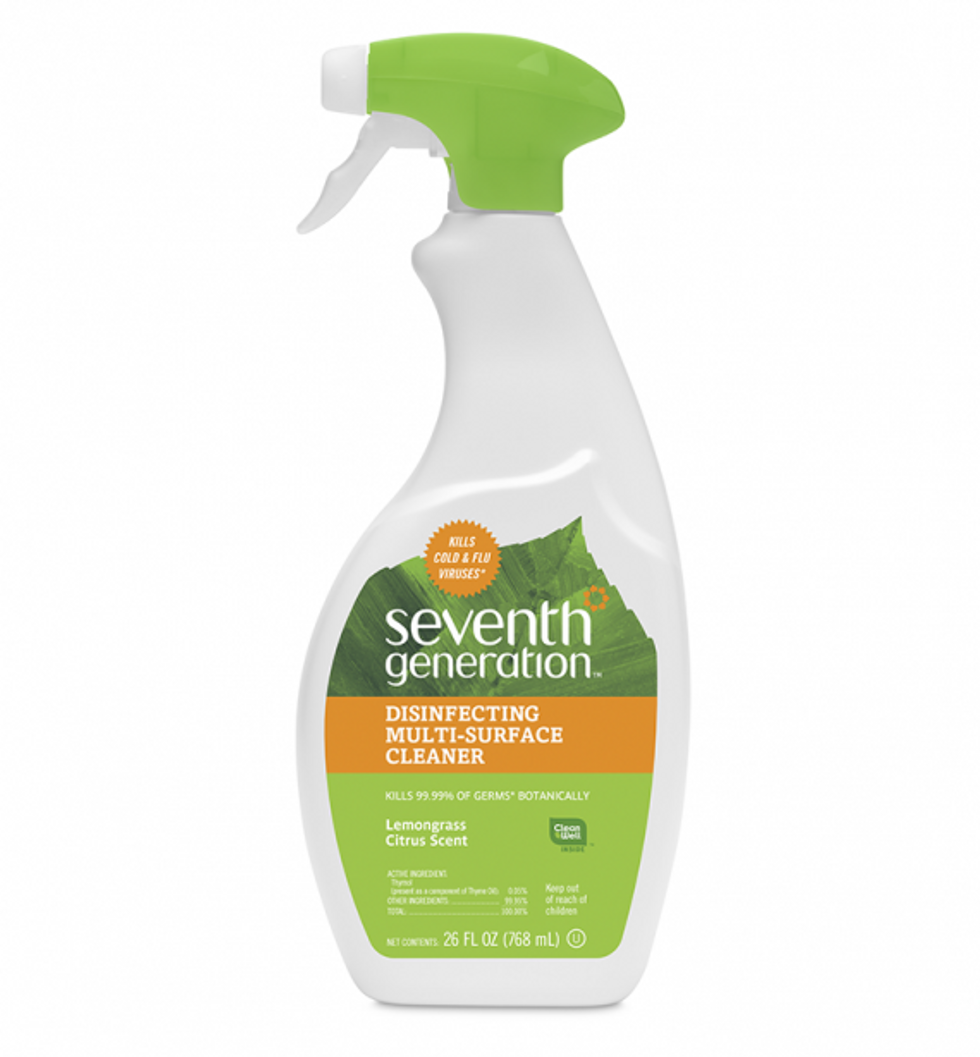 On move-in day, cleaning supplies are crucial to start off on the right foot. Maybe it's just me, but I can only truly feel at ease after I've disinfected/cleaned common areas and appliances. Here are a few things (or something similar) to have on hand:
Clorox wipes
paper towels
disinfecting sprays (I used one with more natural ingredients for the kitchen area and a harsher one for the bathroom)
scrub sponges
microfiber cloths
baking soda/vinegar (great for getting out stains/grime)
vacuum
Swiffer
Tips:

-Don't be alone. Many of my friends were either busy or out of the country, so I did everything myself. The only thing that kept me sane, especially when building a 6-drawer dresser, is brief retreats away from the mess of the apartment with friends who help your mind and soul reset.
-Try not to get overwhelmed by all the things you want to buy. I got swept up by all the excitement of moving, and was wasting time on non-essentials when I still didn't have the big pieces of furniture that I needed. Get those first, then move on to the smaller things.
-Keep a regular routine. It's easy to work late into the night when you want to get something over with, but don't. It creates a vicious cycle of no sleep, then no energy to move in, then no energy to do anything else like eat food and shower. It's not pretty. Rest is there so that you can work more efficiently.
Related Articles Around the Web