It's 2019, which means it's past time to stop forming opinions based on the gossip columns and news sites you follow. It's totally okay to dislike an artist's music simply because it's not for you, but slamming it based off of what other people say about it is lazy and unfair. I enjoy Taylor's music because 1: She is a talented writer and entertainer (400+ awards and sold-out shows to prove it) and 2: She isn't afraid to be vulnerable when it comes to songwriting.
I can't speak for her as a person because I don't know her. It's her music that matters to me and it's frustrating when talent is overshadowed by rumors and cynics. Here are a few meaningful Taylor Swift songs to listen to where that talent is showcased in a genuine way.
1. "Starlight"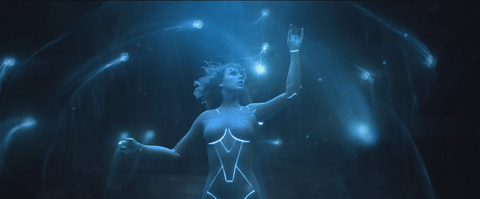 "Don't you see the starlight, starlight? Don't you dream impossible things?"
I personally consider "Starlight" one of Taylor's most underrated songs, even by her fans. The song is inspired by the romance between Ethel Kennedy and Senator Robert F. Kennedy, the grandparents of her ex-boyfriend Conor Kennedy. It's hopelessly dreamy, romantic, and bound to get you in a reminiscing mood.
2. "Fearless"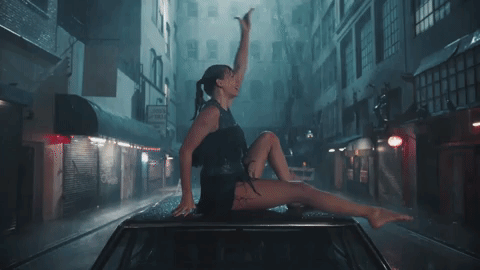 "And I don't know why but with you I'd dance in a storm in my best dress, fearless"
Definitely the anthem of young love and a reminder to never let the rain stop you from living in the moment.
3. "Ours"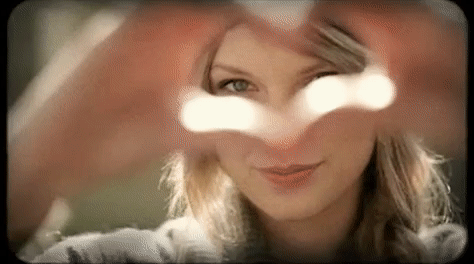 "So don't you worry your pretty little mind/People throw rocks at things that shine"
Yet again more proof that Taylor writes more about love than she does about breaking up with someone.
4. "All Too Well"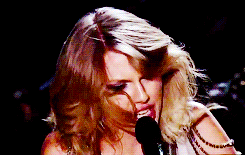 "Well, maybe we got lost in translation, maybe I asked for too much/But maybe this thing was a masterpiece 'til you tore it all up"
Writing and performance-wise, this song is a masterpiece. In both the live and recorded versions, the pain and raw emotion are heard in the way Taylor performs this song. It's heartbreaking and exquisite to every degree.
5. "Back To December"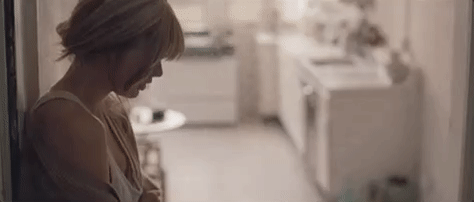 "And then the cold came, the dark days when fear crept into my mind/You gave me all your love and all I gave you was goodbye"
A song where she actually apologizes to an ex. Bet you've never heard of this one before ;)
6. "Innocent"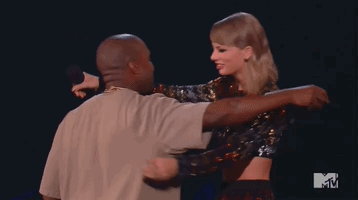 "I hope you remember today is never too late to be brand new"
Kanye conflict aside, it takes a lot of guts as a teenager to write a song forgiving someone who takes your moment away on live television. A classy move that social media truly overlooked.
7. "Begin Again"

"I've been spending the last eight months thinking all love ever does is break and burn and end/But on a Wednesday in a cafe, I watched it begin again"
This is a gorgeous song about coming out of a suffocating relationship, too worn out to try again until that special person shows up and helps you believe in love again. Absolutely adore this one.
8. "Stay Stay Stay"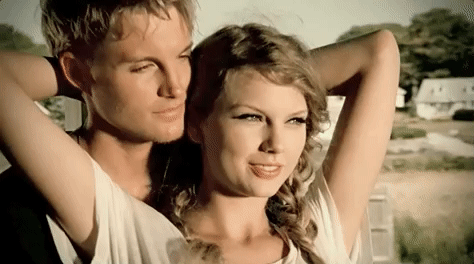 "All those times that you didn't leave/It's been occurring to me I'd like to hang out with you for my whole life"
There's a 99.9% chance that you'll smile at least once while listening to "Stay Stay Stay".
9. "Ronan"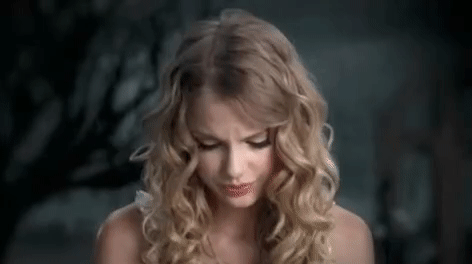 "Come on baby with me, we're gonna fly away from here/You were my best four years"
Taylor wrote this song after reading a blog by Maya Thompson, a woman who lost her four-year-old son, Ronan, to childhood cancer. It's a beautiful, heart-wrenching tribute that deserves to be heard by more people.
10. "Red"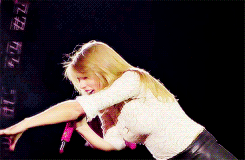 "Losing him was blue like I'd never known/Missing him was dark grey all alone"
Taylor's most *colorful* song to date.
11. "I Almost Do"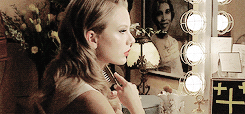 "And I confess, babe, in my dreams your touching my face/And asking me if I wanna try again with you"
That feeling when you want to reach out to someone from your past but the fear of repeating a painful history holds you back. It's a universal sensation we know all too well.
12. "Welcome To New York"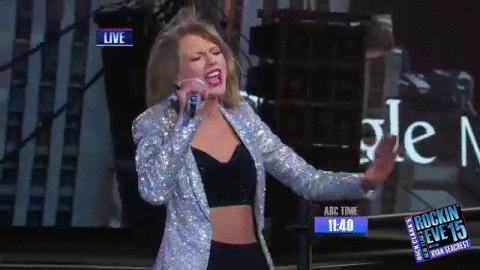 "The lights are so bright but they never blind me"
Imagine the electric pulse of New York City captured within a single song and you have "Welcome To New York". This is one of Taylor's most upbeat, carefree, and hardest to hate songs.
13. "Clean"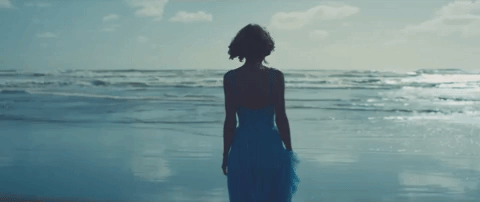 "Rain came pouring down when I was drowning/That's when I could finally breathe"
If I could only listen to one of her songs for the rest of my life, it would be "Clean". Lyrically, it's a vibrant, visually-packed song that describes the slow, painful process of picking yourself up again after a relationship ends.
But, at the end of the day, if you're still a hater it's okay.