I never thought that I would join a sorority. I'm not a "sorority girl" what so ever. I was truly scared by the images of sororities I saw from southern schools. But it has been one of the best things that have ever happened to me. As it is now my initiation weekend, here a few of my favorite things about being in a sorority:
My Family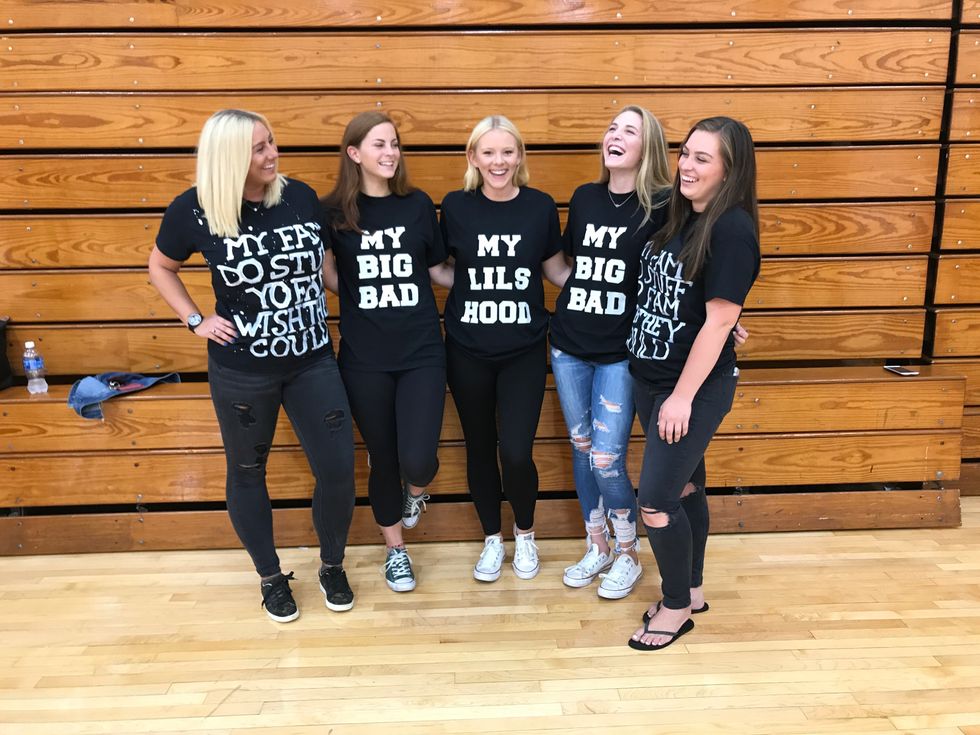 One of my favorite things about joining a sorority is the family I was given. Having a big family is really fun because there is a ton of people who are looking out and caring for you. It helps make the school feel more like home.
My Pledge Class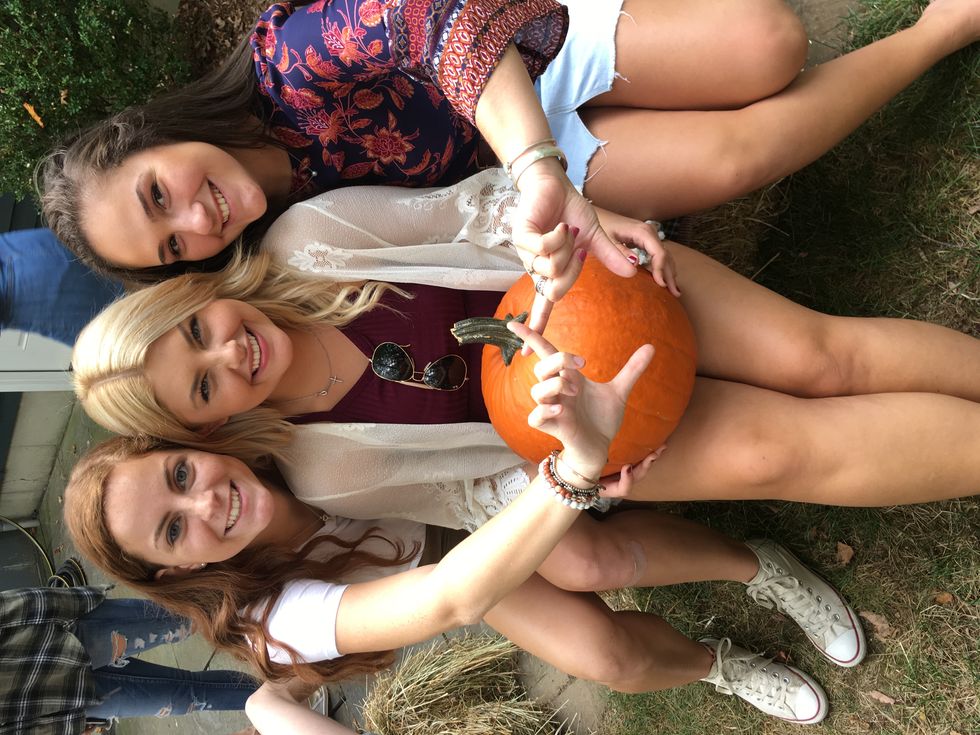 I really did make instant friends when I joined Chi Omega. I've met many of my best friends here.
Our Philanthropy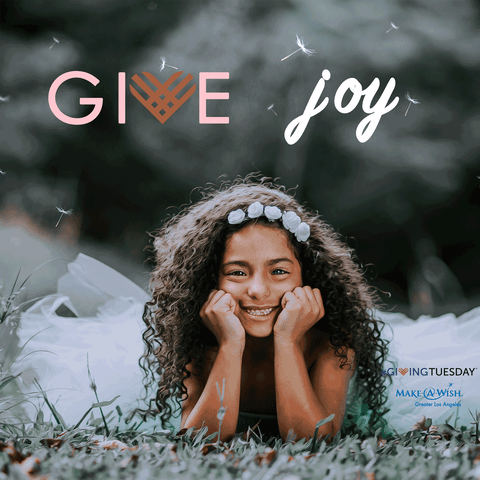 I love participating in all the good Chi O does to raise money for Make A Wish. Make A Wish is a foundation I love to support and I love seeing all the good they do for kids.
All The Fun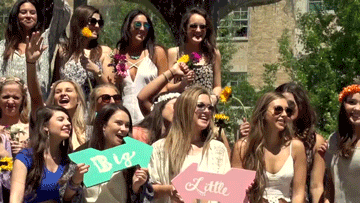 We all have so much fun when we are all together. So many times full of laughing and smiling! Makes every day we spend together so much better.
Hundreds of Sisters Around The Nation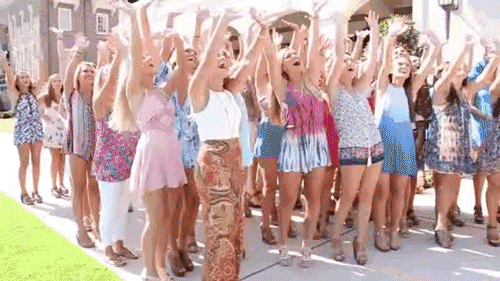 Even though I may not know them all, I know that there are hundreds of girls around the country with similar values as me. That gives me hope for this country and world. All these girls can change the world!