The new year is approaching (maybe a little too quickly) and that means it's time to look back on everything that's happened this past year. Whether you're looking back at your accomplishments of the year, your screw ups (because let's face it, we all think about those way too much), or anything in between, it's always cool to see how things have changed over the course of the year. We all know 2016 has been rough, but there were some pretty notable things, good and bad, that went down.
1. The Election, aka the most talked about subject in 2016.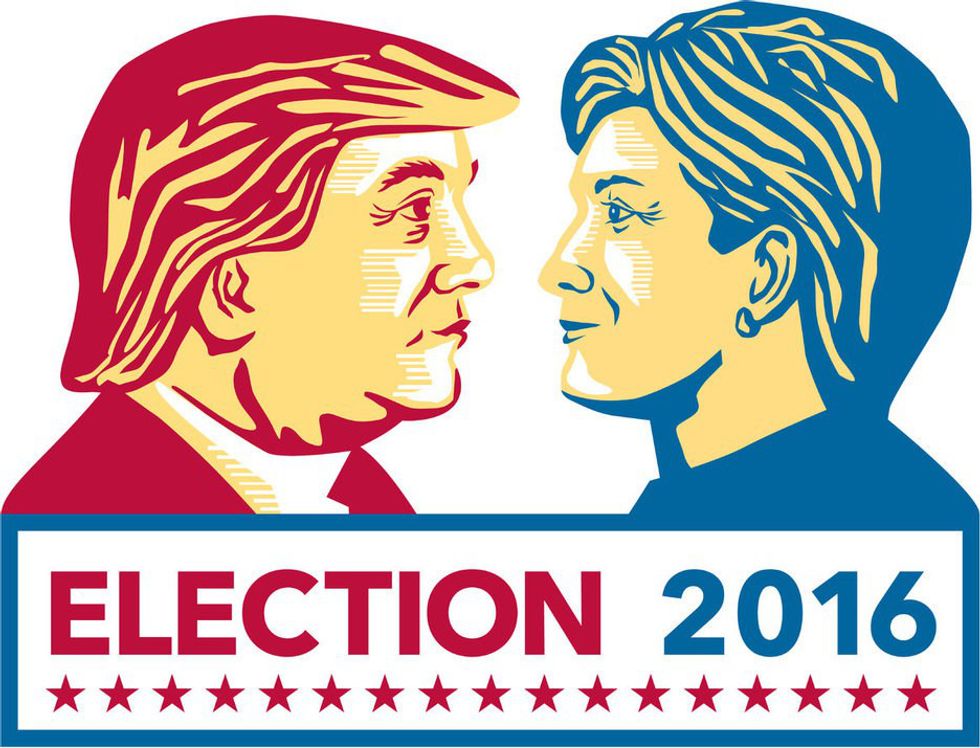 2. Pokémon Go was a thing, until it wasn't anymore.
3. Leonardo DiCaprio FINALLY won an Oscar.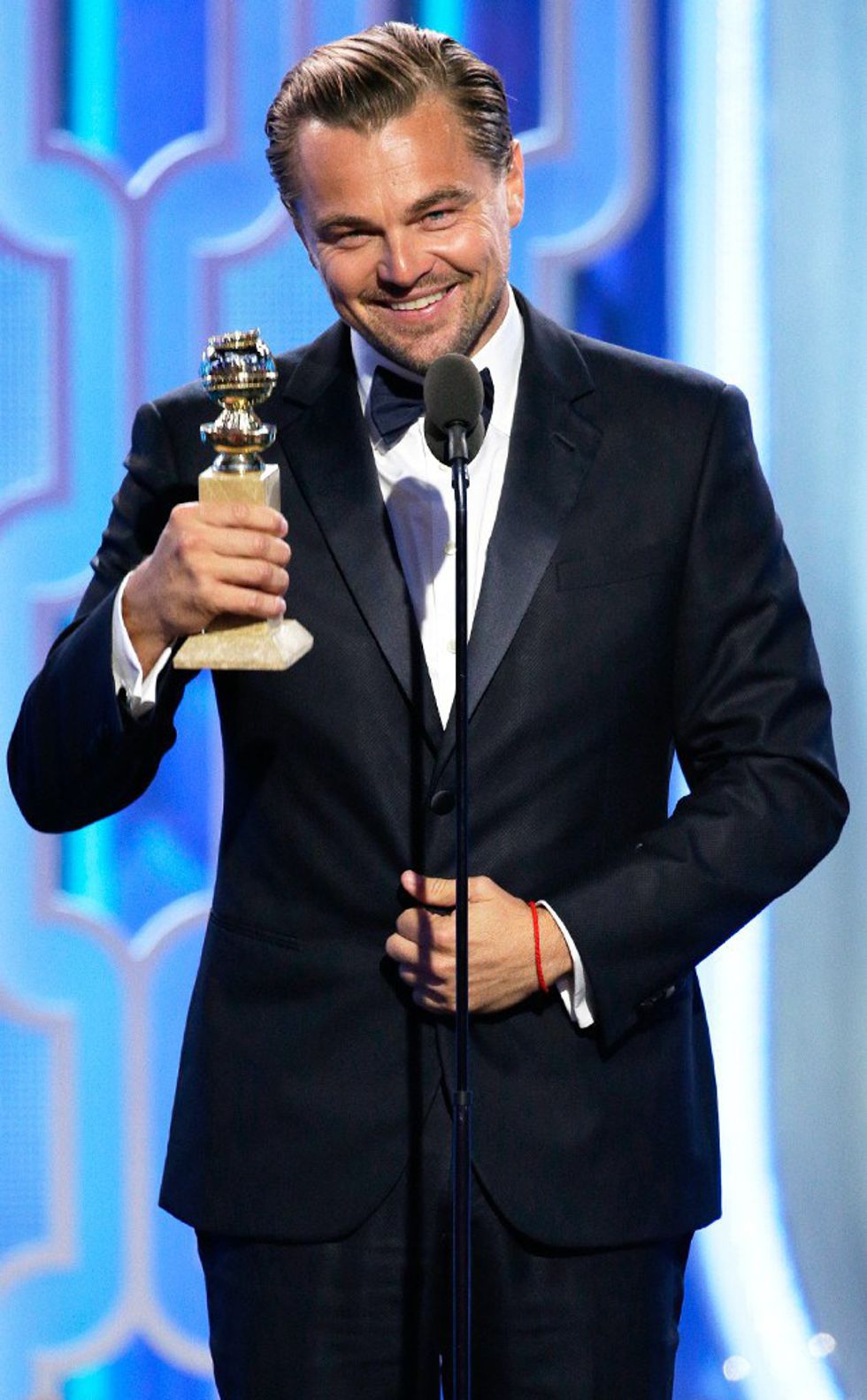 4. Scientists figured out how to link robotic limbs with the part of the brain that deals with intent to move, so now people don't have to think about HOW to move their limbs, they'll just move.
5. Tiger, manatee, and panda numbers are growing.

6. For the first time ever, a team of refugees was allowed to compete in the Olympics.
7. Clown attacks??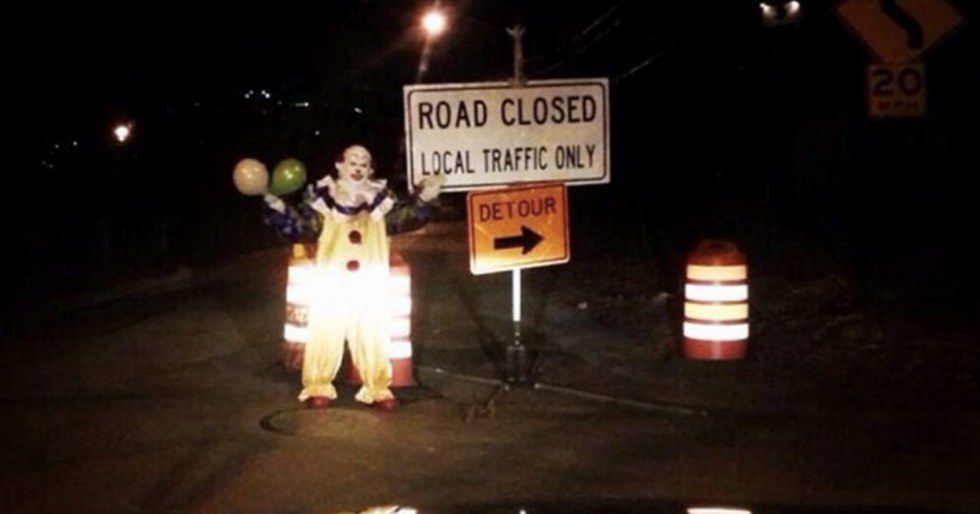 8. Volunteers made special, tiny halloween costumes for NICU babies.
9. Angelina Jolie and Brad Pitt broke up.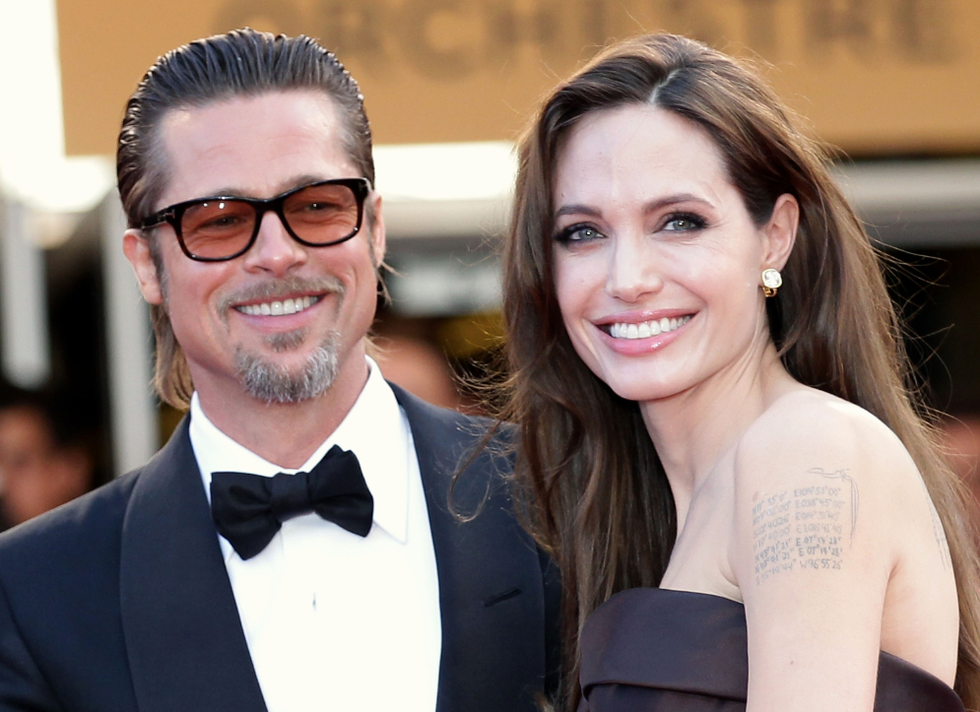 10. Kim Kardashian was robbed at gunpoint.
11. The Orlando, FL, Paris, France, Kalamazoo, Michigan, and way too many other mass shootings happened.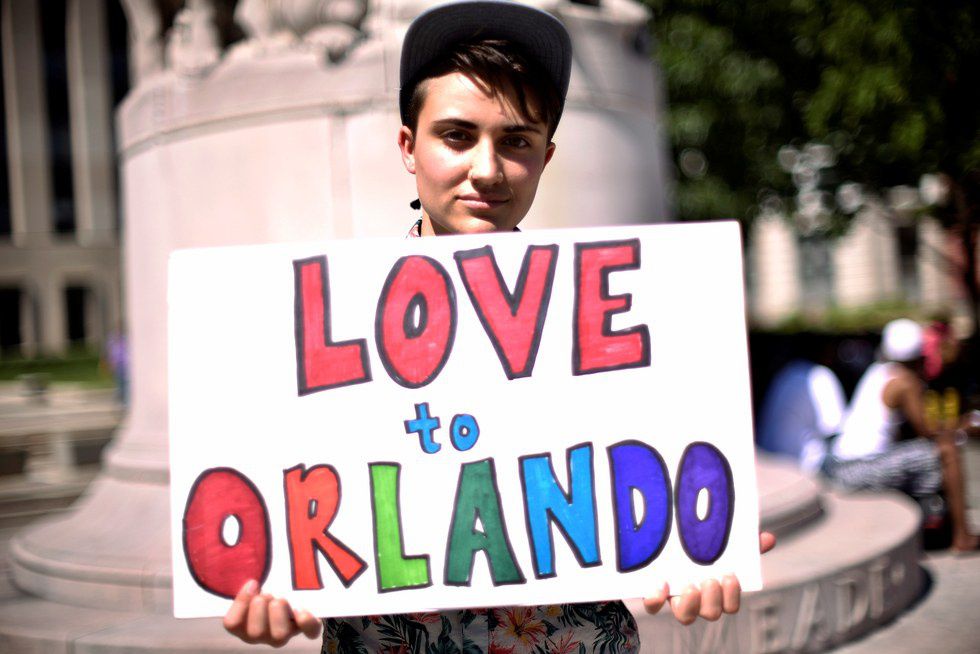 12. Beyoncé made the "Lemonade" visual album.
13. Christina Grimmie was murdered at a meet and greet in Orlando, FL.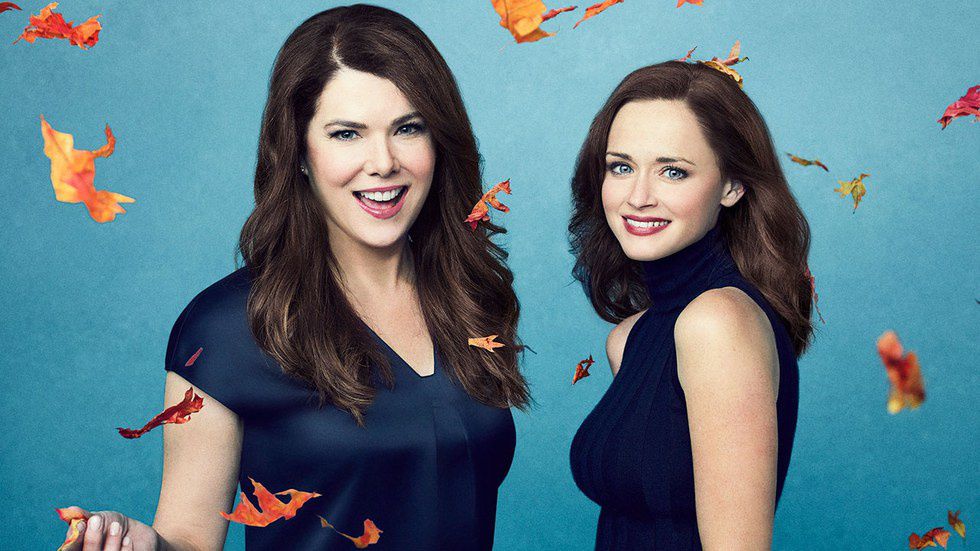 16. In April we celebrated the 400th anniversary of William Shakespeare's death.
17. Harambe's death.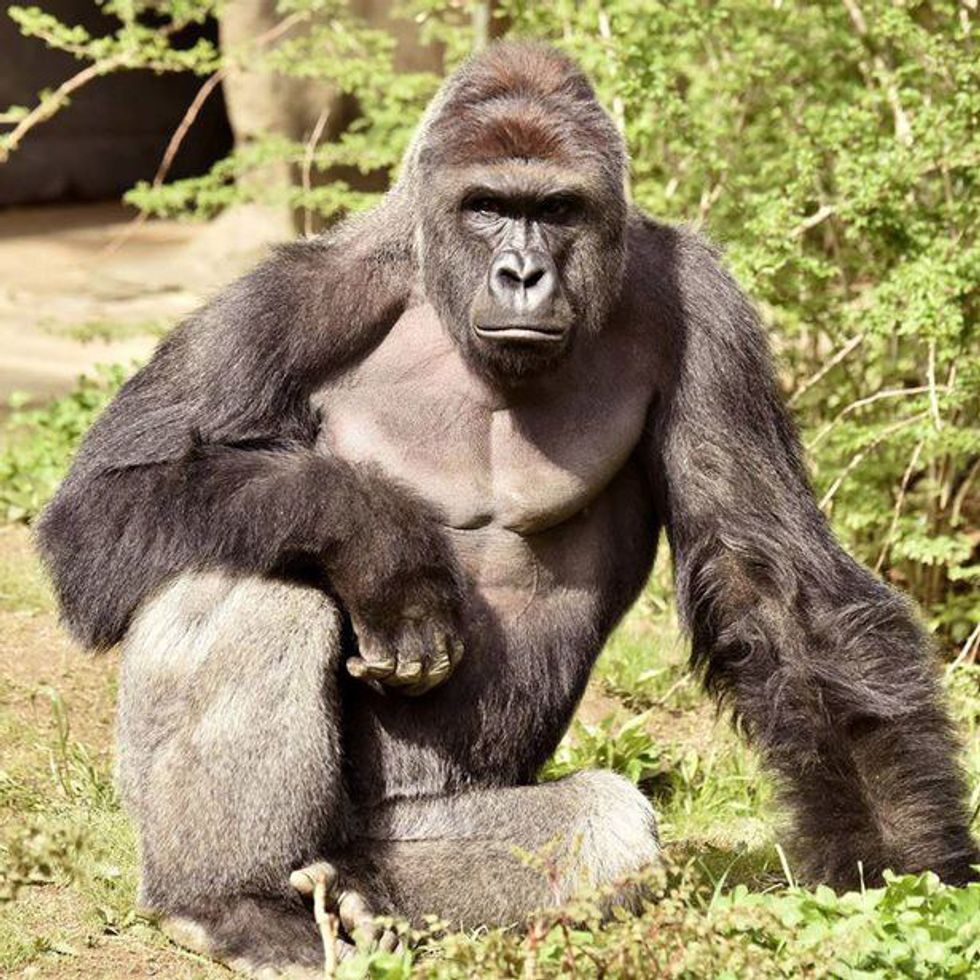 18. Child mortality is down everywhere, and continues to go down.
19. World crime as a whole has drastically declined.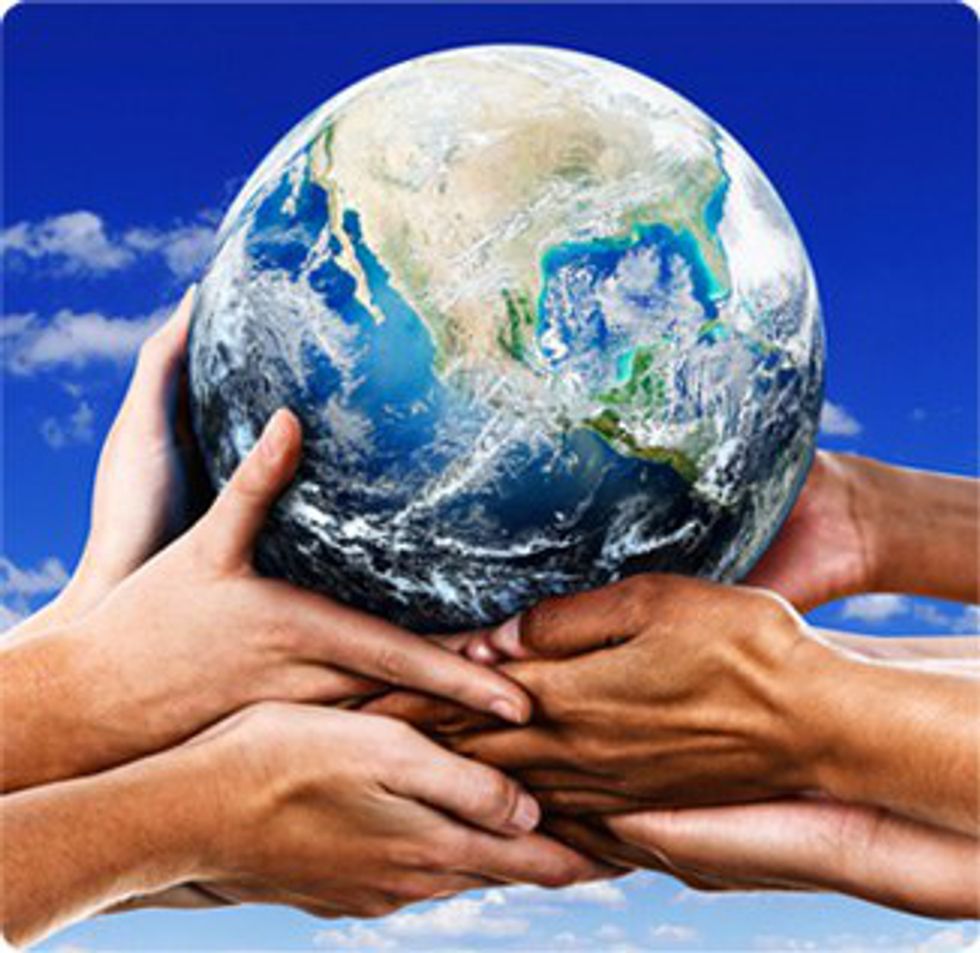 20. There is a new therapy that was developed in Israel that could cure radiation sickness.
21. Coffee has been proven to help reduce cancer and suicide rates.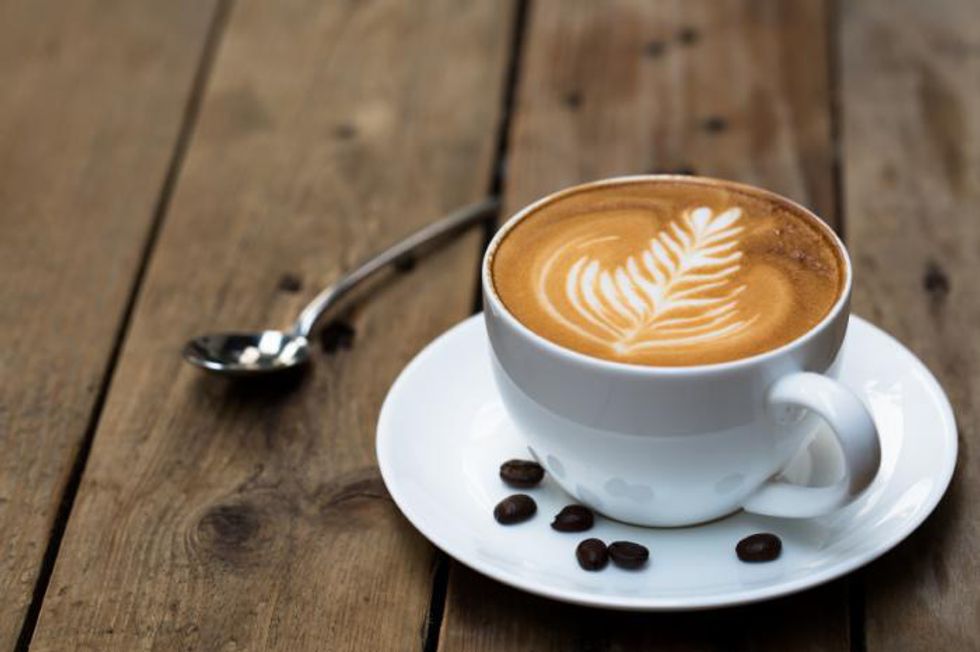 22. 500 elephants were relocated to a better, safer, bigger home.
23. Harriet tubman is going to replace Andrew Jackson on the $20 bill.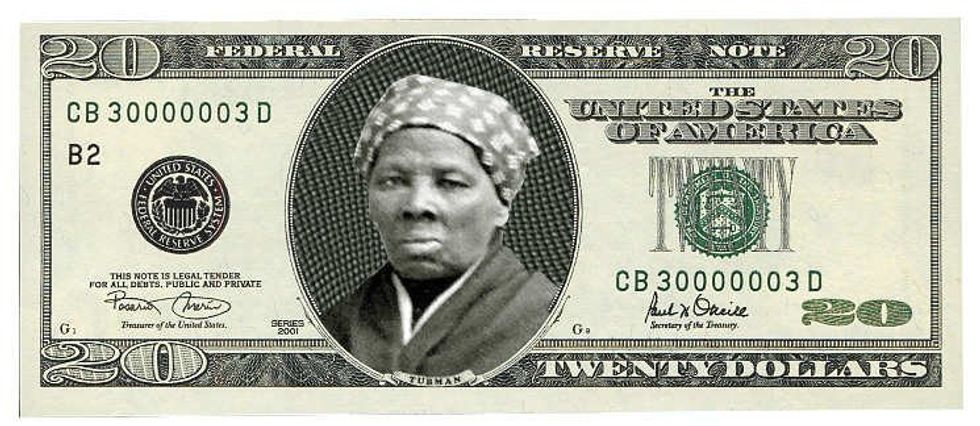 24. The Hamilton mixtape is coming out.
25. New chemotherapy breakthroughs have increased the 5-year survival for pancreatic cancer from 16% to 27%.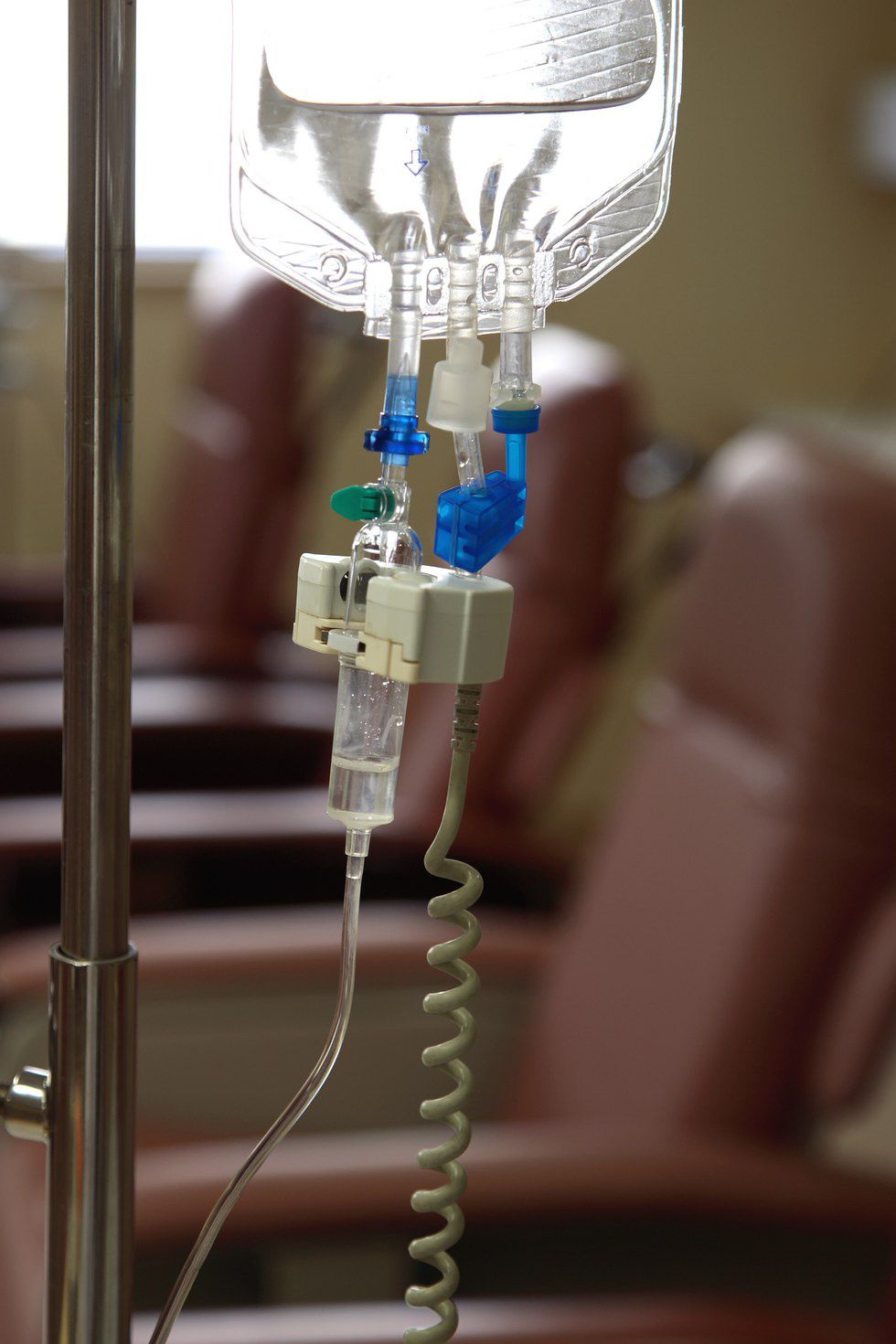 26. Families grew, people fell in love, new friends were made, people overcame depression, and good things happened all over the world.