Lady Gaga is innovative, analytical, and endlessly influential. Her artistic choices may be controversial to some, but Gaga embraces her true self and encourages others to live authentically and stand up for the things they believe in. Her talent is incredible, but what she does with her fame in the spotlight is even more admirable and proves that she surpasses the title of performer and has become a political symbol of acceptance, self-love, and social change. Here are some of the many reasons why Gaga is the unapologetic activist the world needs more of.

1. She launched the Born This Way Foundation to encourage youth to live as their authentic selves.
Not only does Gaga speak openly about her own experiences with bullying and mental illness, but she also actively works to make the world a better place for young people who are struggling. The Born This Way Foundation is a nonprofit organization dedicated to making mental health resources widely available to young people and encouraging them to spread kindness in their communities. The goal of Gaga's foundation is to create a safe space for youth that will nourish them and encourage them to persist despite criticism and bullying in the world.
2. She has unrelentingly fought for LGBTQ equality throughout her career.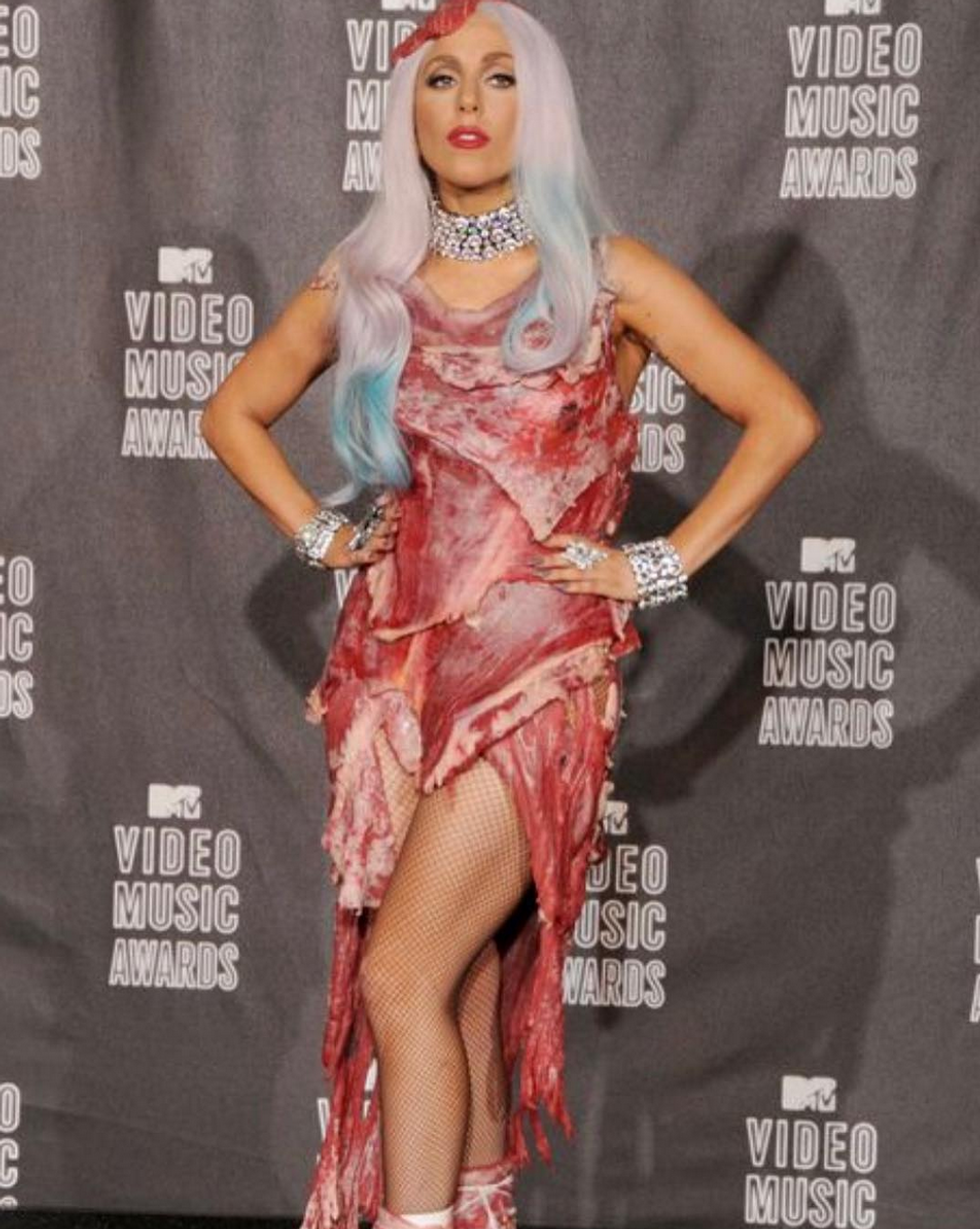 https://www.instagram.com/p/Bo44dRFg-rv/?hl=en&tag...
Gaga's meat dress was more than a bold fashion choice to grasp public eye. It was a powerful, eye-catching way to protest the implementation of the Don't Ask Don't Tell policy in the United States military. When explaining her outfit, Gaga said, "Equality is the prime rib of what we stand for as a nation. And I don't get to enjoy the greatest cut of meat my country has to offer. Shouldn't everyone deserve the right to wear the same meat dress as I do?" As someone who identifies as bisexual, Gaga says that the policy is backward. Those who don't accept gay people and are violent toward them should be punished because they are the root of the problem.
3. Gaga used her fame to raise money for charities across the country and encourage community service.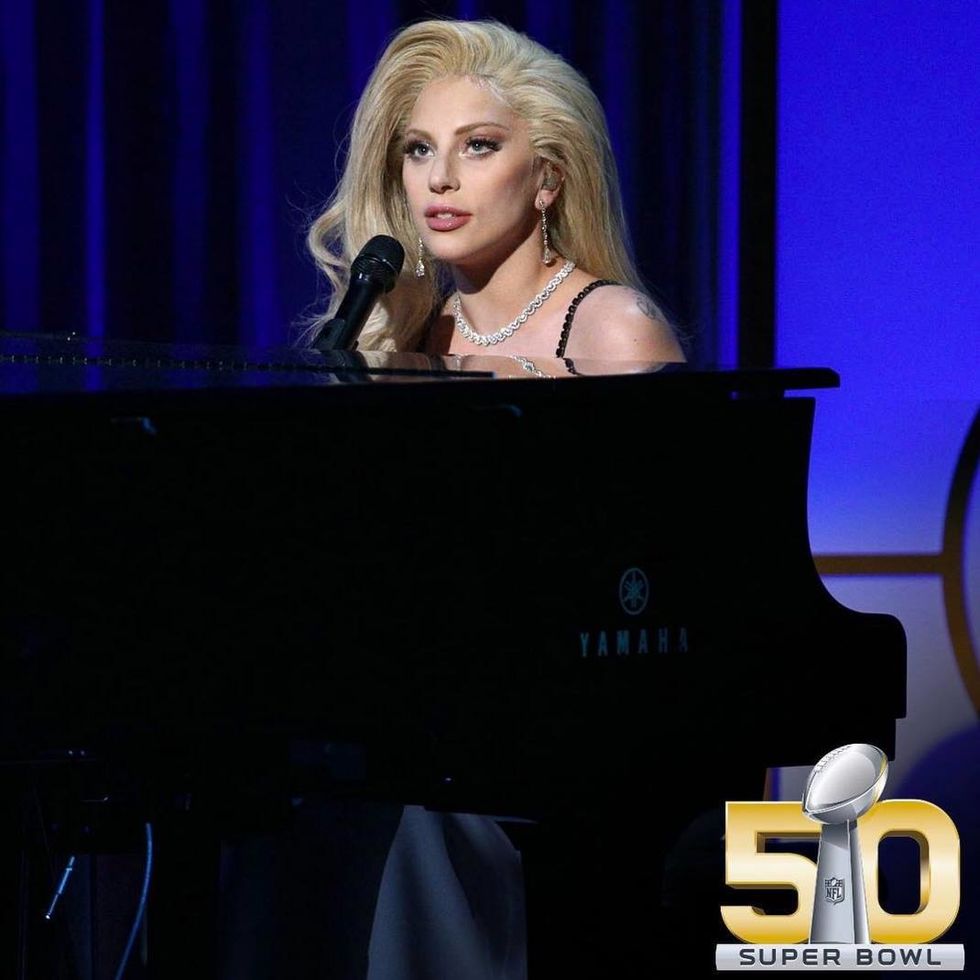 https://www.facebook.com/ladygaga/photos/bc.AbolEs...
Lady Gaga partnered with Virgin Mobile to offer free concert tickets to those who volunteered 8 hours of their time volunteering for homeless youth organizations. This raised more than $80,000 in proceeds to support homeless youth and generated 30,000 hours of community service for charities across the nation. Gaga has taken advantage of her large platform by using it to have a positive influence on the world and help those who need it most.
4. She and Joe Biden spoke about the It's On Us Campaign for sexual assault victims.
Sexual harassment is a hot topic these days, especially considering the recent #MeToo movement that has created a sense of community for sexual assault victims and perpetrated a zero tolerance attitude toward sexual assault. Gaga shared her own experience with sexual assault in the emotional song "'Til It Happens To You." She and Biden teamed together to create a PSA about sexual assault awareness. In their video, they said that it it's on us to advocate for victims when they aren't being believed and to reject rape culture in society.
5. She worked to raise money for Haiti hurricane relief.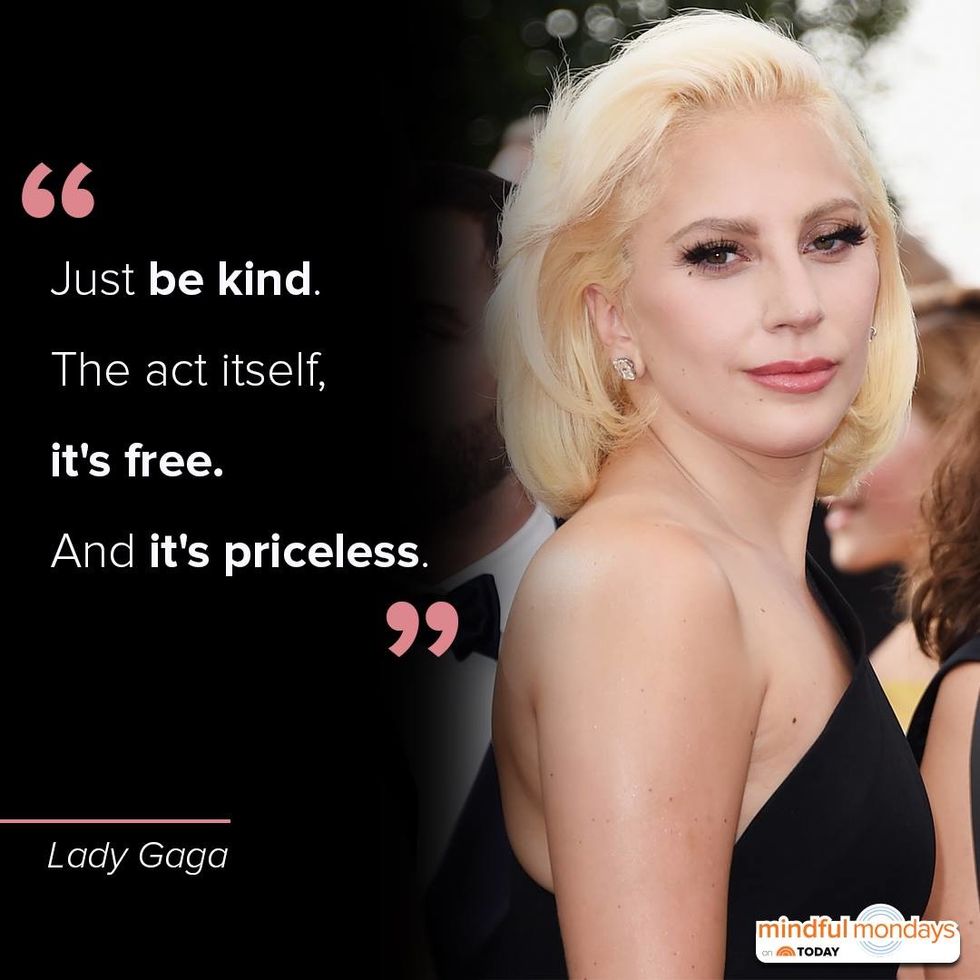 https://www.facebook.com/today/photos/basw.Abr6dde...
In the wake of the Haiti earthquake, Lady Gaga donated all of her proceeds from the Monster Ball. It ended up totaling over $500,000 to provide aid to those in disastrous circumstances.
6. Lady Gaga is a symbol of feminism and advocates for feminist causes.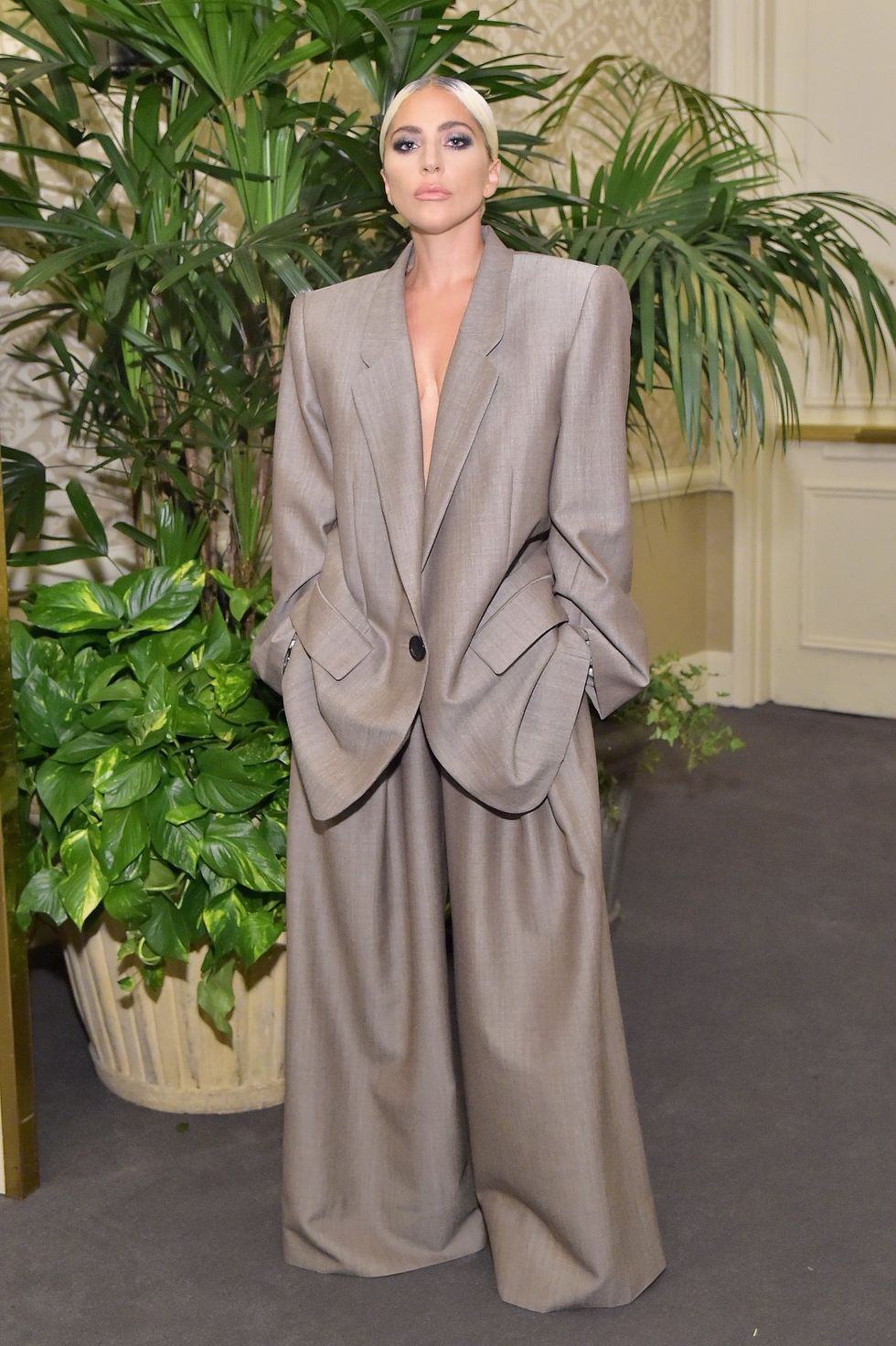 https://www.facebook.com/marcjacobsintl/photos/bas...
Gaga said, "We are not just objects to entertain the world. We are not members of a giant beauty pageant meant to be pit against one another for the pleasure of the public. We women in Hollywood, we are voices. We have deep thoughts and ideas and beliefs and values about the world and we have the power to speak and be heard and fight back when we are silenced."