While we are all grateful that the stars on Food Network have chosen the careers they are in, it is fun to wonder what they might've done if they had picked a different path than food.
If these culinary superstars weren't so culinary, what would they have majored in?
Business: Bobby Flay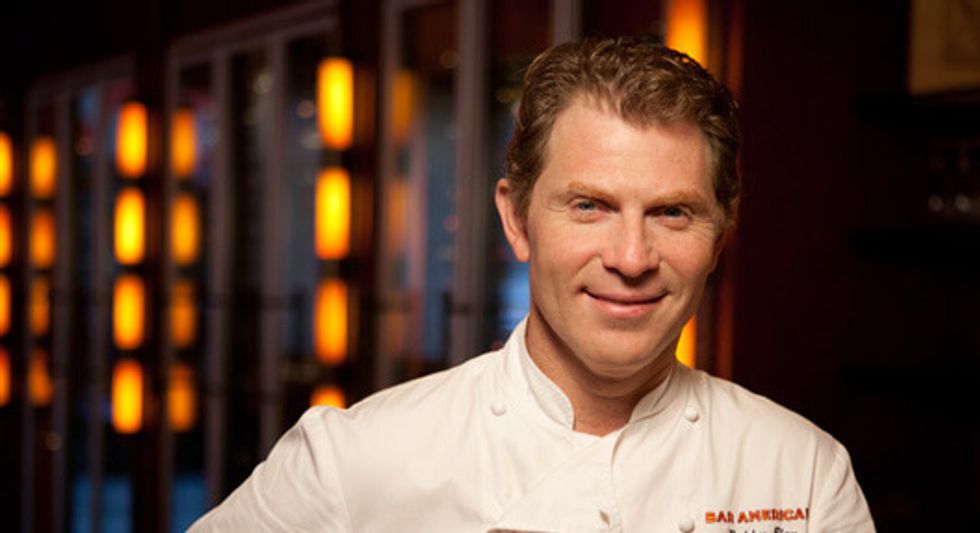 He's smart. He's charming. He's a businessman. Bobby has a smooth way of talking and a way with business. A restaurant owner and famous chef, he knows how to use his brand.
International Studies: Giada De Laurentiis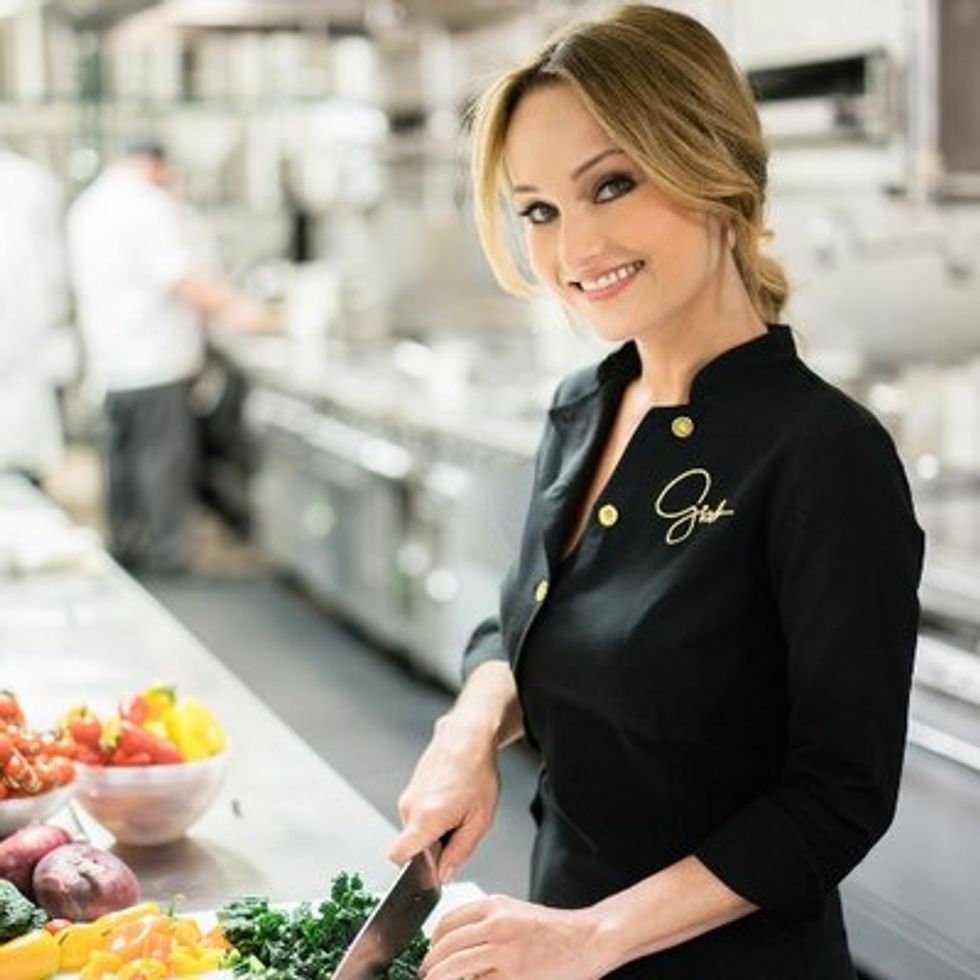 Giada was born in Italy and grew up going back. Her food has that Mediterranean flair and she celebrates the culture. She also studied in France. This world-traveler wants to learn more about different countries and how they all can interact.
Science: Alton Brown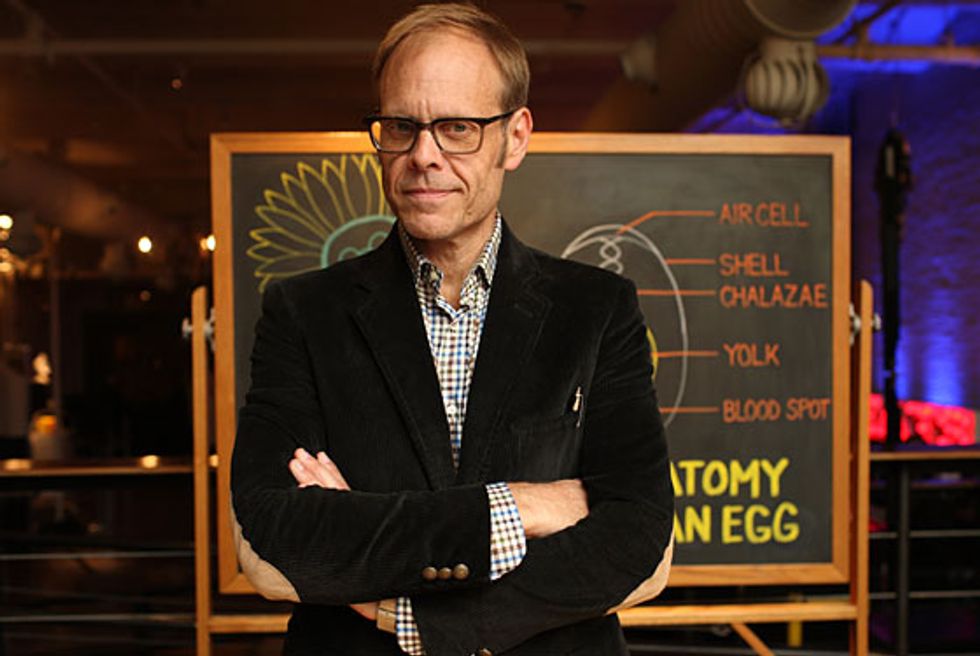 Face it. This guy is a mad scientist in and outside the kitchen. Alton loves to experiment and create new ways of doing things or using tools. He is a bit crazy (in a good way), but his intelligence is what distinguishes him from the rest.
Journalism: Guy Fieri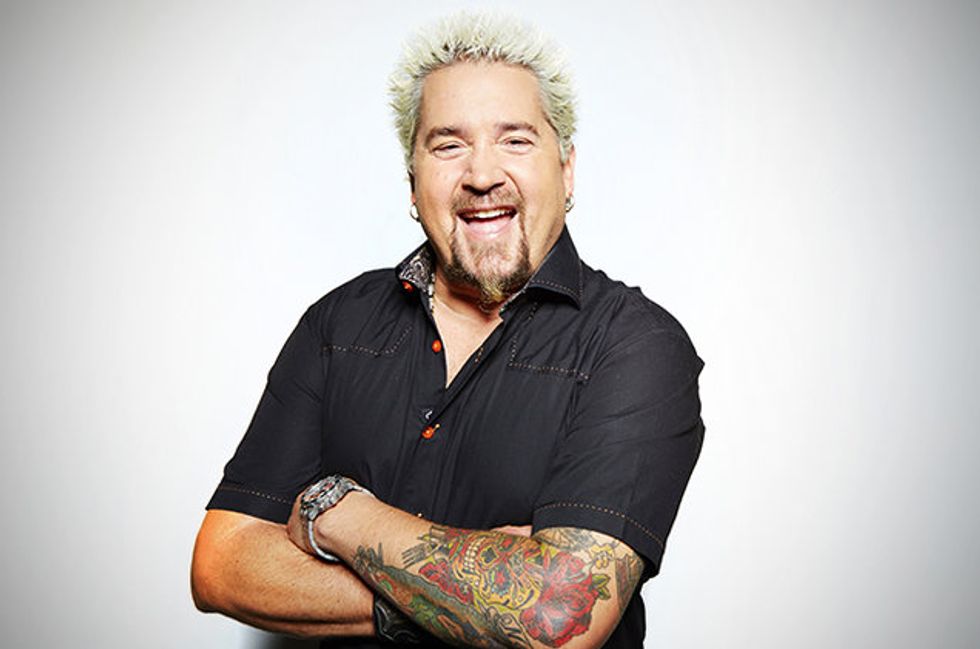 It is Guy's job to ask people questions. So why not make a career out of it? On his show, he doesn't do much cooking. Interviewing other people is the main part of Diners, Drive-Ins, and Dives. Guy is a people-person who gets the information while also complimenting and having fun.
Communications: Rachael Ray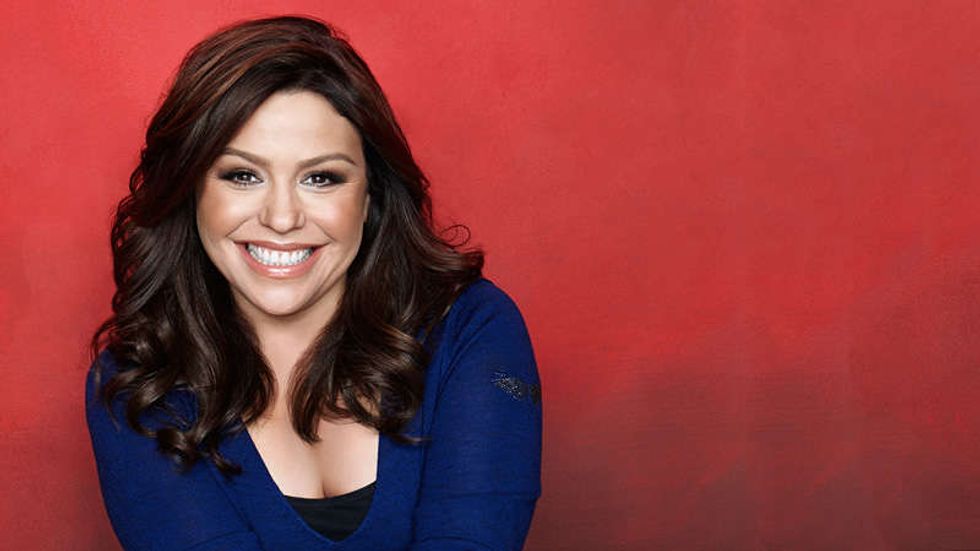 She's loud and proud. She coins her own terms (EVOO-Extra Virgin Olive Oil). She is great in front of people and is constantly communicating. Creativity, passion and skill come together in this major for Rachael.
Interior Design: Ina Garten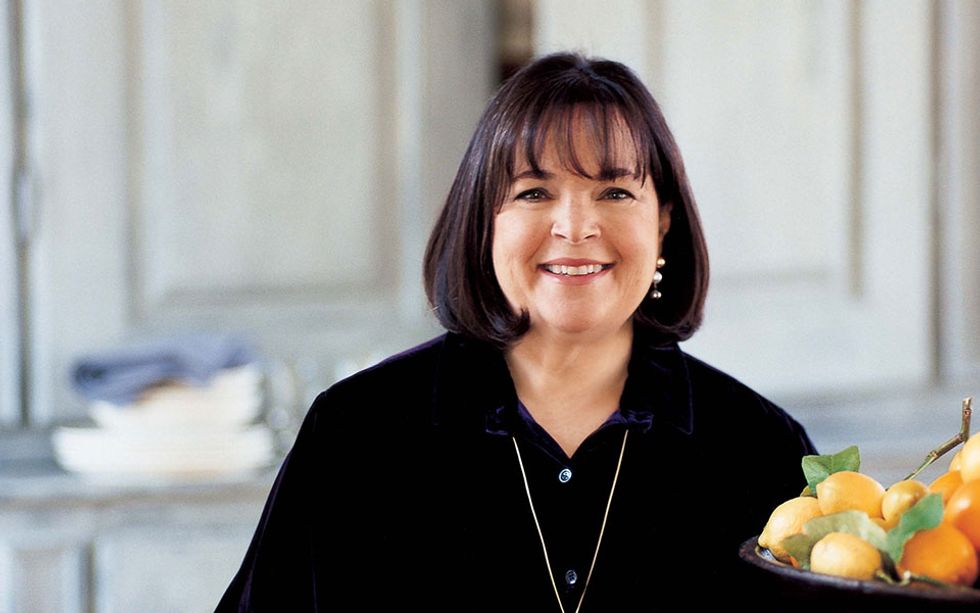 Just look at her house. This Hamptons-living social butterfly lives and breathes fancy and expensive taste--in her food and her home. With her eye, Ina knows what looks good and how to make things seem fancier than they might be.
Animal Sciences/Veterinary Studies: Ree Drummond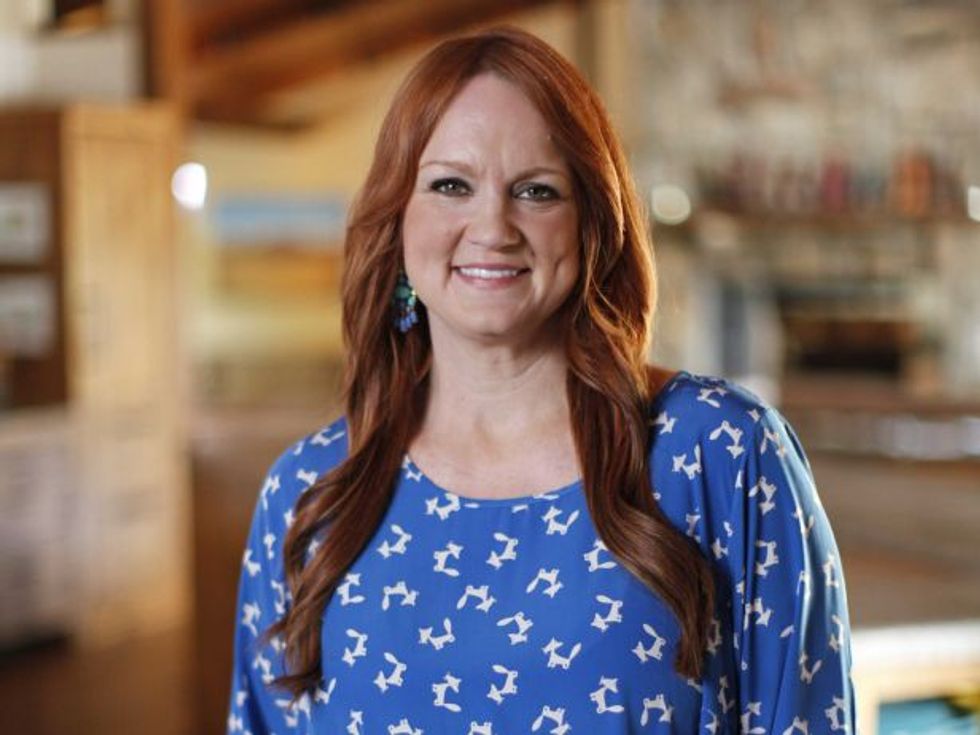 Can you say cowgirl? Red lives on a farm! She's already used to the smell of animals and how to treat them. Learning more about those skills would help her get into vet school.
Fashion: Geoffrey Zakarian

This stylish guy always looks good. From his sweet glasses frames to all the cool outfits, GZ brings flair to Food Network through his fashion sense. Being able to utilize those skills for others is his next goal.