I don't know about you, but finals are the death of me! I can just begin to feel my back begin to ache as the image of sitting in the university library pops into my head. But let's get sicktracked for a minute. Spring break is coming up. And if you are from California or you are visiting California, there are a ton of fun things to do here for a cheap price. Here are some ideas starting from northern California and ending in southern California.
1. Paddle Boat in Lake Tahoe.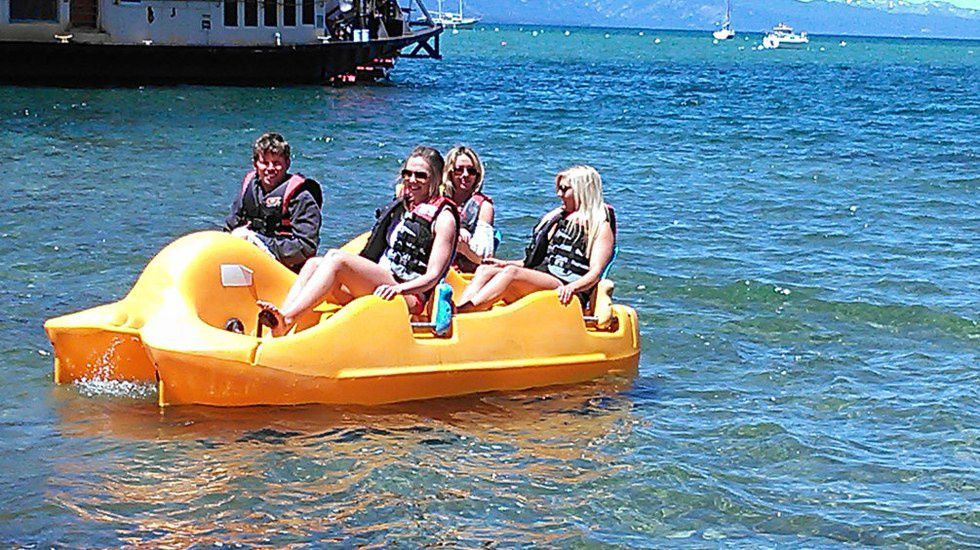 Go down to Tahoe with a few close friends or family and rent a cabin for a few days.
2. Make your way to San Francisco.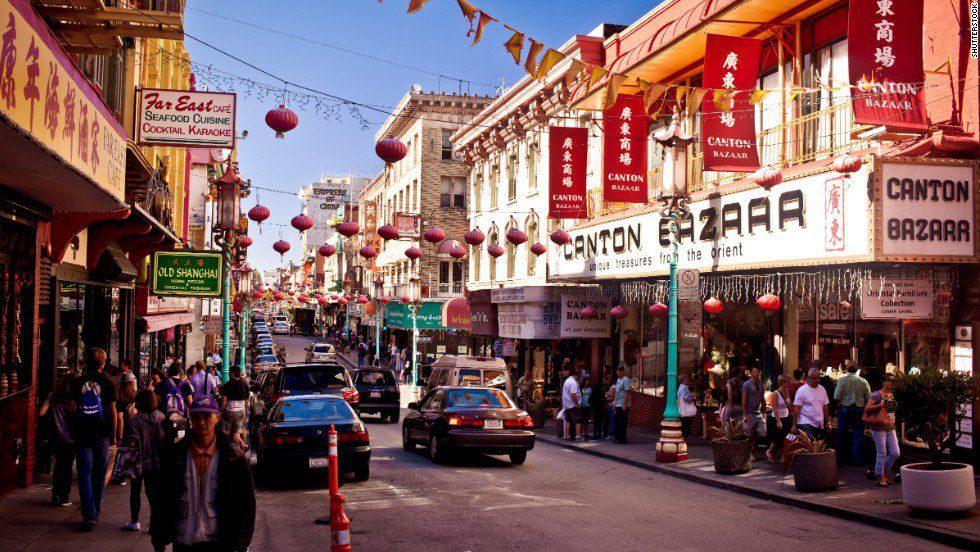 San Francisco has everything: the shopping, the variety of cultural foods and the beach (even though the water is really cold). And if you have never been to San Francisco, this might be a perfect opportunity to go.
3. Go to Santa Cruz to surf.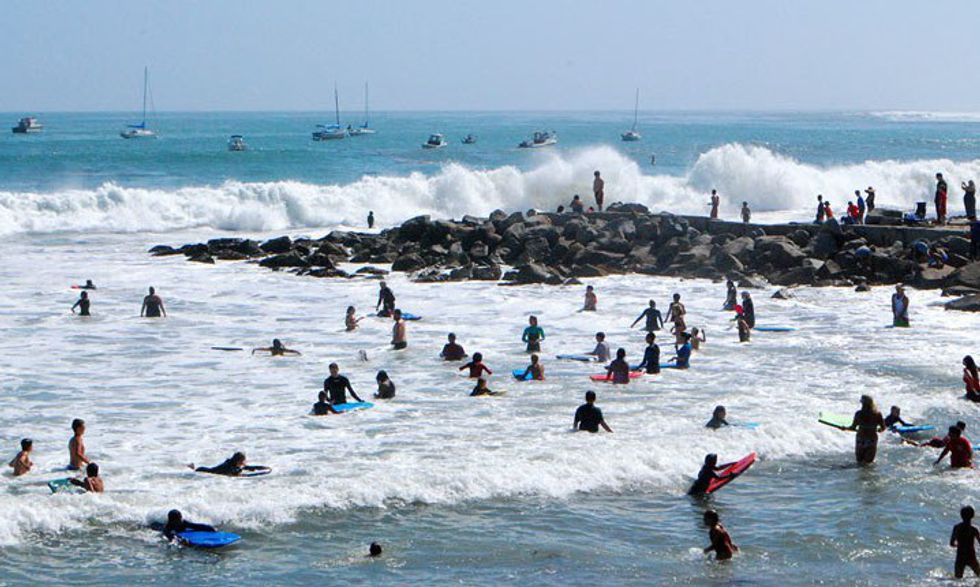 Santa Cruz has been known to compete with San Diego as the number one surf city. The waves are amazing! If you are a surfer, this is your place to go.
4. Volunteer in the Homeless Garden in Santa Cruz.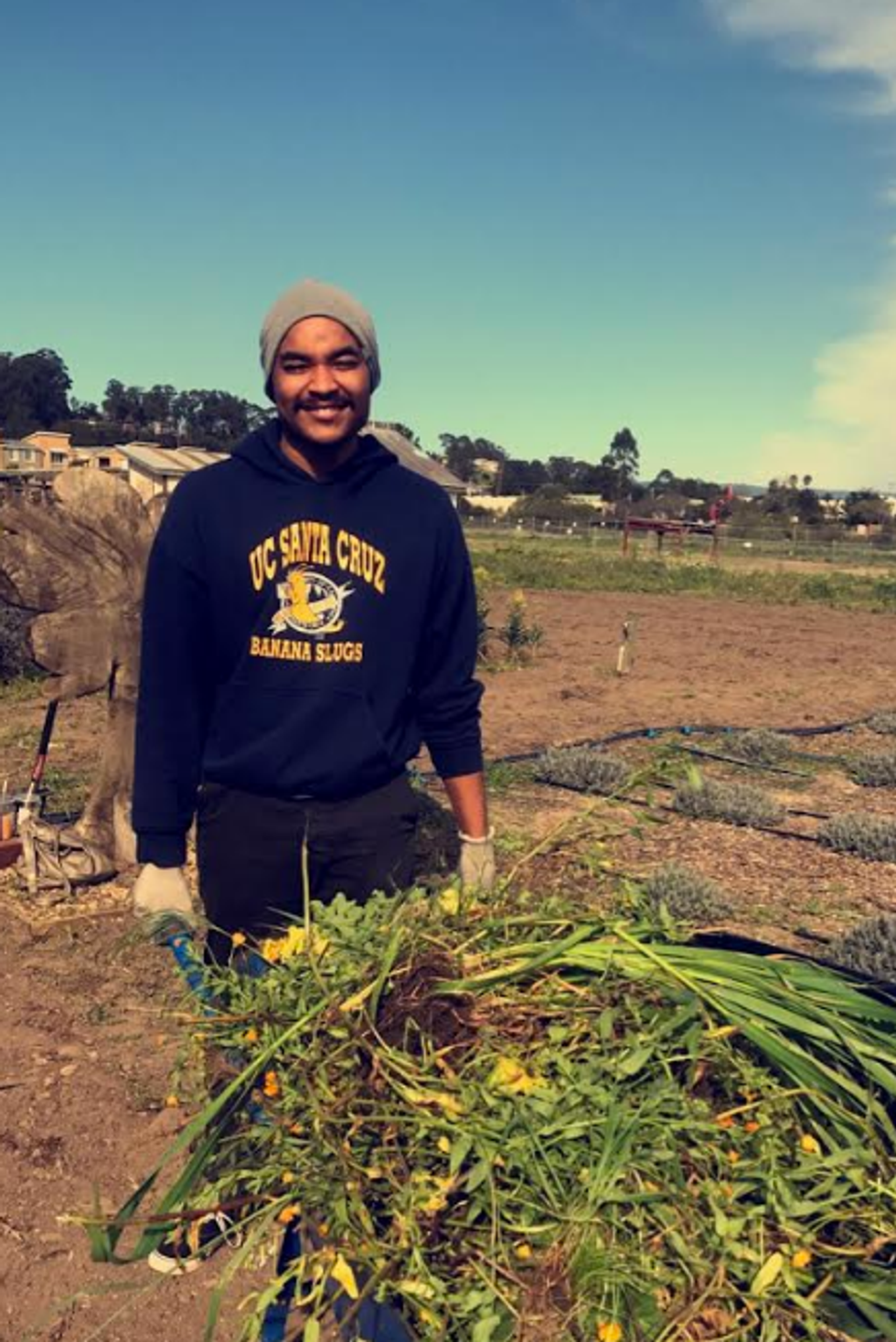 The Santa Cruz Homeless Garden is open every day. If you are one that likes to give back to the community and you would enjoy a relaxing day of gardening, this might be something you would enjoy to do.
5. Visit Big Sur.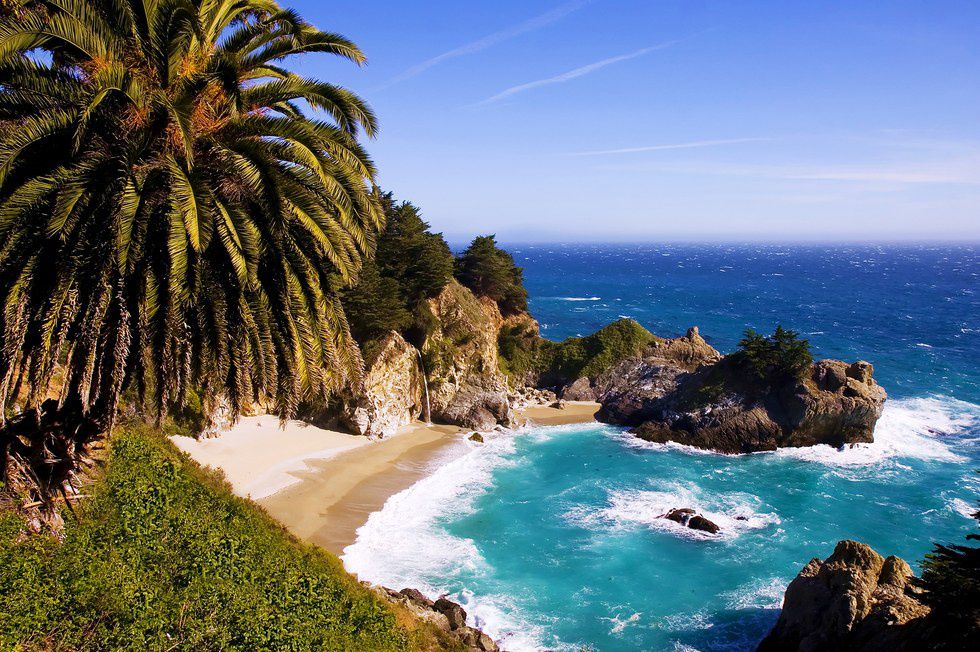 Big Sur is supposed to be gorgeous! I've always wanted to go so swing by before California has another drought.
6. Pull out your tent at Lake Bonavista.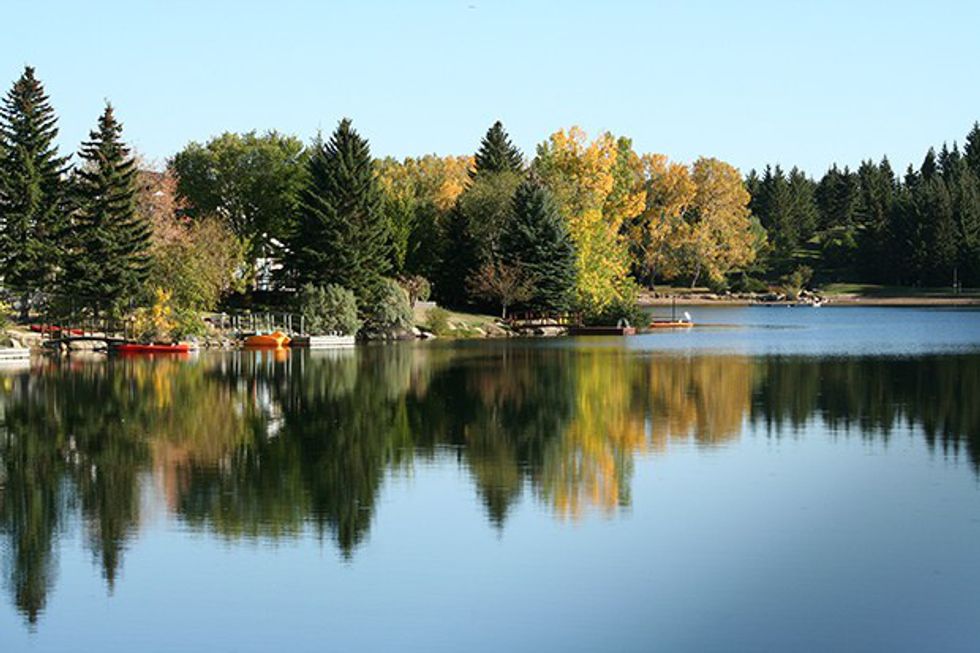 Lake Bonavista is a perfect place to escape your technology for a few days and expose yourself to a little bit of nature.

7. Go to the Getty in Los Angeles.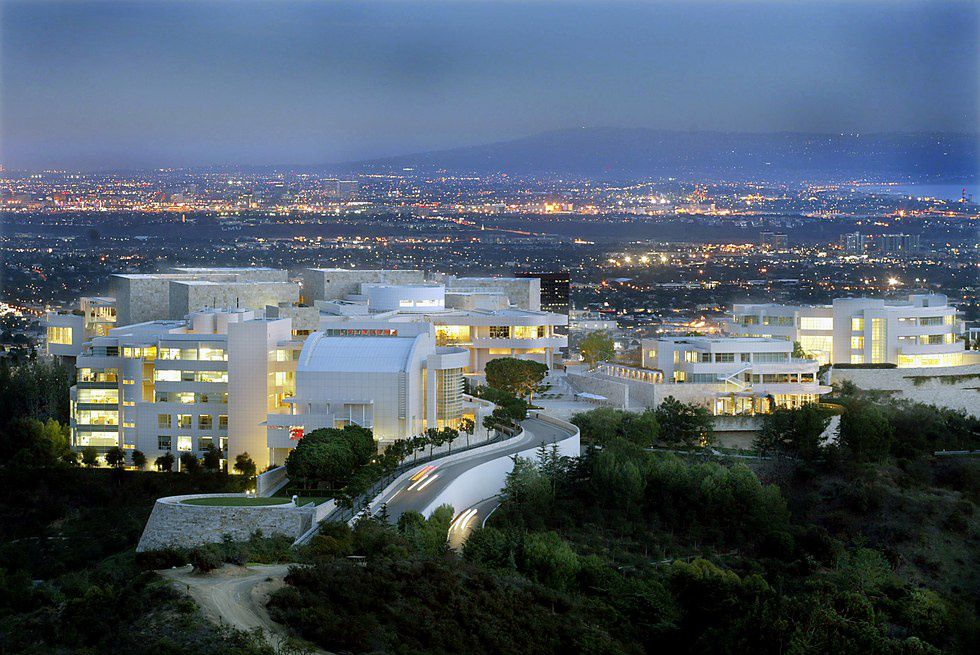 If you are one that fancies a little art, I have to say that the Getty is one of the most well-known art museums in California and by far the largest. Check it out if you are in Los Angeles.
8. Go to City Walk.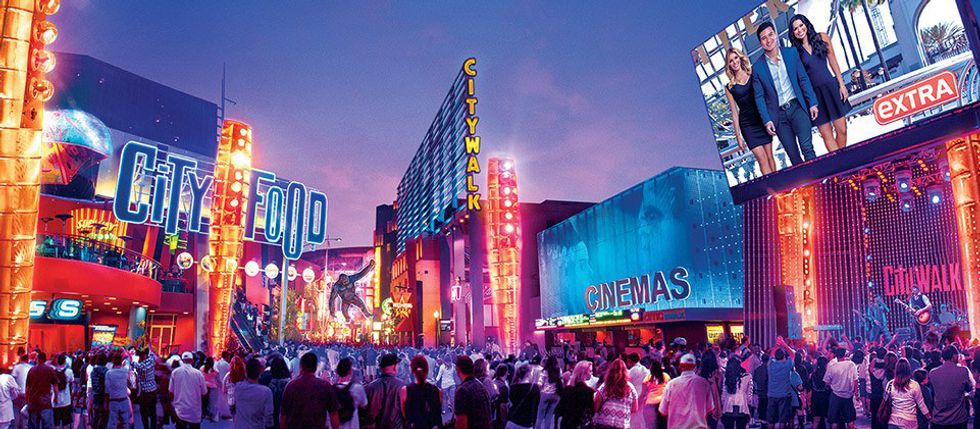 City Walk has a ton of fun stores to spend time in Los Angeles, and if you are one that likes to be around crowds (like myself), this is definitely a place to go!
9. Go to Beverley Hills and check out Nat n' Al.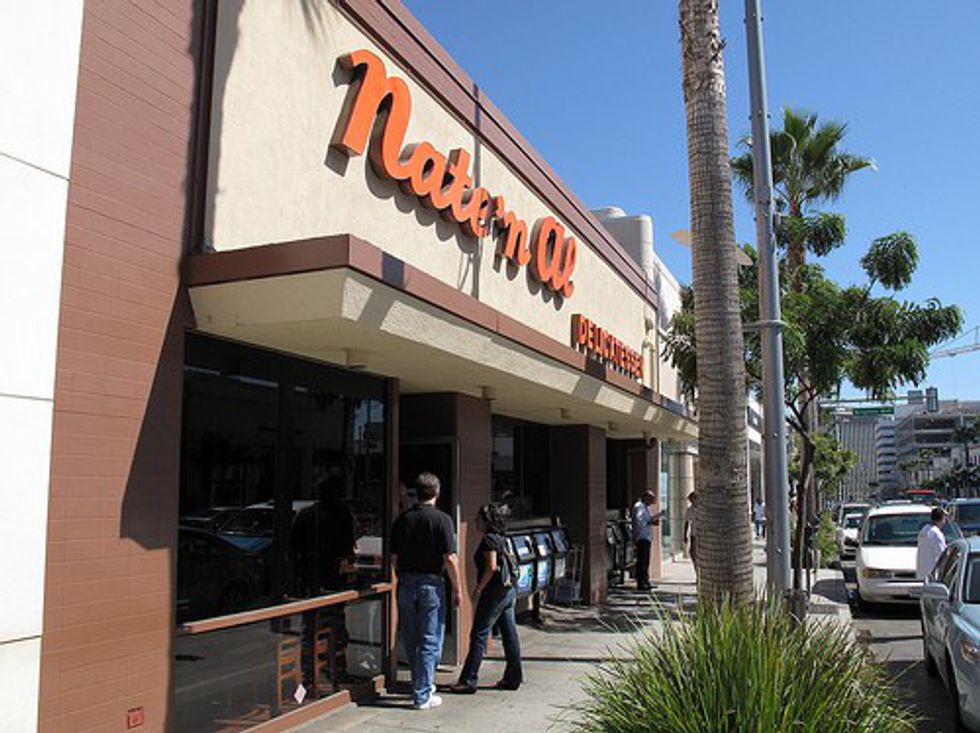 If you want some delicious food and in a large quantity and good quality while you are checking out one of the richest communities in California, go to Nat n' Al. You might even run into a famous actor getting their morning grub.
10. Walk around the harbor in Newport.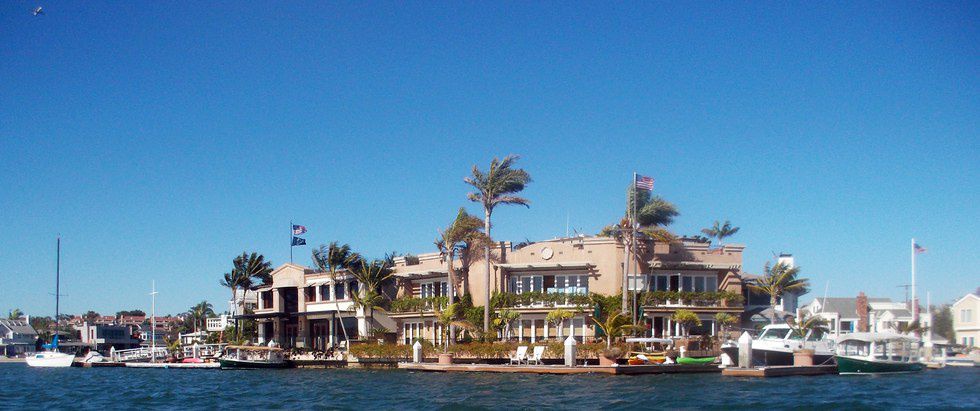 The harbor is beautiful! You can even pretend you live in one of the expensive homes off the harbor or go on a boat tour of the history of the houses. Just bring your coffee, your big sunglasses and your binoculars and you are all set.
11. Make a trip to San Diego and hike Torrey Pines.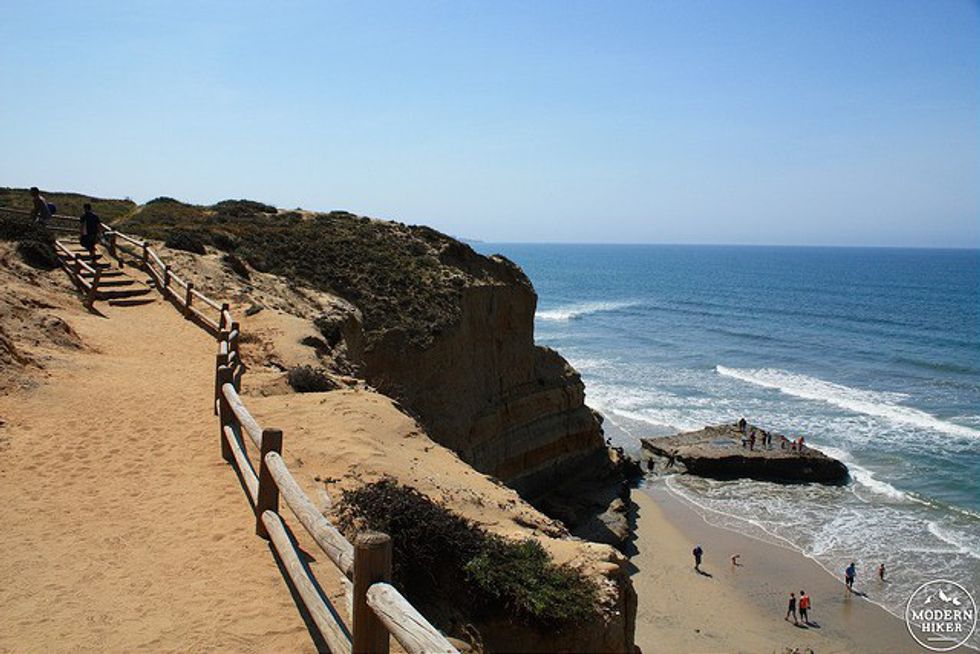 Torrey Pines is a great 3 mile hiking trail roundtrip. It takes you up the mountain that overlooks the beach and then straight down the mountain and to the beach. If you like to hike, this is a perfect opportunity for you.
12. Or make your way to San Diego and Hike Potato Chip.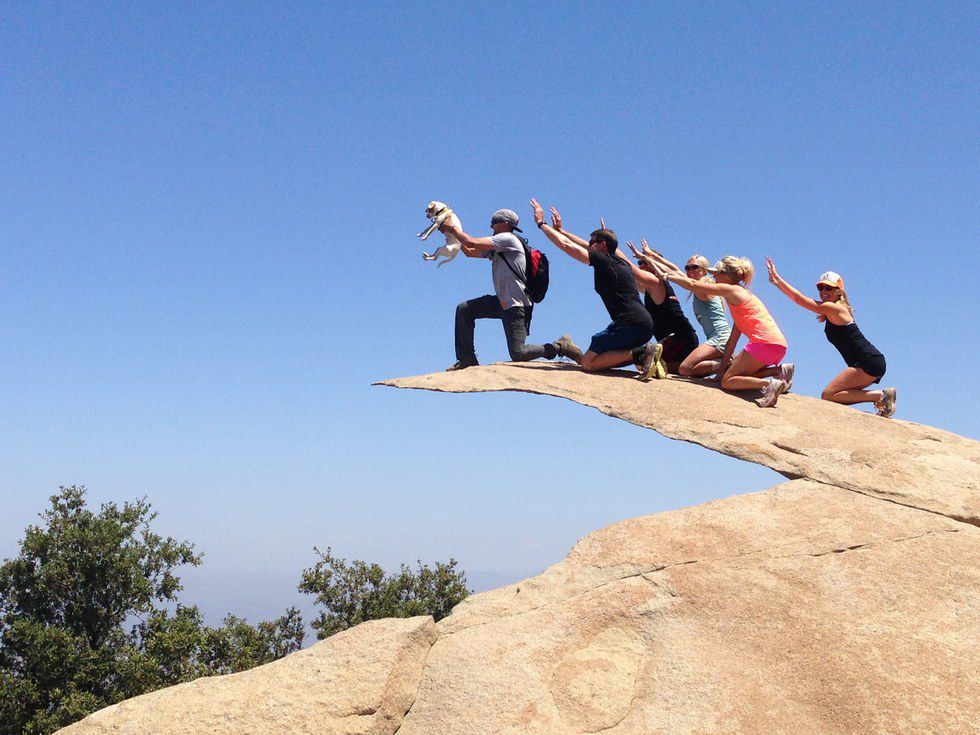 Yes, this place literally looks like a single potato chip. If you are inclined to do this hike, start early in the morning because it is six miles up hill and can get really hot.