One of the most emotional days of the year is approaching, and fast. If you're in a relationship, this day is wrought with pressure. If you're single, then you are either hopeful, depressed, or irritable. Your attitude typically depends on your most recent relationship status. The commercialism of Valentine's Day surrounds us, and it can get overwhelming. Like most days of the year, February 14th has an abundance of smaller, less popular holidays worth celebrating. Here are my top 3 picks that deserve some acknowledgment this year.
1. Happy 107th Birthday Arizona!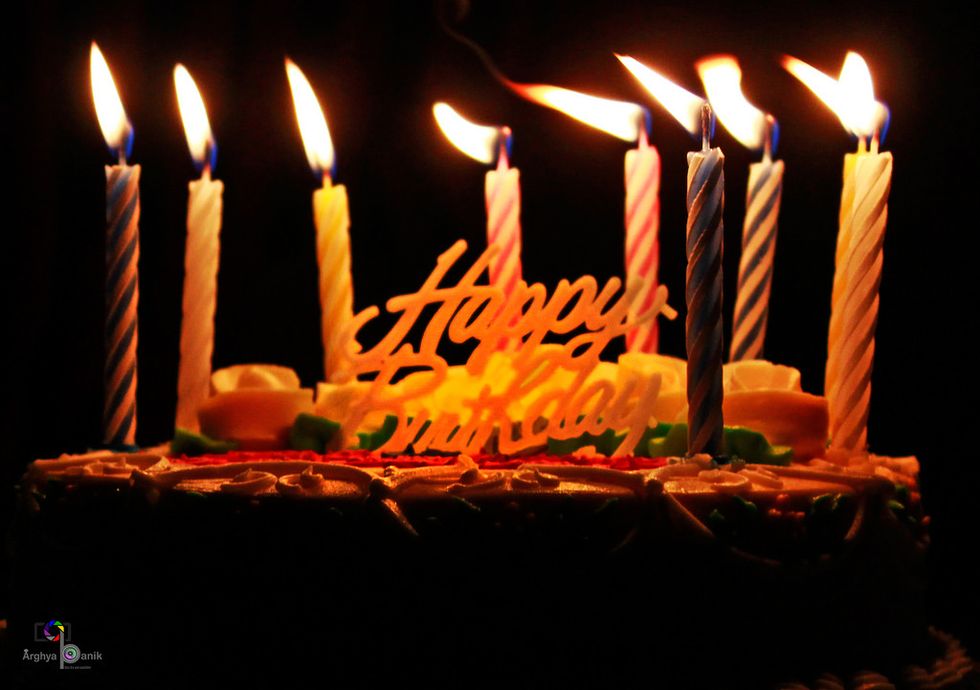 One of the youngest states, Arizona became the 48th member of the United States on February 14th, 1912. It took 56 years for this to happen, and they had to fight hard not to be combined with New Mexico. With only 200,000 residents at the time of statehood, Arizona was a little empty to start with. Now, we have over 7.016 million people! Being Arizona's centennial day, the 14th of February serves as a historical mark for those of us in the Grand Canyon State. So, like any good birthdays, I propose we all have a piece of cake to commemorate it.
2. National Ferris Wheel Day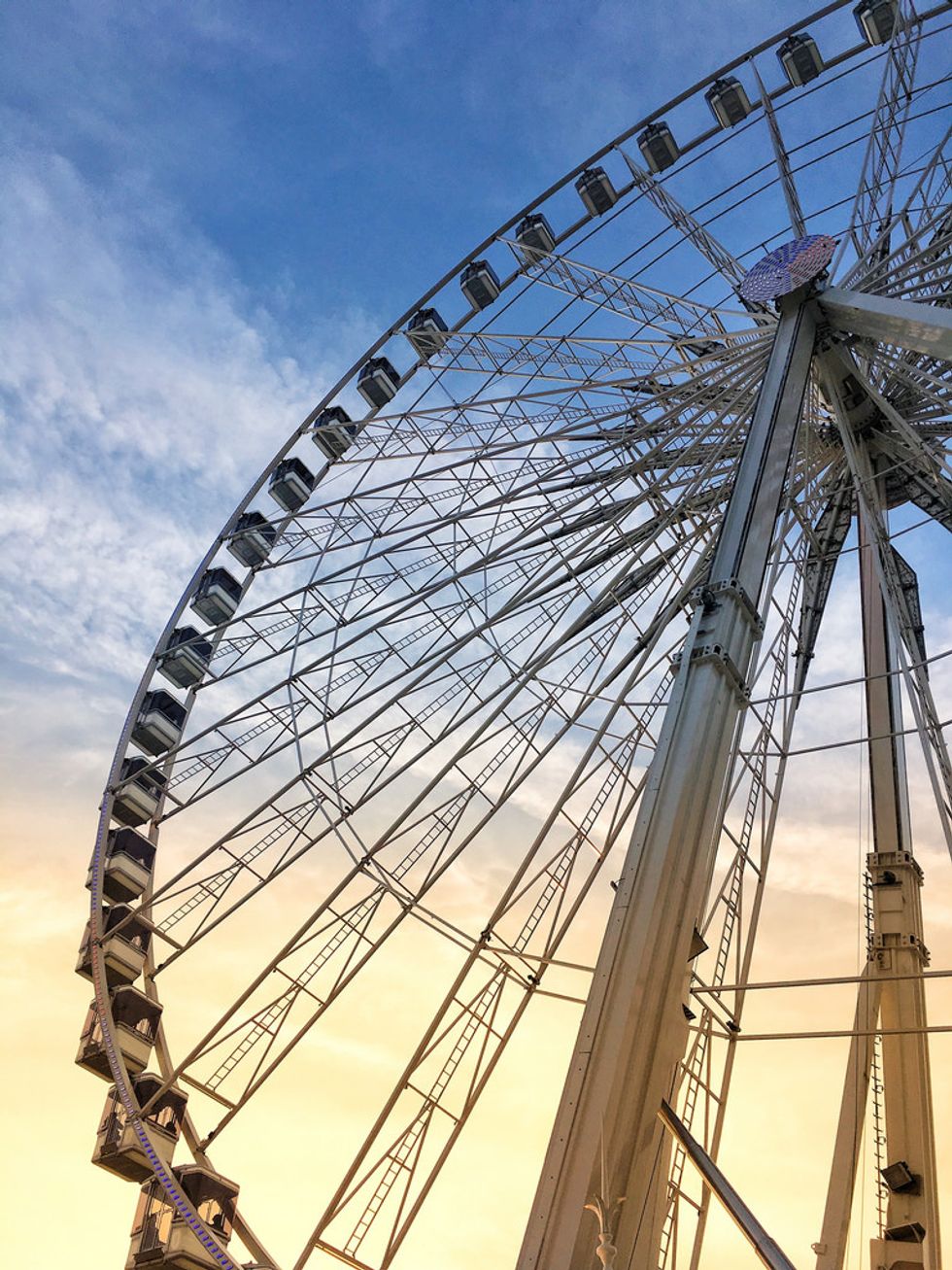 That's right, there is such a thing as National Ferris Wheel Day. The inventor of the ride, George Washington Gale Ferris, was born on February 14th, 1859. The Ferris Wheel was the American response to the Eiffel Tower. The first one was huge! It was 246 feet tall, which is almost as tall as the Statue of Liberty. It had 36 cars, which held up to 60 passengers at a time. The ride was very safe, with screens over glass windows and conductors in each to car as well as guards at six different platforms to signal to operator when it was safe for the ride to move. Unfortunately, Mr. Ferris spent the years following his invention struggling with bankruptcy and controversy. Still, we can appreciate the final result we know and love today. If you're afraid of heights, this may not be the pick for you. For everyone else though, today is your day to seek out the nearest Ferris wheel and go for a ride!
3. International Book Giving Day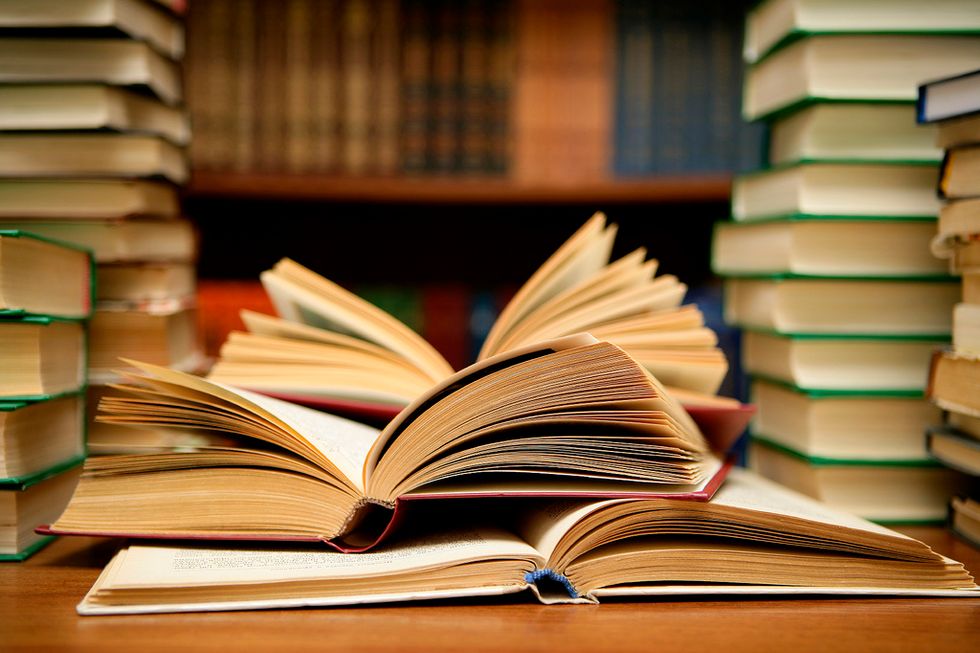 Originating in the UK, this day is dedicated to inspiring a love of reading in young readers by providing books to those in need. The idea is to donate a book to a child in some way. Some choose to give books to family, friends, or donate to libraries and charities. This holiday doesn't have many organized events, but instead encourages volunteers to do it on their own. While the original intent is to inspire kids, I think we can celebrate the day by exchanging books with other adults as well. Too many of us find ourselves too busy to read anymore. So, what are you waiting for? Go give share some of your favorite books! Young readers are the future leaders, and we need the best leaders we can get.
So this Valentine's day instead of being sad, go have fun! You can eat some cake, ride a Ferris wheel, and share your favorite books. You don't have to be in a romantic relationship to have fun. Instead, cultivate the friendships you have and build new relationships as you go enjoy the day.