When approaching holiday season some of us ladies are excited to pull out some of our more trendy outfits to make a statement. Nowadays there are so many combinations that can be paired together and be complemented by one another.
Last year, knee-high boots were in style! So this year, if you kept your trendy boots, you are still in luck as they have stayed in style another year! So these boots are perfect to pair with a sweater dress or a cropped shirt with a skirt. If you are bold and confident in your tall boots, they can be paired with some tightly-fitted pants!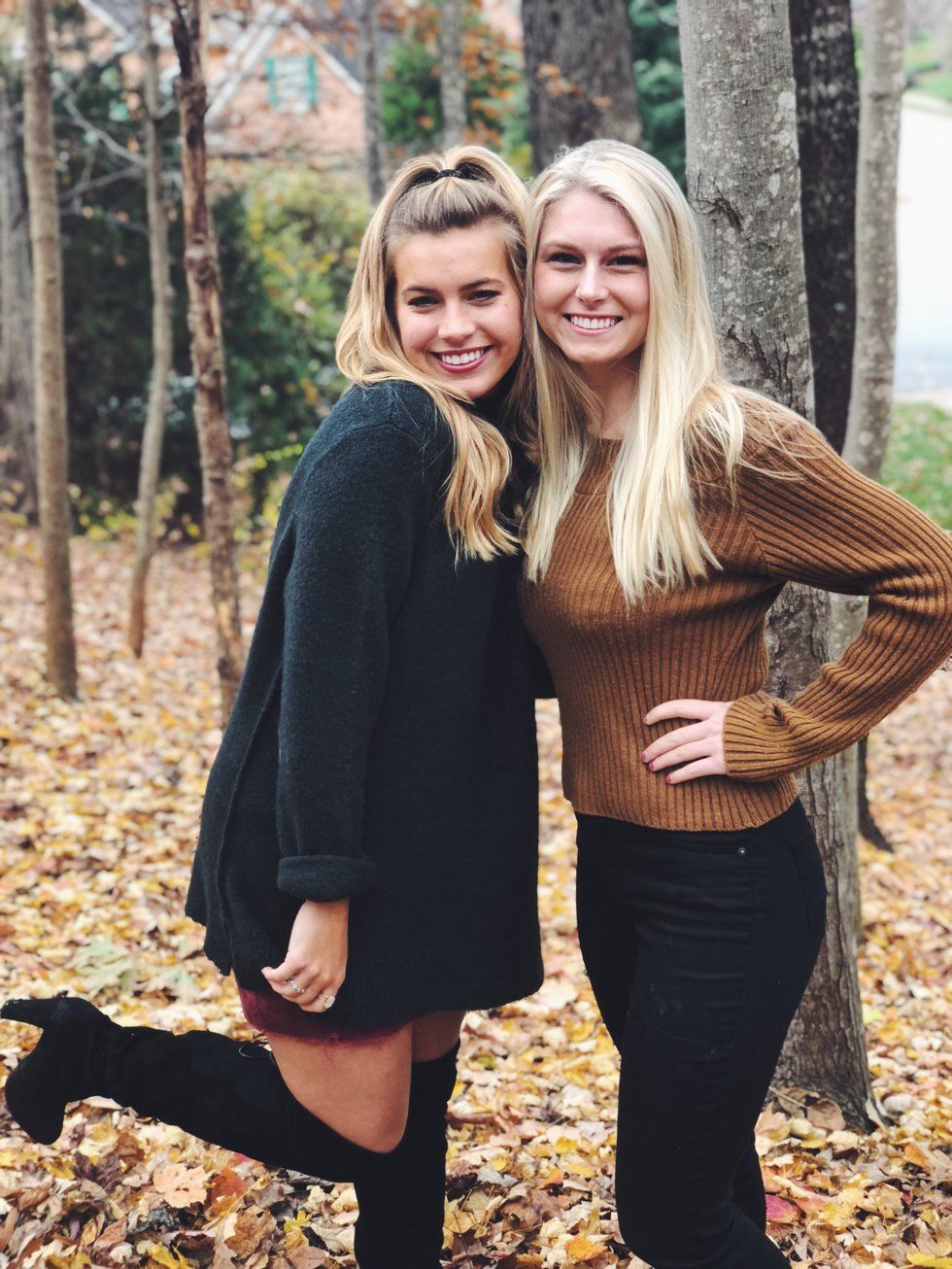 Laura Hayes
Moving on to my favorite cute outfit option is oversized sweaters. Oversized sweaters are the perfect fit for the holidays because they are warm, comfortable, and they do not accentuate the couple of pounds you may have added on during this time of the year. Oversized sweaters can be paired with printed skinny pants, flare jeans, leggings, or skinny jeans!
Shoes are also are very easy to pair with this style because this part shows more of your personal style. I have paired my oversized-sweater look with heeled booties, tall leather boots, rain boots, bean boots, etc.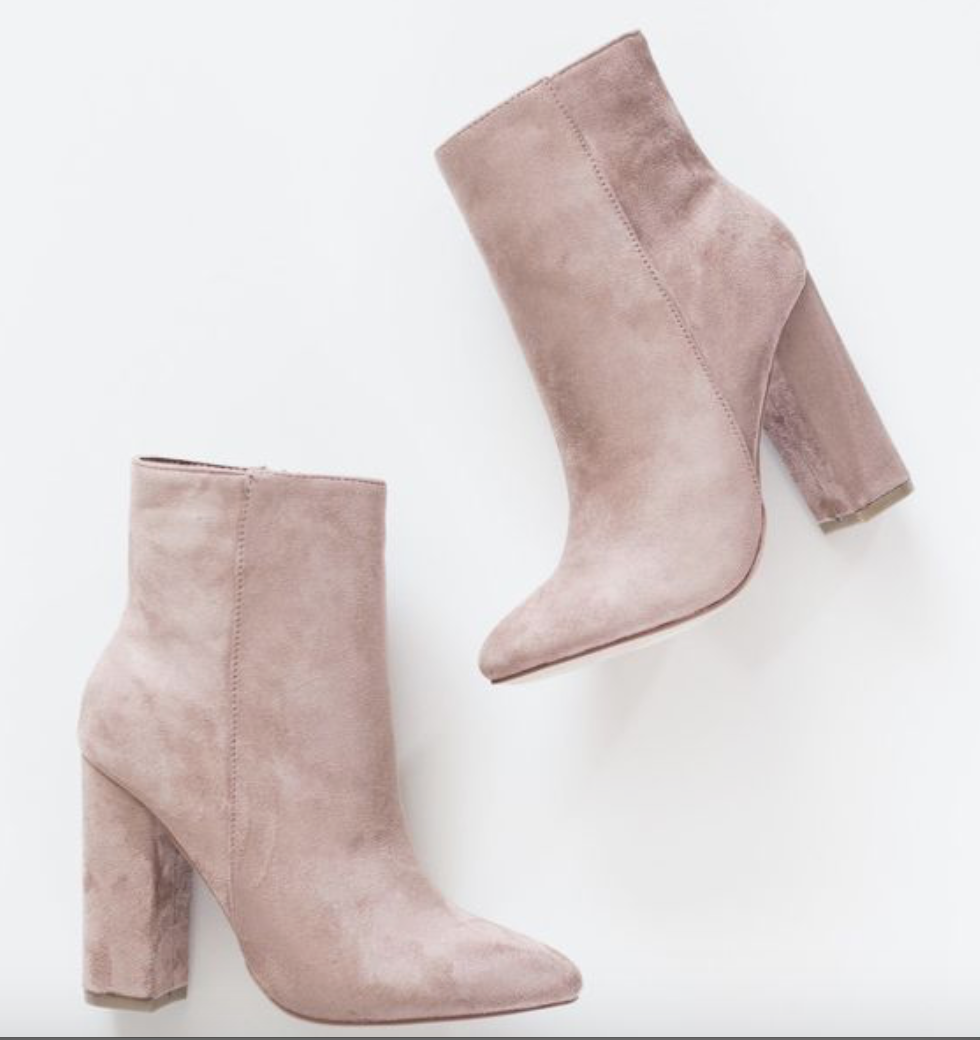 trendy bootiespinterest.com
Shoes that currently are standing out to me include heeled pointed-toe booties, western style booties, and printed bottles. all of these options are the bold statement in your outfit. This means that at least one of the options you pair with should be either a neutral or something plain.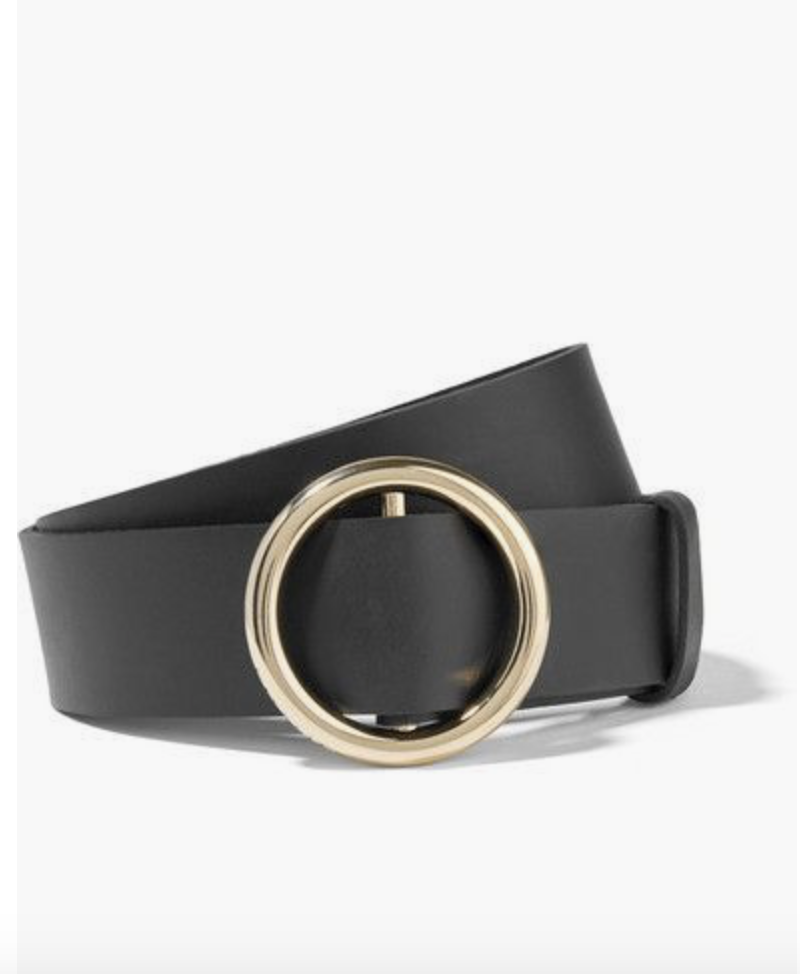 oversized beltpinterest.com
There are always new options for accessories, bold statement belts are really in at this time. As well as statement earrings, and gold anything jewelry. Oversized cardigans in neutral colors have been in for years, so a loose shirt/tank and any bottoms would pair well with them. If you are a lazy, bold college student like I am you may pair your oversized cardigan with an XL t-shirt and slippers.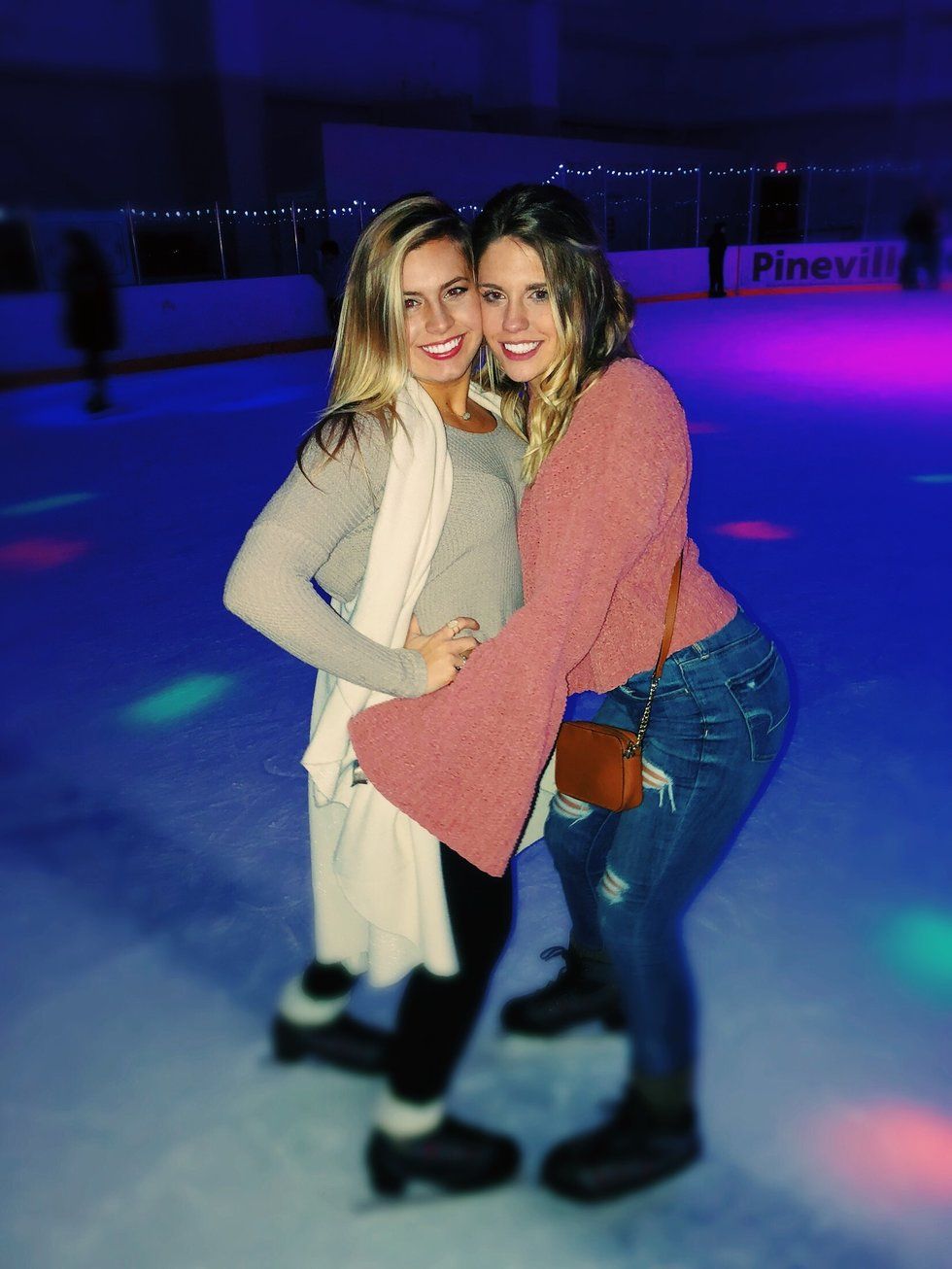 Laura Hayes
There is an immense amount of potential to have a great look for this years holiday festivities. Take a little time to treat yourself to some items that you enjoy, and the rest will fall together with a little bit of assistance from Pinterest!