Yeah, yeah, yeah; I get it. Home and Garden TV, better known as HGTV, is a popular channel among older-aged generations. I got hooked on it years ago and I'll never stop loving it. I mean, who doesn't love watching happy couples get their dream homes? Isn't that what we all want? We watch, we love, and we wish more than anything that we could have our homes transformed by such iconic people. What isn't there to love about them? From "Fixer-Upper" to "House Hunters" to design challenges, this channel can certainly be for anyone and everyone. To outline my borderline obsession, and yours also (because, let's face it, you're obsessed too), here is a list of HGTV-like things that you're sure to relate to.
1. Chip and Joanna Gaines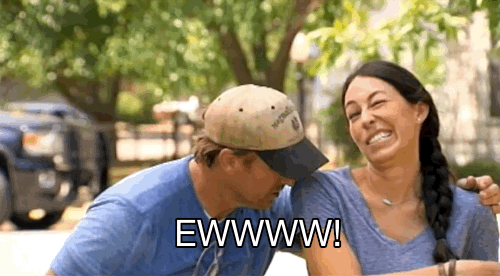 Need I say more? They are TV's dream couple. They make houses beautiful. They are overall adorable.
2. Please don't ask me which twin is more attractive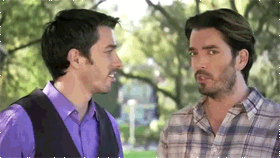 Oh, my. Drew and Jonathan Scott. Commonly known as the Property Brothers. They're adorable and they make such a great team.
3. How in the heck do these young couples have such a large budget?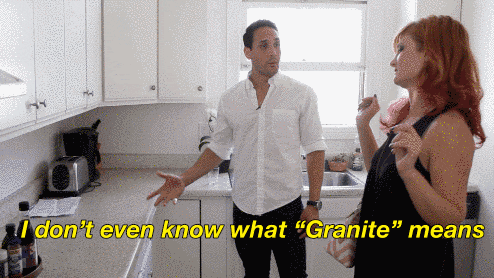 24-year-old recently married couples with a budget of $900,000? That's definitely a train I want to hop on!
4. Another episode of "House Hunters"?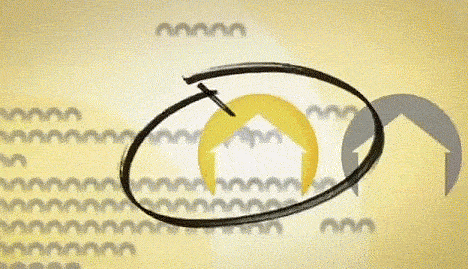 Whenever one of the popular shows isn't on, there's always "House Hunters". It's a show we all love to hate, but at the same time we wish we could pick between three great houses and end up happy.
5. But really, is "Love It or List It" scripted?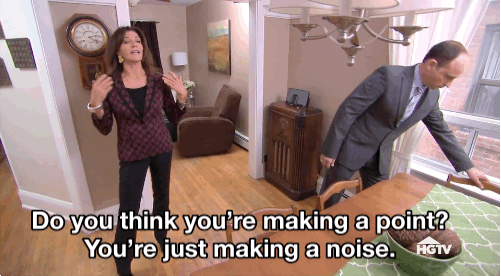 Don't get me wrong, this is a great show. Either way, the couples are moving into an amazing house or their current house is being made amazing. It can't just be me that thinks the show is scripted in some way...
*Research shows that it is not, in fact, scripted. However, my suspicions are still present.
Overall, the Home and Garden Television Network is an amazing channel. It used to be overlooked by the younger generations, but I feel like it's now making a serious comeback. Maybe someday our dreams will come true and we will get the house of our imaginations.
But until then, keep hoping, and keep watching HGTV.