Have you ever heard the phrase "only YOU can prevent forest fires" growing up? Behind this phrase lies the idea that nearly 9 out of 10 fires are human-caused, very preventable, and with just a little bit of care, things can change. Although humans as a whole have done much to change, there are still some pressing issues worse than fires that humans as a whole aren't doing enough to prevent: plastic pollution.
While there are plenty of factors that go into climate control, pollution, plastic pollution, and resource waste, we haven't done enough to help prevent the Earth from dying. Plastic pollution is just one of the things that deeply hurts the Earth and various animals, like sea turtles, but it's also one of the aspects that the every-day person has a choice in.
8 metric tons of plastic winds up in our oceans every year. With our use of plastic bags, cutlery, bottles, and straws, there will be such an increase in pollution that by 2050, there will be more plastic than fish. Yet if we reduce the use of these objects in every-day life, we could limit the damage done by plastic pollution as well as help eliminate harm and death to our ocean life. Plastic kills aquatic life such as sea turtles, dolphins, all kinds of fish, seals, whales, and seagulls, as they mix up plastic for food and leads to an often slow death.
To help plastic solution and save thousands of ocean life, try out these simple things.
1. Use reusable bags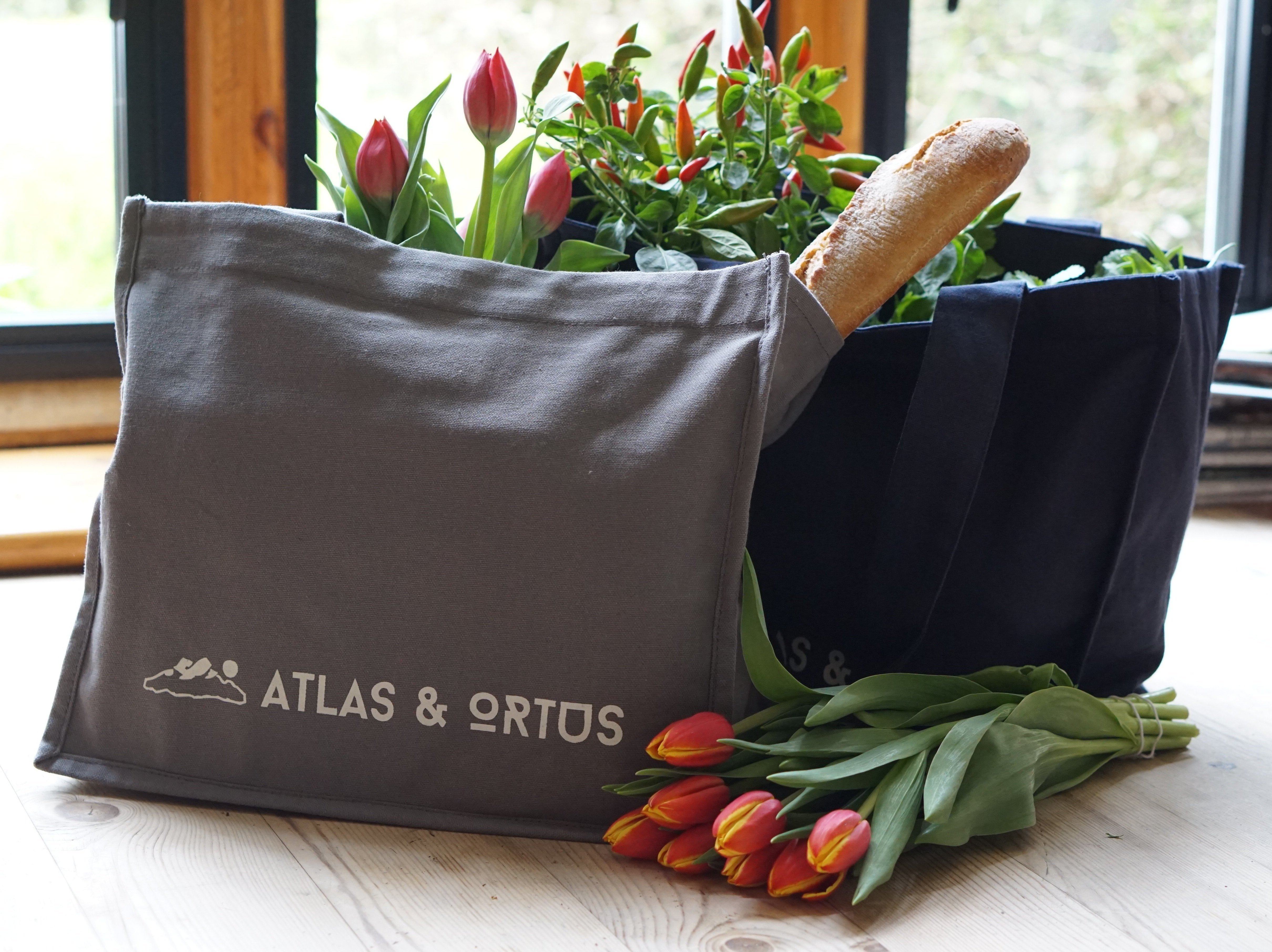 To help decrease plastic bag usage, try using reusable bags instead. They don't cost too much, there's a bunch of different sizes, they fit a lot of your grocery needs, and you can use them over and over again.
2. Carry a reusable water bottle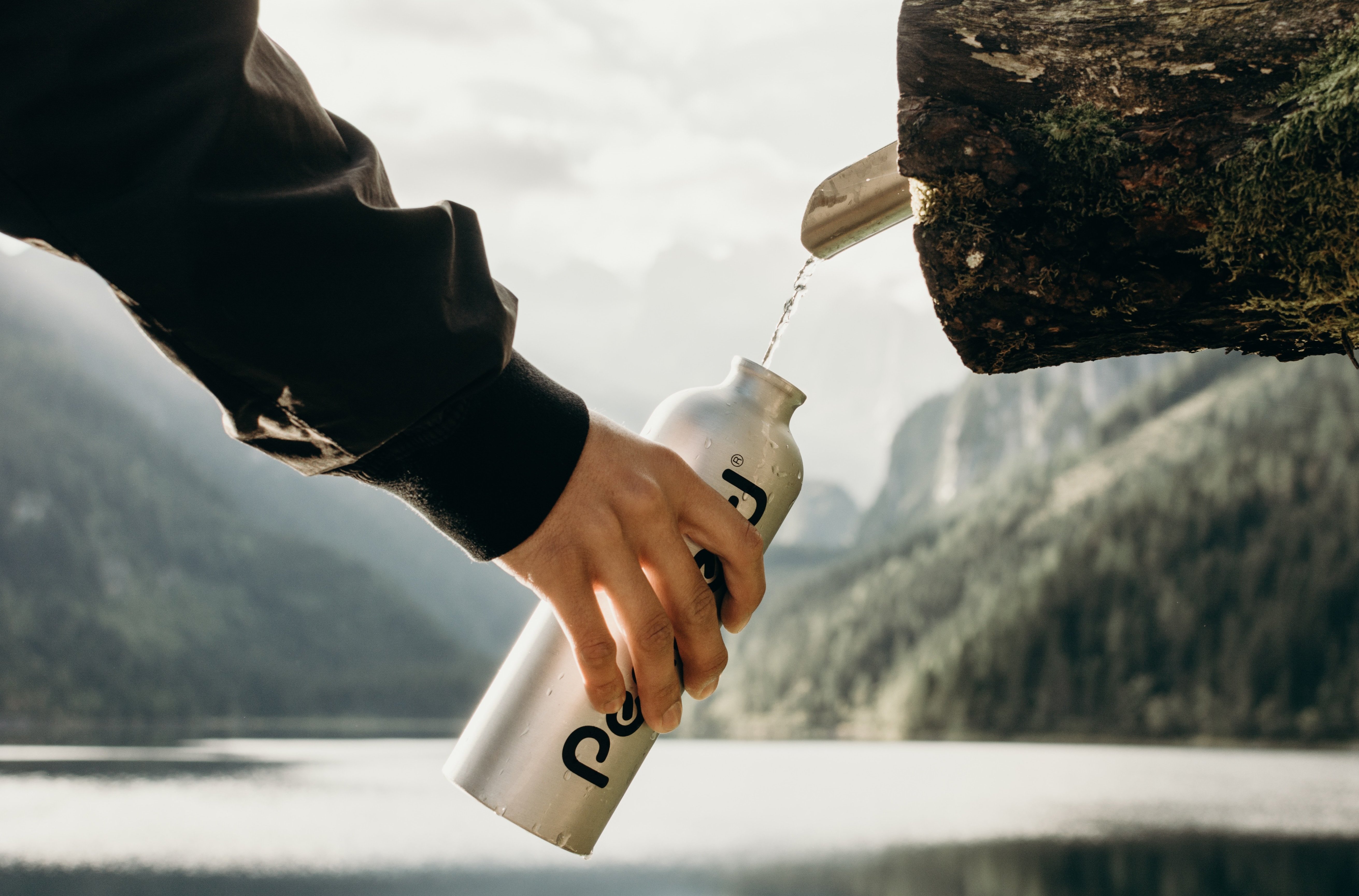 Chances are that most people have a water bottle with them, whether it's at the gym, work, school, or you're just thirsty. If you use a bunch of bottles, try a reusable one instead.
3. Bring your own cup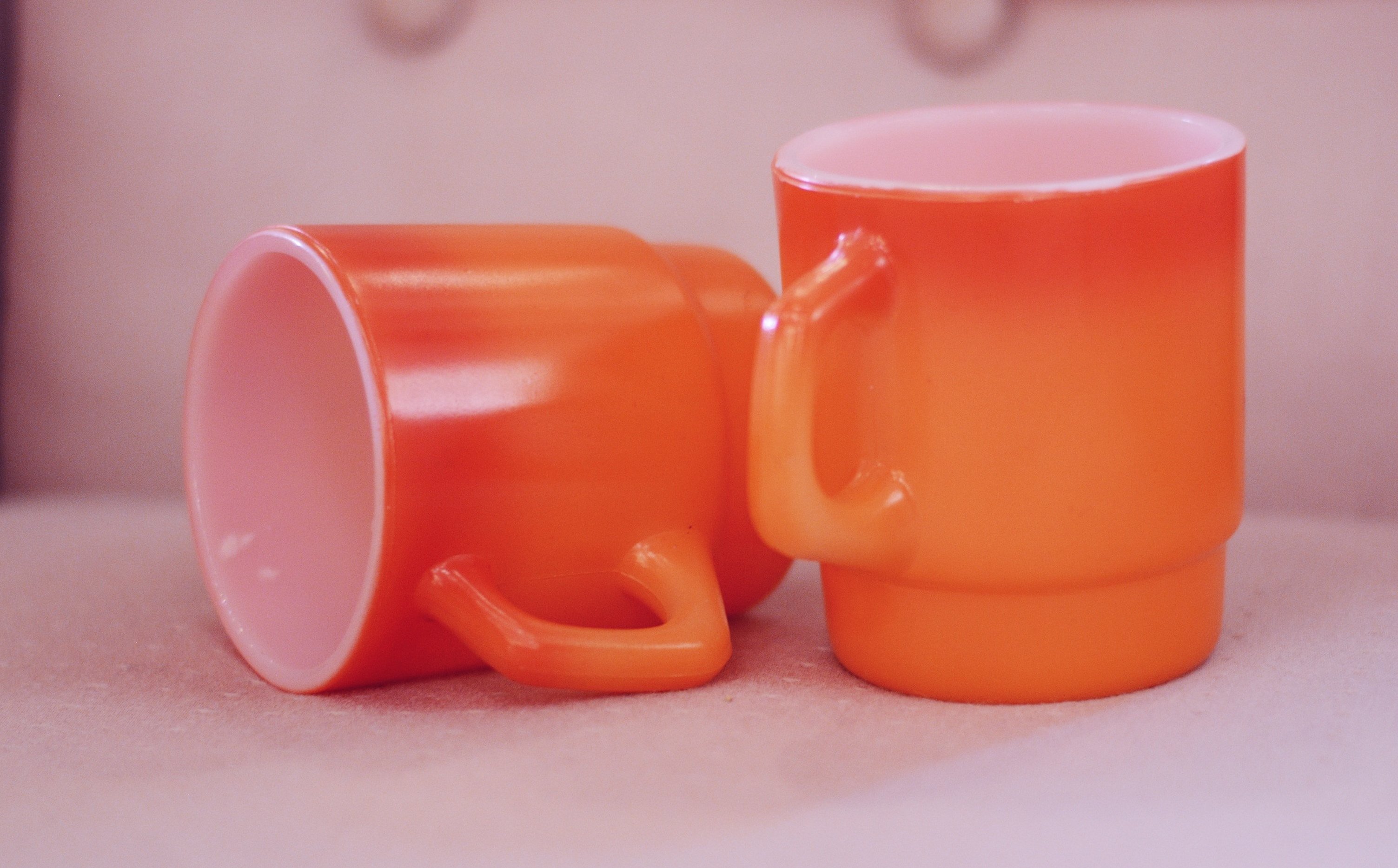 BYOC! When you're at your favorite coffee place, bring your mug instead of taking the brand plastic. Most places allow your own cups, take advantage of it.
4. Skip the disposable straws and cutlery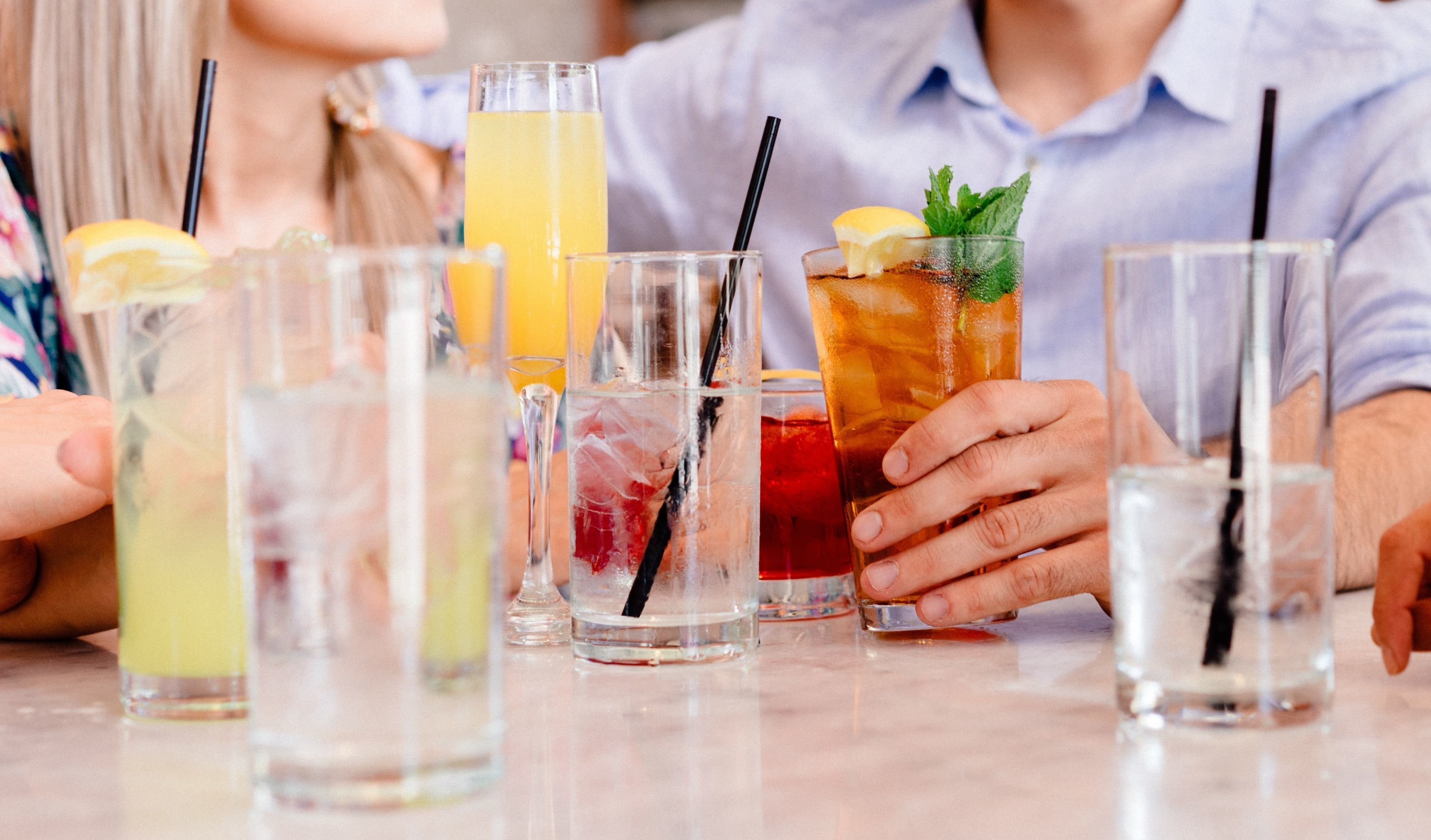 Ordered a soda at your favorite restaurant? Skip the straw. Drink straight from the cup instead no matter where you go, and try not to use fork knives unless you really need to. This is one thing that everyone can definitely do. And if you still need a straw, try alternatives like reusable or paper ones.
5. Skip the plastic produce bags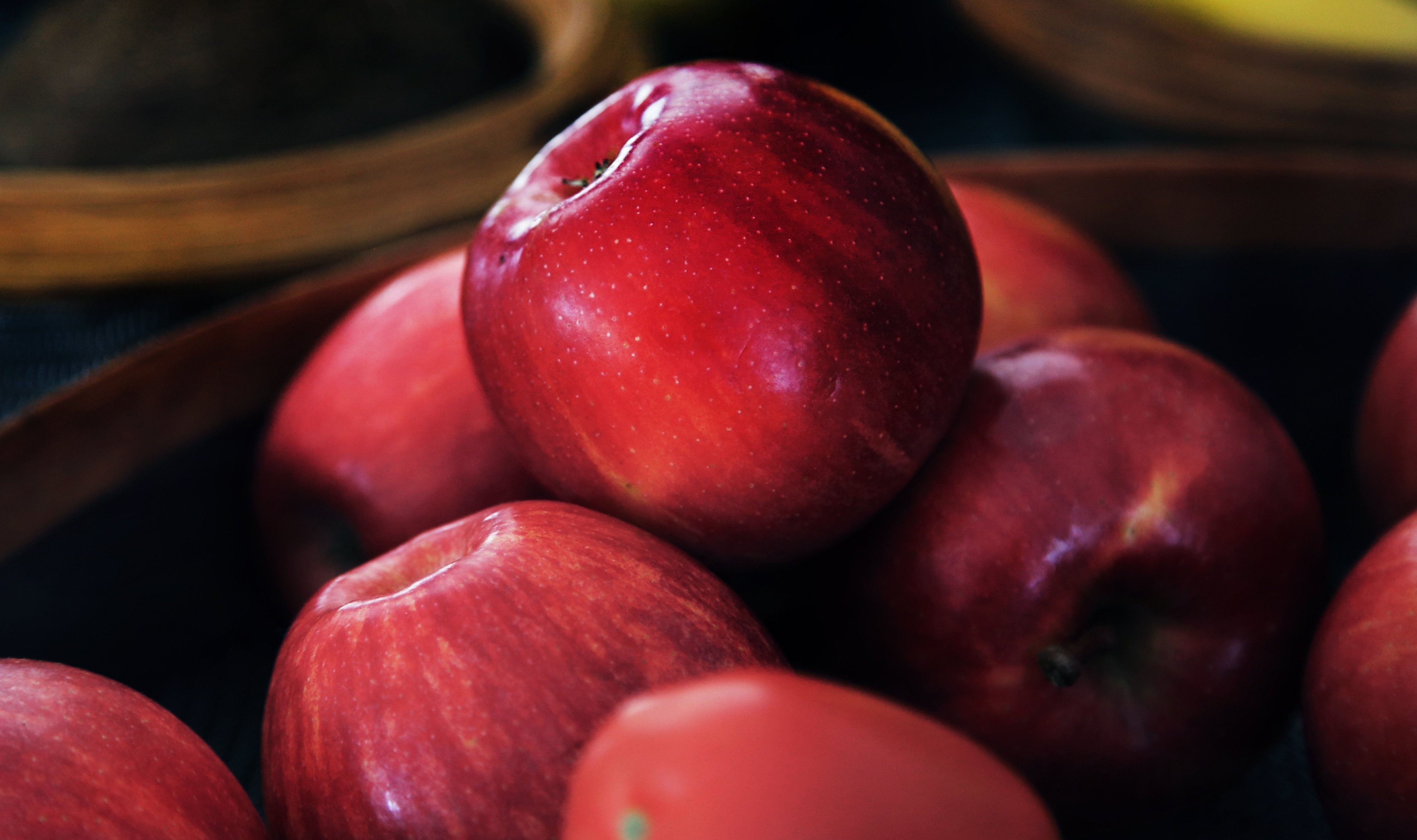 Although we almost all use this at the grocery store, there are some alternatives. Try out some reusable mesh produce bags for all your fruits and veggies instead.
6. Pick what you can eat, slow down, and dine in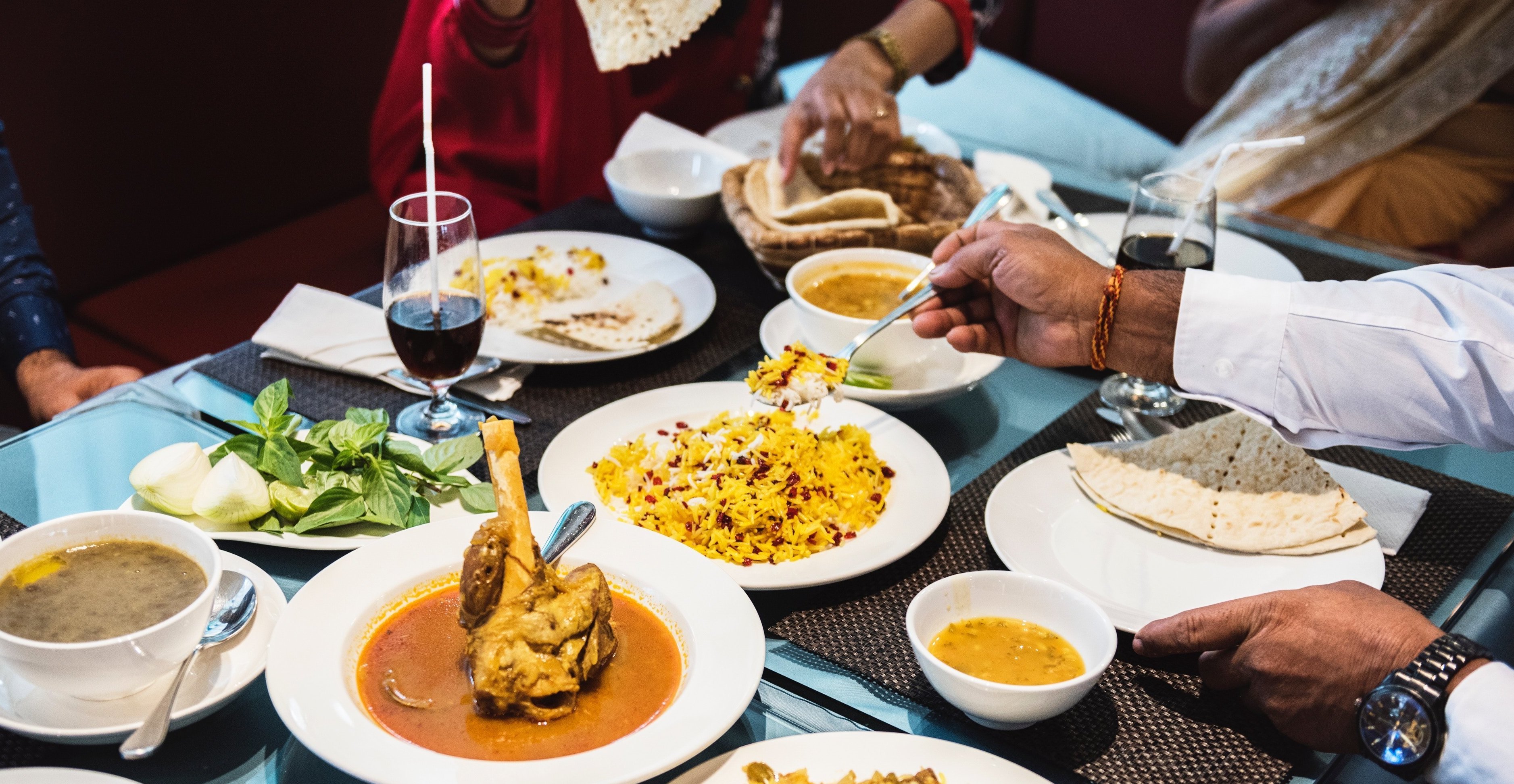 When you're out, order something you know you can finish and will have time to finish. This way you can avoid taking a take-out plastic container and bag home with you where it'll end up in your garbage.
7. Pack your meals in usable containers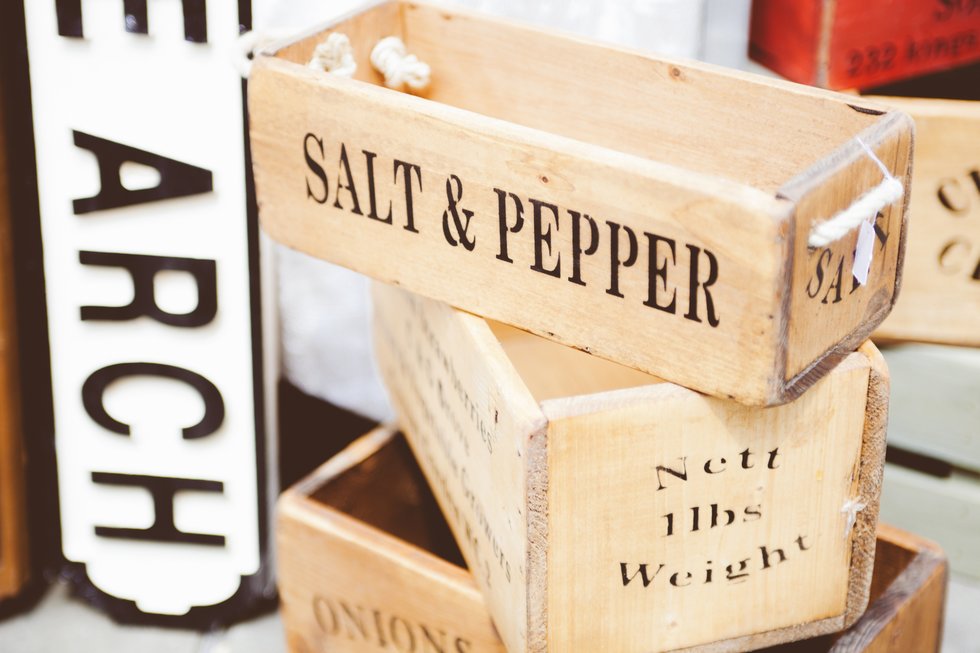 Whether it's today's dinner or tomorrow's lunch, store it in usable containers rather than a ziplock bag. Plus, it'll be a bit easier to stack them all in your fridge.
8. Store left overs in glass jaws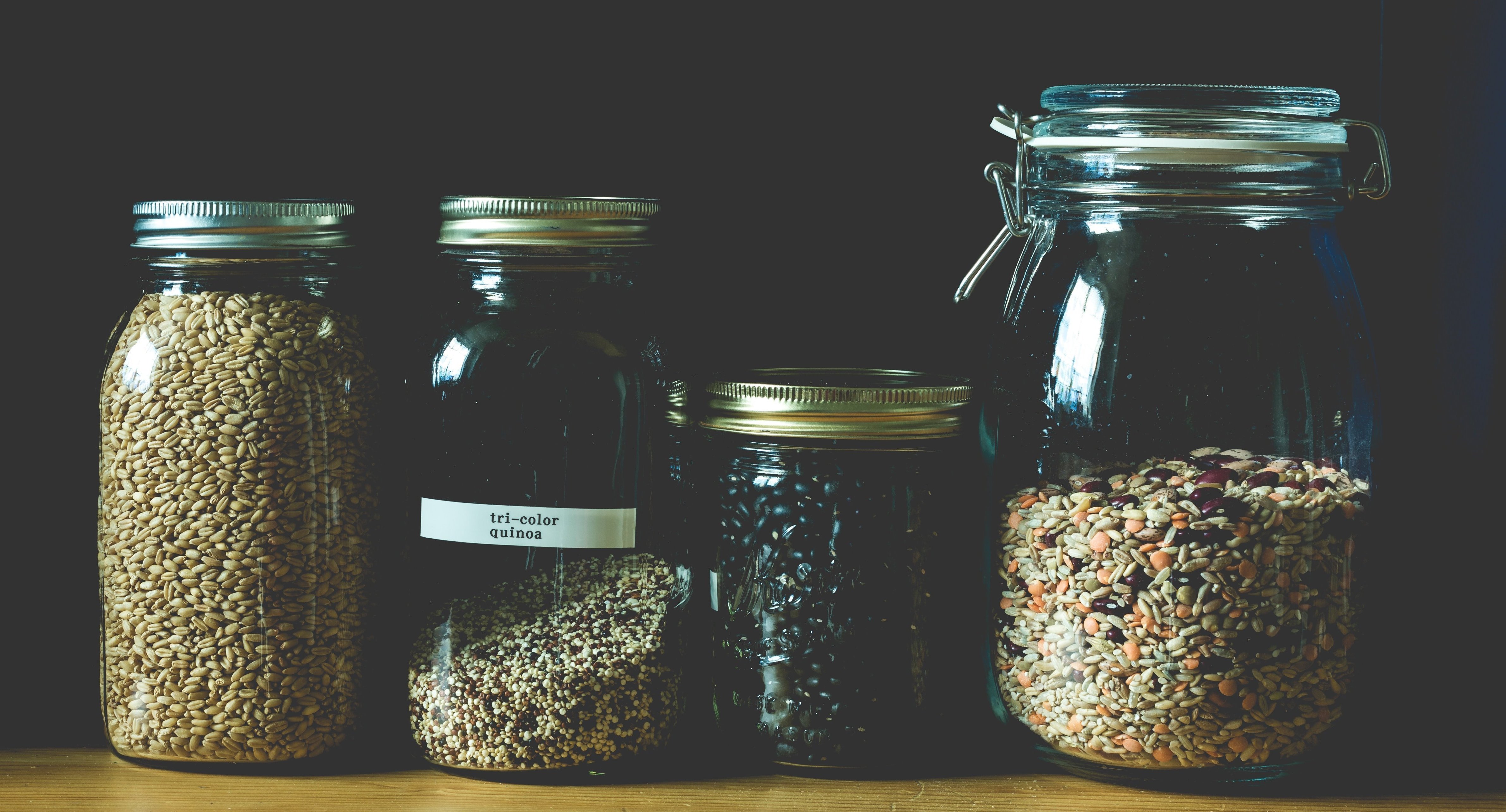 Glass jars are a great alternative to any plastic container. Again, super reusable for a decent amount of time, easy to store, and slightly even aesthetic if that's what you're looking for.
Make 2019 the year to change plastic pollution.