Out of all 30 women, they decided to pick Hannah B. Why?
1. There are no reasons. She is an amazing choice!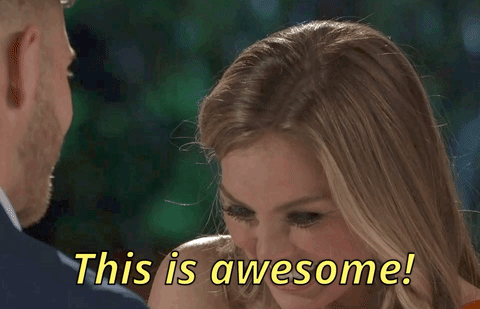 Hannah (Beast) Brown first stole the hearts of bachelor nation with her awkward, yet sweet first one-on-one date with Colton Underwood. From that moment on, I was hooked. The reason why is because she was REAL. She showed that she was a real person. You would think that since she came from the pageant world, she would be well-trained in talking points, but she opened up to Colton how that world actually ruined her self esteem.
We need a bachelorette who is real and has awkward moments from time to time because guess what, that is NORMAL.
So here is to Hannah and her journey to find her true love!