I am not much of an outdoor person, but I was feeling stressed recently and confused for a mixture of reasons. The only solution I could come up with was to go for a walk. So, one Saturday morning, by myself, that is exactly what I did. It was awesome. I almost never go outside, especially after surviving the rough Midwestern winter.
Below you will find three reasons why connecting with yourself and nature at the same time can solve all your problems.
It will make you think more.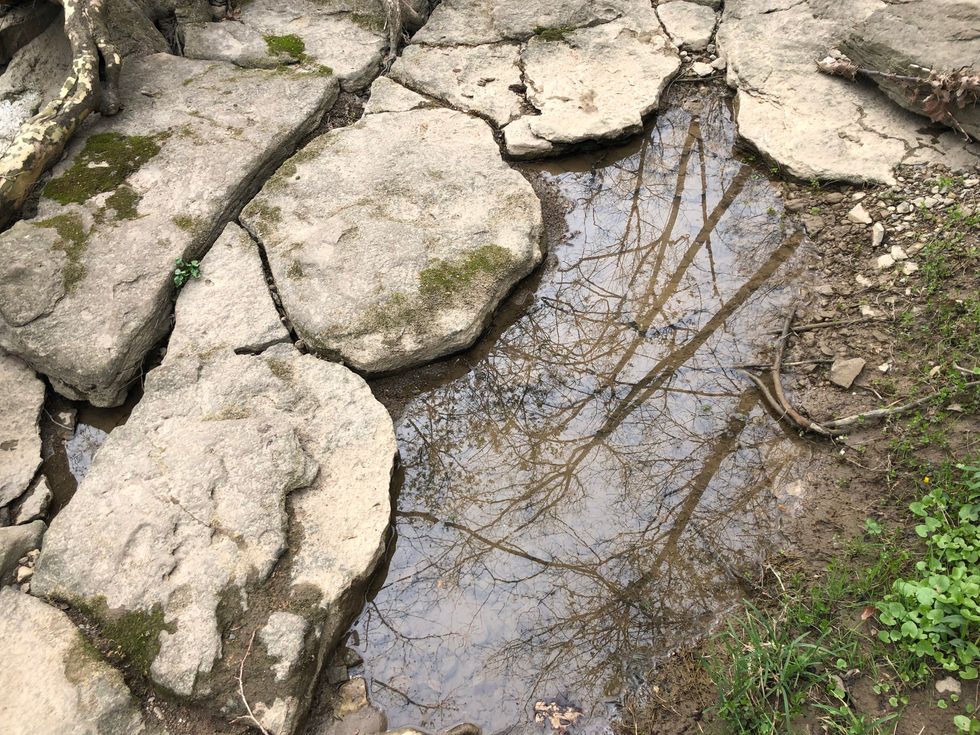 Isabella Mancini
I don't know about you, but between walking everywhere with headphones in and always being surrounded by people in college, I forget sometimes that I have thoughts in my head when everything else is silent. If you go to a place that is quiet and surrounded by nature, you can find some clarity that was previously muddled with white noise.
Get out of the bubble.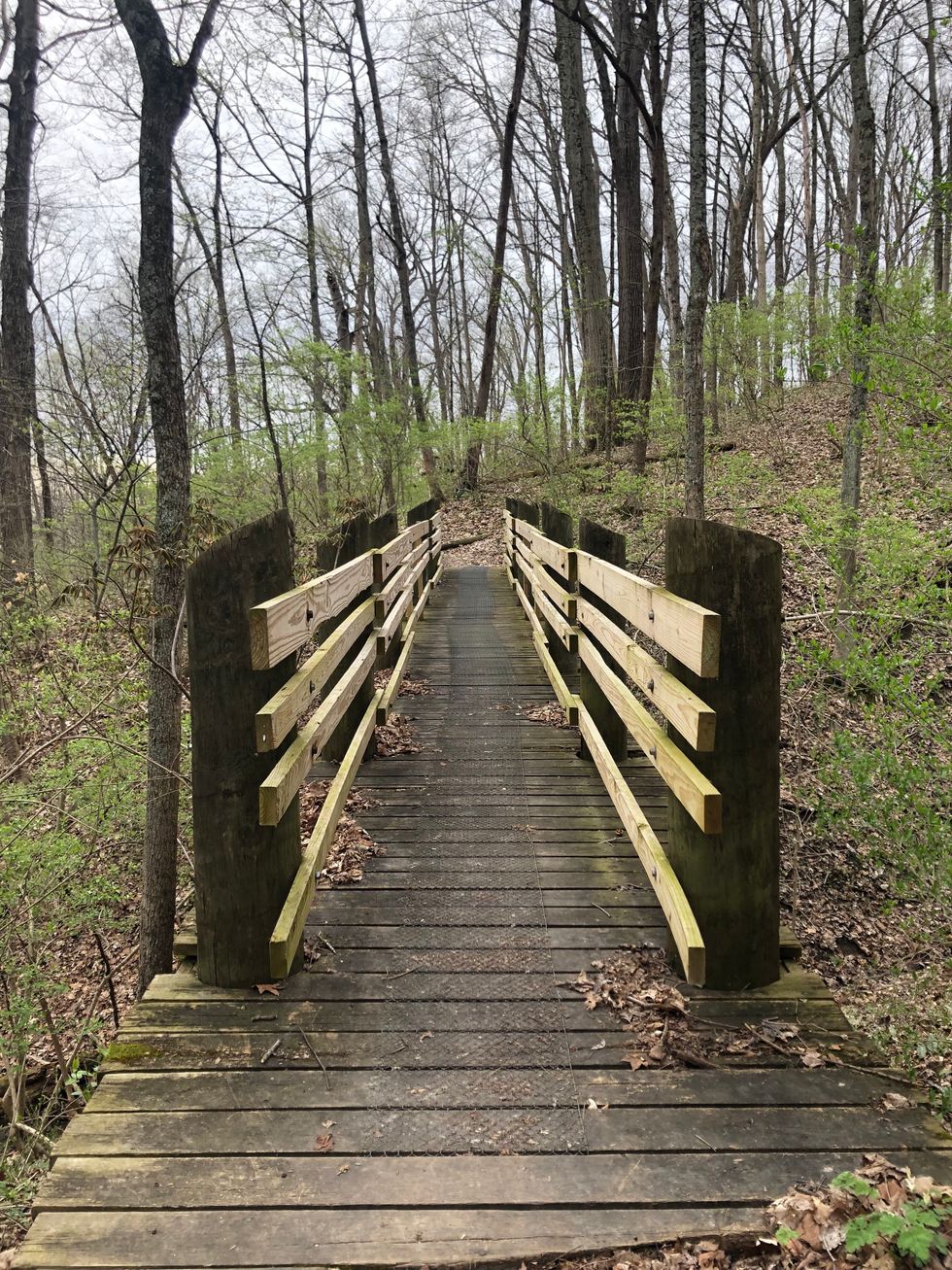 Isabella Mancini
It's no surprise that Oxford is a rural little bubble, but sometimes I forget that more civilization isn't the only other solution. Going outside by yourself puts you at the other extreme, and that can be super refreshing, especially since most of my alone time is spent inside at my desk (which isn't bad, but could use some more variety).
Exercise!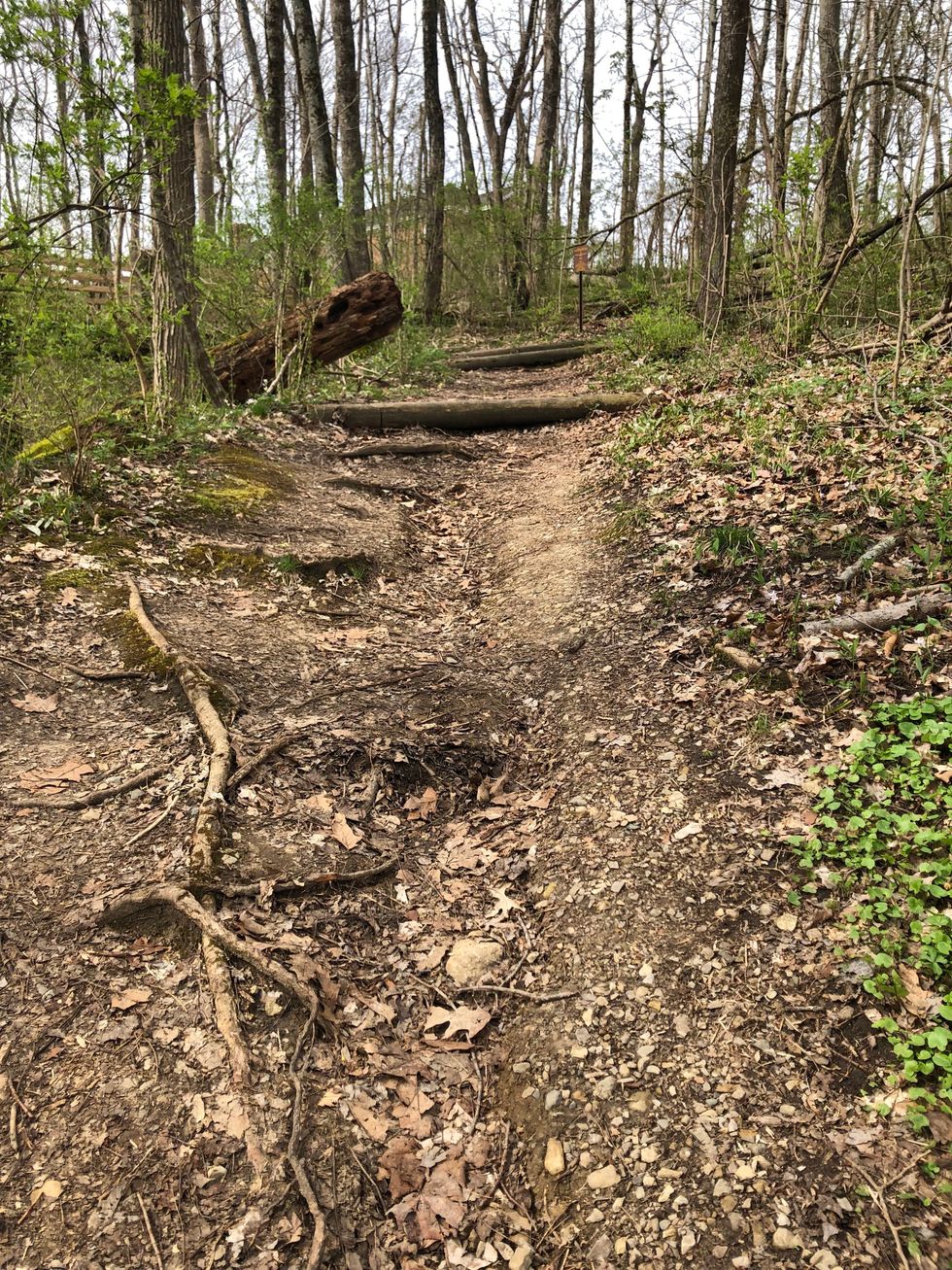 Isabella Mancini
I didn't intend to go for a six-mile walk, but by the time I walked in one direction far enough to feel better, I realized I had to walk all the way back. So if anything, you'll feel fit and level-headed.
Good luck exploring the outdoors and finding yourself!