Fall is one of my favorite seasons, and here are the activities I try to throw on a cute outfit for and get done.
1. Apple Picking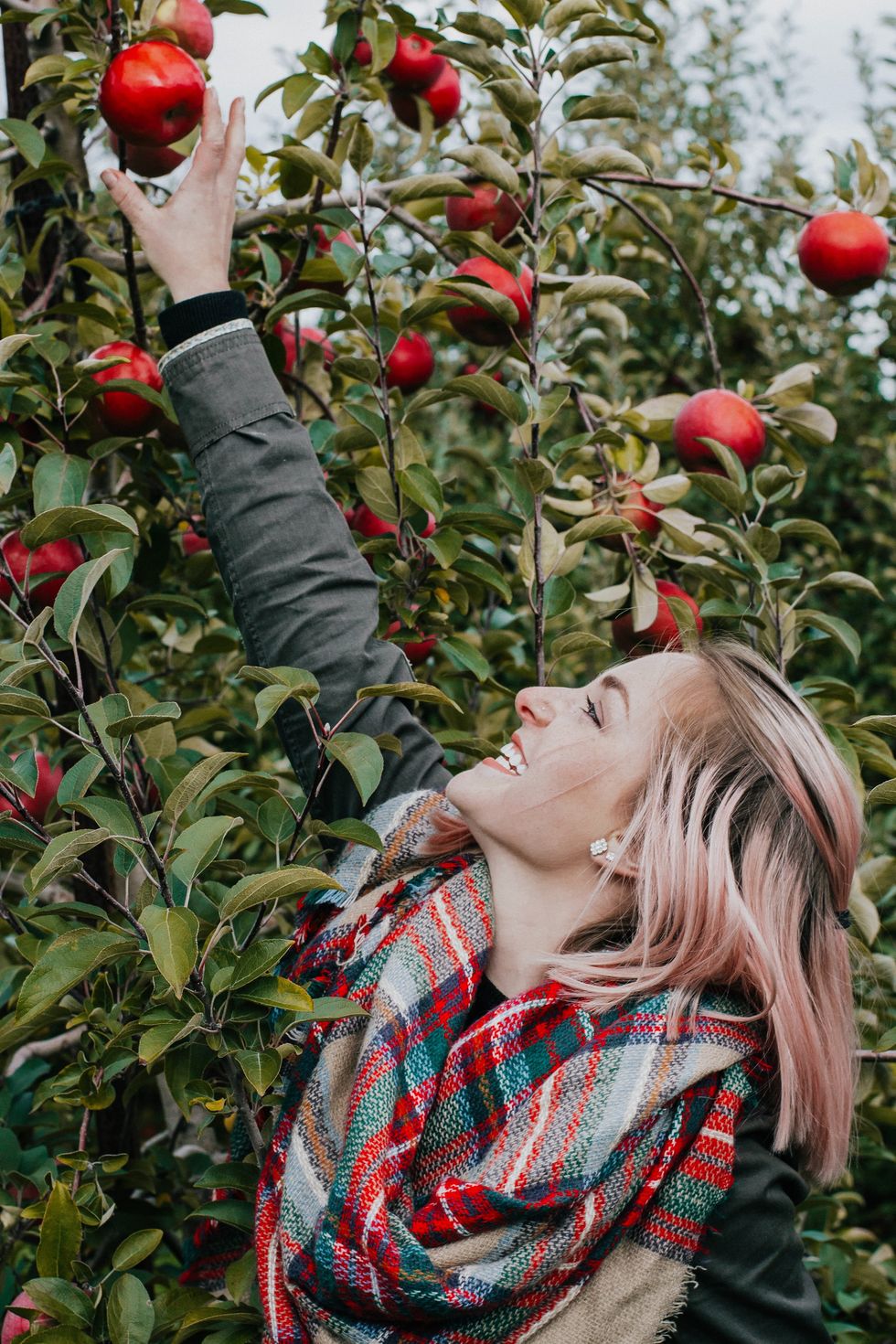 unsplash
Who doesn't love a good Gala apple? Granny Smith? There are tons of orchards and farmers markets you can hit up this season!
2. Visit a Pumpkin Patch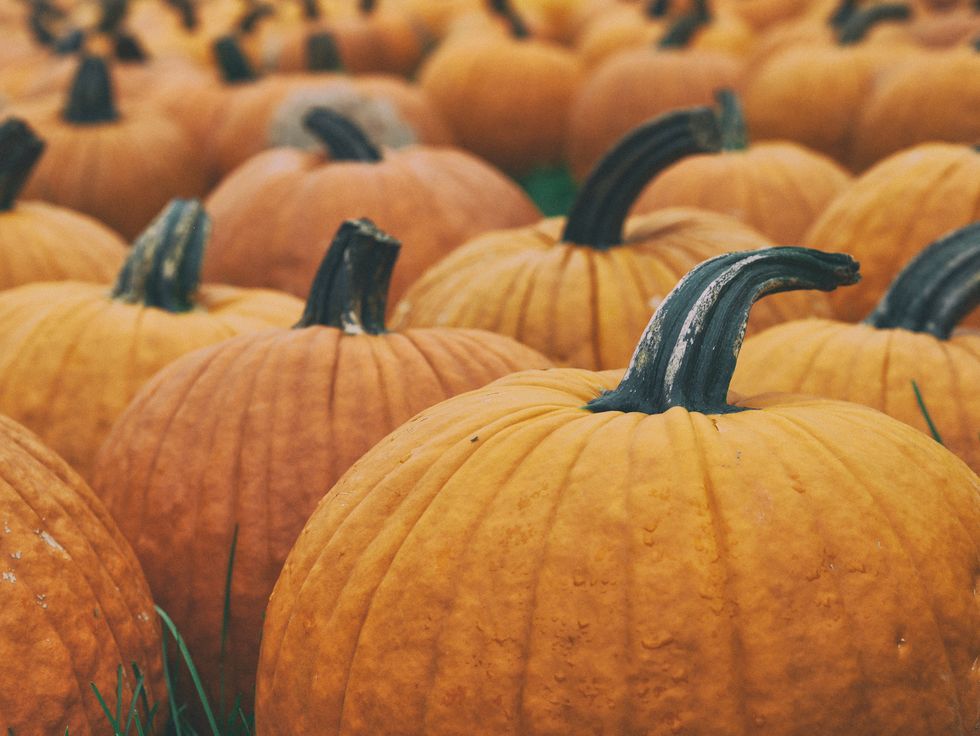 unsplash
Whether you like to paint or carve your pumpkin, just the act of picking one out is always a good time. There are so many ideas on how to decorate you pumpkin online, and tons of ways to cook pumpkin seeds!
3. Go Through a Corn Maze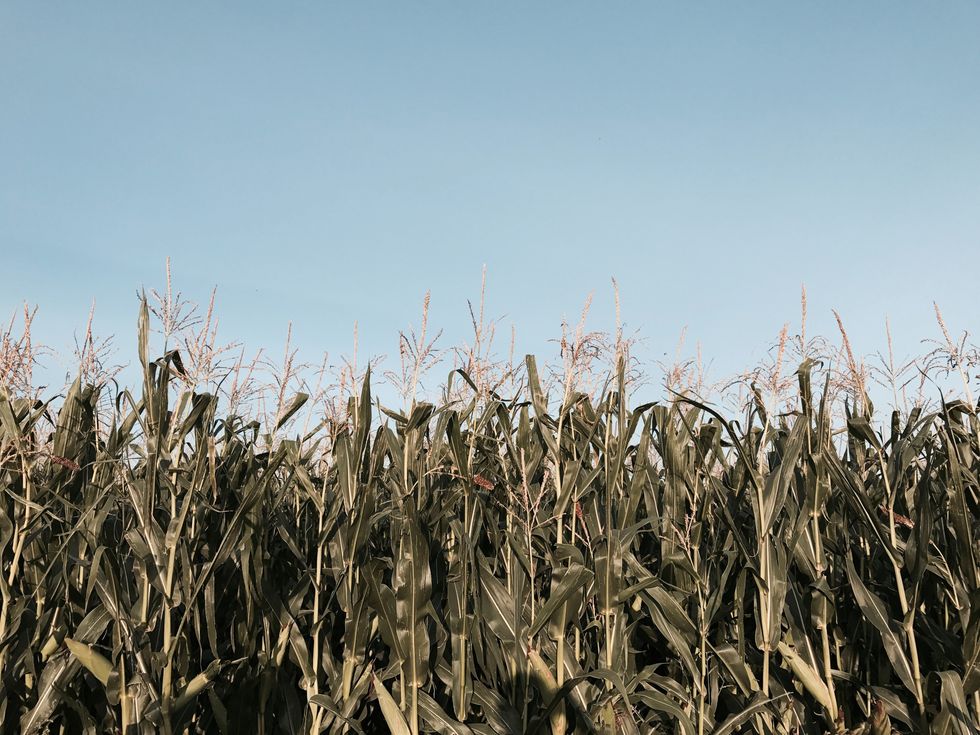 unsplash
More like get lost in a corn maze? Grab some of your best pals and have fun navigating through a prime crop.
4. Make Fall Treats!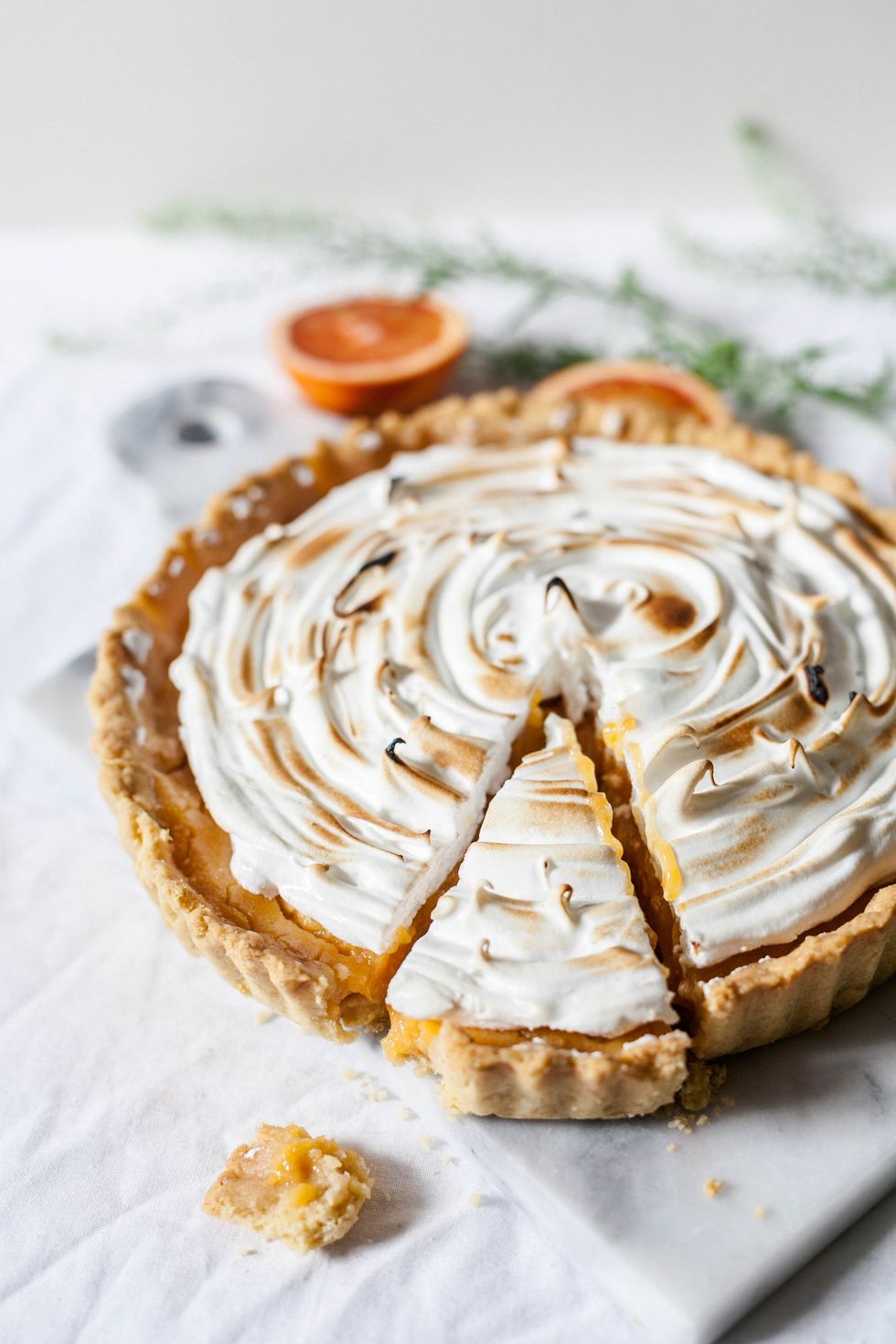 unsplash
Everyone loves a good pumpkin, apple, or pecan pie! Candy apples? Caramel apples? You bet! Make some sweet fall treats with your besties to warm you up in the cool crisp weather.
5. Go For a Hayride!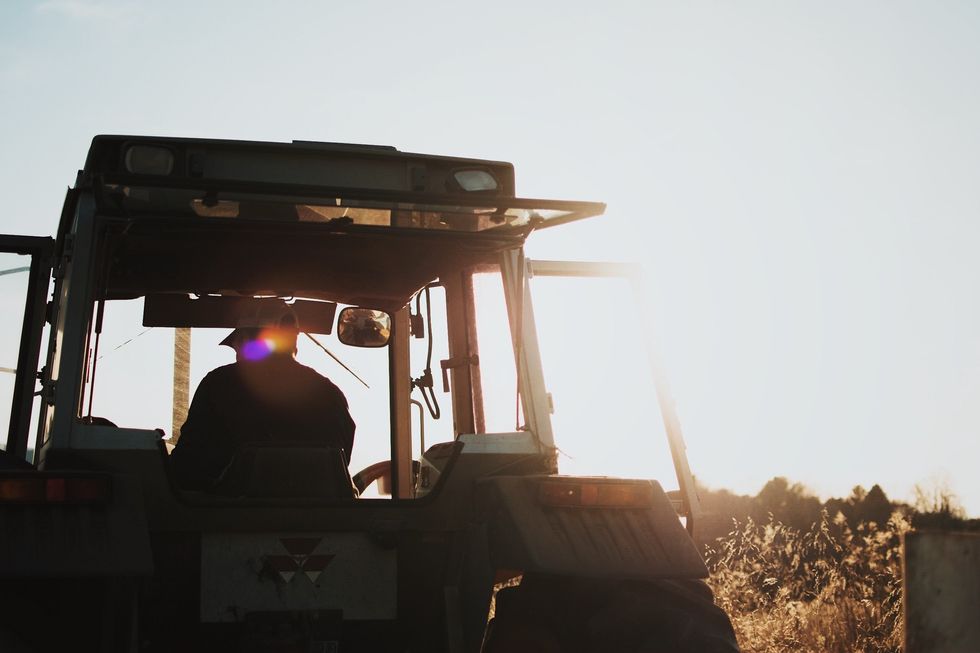 unsplash
Grab your flannel, your pals, and a bale of hay. Nothing says fall like a good old fashioned hay ride!