My name is De'Juan McDuell, and I am one of those "broke writers" who just can't seem to let go. The fact that I am broke and the fact that I am a writer are not mutually exclusive, but for now I fit neatly into both categories.There are some old adages that says something about things that seem too good to be true and the folly of fools. Of course, "The fool who persists in his folly will become wise." ~ William Blake
My love for the written word existed long before my journey to become an unknown writer. I am a native of Detroit who became enamored with stories, rhymes, and poetry before I completed first grade. As time raced, I had never known what I wanted to "be" when it came time to make a decision. I only knew that I had a finite amount of time before I decided between college and work, and my mom was not going to allow any extensions. In haste and uncertainty, I applied and was accepted to Michigan State University.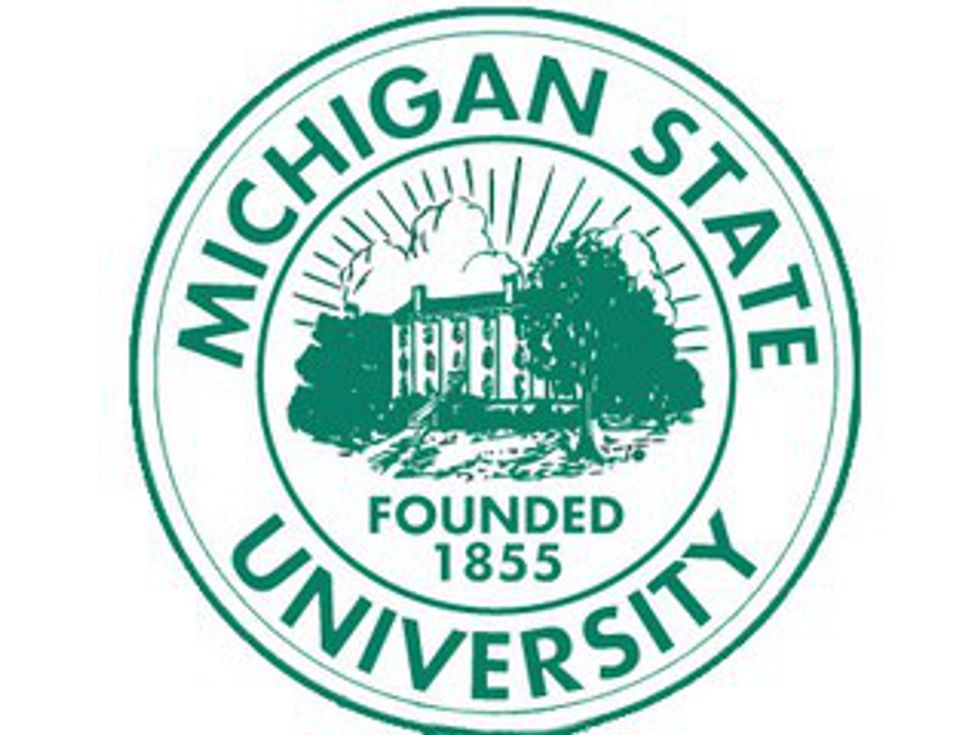 I started my college career off an undecided freshman who knew that starving artists would be somewhere along the path. Sophomores were required to declare their majors, and I worked hard to convince myself that I would find the keys to my salvation somewhere between Math, Chemistry, Psychology, Computer Science, or Physics. Despite my flirtatious relationship with the sciences, the college of arts and letters owned my heart. With a year remaining to complete my bachelor's degree as a mathematics major, I switched to English and seized an understanding that I had never known. I thrived on classroom literary discussions and reveled in the joy of reading, analyzing, and writing poetry. Even in my elation, I never truly believed that a career predicated on an arts degree would prove lucrative. Because my creditors refused to accept well-crafted thought pieces and compelling poetry, I accepted a position as an assistant manager at Walgreens after graduation. Three years of uninspiring physical labor was enough time for me to commit to a master's program

[rebelmouse-proxy-image https://media.rbl.ms/image?u=%2Ffiles%2F2017%2F02%2F20%2F636231478233572537504166406_VU%2520seal.JPG&ho=https%3A%2F%2Faz616578.vo.msecnd.net&s=404&h=78b704daeb60b0fdf1c430a3d4d3d2a8e722a433c5db5f43c2d54f745fcafd60&size=980x&c=2904415830 crop_info="%7B%22image%22%3A%20%22https%3A//media.rbl.ms/image%3Fu%3D%252Ffiles%252F2017%252F02%252F20%252F636231478233572537504166406_VU%252520seal.JPG%26ho%3Dhttps%253A%252F%252Faz616578.vo.msecnd.net%26s%3D404%26h%3D78b704daeb60b0fdf1c430a3d4d3d2a8e722a433c5db5f43c2d54f745fcafd60%26size%3D980x%26c%3D2904415830%22%7D" expand=1 original_size="1x1"]
Valparaiso University presented everything I needed: liberal studies courses, the ability to have intellectual conversations with like-minded individuals, and a space where creative writing was applauded. I triumphantly discovered that I had not forgotten how to write during my hiatus from academia. Further, I had the opportunity to try my hand at creative non-fiction and short story composition. My friends and I even started a small writing group where we shared ideas, critiqued one another, and enhanced our creative output. Once again, life reminded me that literati were not exempt from paying bills in legal tender.
After earning my Master of Arts degree from VU, I set my sights on delivering lectures instead of attending them. Although I did not find a career in higher education, I began working for Chase Bank and the Indiana Department of Workforce Development in October of 2008. These two part-time assignments provided the underpinnings of my current job as a Branch Manager. For the DWD, I had to learn to navigate Work One's customer relationship management software so that I could assist separated workers with unemployment solutions.
During my time with the state, I learned how to promote and present the importance of professional dexterity to laborers who found themselves looking for new jobs and/or new skills after 25 or more years at one company. Meanwhile, as a Teller for Chase, I began to glean some of the basic practices, policies, and procedures that govern the U.S. financial industry. I initially pursued this position as a temporary venture, however, 8 years later, I continue to unearth and resolve the challenges that come with navigating the complex relationships between people and their money. Though I continued to write, I convinced myself that I was enduring mundane circumstances often associated with stifled creativity.
I spent one year as a teller, learning how to make my use of that proprietary software more efficient. I spent one year and three months as a banker, learning to assess information and anticipate needs. I worked three and a half years striving for operational excellence and absorbing as much information about the financial industry as my brain could grasp. I've utilized the last three years to improve my leadership skills, grow in personal and professional domains, and search for avenues where I can continue to expand my knowledge. Beyond my endeavors to shine as an employee, I also spent the years between 2008 and 2017 teaching at ITT Technical Institute, volunteering for outreach programs, participating in business resource groups, contributing to the growth of diversity in my company, and earning two more master's degrees from the Kelley School of Business.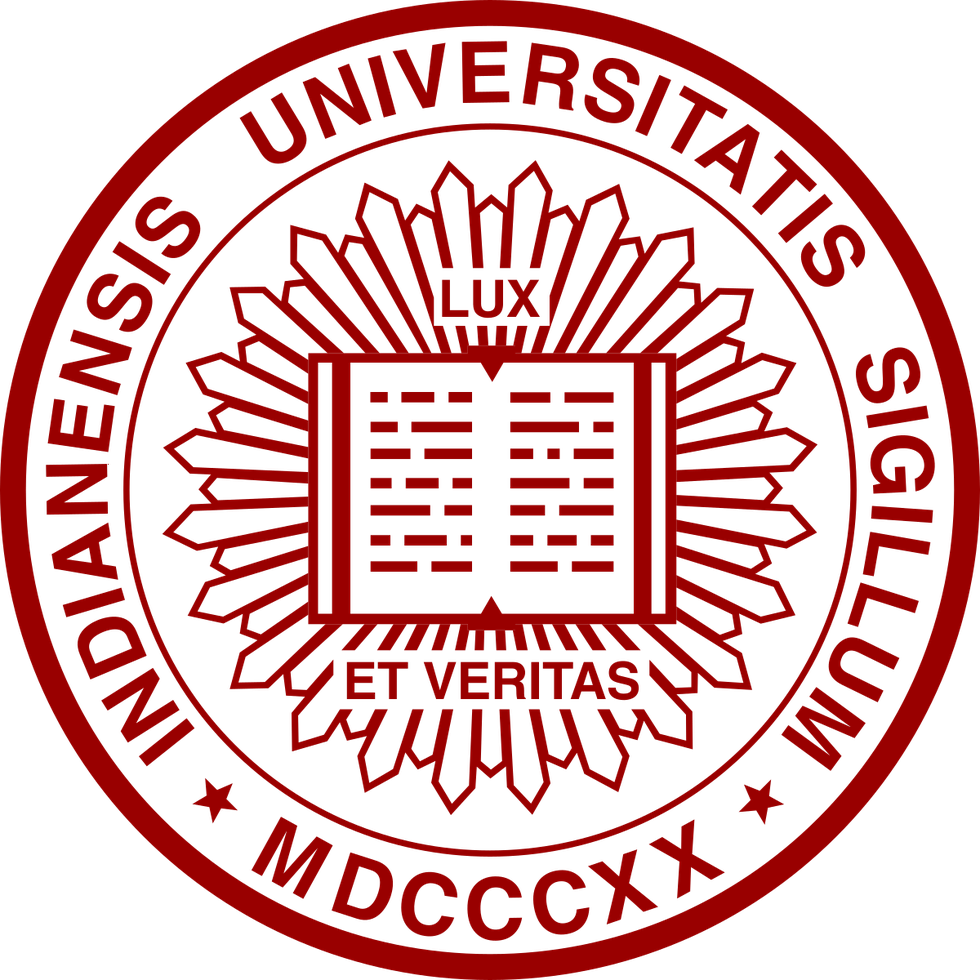 It only took 22 years, a master's degree in English, and courses in poetry, creative non-fiction, and creative writing to learn that the universe had not chosen me to become multi-millionaire wordsmith. It only took 8 more years, an MBA, a Master of Science in Marketing, and a trip to South Africa to remind myself that the money never mattered in the first place.
While my professional career has not been meteoric, it has been positively progressive. To deny the existence of difficulties, delays, or defeats would be to detract from the effort employed by me and my supporters. In this brief juncture of learning and growing, I have exuded passion, taken time, conveyed successes, accepted failures, relinquished control, and reaped the benefits of experience, understanding that ambition and integrity are the pillars of my continued cultivation. For me, that is something priceless.