While Fall Out Boy is a band that is joked about as "2000's emo kid music" and usually included as part of a "Emo Kid's Starter Pack", their music has grown over the years and their most recent album, MANIA, that was released in 2017 is a new sound for them.
It has more of a pop feel to it while also sticking to their roots. However, there was one song in particular that really stuck with me, "Champion."
If you haven't heard their song, you can find it here along with the lyrics.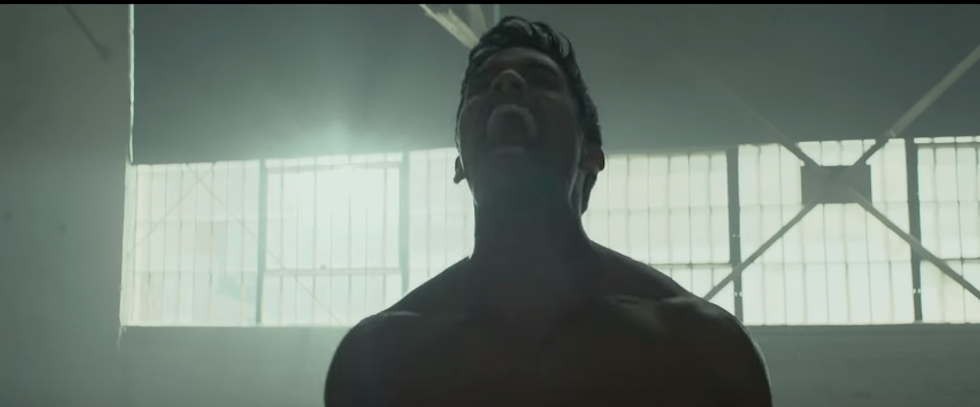 If we go through the video, there is a sequence of people living in a fantasy world through a Virtual Reality (VR) Headset.
For those of you who don't know, a VR Headset allows you to play certain games in VR. It puts you in your characters shoes, such as being the person running Freddy Fazbear's Pizza in Five Nights At Freddy's VR: Help Wanted.
The first example we see is a man who is fighting with another man and he wins. He lets out a scream of victory, but then he takes the VR Headset and he's a completely different guy who is off to a business meeting.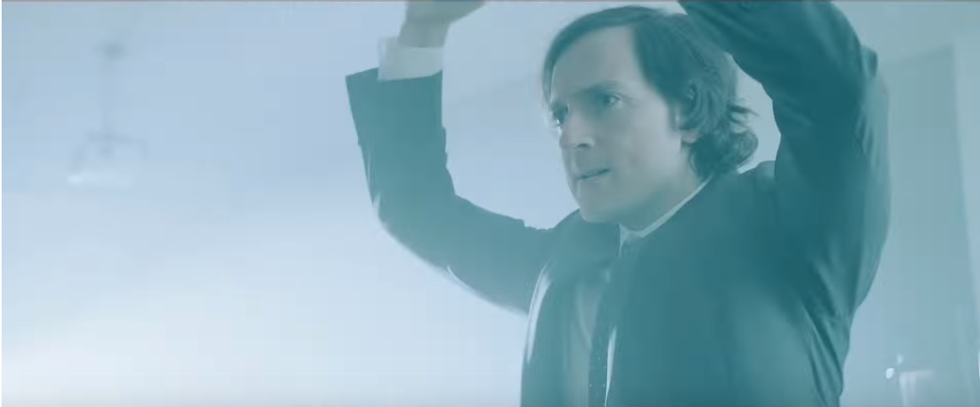 The entire video is filled with these different scenarios. Toward the end of the video, kids are singing the lyrics and the kid playing a bass takes off his headset and it transitions to Pete Wentz, the band's bassist and lyric writer.
Eventually, he takes off his helmet and its Jaden Smith and he destroys the VR Headset.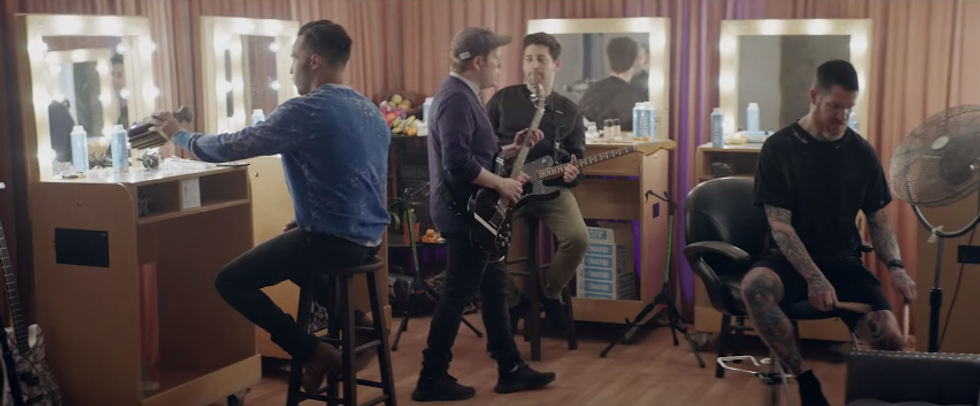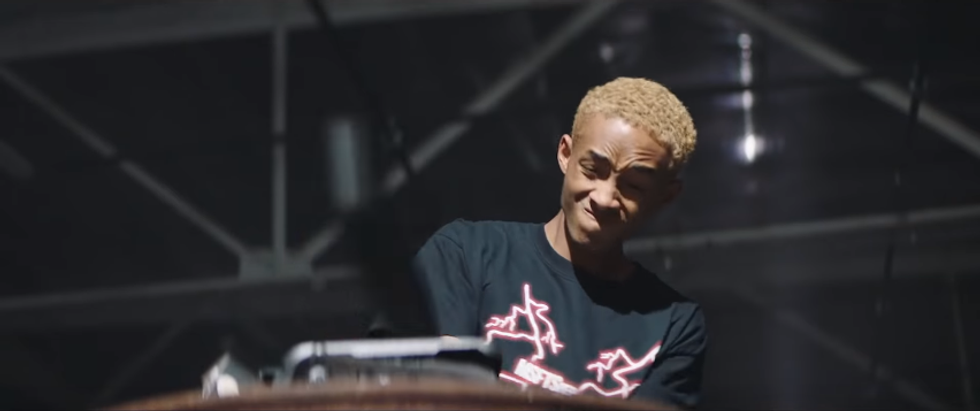 While the music video paired with the lyrics can give off a great message of don't stay stuck in a reality you don't want to be in or stop pretending you are something that you are not, the lyrics bring a powerful message for those who at one point were victims and had become survivors.
This can be victims of bullying, being a child of divorced parents, drug and alcohol abuse, domestic violence and sexual assault.
If we look at the lyrics like a story, we start off with someone having their future self call them to let them know that they have made mistakes and that their past, while far gone, still gives them a headache. They are back in a form of madness and see themselves as a champion for people who don't believe in champions.
That particular of "And I'm back with the madness/ I'm a champion of the people who don't believe in champions/" means so much to me on a personal level.
I'm calling you from the future
To let you know we made mistakes
And there's a far gone past that's giving me, giving me such a headache

And I'm back with the madness
I'm a champion of the people who don't believe in champions
I got nothing but dreams inside, I got nothing but dreams

I'm just young enough to still believe, still believe
But young enough not to know what to believe in
Young enough not to know what to believe in, yeah