My mother and I are always on the lookout for the trendiest and hottest new restaurants in New Orleans. One of my mother's friends told her about Cavan, and we were intrigued—not to mention this restaurant is haunted which makes the whole experience 100 times better—but the ghosts weren't the things taking our breath away when we walked up to this beautiful Magazine Street restaurant. When we first laid eyes on this marvelous old white New Orleans style mansion with blue shutters, the whole experience began. We were first seated in the most amazing salmon velvet chairs under mesmerizing crystal chandeliers. We then were served seasoned oyster crackers and then we pondered the menu of porch drinks and seafood. We were served some of the best food I have ever eaten (this is a big deal y'all, I have a food Instagram and I don't mess around). Then were asked about dessert, which of course we couldn't deny. We dug into the best peanut butter chocolate cake I have ever put in my mouth (be careful, the desserts change all the time, but the key lime pie will always be there... and they have popsicles which are perfect for those hot New Orleans days!)... And just like that I have a new restaurant to suggest to al of my friends.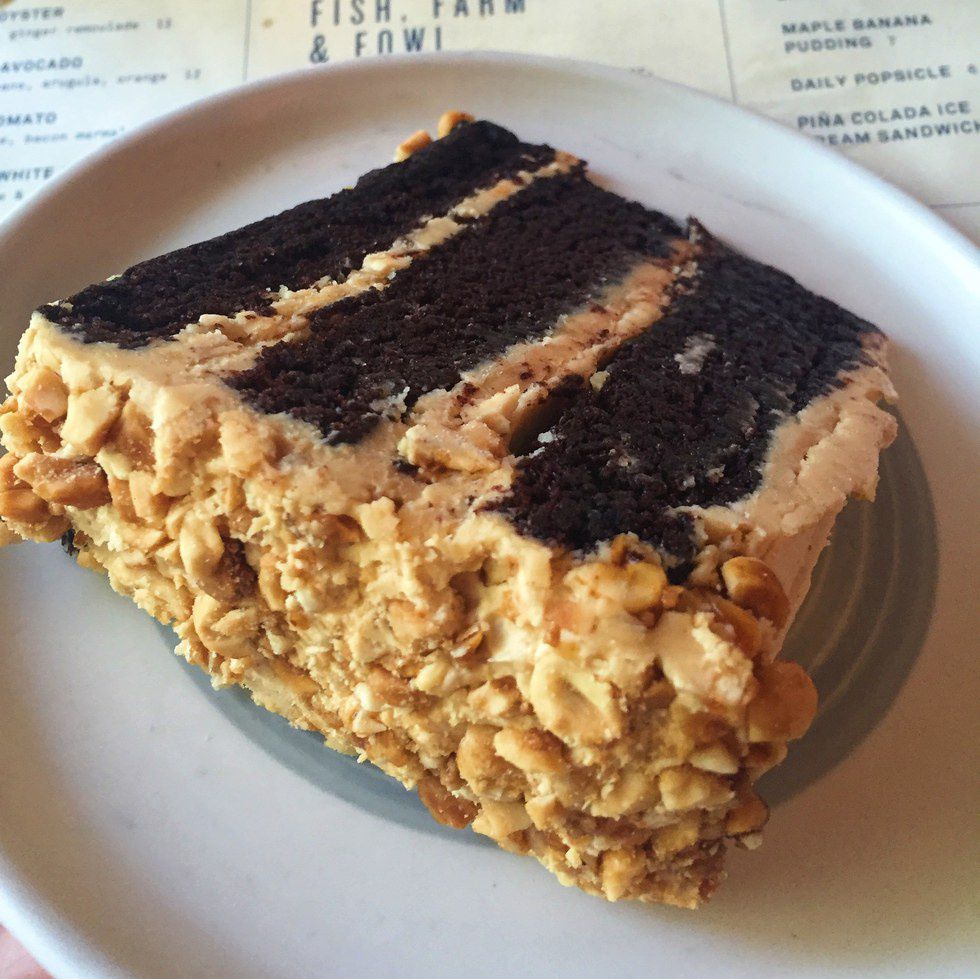 You look at the menu and think you were at the beach—from a raw bar to different seafood inspired soups, salads, and toasts; there is so many great options to choose from. There menu ranges from a whole fish to a soothing cup of gumbo... and look at these Old Bay seasoned fries. I literally died because they were so amazing. They literally changed my life forever... I will never be the same person.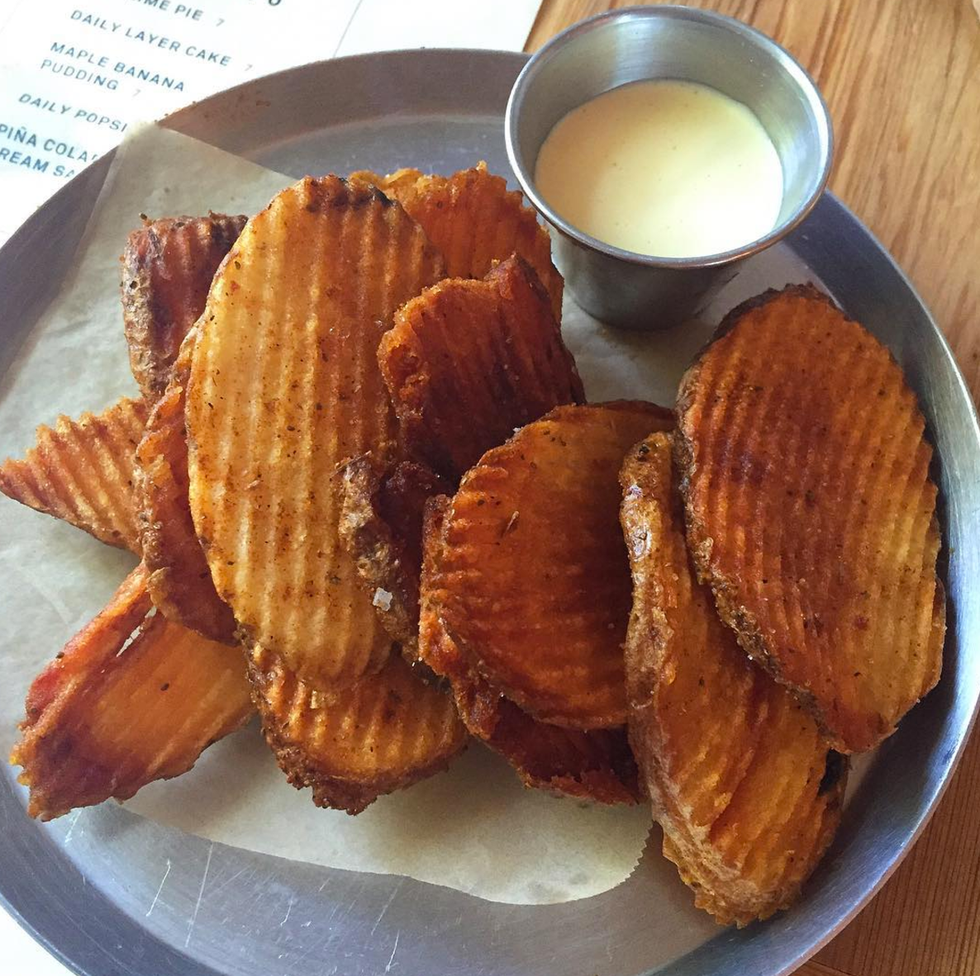 Cavan is up and coming and you should be the first to take your friends here. Reserve a spot on their breezy porch, grab a drink (they have espresso milk punch!) and people watch the night away.