As a college student who recently spent a semester abroad in Tangier, Morocco I was lucky enough to be located extremely close to many popular European destinations. My weekends were spent exploring new countries including Italy, Greece, France, Spain, Germany and the United Kingdom. Despite the fact that I went to numerous cities, a few stuck out to me and captured my attention. There are countless places for you to explore if you are lucky enough to travel to Europe but here is my list of the top ten places you should visit.
1. Paris, France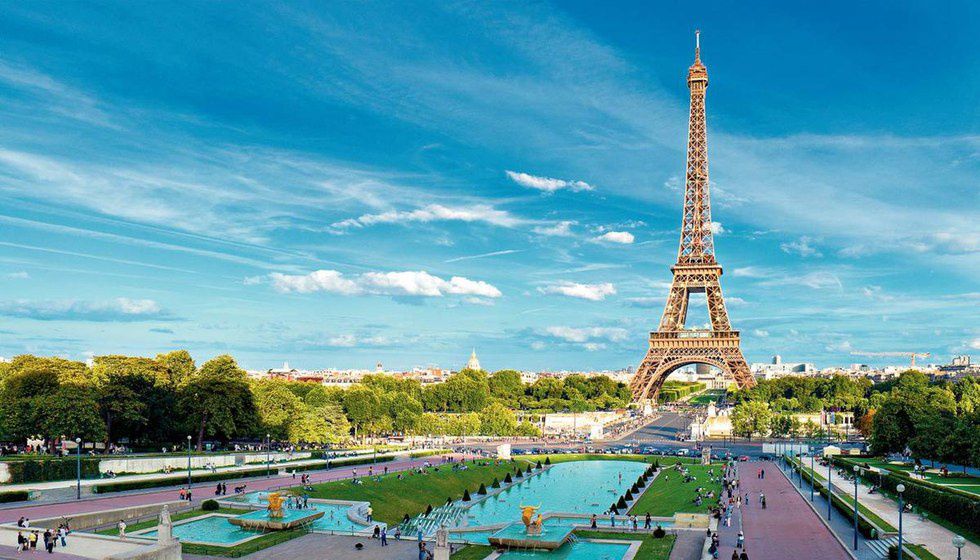 From Nutella strawberry crepes to escargot and champagne on the lawn in front of the Eiffel Tower, Paris does not disappoint. Spending my birthday weekend here is something that I will never forget and I spend almost every single day wishing to return. Paris has so much to offer in terms of sightseeing and food which can easily be done in a weekend trip or something longer. I would recommend you make this the first place to go on your European vacation.
2. Venice, Italy
Venice has a very unique and different atmosphere. It was somewhere that I had always wanted to visit and I am so happy to have been able to go primarily because of the fact that the seafood is caught fresh every day. Get lost in the winding streets or take a tour on one of the gondola boats. Be sure to visit the surrounding islands like Murano to get some amazing pieces of hand-blown glass.
3. Munich, Germany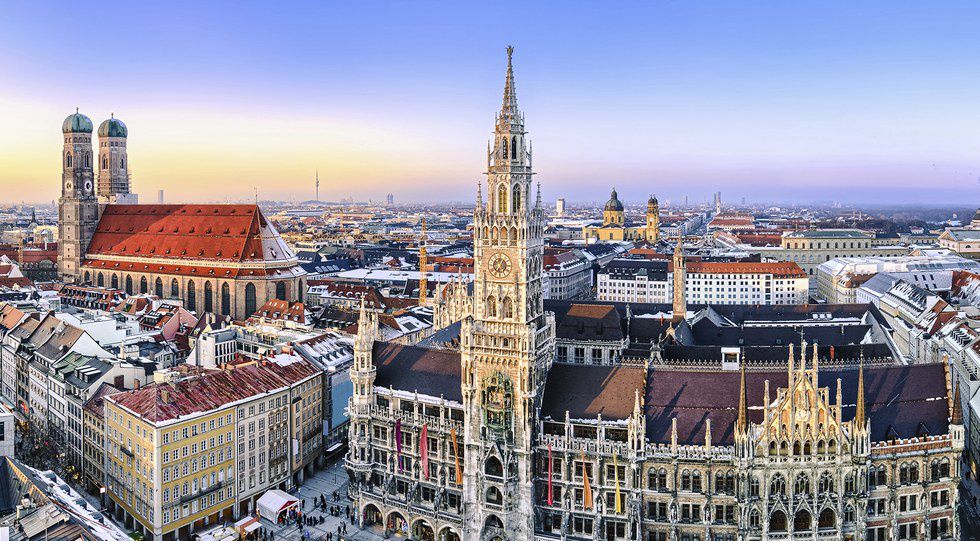 Being German, it was amazing to get to travel to the beautiful city of Munich. There is so much to do in this city especially getting a mug of beer at the Hofbrauhaus while eating some weinerschnitzel. Du bist so schön Munich!
4. Santorini, Greece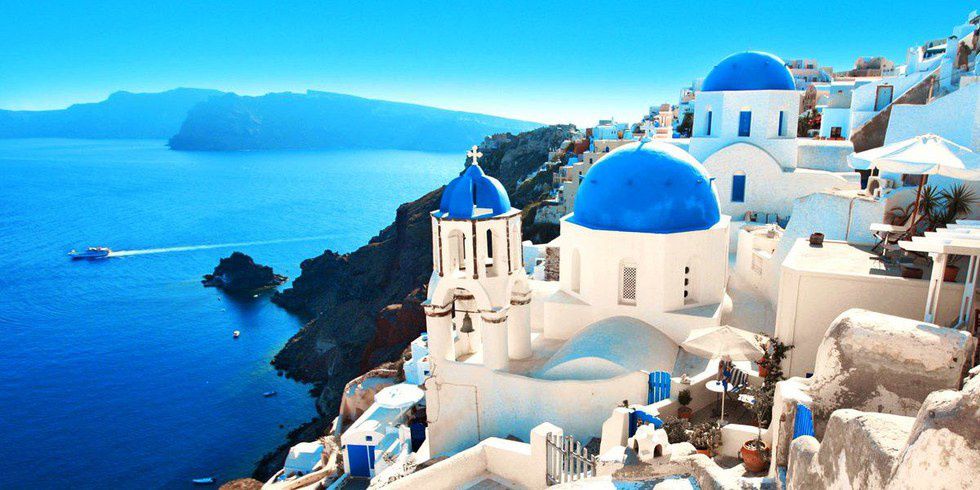 I think the picture does enough explaining in and of itself.
5. Florence, Italy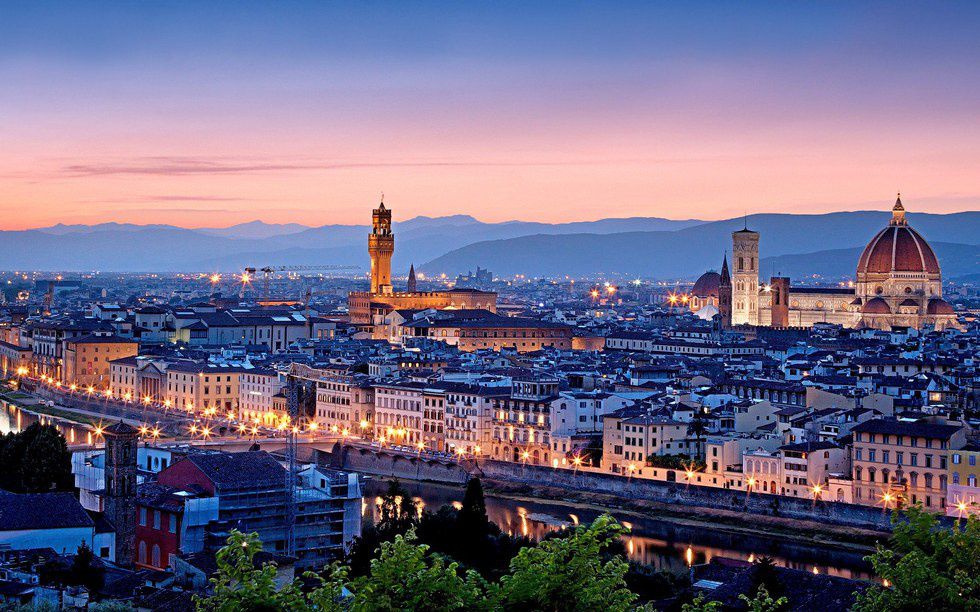 Explore the busy streets of Florence, which has a huge student population. Climb to both the top of the Bell Tower and the Duomo to get some amazing views of this city and be sure to eat your body weight in pasta.
6. Rome, Italy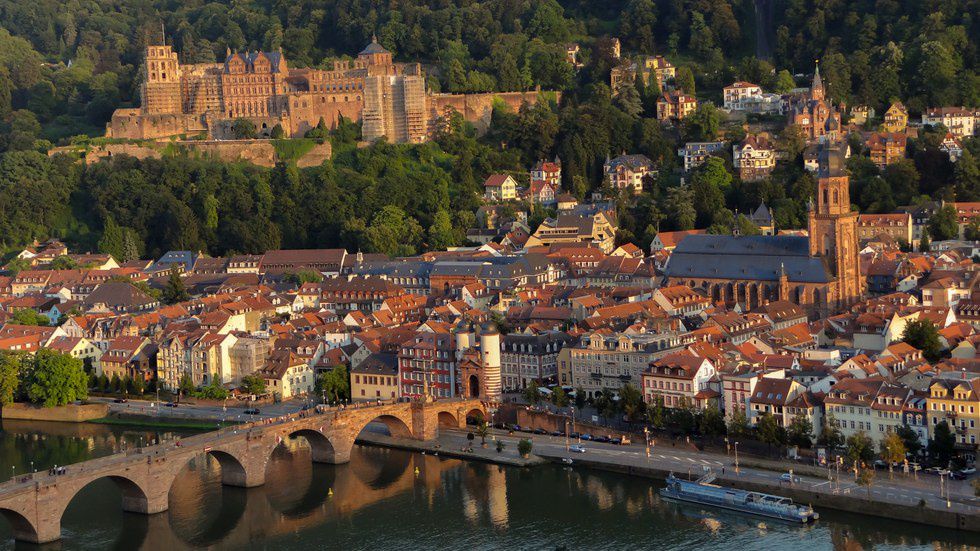 I mean, a city that is home to the world's largest wine barrel is worth the visit.
9. Madrid, Spain

Despite the fact that this city feels like it could be in the United States it was still a great place to explore. There are numerous parks and even a cable car system which gives you a great view of the city. Be sure to go and get some churros and dark chocolate and/or a pitcher of sangria.
10. London, United Kingdom
Visit the Queen just in time to have some afternoon tea!