Before I worked at Dunkin Donuts, I was not a huge fan of coffee. In fact, it was one of my fun facts, "I work at Dunkin, but I am not a coffee drinker". I guess over my three years of working there, I changed my lifestyle and became one of those "daily coffee drinkers". However, working at Dunkin has given me the chance to taste from first-hand experience what I like and what I don't like. Over my time at Dunkin, I narrowed my coffee combos into 5 unique medium iced styles that aren't advertised on the menu.
1. Caramel Swirl Iced Coffee with Skim Milk and a Double Shot of Coconut flavor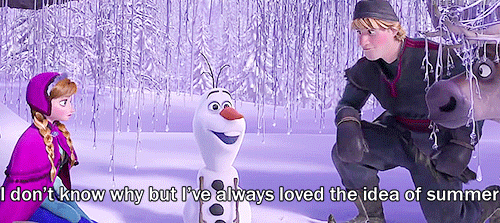 http://www.sharegif.com/but-ive-always-loved-the-idea-of-summer.html
My best friend introduced this drink to me knowing I was a huge fan of coconut. Especially for the summer, the hint of coconut really gets you in the mood for a day on the beach or laying in the sun. Plus, the caramel is pretty sweet, so the coconut calms it down a bit.
2. Just Black Iced Coffee with Butter Pecan Swirl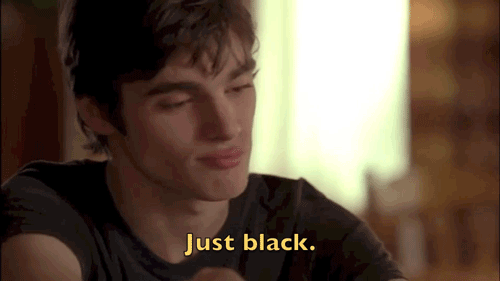 https://sprudge.com/breaking-bad-42751.html
Drinking coffee black is something I still haven't been able to manage to do even after all my years at Dunkin, but this combo has helped get me there. Sometimes black coffee can be too bitter but add a pump or two of butter pecan swirl, and you're good to go. It's pretty sweet so adding milk or cream will get it tasting like straight syrup. Plus, it's one of our new ice cream flavors so check it out.
3. Iced Coffee with Almond Milk and Toasted Almond Flavor (with maybe an extra splenda)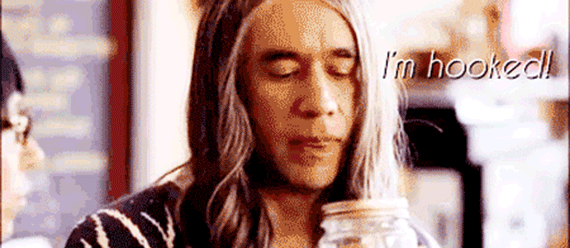 https://giphy.com/gifs/milk-Tvx85C6uwoXBu
This coffee is my new favorite. For some reason, it always gets me on a health kick, and I can head to the gym after because it's not too creamy or sugary. The almond milk and the toasted almond flavor go great together. The vanilla almond milk is already a little sweetened, so you don't need to add any sugar to make it extra tasty. If you would like it a little sweeter, add one Splenda and it will do the job.
4. Dark Roast Iced Coffee with Extra Extra Cream and One or Two Pumps of Caramel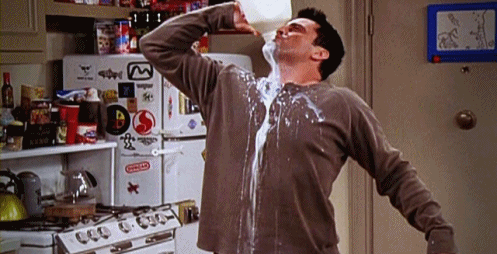 https://blog.voltathletics.com/home/2015/4/6/agt-almond-milk
I never thought I would be able to stand the taste of dark roast because it is pretty strong, but I figured I'd give it a try. I made this great combination with extra cream and a pump or two of caramel to just sweeten it up a bit. However, I do add a decent amount of cream to get it just the right flavor. In a medium, we usually add three creams so double that to six creams and you have just the right amount to make that dark roast less bitter and nice and creamy (with a hint of sweet).
5. Iced Tea with Extra Milk and Extra Sugar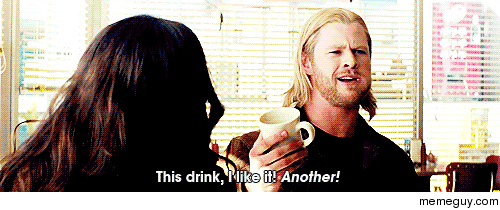 https://memeguy.com/photo/39177/trying-almond-milk-for-the-first-time
At Dunkin, we only have frozen and hot vanilla chais, but we always get a lot of customers asking for iced chais. Next time ask for an iced tea with extra milk and extra sugar (about six kinds of milk and four or five sugars), mix it up, and you have a new favorite. It's similar to an iced chai but has a different taste, and it's good. Make sure you let the sugar dissolve first or add liquid sugar instead to make sure it's the perfect amount of sweet before you try it.