My boyfriend and I have been dating for two and a half years. That's several birthdays, Christmases, Anniversaries, and Valentines Days spent together. When it comes to buying presents for these occasions, shopping for my boyfriend is anything but simple or easy. He simply never knows what he wants, leaving it entirely up to me to think of a gift for him. Now I know it is not all about presents, but they are a large part of these holidays and of course I want to get him something I know he will love. That is why I go crazy when it comes to shopping for my him. So for the past two weeks, I have been on a mission to try and find him the perfect gift for Valentine's Day.
As a holiday is approaching, we begin having the gift conversation. I usually have a gift or two in mind that I would like, but he is a whole different story. It goes a little something like this:
Me: "What do you want for Valentine's Day?"
Boyfriend: "I don't know, get me whatever you want. You know me, you know what I like."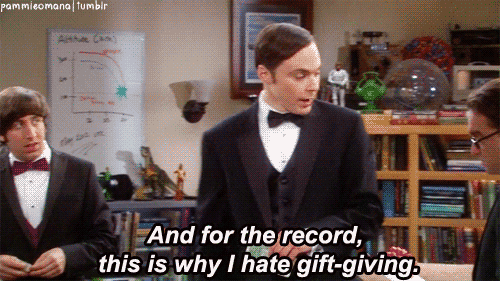 Sounds like a simple guy doesn't he? Most would probably see his response as a good thing but when you are as indecisive as I am, that kind of response is my absolute nightmare. It also does not help when he is a picky person, in general, as well. In the beginning of our relationship, I could come up with ideas, but after some time together it gets harder and harder to come up with new and creative gifts. So now I have a little routine of finding a gift. First, I simply start out on the search engine with all the answers, Google, and search phrases such as, "Gift ideas for boyfriends." If I do not have luck there, I go to the almighty ruler of ideas, Pinterest, and scroll through endless pages looking for a gift that is "pin worthy." If both of those fail me I usually find a time to walk around the mall, aimlessly looking at anything and everything and see if any of them speak to me.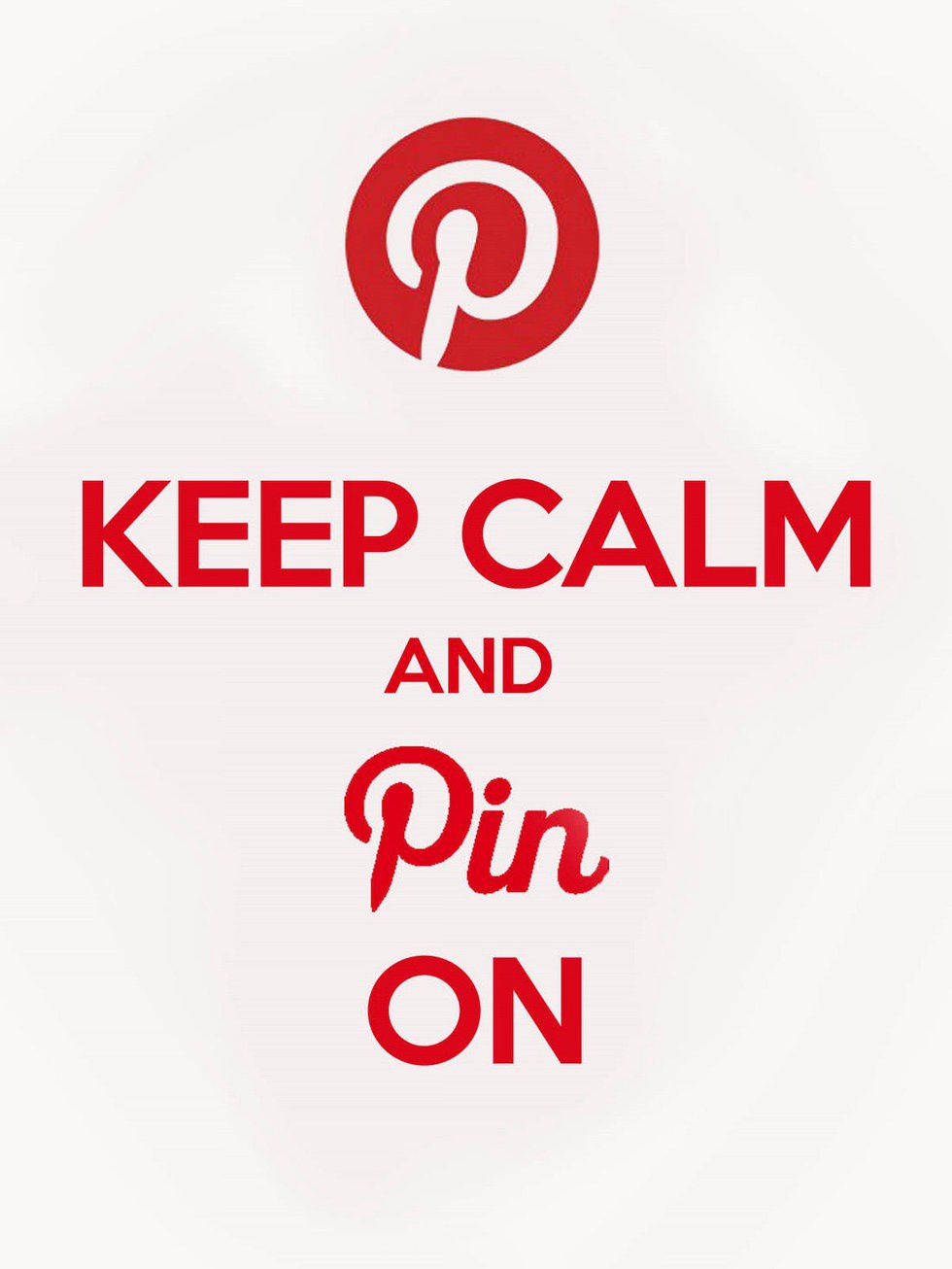 Now, I know I am not the only girlfriend or significant other with this issue. At my usual cut and color this week at the hair salon, I asked the ladies for their opinion about my issue. I have also asked family and friends if they find it impossible to buy for their significant other. They all agreed it is much harder to buy for a guy than it is for a for a girl. At least with women there are go to presents such as jewelry or a nice purse. With men, I know there are video games but it depends if the game they want is in stores yet. As for clothes, I can only buy him so much sports related clothing.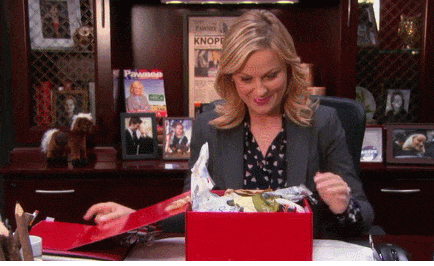 So for all the guys out there reading this, do your significant others a favor, and at least give them an idea of what you want. That way, you're definitely happy with what you receive and you save your girlfriend some unnecessary stress. For all you ladies who have difficult boyfriends similar to mine, I will see you at the mall and keep posting those fantastic ideas on Pinterest. Finally to my boyfriend, I hope you like the present that it took me weeks to come up with but please try and think of ideas in the future!