Happy holidays! As the fall semester comes to a close, everyone wants to celebrate with ugly sweater parties and other trendy Yuletide activities. Here are some things you might expect to find at a party when majors mix this holiday season.
The political science major and the history major are ironically wearing ugly Christmas sweaters and watching old Christmas movies. During commercials, they compete to see who can name all of the US presidents and state capitals faster.
The chemistry major and biology major stand in the middle of the room wearing ugly Christmas sweaters unironically. They make jokes more abominable than any snowman. A psychology major pretends to listen to the jokes but is secretly psychoanalyzing the chemistry major.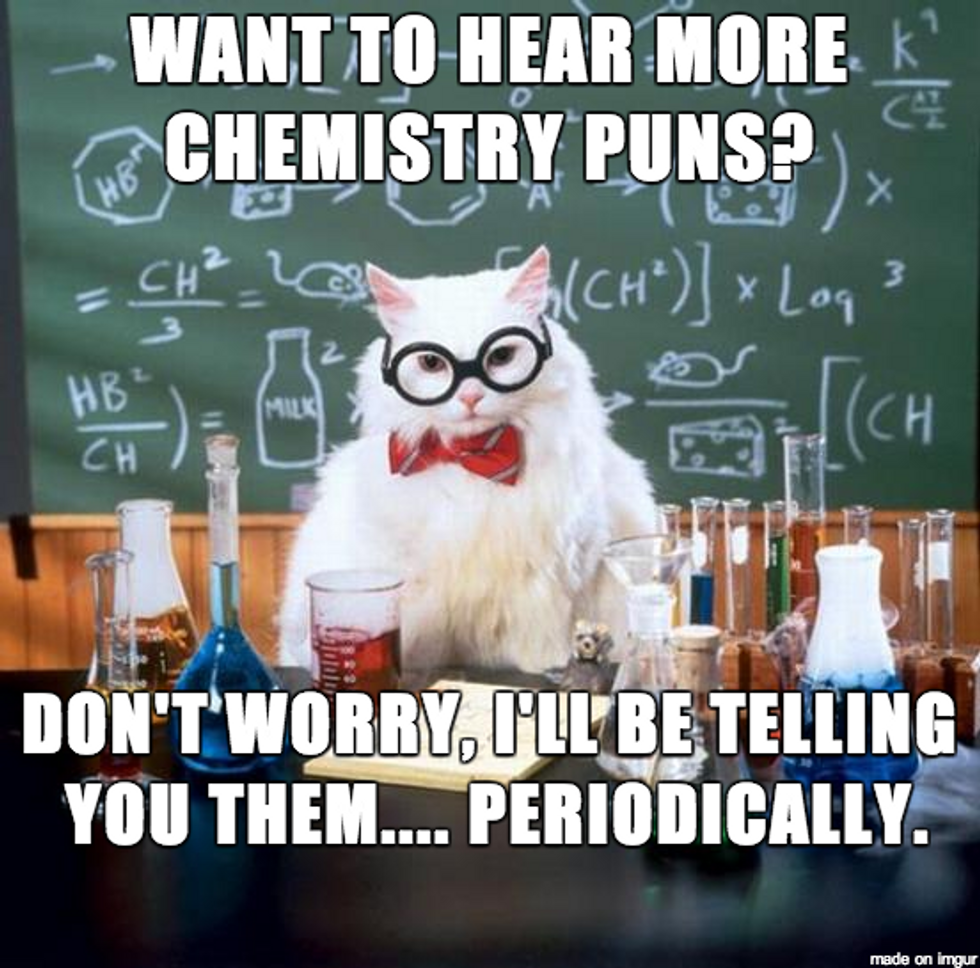 .
The sociology major and the women's studies major sip hot cocoa and survey the people at the party. They express mutual admiration for Bell Hooks and begin a conversation about intersectional feminism that lasts for the duration of the party.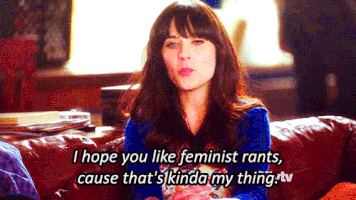 The business major and economics major are both overdressed and are sitting on a couch drinking out of small, clear glasses. After their second round of drinks, they discuss starting a business together. By round three of drinks, they begin to arm wrestle.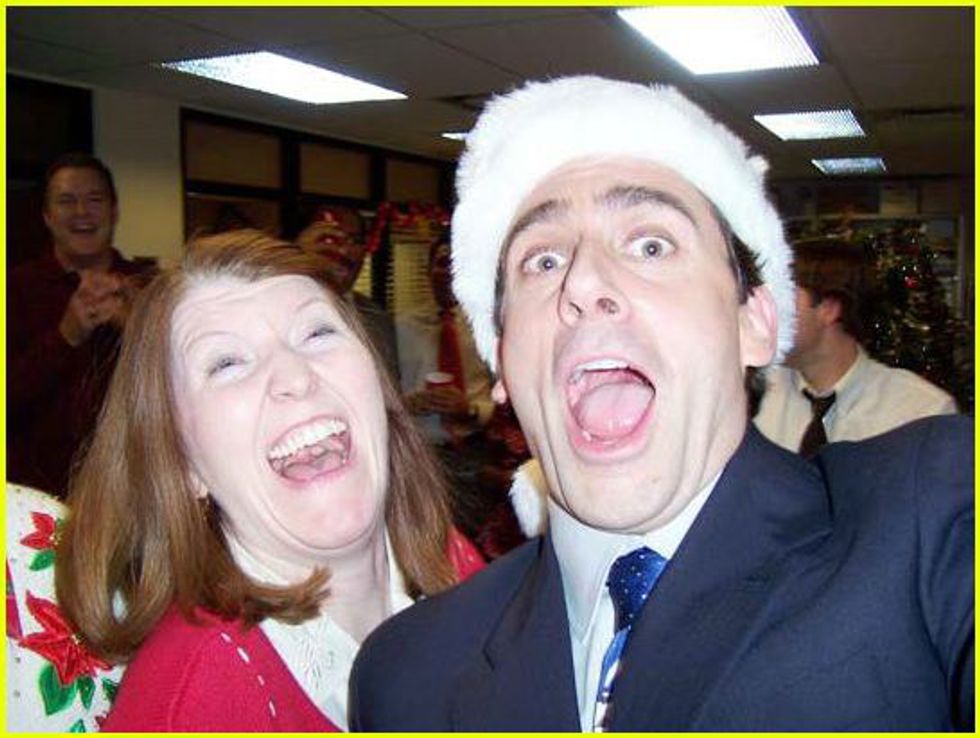 The psychology major convinces the chemistry and biology majors to play an obscure charades game that none of them actually want to play. The biology major is exhausted from a four-hour lab and falls asleep within 20 minutes.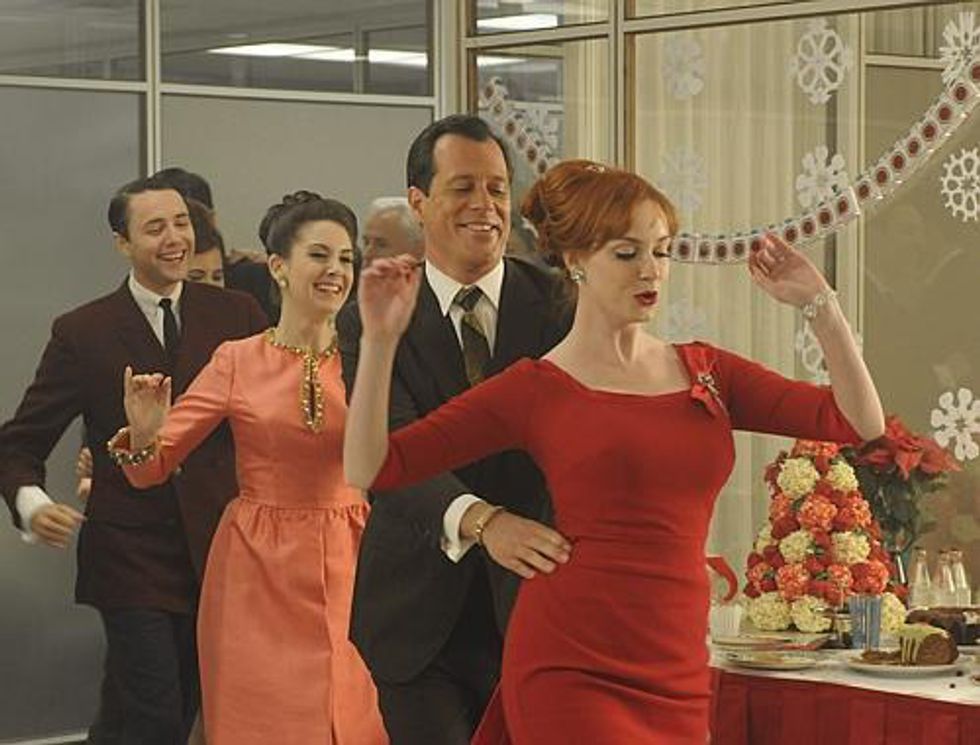 The philosophy major and religion major drink eggnog by the fireplace. The religion major pulls a nativity scene off the mantel and begins describing obscure facts about the history of Christmas. The philosophy major asks, Why does it matter? They both experience their third existential crisis of the day.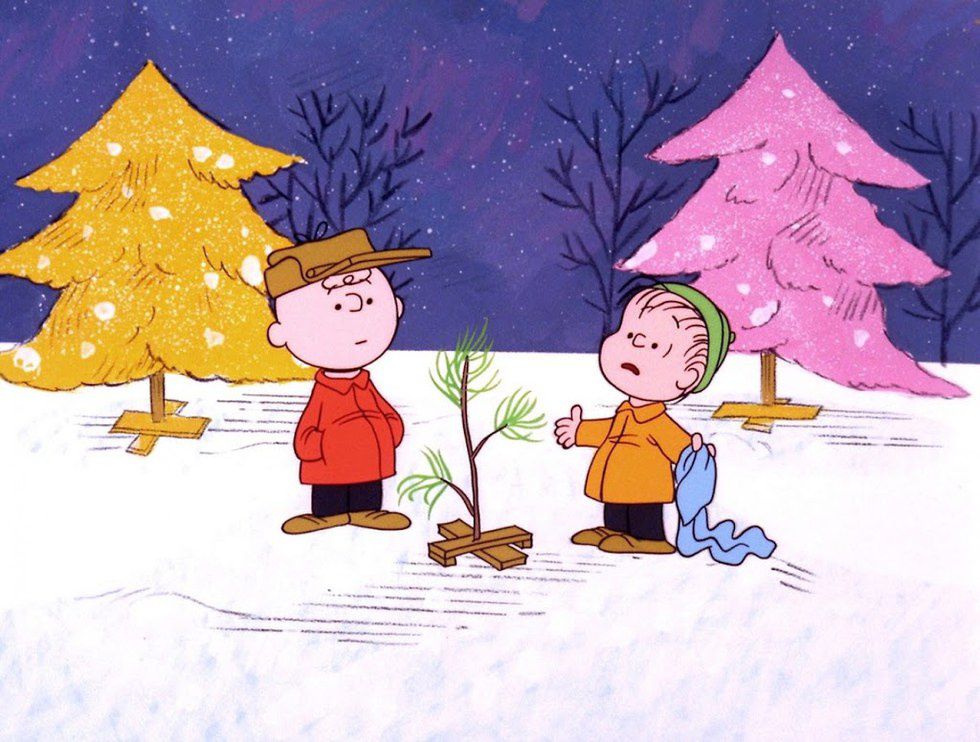 The communication major flits around the room in a Santa hat taking selfies and updating social media.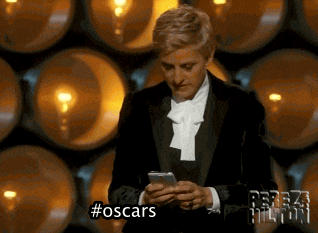 A math major and an education major are working on a 2,000-piece puzzle in the corner. The English major joins them while debating whether or not to get that copy of "A Christmas Carol" out of the car. The communication major sits next to the English major and they begin to debate the value the Oxford comma.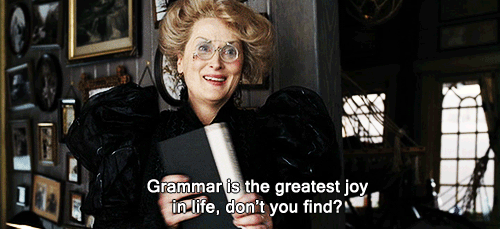 College is a time to meet and befriend people from all disciplines of study. Shenanigans are sure to ensure when majors mix to be merry!