I'm proud of being a registered Democrat in this country. I'm proud of my party, I'm proud of my ideology and I have a lot of pride in the fact that I share a birthday with our beloved Vice President, Joe Biden. I have no shame in calling out right wing extremists on their bull, and if you're also a democrat, I bet you enjoy the occasional roasting of 'Dubya' from time to time. But it can be a 'wicked bummah' being a Democrat in a conservative state like Maine. Liberals in Conservative-ville have a good chunk of things in common. There's a lot we hear and feel from our Republican counterparts.
1. We're no stranger to being called "liberal scum."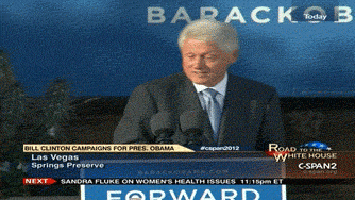 2. ...or a hippy.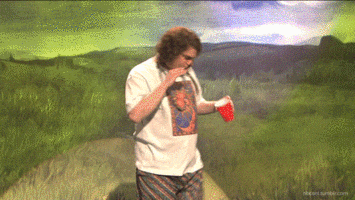 3. When your friends talk politics you try not to say anything that will get scoffed at.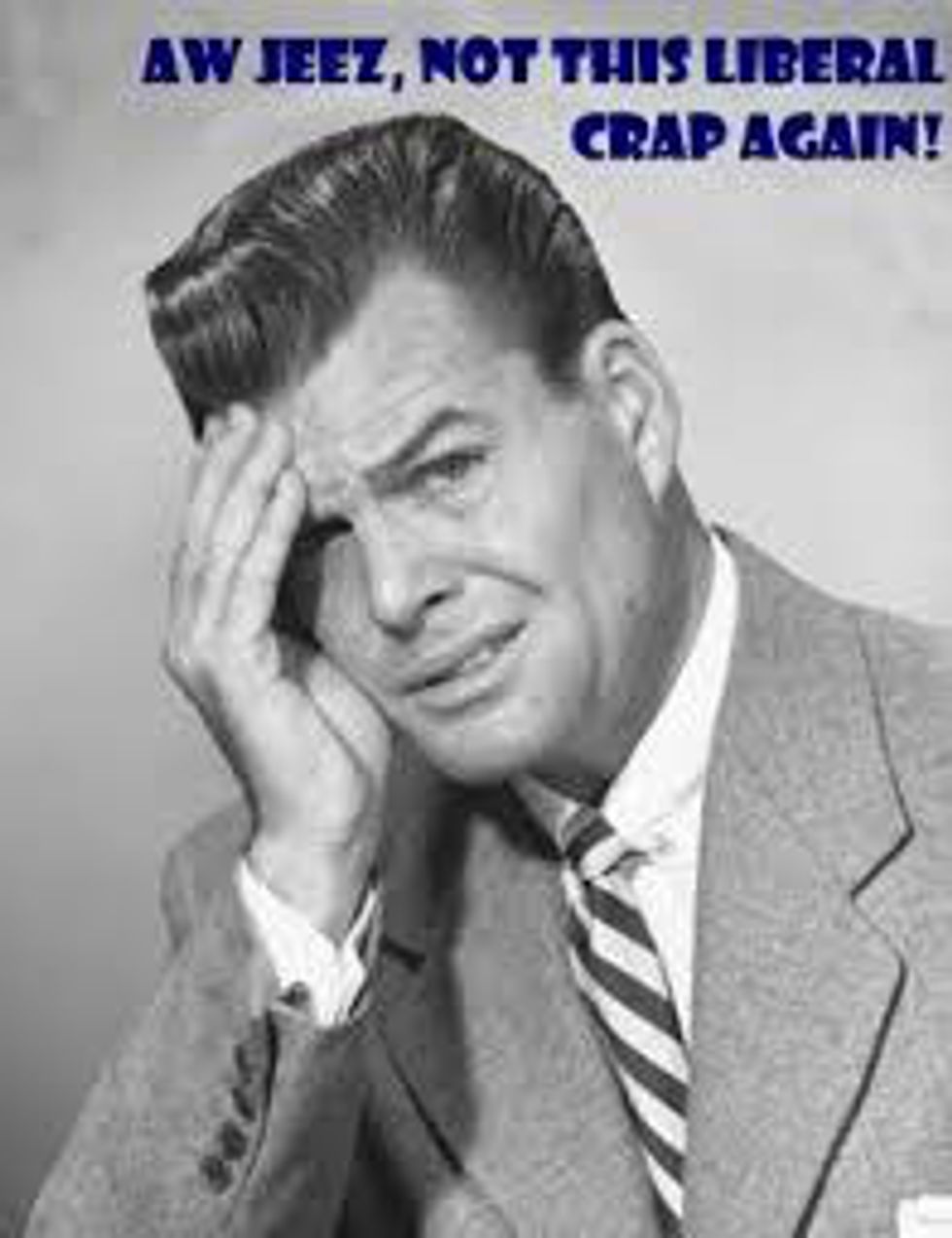 4. Everyone thinks we want to take their guns away from them.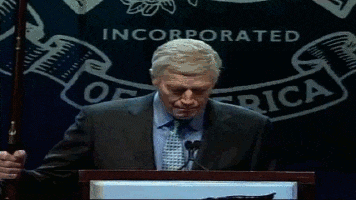 5. "If you love animals so much you must be a vegan!"

6. We sometimes get judged for being pro-choice.

Two reasons why: It's a woman's individual right to choose, and child poverty sucks.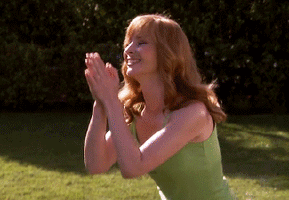 7. When someone supports Donald Trump or Ben Carson you have to hold back the anger and fear.
You all know without a doubt 90% of liberals will flee to Canada if one of them gets elected.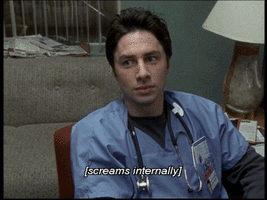 Or worse....BOTH.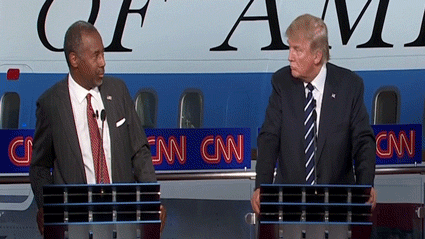 8. "F___ the Bern!"
Republicans don't "feel" the Bern, that's for sure...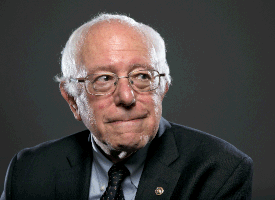 9. We've been told often to "go hug a tree" and that climate change isn't a thing.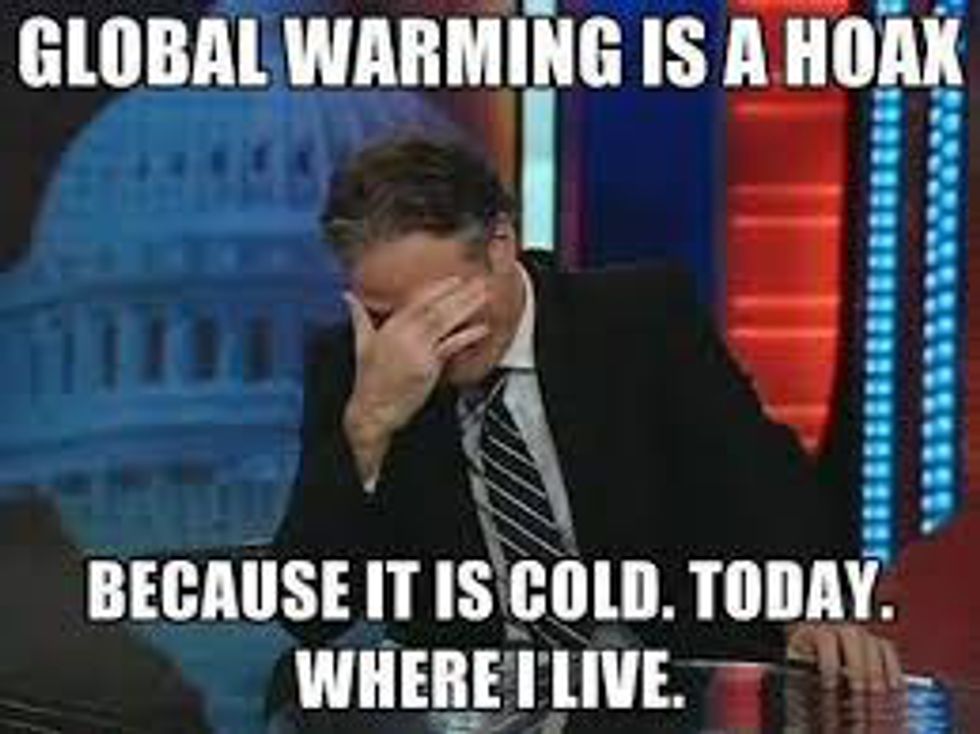 10. And the worst one of all... I MUST be a Prius owner.