Halloween is a big celebrated holiday in numerous countries on October 31. It is widely known for children trick-or-treating and dressing up in costumes. However, one can never grow old to not celebrate and dress up for this day. There are several more fun activities that everyone enjoys such as painting pumpkins or sitting around a bonfire. As time is getting closer to celebrate, costumes should start is getting ready to be worn. Although, if you're stuck and have no clue what to be for this year's Halloween then take a look below and try one of these costumes.

1. Starbucks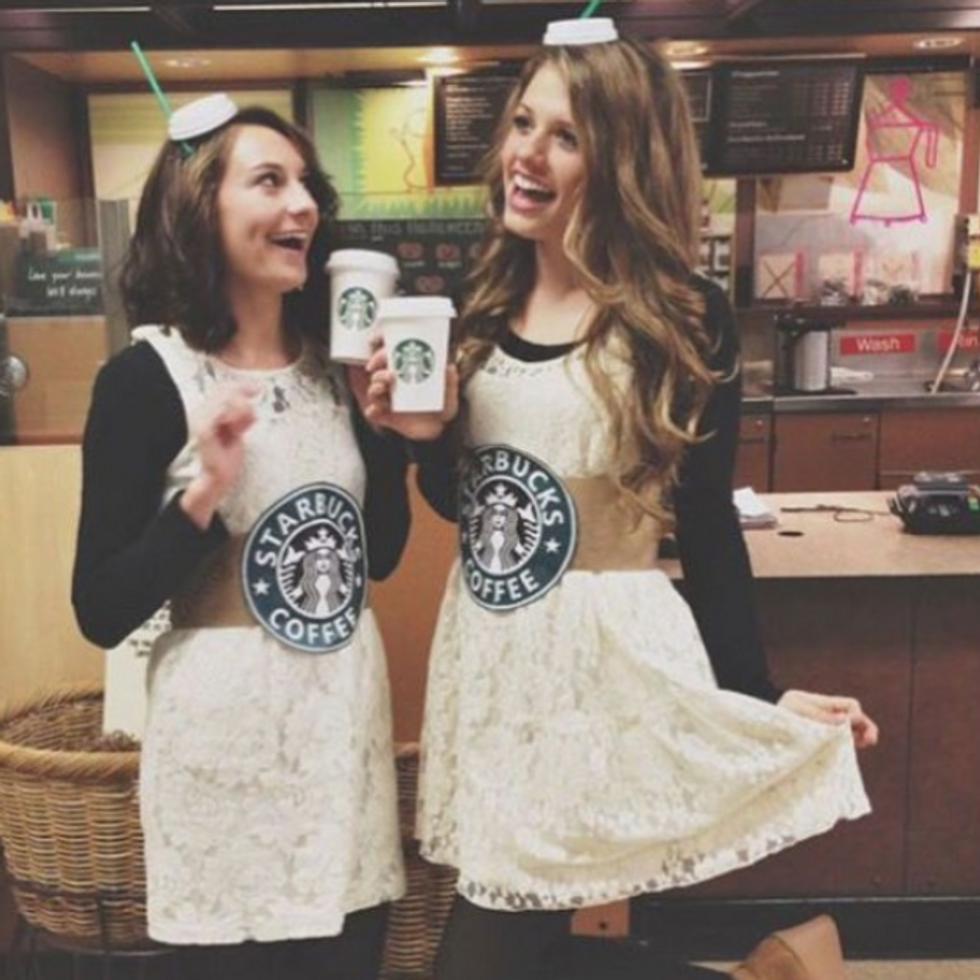 Starbucks is the perfect costume out there for the one's who are loyal coffee drinkers. This costume is easy to make and can save money. Wear a tan dress and hot glue the Starbucks logo in the middle. Add white fabric into wavy lines on the top to make it look like whip cream. Then, on top that a straw should be placed to add a nice touch of a coffee drink.
2. Peanut Butter & Jelly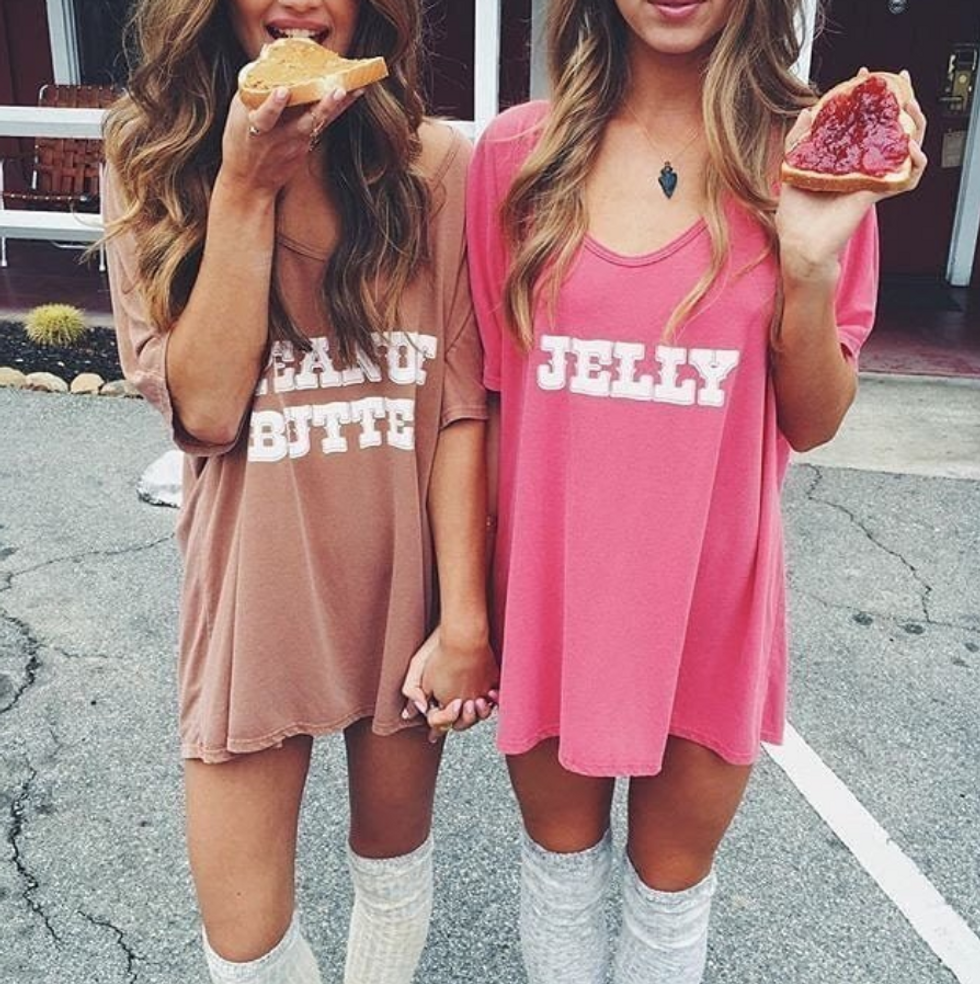 Be your favorite condiment this Halloween and get a t-shirt the color of peanut butter or jelly. Then, label the shirt which one you are. It's a simple but a creative costume to be. Add your own flavor to this costume with accessories. For example, in the picture, the girls got oversized shirts, big bold lettering, and high knee socks that show off their unique style.
3. Spongebob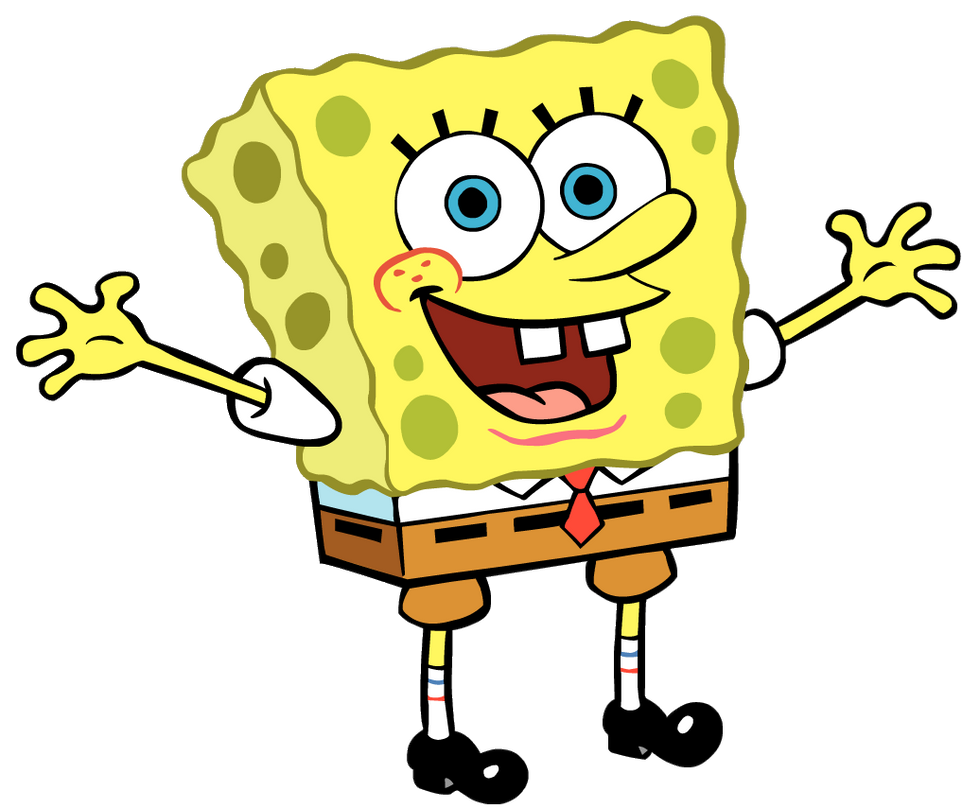 For Halloween, be everyone's favorite childhood cartoon, Spongebob. One can be as extra as they want from buying a Spongebob suit or just buying a Spongebob shirt and wearing brown shorts. Depending on how one feels how creative they want to be, they could design a solid yellow shirt and color spots and facial expressions.
4. Cards Against Humanities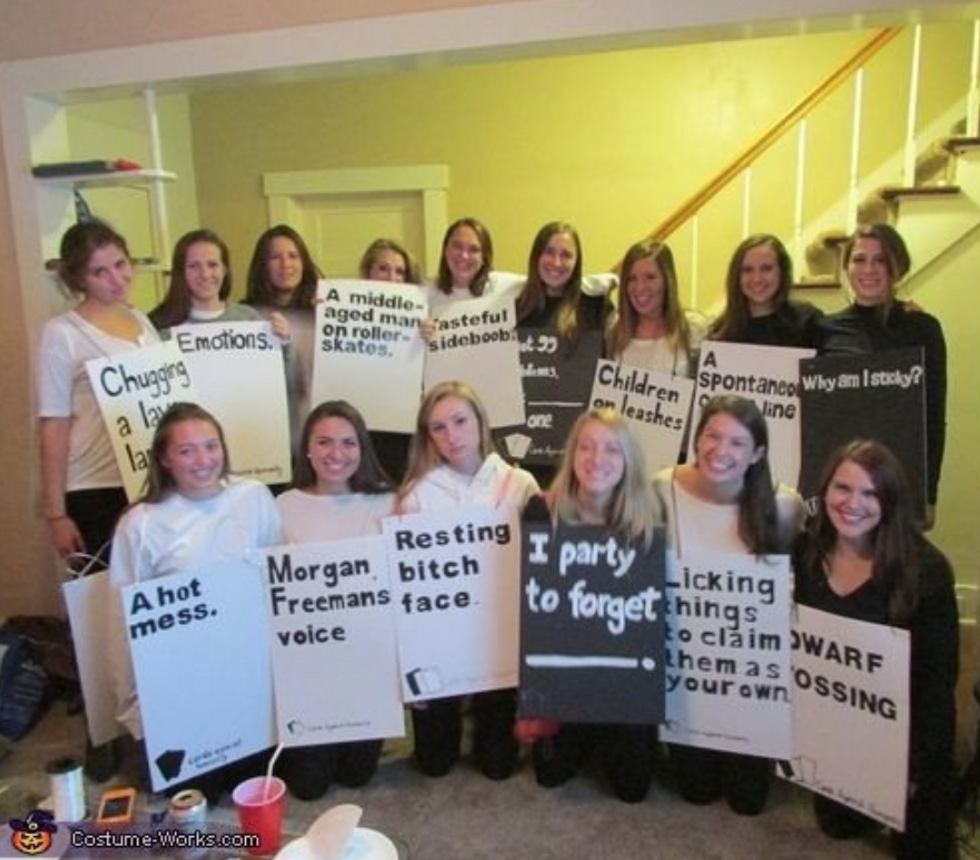 Anyone whose play this fun card game knows it targets people who have inappropriate humor. It can be turned into an easy and original costume by customizing whatever they want the card they are going to wear say. Just let you imagination roam free and wear with pride.
5. Scarecrow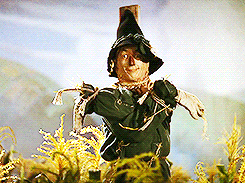 A scarecrow is used to scare off birds because they look like human figures that are wearing old clothes placed in open fields. It is easy to recreate this look because one can just find some raggedy clothing, plaid, or overalls to wear. Some makeup can transform their face to look more like a scarecrow.
6. Boxers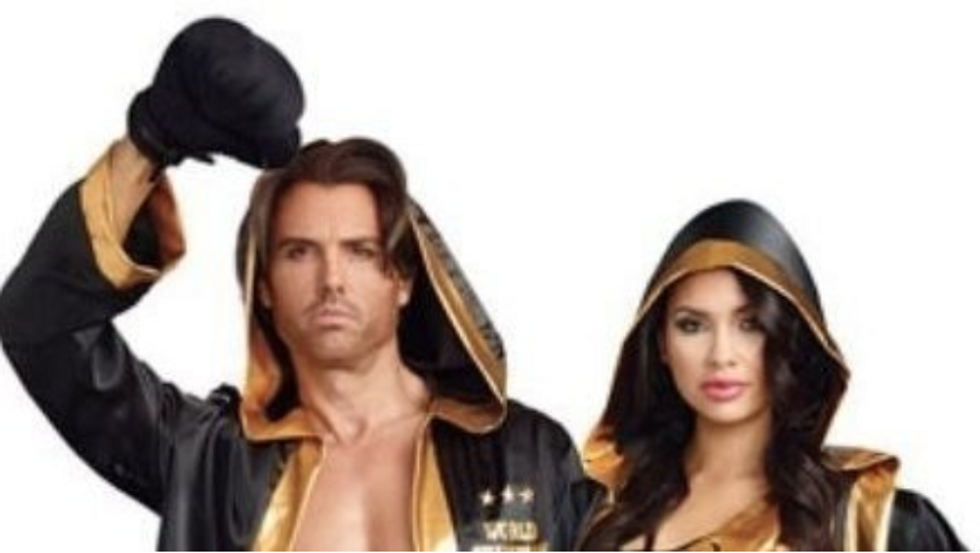 For women, most of the costume is already in your closet. For example, any sports bra and shorts/spandex would do to complete the look. Now if you're willing to pay a little more money, one can find a boxing robe online to order. For men, they can find any shorts to wear or order actual boxing shorts and a robe online. Boxing gloves or wrapping the hands with white tape adds an extra touch to the look.