Who doesn't love photography? Capturing the beauty of the world around us in an instant is one of my favorite hobbies. With how busy I am in college, I rarely get the time to engage in photography anymore, but I recently got inspired again! I went to an arts fair in Carmel, IN and discovered a lot of amazing photographers. Below are four of the incredible artists I saw featured at this festival. They all have websites linked to their images, and I included their Instagram handles if they had one, so check them out!

1. Kenneth Keifer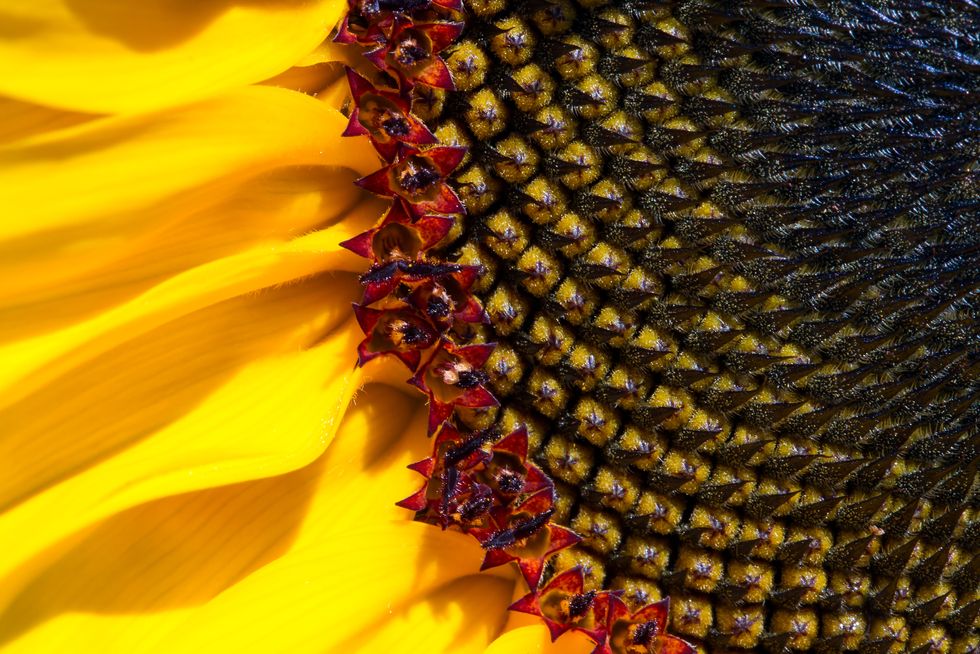 Kenneth Keifer is an Indiana based photographer who does incredible work. He is a God-driven photographer who focuses on American landscapes and other beautiful things in nature.
I love this photo above of the sunflower. Being able to capture this much detail of something so small requires an impressive camera and quite a lot of skill. I love the look of this image.
Insta: kennethkeiferphotography
2. Sarah Gunder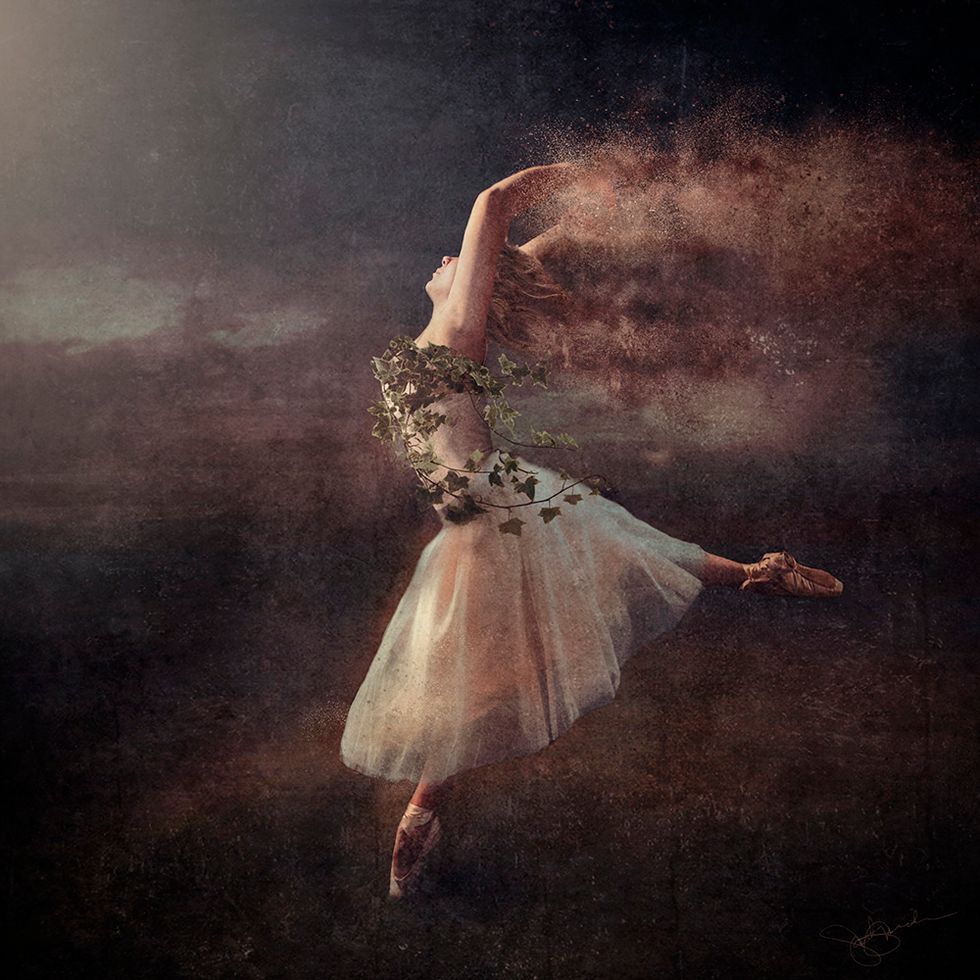 Sarah is also an Indiana based photographer. She focuses on fine art and senior pictures. I love the editing work she does to create truly unique fine art. The image above is a great example, it looks beyond amazing. I love the effect of an antique photo and the look of the ballerina fading away.
Insta: sarahgrunder
3. Scott Johnson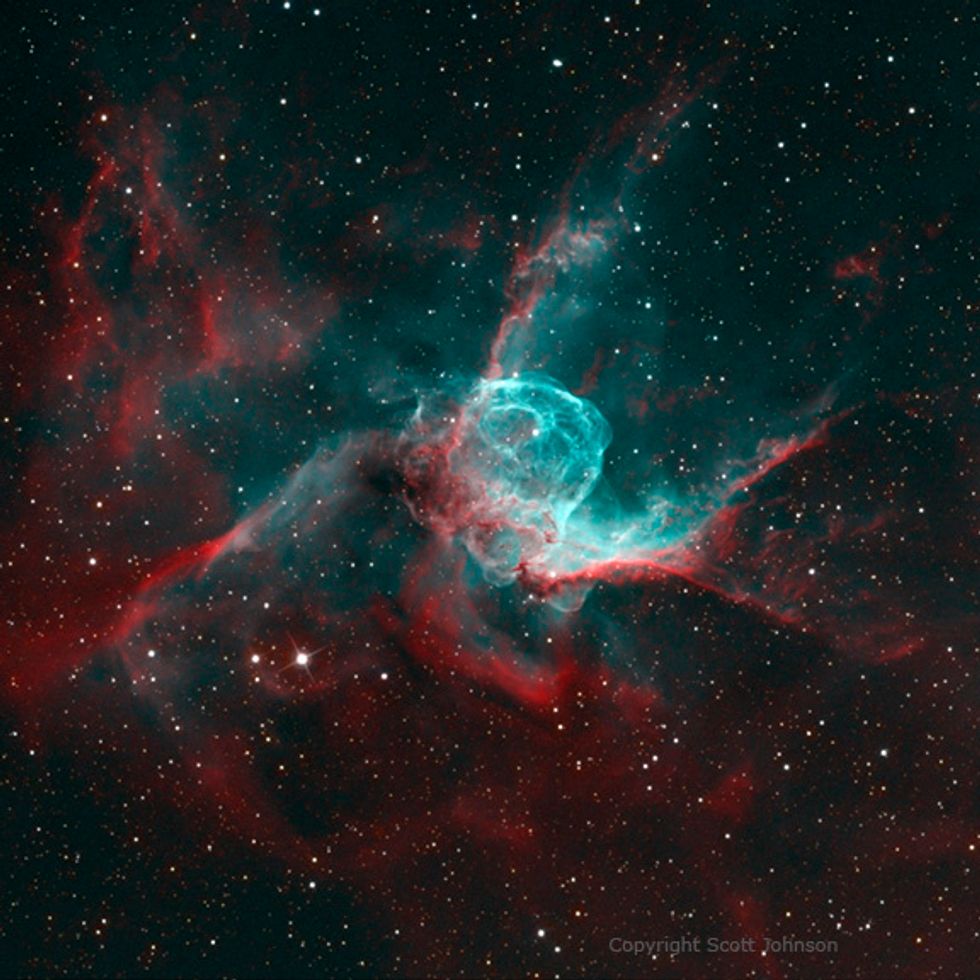 I'm slightly obsessed with space, so Scott's work may be some of my absolute favorites. He uses incredible technology to take vibrant photos of the world around us. He also prints his work in unique ways as chromaluxe metallic prints. I saw these in person and was amazed, imagine the image above but in high quality on a slab of metal, it's gorgeous.
4. Kyle Spears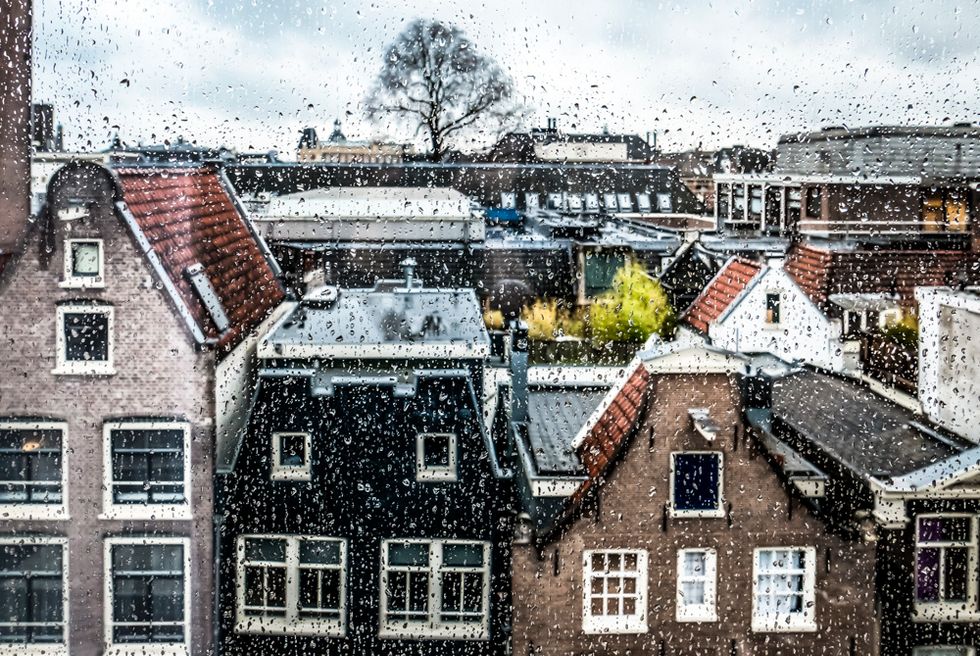 Yet another Indiana based photographer who I am now obsessed with. He offers an emotional perspective on the world around him that focuses on contrast. He has collections of photos from several countries. I appreciate the contrast and mood associated with his images. The one above is a favorite of mine, the effect of rain in the foreground is very unique.
Insta: kylespears
These are only a few of the photographers that I love. If you're passionate about photography, follow guys like these to keep yourself inspired! They helped remind me of something that I love.