The college life has its ups and down for all of us, though some more than others. But there are a few experiences (read: frustrations) unique to students who don't live on-campus.
1. To Pack Lunch, Or Not To Pack Lunch?
As a commuter, you have only two options if you want to eat lunch because driving back home isn't really an option. Do you spend money (that you don't really have because you're a student) buying fast food or eating on campus? Do you pack your lunch? Since you're already spending gas money, you don't really want to spend more money, but packing lunch means getting up even earlier... decisions, decisions.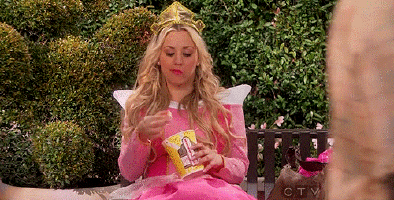 2. How Late Can I Sleep and Still Make it to Class On Time?

The bane of student existence is interrupting your sleep for classes. But this is ten times worse when you have to calculate your drive-time and factor in traffic when you're trying to figure out what time to get up in the morning. Have a twenty-minute drive? Better leave home an hour before class starts. Do I really need a shower this morning?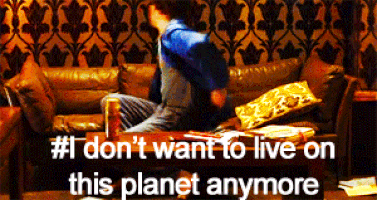 3. How much honking is socially acceptable?

Because CLEARLY, no one knows how to drive. Traffic is always the worst on the days that you leave home five minutes late, amirite? So when someone doesn't immediately move when the light's green, it's totally okay to honk, right? I'm late to class, Linda, move your Impreza!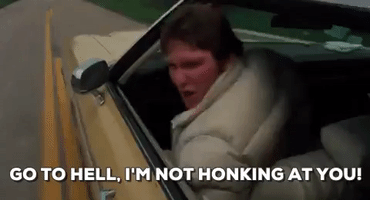 4. Can I Crash In Your Dorm?

It's easy when you're a commuter student to feel excluded from campus life and can be hard to make friends because you may not be able to drive back to campus for all the club meetings, events, and football games. But if you're one of the more outgoing commuters with friends that live on-campus, you have a unique dilemma. Too tired to drive home? Need a place to crash between classes? You may find yourself wondering how often you can reasonably ask your pal if you could just stay with your them and their roommate. This comes with its own advantages and awkward situations. Use with caution! And if you're one of us more introverted commuters, you've definitely enviously thought it at least once.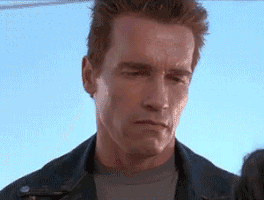 5. I FORGOT SOMETHING!

Remember that homework you stayed up until 2 am doing? In the mad rush to leave home on time, you left it on the table. You're already halfway to class! Sacrifice the gas to go back and get it, or nah? Be late to class, or show up without the homework? WHAT DO I DO?!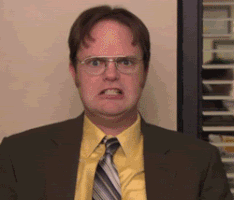 6. Did I Leave the Oven On?

Deadpool was right. There's always something. Does the dog have water? Did I lock the door? Checking everything ten times before you leave home--especially if you're leaving on time, because if you're leaving on time, you forgot something--is totally normal. And infuriating. And normal.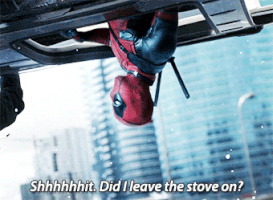 7. What do You MEAN Class is Cancelled?!

This is the end-all-be-all of terrible things that happen to commuters. Driving all the way to school, only to get to class and then find out that class is canceled? Hell to the no. Especially if it's an 8 am class and your next class isn't for a few hours. I COULD'VE SLEPT IN! WHAT AM I SUPPOSED TO DO NOW? HOMEWORK??? If it's your only class for the whole day, add 100 points to that. Don't these professors know that not everybody lives on campus? At least send us an email an hour before class, if not the night before.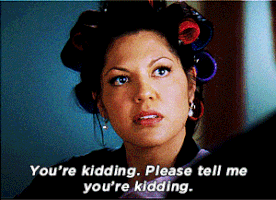 These are just a few of the many things that drive commuter students crazy. We have an additional 10 billion things rattling around our caffeine-fueled brains on top of all the everyday student stress. Drive safe!