Video calling is a miraculous thing - to be able to see and hear someone from anywhere in the world in real time?! It is too good to be true. No, really. Skype, Facetime, Google Hangout - these are all amazing avenues to video call friends, family, and colleagues. Unfortunately, as amazing as the invention is, it is not without its glitches. We wouldn't give up video calling for its faults, but the little hiccups can make video calling frustrating at times. The following is a list of just a few common struggles you run into while Skyping!
1. Wifi and Skype just cannot get along.
2. The camera or audio suddenly turns off.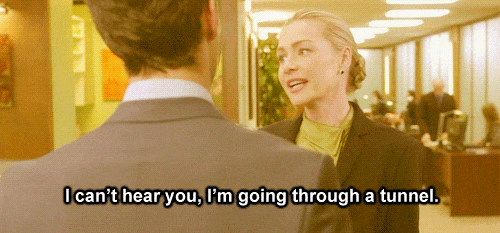 3. Freezing.
4. The computer dies before you can get to the charger.
5. Lagging.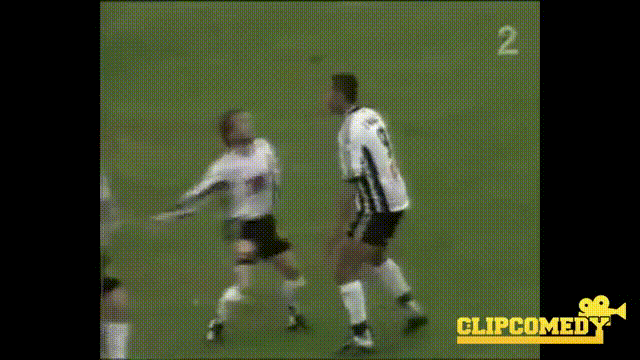 6. ALL the pixels.
7. When Skype decides to kick someone off the call early.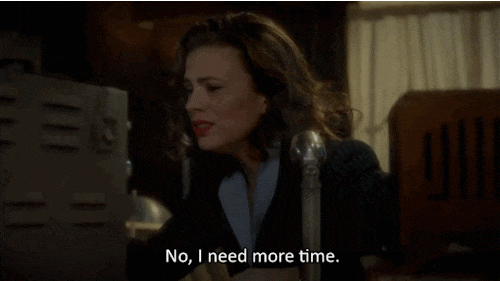 8. When everyone is online, but Skype won't let the call go through.
9. When you add an extra person to make it a group call, and the video quality immediately bombs.
10. When nothing is going on around you at all and you could hear a pin drop…but you still have this message from Skype: "There seems to be a lot of background noise."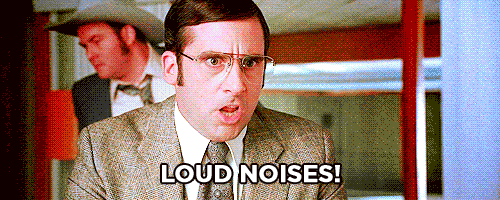 11. Attempting to take a half-decent selfie with the person you are skyping to add it to your Snapchat story.
12. When your parent calls your phone/walks into the room, but you don't want to hang up the Skype call, so you just talk to your parent with the Skype window open and the other person staring at you for 45 straight minutes.
13. When your parents or roommates ask you to do something right now, so you leave the call on and your friend waiting for 20+ minutes.
14. When your friend forces their pet to join in the Skype call with you, even when the pet has no idea what's happening.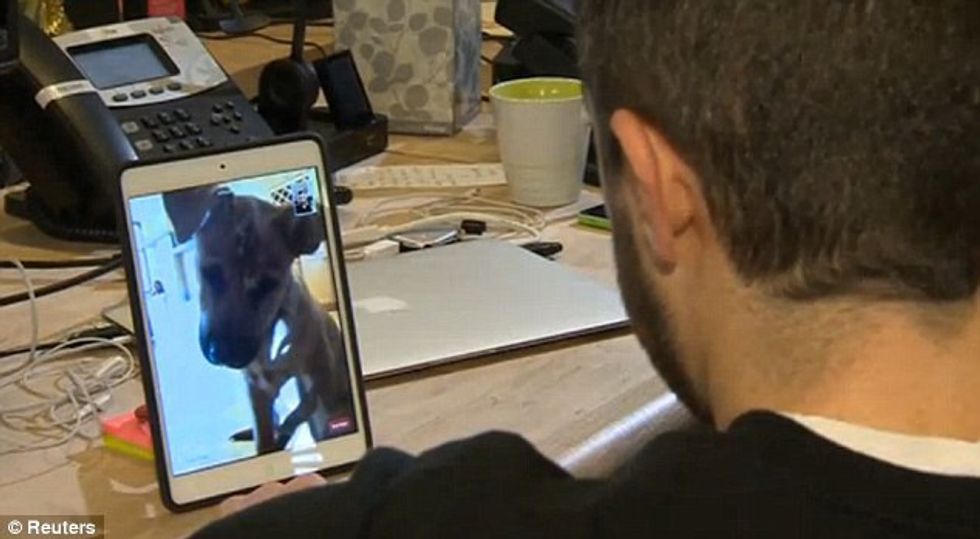 15. When you don't want the people around you to hear what you are discussing over Skype, so you have to type everything in the chat bar.
16. When the audio glitches and it sounds like you are Skyping with Optimus Prime.
17. When your friend screenshares, and you have creepy screen-ception.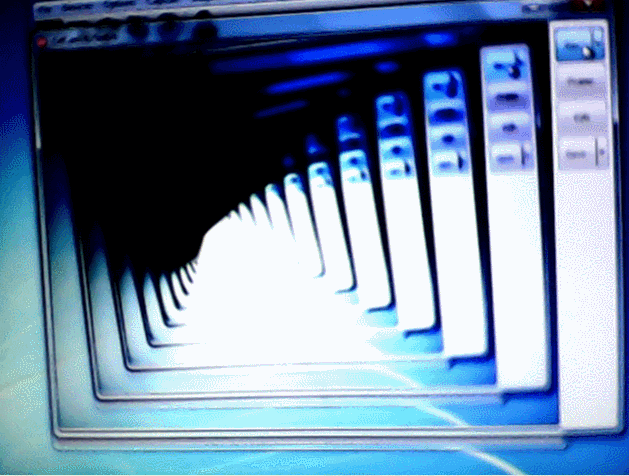 18. In a group chat – when too many people are trying to talk at once, so you have to have that one person that mediates whose turn it is to talk.
19. When you freeze in an unattractive pose, and your friend screenshots for future blackmail opportunities.
20. When the Skype call has terrible quality, and the sound won't stop cutting out, and the call drops…but then Skype has the nerve to ask "Would you like to rate this Skype call?"