When you reach college, you're most likely getting a lot of clothes and accessories for Christmas. That first week back to campus, everyone will be showing off what they got for Christmas just by wearing it. Here are 11 things you may see:
1. Shoes
Those new boots or new tennis shoes definitely need to be showed off while walking to classes.
2. Perfume/Lotion

Maybe that cute boy in one of your classes will notice how good you smell.

3. Jewelry
I've got about four pairs of new earrings I want to show off, but only two pairs of holes.
4. Sweater
Plus: Will keep you warm
5. Socks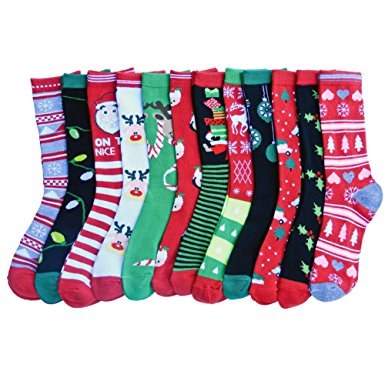 Mostly shown off while walking around the dorm, but there's nothing better than a new pair of socks. Also, keeps your feet warm.
6. Makeup
New makeup = new looks to try out
7. Pajama set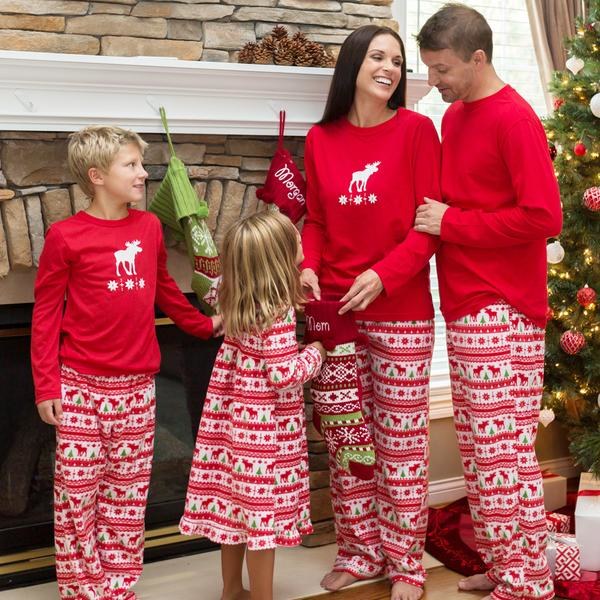 Don't let those new, matching pajamas go to waste!
8. Nail polish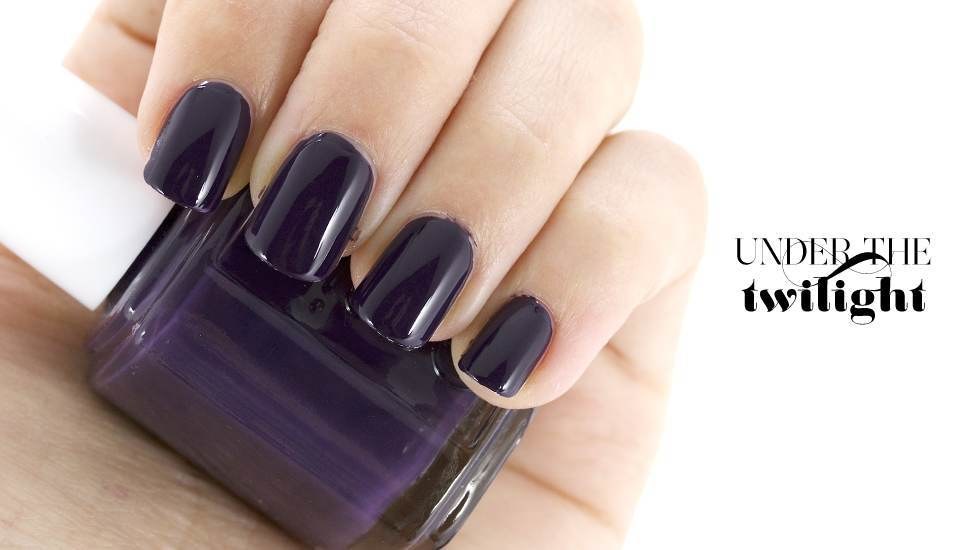 New nail polish means fresh new nails to show off.
9. Purse/bag
Time to get rid of that old, worn out purse.
10. Leggings
Who doesn't love wearing brand-new leggings?
11. School spirit wear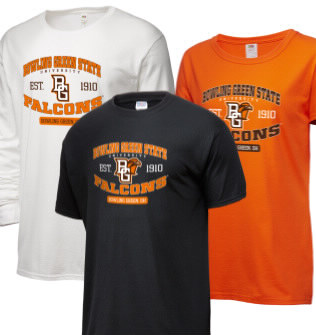 Nothing says "Go *insert college name here*" like wearing a new sweatshirt/T-shirt.

Cover Image Credit: Kelly Toncre