A common misconception around collegiate and professional sports is that the higher level is always superior in every facet. Sure only the best of the best are allowed into the NFL and only the elite are able to stay on rosters. But the league has it's fair share unimpressive areas where college football excels in.
College Football Coaches have a ton of Personality
There are hundreds of college football teams across the country and every coach is completely different. There are still some stern and serious football guys who can roast some journalists, but then there are guys like Mike Leach who are straight weirdos and I love it.
Every State has Multiple Teams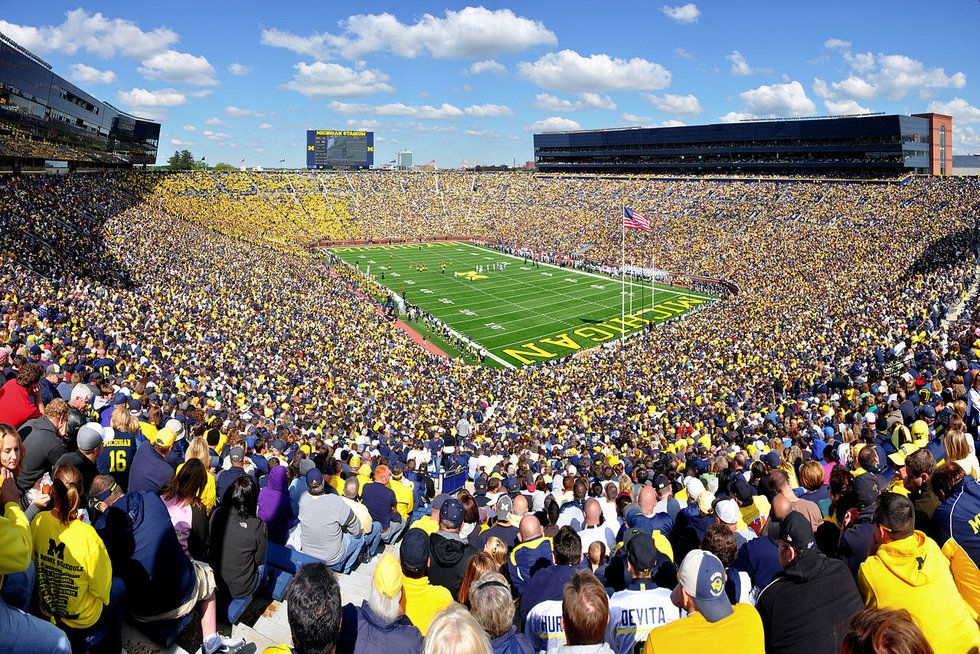 I bet there are tons of people across the country who are forced to root for an NFL team hundreds of miles away because their state can't have a team. But they can have a college football team to hang their hats.
New Players/Storylines Every Year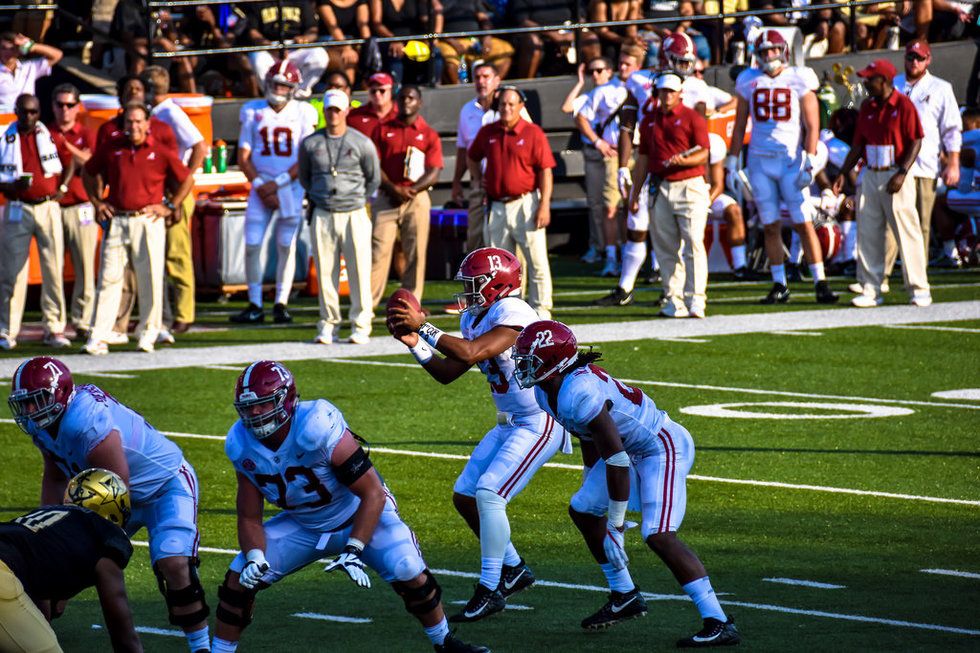 When the same NFL players stick around for 10-15 years the storyline can get stale to some. But in college, there is always the feeling of the unknown and what team will have the next break out star.
The Fans have Way More Passion
If you've ever been to a college football game you'd know. For most states college football is all they have to cheer for, not to mention the drunk student factor.
The College Football Playoff Debates
The topic lasts for months and everybody has a different take on it. Can a two-loss team be in? Who had a better resume? When will Notre Dame join a conference already? In the pros, all you need to do is win 9-11 games and you're guaranteed to be in. Boring...
So take into consideration that not everything is bigger and better in the NFL. Give College football a chance and I guarantee you will still be hooked on this sport!