It's getting towards the end of 2018, which means everyone and their mom is making their "favorite albums of 2018" list. But before you do, make sure to check out these albums, all of which discuss God and faith in unique ways!
"Trench" by twenty one pilots.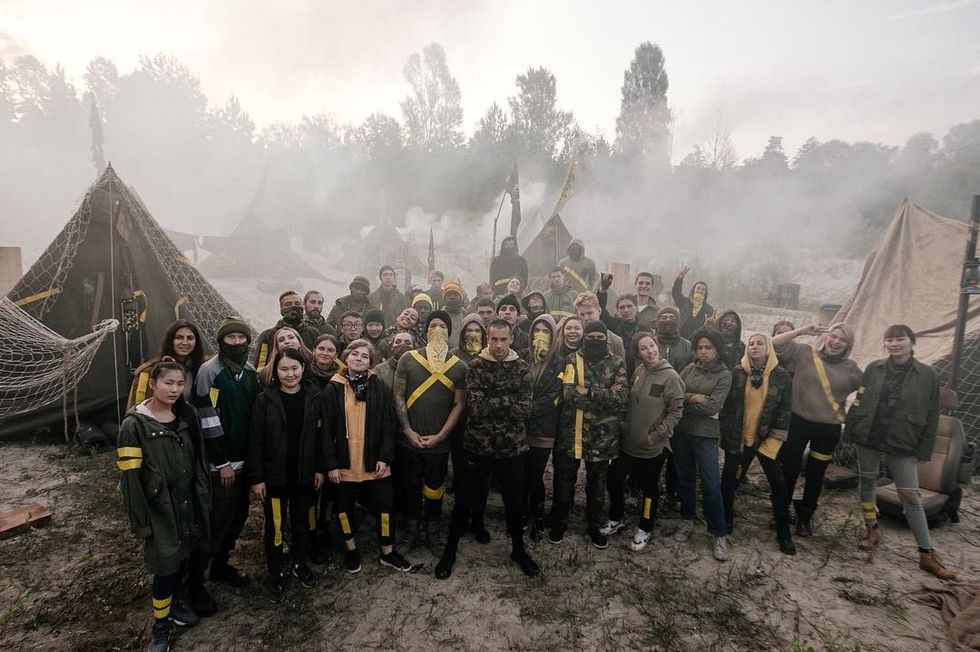 The rap-rock duo has returned with their third studio album: a concept record that brings vibrant imagery to the band's exploration of spiritual doubts. Some standout tracks are the bass-heavy "Jumpsuit," the expertly layered and equally catchy "Chlorine," and the somber yet poignant "Neon Gravestones." "Trench" delivers a new look at what it means to fight back against the lies and insecurities the satan speaks to us. The Lord has spoken to me in incredible ways through the lyrics and world-building of this album, and I believe He will speak to you, too!
"Look Up Child" by Lauren Dangle.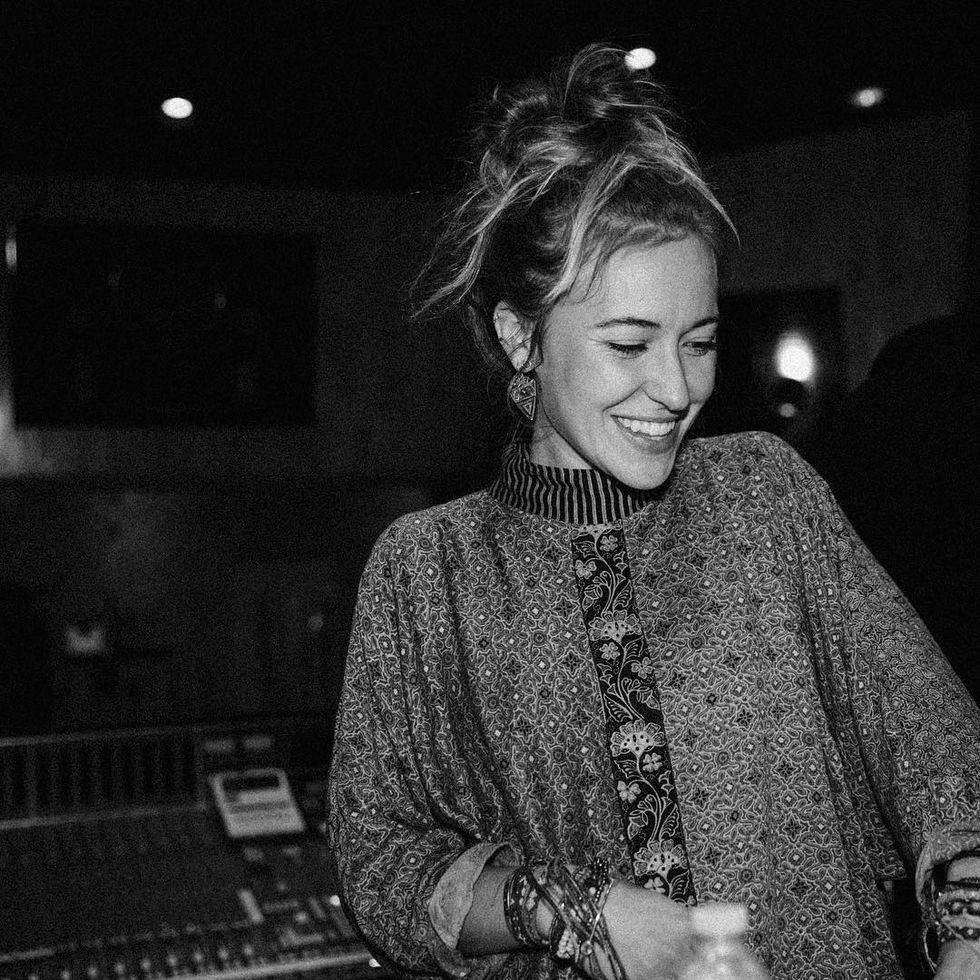 From the opening, orchestral-lead "Still Rolling Stones" to the triumphant, God-fearing "You Say," Daigle has pulled through with an incredible project that is contemporary, yet doesn't fall into the standard traps or mainstream pressures of a contemporary, Christian album.
Slower, more introspective songs like "Rescue" given the listener space to hear God's voice, and tracks like "Your Wings" provide a more bouncy, upbeat inspiration for Spirit-given confidence of our hope and salvation. For something uplifting yet spiritually challenging, definitely check out this record.
"Glory Sound Prep" by Jon Bellion.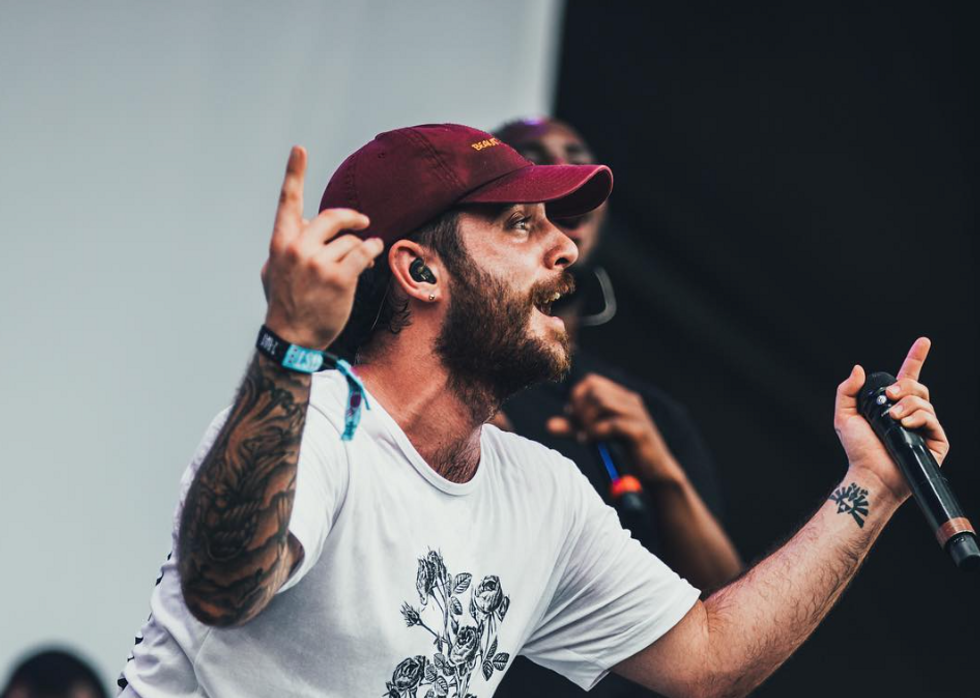 Okay, so not 100% the theological excursion you were hoping for, but hear me out: this album will be a healthy change of pace. Bellion talks a lot about his faith throughout this album, but also reflects personally on his relationship with his wife ("Conversations with My Wife," "Blu") and his work as an artist ("Let's Begin," "Adult Swim"), and also ends the entire thing with a beautiful closing track centered around encouraging reflections on the current state and health of his family ("Mah's Joint").
While this isn't your standard "Christian album," at the heart of it is a follower of Jesus, casually declaring the truth of the Gospel like it's nothing (like on the fan-favorite "Let's Begin," where Bellion asserts that "America needs to watch how they treat [God's] chosen people"). When given an honest listen, this album truly will show you just how many songs of the Spirit we write off just because we assume negatively about a specific artist or genre of music.