I am super excited for the summer! It is coming very soon and I am counting on having some time to unwind and get ready for my sophomore year of college! I will be working most of the summer, but I plan on having fun in between.
I work to save up money for college, therefore, I have to make sure I don't spend too much money on fun summer outings. Yep, I am a typical broke college kid. Luckily, there are tons of cheap things to do over the summer. If you are like me and want to have fun on a budget, here are some great ways to do that!
1. Rock painting!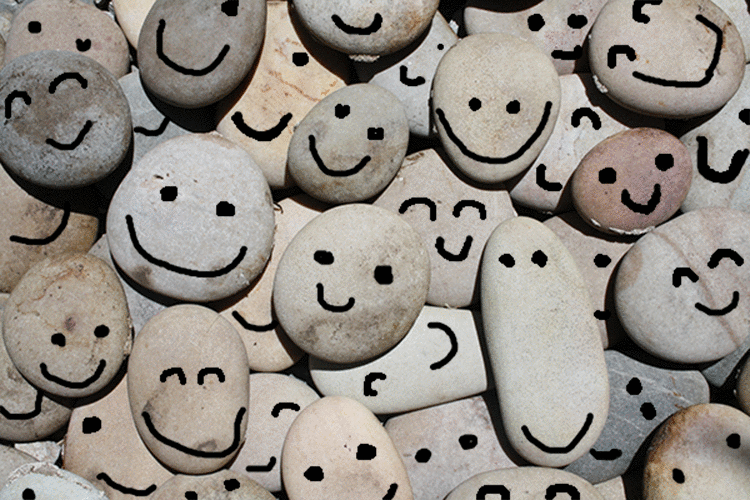 My little sister and I love doing this together!
2. A picnic in the park.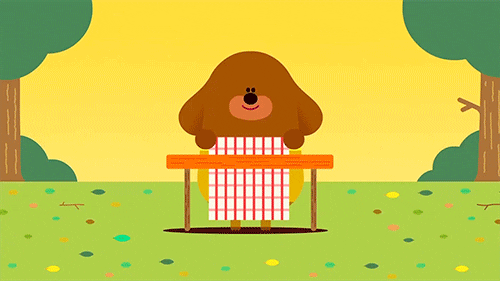 All you need is a blanket, some snacks, and drinks. Maybe even bring a few board games?
3. Explore your local state parks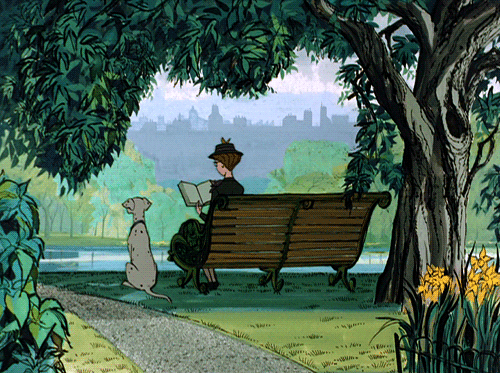 State parks can have rivers you can swim in, hiking trails, and much more.
4. Have a pot luck BBQ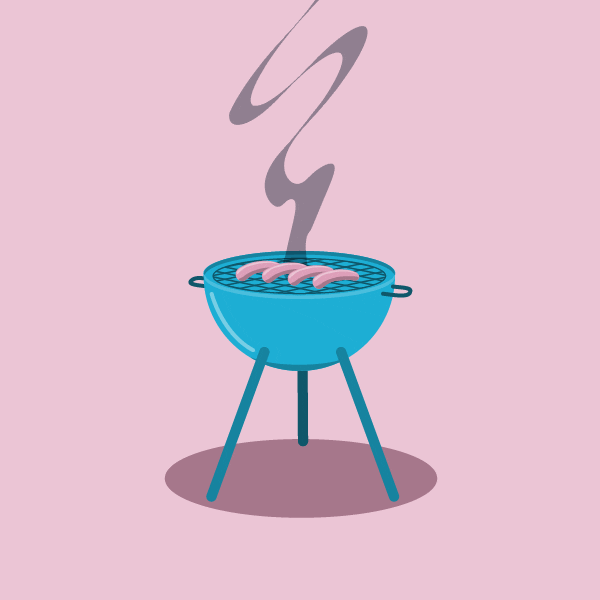 Have a back yard BBQ and tell everyone you invited to bring something with them. This will cut down on the cost of the food.
5. Buy a kiddie pool and chill out.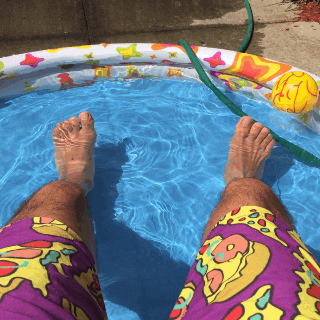 They are typically around 40 dollars. Chill in your back yard, tan, and splash around.
6. Go to the flea market.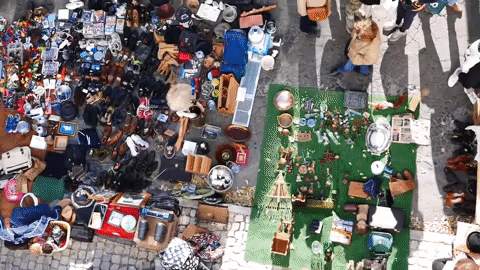 Buy some cute, but cheap stuff. Also, it is fun to just enjoy the sunshine and see what kind of stuff is there.
7. Roast marshmallows around a bonfire.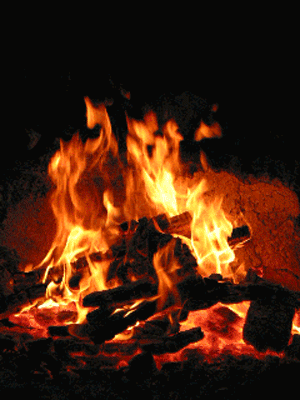 Summer is prime bonfire time.
8. Go out for an ice-cream cone!
You can buy ice-cream cones for around a couple dollars and they're so yummy!
9. Read a book while laying outside!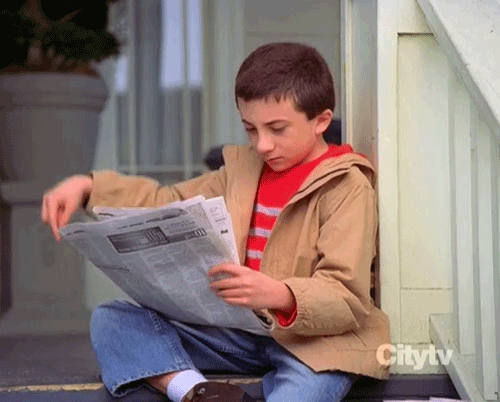 There is nothing better that books and sunshine.
10. Go camping!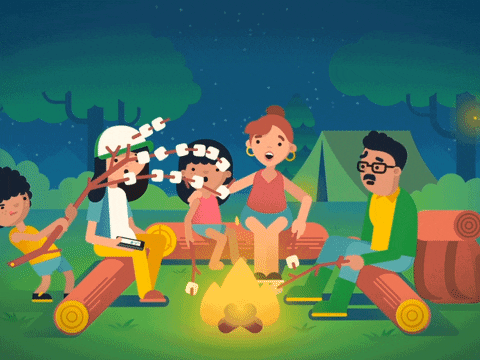 It's a cheaper way to go on vacation.
11. Slide down a really big hill on a piece of cardboard.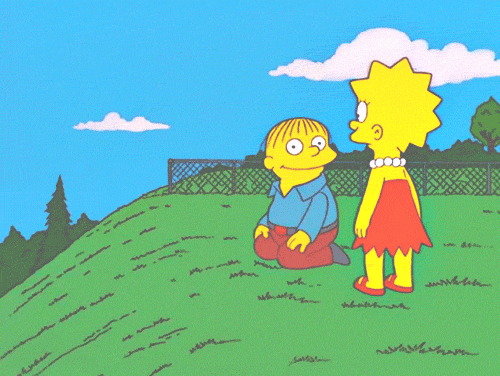 I used to do this a lot in a local park when I was little.
12. Have a water gun fight!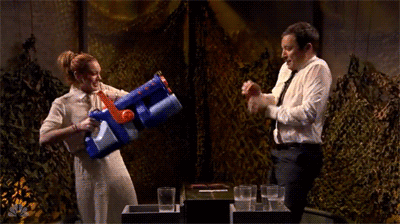 Water guns are just as fun as Nerf Guns. Plus, water is involved!
13. Have a game night.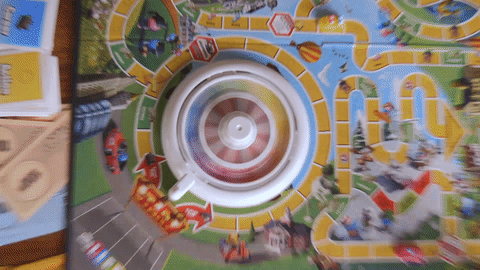 Invite all your friends over and play some games.Who doesn't love some friendly competition?
14. Catch fireflies.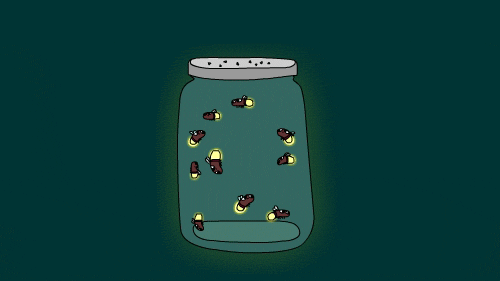 I love seeing fireflies light up the sky.
15. Have a movie marathon on a rainy day.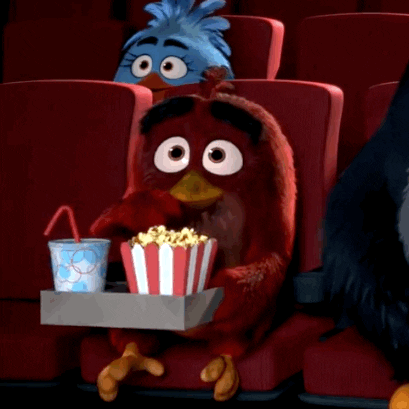 Summer is the time for unwinding.