Anyone that knows me knows I'm a huge fan of "Bob's Burgers," and also just burgers in general, but that's not really important right now. While trying to put off studying for final exams for as long as possible, I decided to rewatch all of my favorite episodes. And with finals weighing on my brain I started to wonder what the characters would major in if they were in college.
So after rewatching all of my favorite episodes again, I decided to make a list of what I thought the characters would major in based on their personalities, interests, and hobbies.
Here's what I think these 13 "Bob's Burgers" characters would major in if they were in college!
1. Linda — Theater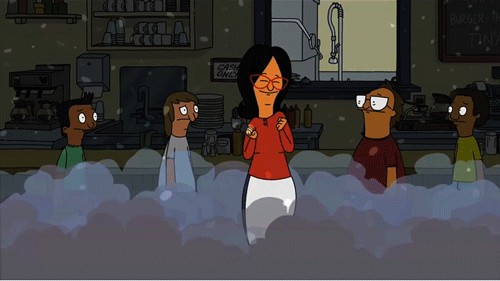 Linda clearly has a taste for dramatics and flair, and her love of the spotlight and can-do attitude make her an obvious lover of the arts, especially performing. Without a doubt, Linda Belcher would major in theater.
2. Bob — Management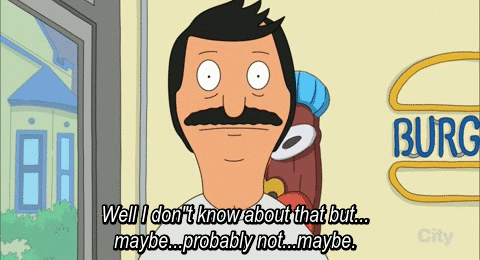 Bob not only manages a restaurant, but he's also the voice of reason in his family most of the time. His ability to (kind of) keep everyone in line without losing his temper has management major written all over.
3. Tina — Creative Writing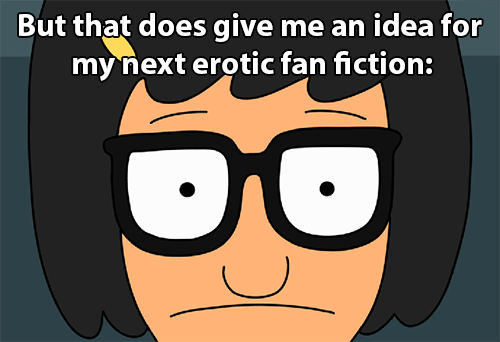 Tina is without a doubt creative, and she thinks like no one else. Not to mention she already writes erotic fan fiction. She'd obviously major in creative writing.
4. Gene — Music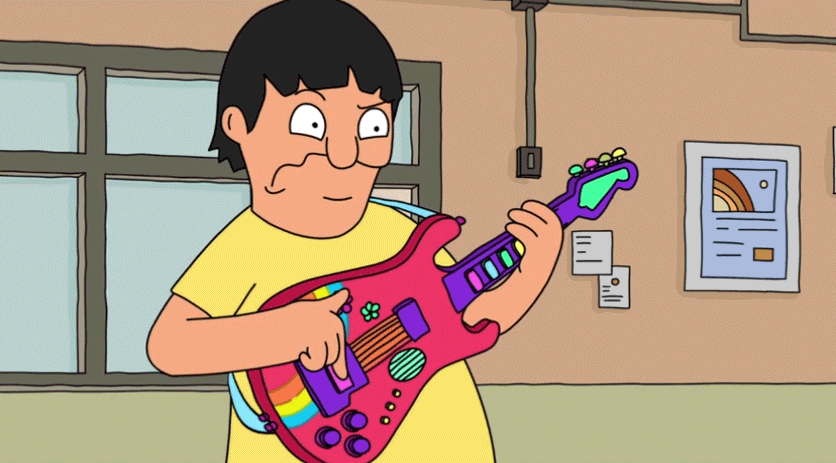 Like his mom, Gene is also a lover of everything dramatic. Aside from the fact that he already plays a few instruments and has written songs, his diva attitude and love of performing makes music a perfect major for him.
5. Louise — Criminology/Pre-Law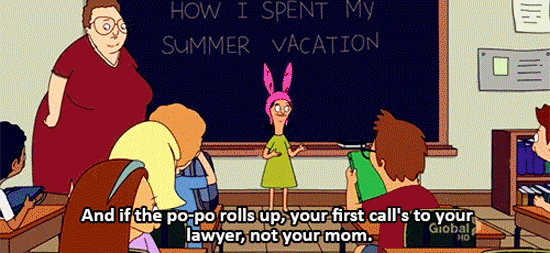 Louise is always scheming, but she rarely gets caught, and when she does, she somehow always seems to avoid punishment. Her quick wit, out of the box thinking, debate and negotiation skills would make for an excellent lawyer.
6. Teddy — Industrial Engineering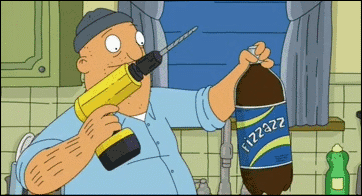 While Teddy doesn't exactly fit the mold of the stereotypical engineering major, his ability to come up with creative solutions to problems embodies everything an industrial engineer is supposed to be. His untraditional and unique way of thinking screams industrial engineering.
7. Jimmy Jr. — Dance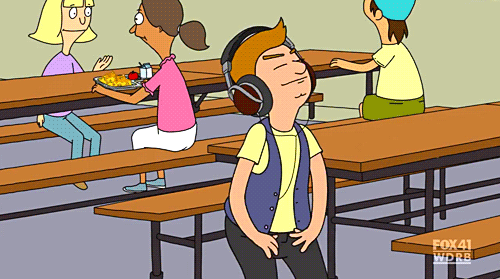 Jimmy Jr. has a love and talent for dancing unlike anyone else. Even though his dad doesn't want him to pursue this passion, "Jay Ju" doesn't let this stop him from dancing every chance he gets.
8. Zeke — Nursing

Even though he's portrayed as a tough guy and sometimes even a bully, Zeke has a huge heart and he's always willing to help anyone he can. The ability to stay strong in your convictions while helping others are important in nursing, and Zeke exemplifies this characteristic perfectly.
9. Gale — Animal Science/Pre-Vet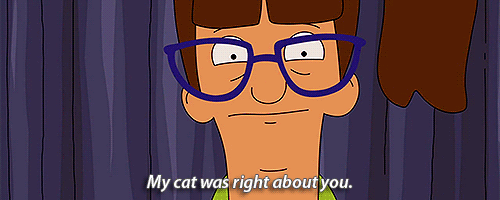 If you didn't see this one coming, then you're not a true fan. Gale is obsessed with cats. Some might even call her relationships with her cats unnatural. Even though she isn't the best at making human connections, she's great at connecting with animals, making her obvious animal science major.
10. Regular-Sized Rudy — Undecided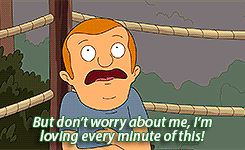 Rudy is a go with the flow type of guy mostly because he fears the unknown. He's not the best at making decisions and a lot of times he just goes with popular opinion. He's undecided because he doesn't want to make the wrong choice, so he'll probably spend the rest of his life in college.
11. Tammy — Fashion and Design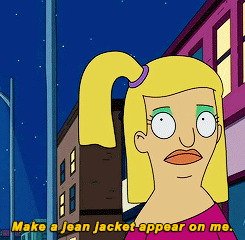 Tammy has a clear love of everything fashion, and when she isn't bashing other people's appearance, she's fixing her own. Because of her passion for fashion, she'd definitely major in fashion and design.
12. Edith — Art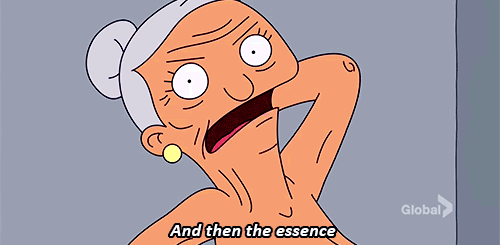 I mean she owns an art supplies start and gives art lessons. What else would she major in?
13. Mr. Frond — Psychology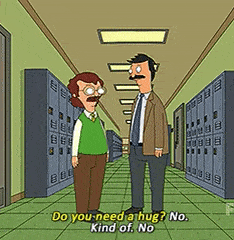 Mr. Frond is interested in figuring out how the kids at Wagstaff think, and he always tries to be one step ahead of them. Even though he often fails at doing this, he'd be a great psychology major because of his interest in the inner workings of the human mind.
* * *
This is not meant to bash or make fun of anyone's major. This list met to be funny and entertaining. College is tough no matter what you major in.