In case the person reading this article does not know what hummus is, let me enlighten you. Hummus has a base of pureed chickpeas, sesame seeds, and olive oil. There are hundreds of other ingredients to add to hummus too! These ingredients may not sound too exciting or good together, but when they are all combined in a food processor, the product is something deliciously wonderful. Some favorite add-ins are red peppers, spicy peppers, garlic, pine nuts, and avocados.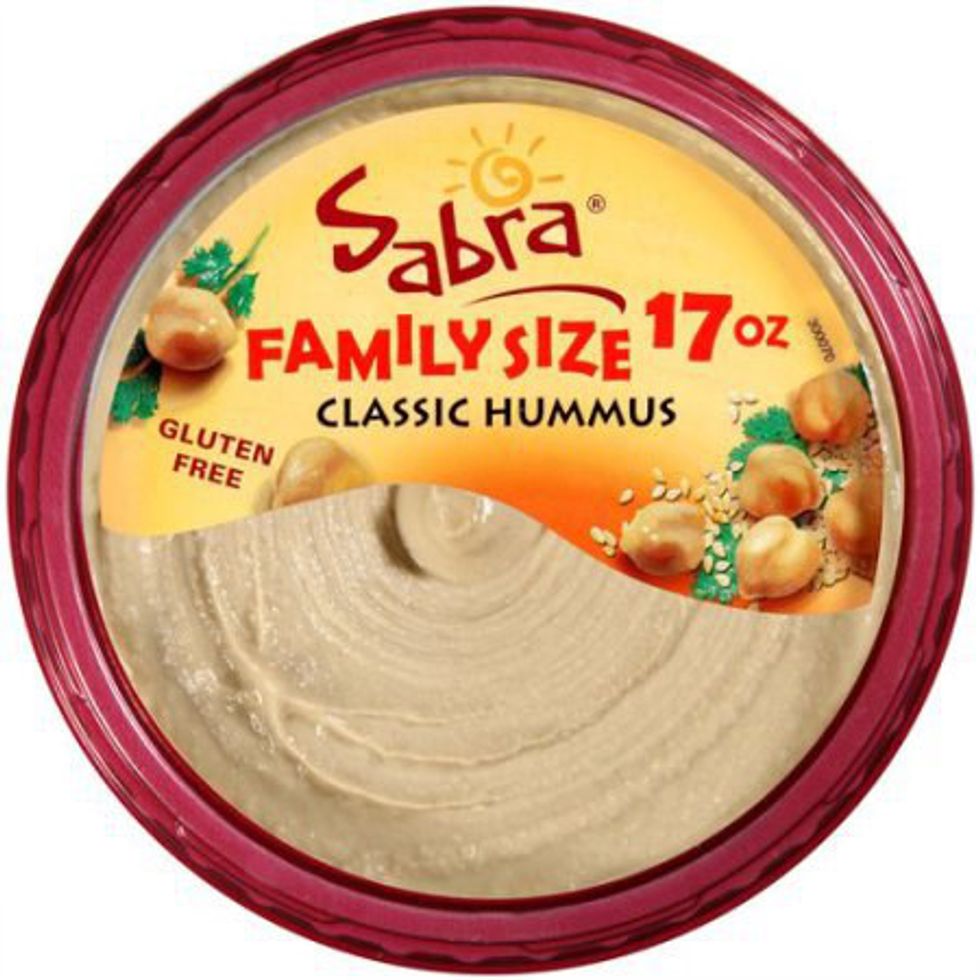 How to eat hummus:
Way 1: As a dip!
Dip anything into the healthy stuff and it is instantly delicious. Pretzels or pretzel thins are my favorite, mainly because they are the most accessible and easy to store. Sweet potato chips are good too, but a bit more expensive. And veggies, nearly any veggie cut into a stalk form is perfect for dipping. Carrots, peppers, celery, broccoli, and cauliflower just to name a few! One time, I was really in the mood for some hummus, but did not have any thing to dip in it, so I resorted to SkinnyPop. I am not proud of it, but the thing doing the dipping is not the real star. The hummus is.
Way 2: As a spread!
Spread it all over a sandwich or wrap. One of my favorite ways to indulge in the delicious concoction. It adds a bold taste to any generally bland sandwich. And you feel much healthier eating it as a spread rather than a mayonaise or other type of cream base dressing. A red pepper hummus adds a good kick to a turkey and provolone plain sandwich.


Way 3: On top of a salad!
One of my favorite salads at Panera has been removed from their menu, but I was not to fret because I just recreated it. Basically, it is comprised of baby spinach leaves, any flavor of a big dollop hummus, sliced cucumber, grilled chicken (or sliced turkey), sliced carrots, and lemon juice. Hummus is a healthy option to many other dressings, and is arguably more filling. This is a great and light summer meal!
Way 4: On a black bean burger.
I have actually not tried this, but I have a friend who swears by it. It basically replaces any condiment and gives the burger a very distinct taste.
Way 5: In nearly any combination with avocado.
On toast, in a wrap, in a panini, or in the crater of the avocado. What ever way to add hummus to any other food is a good idea to me.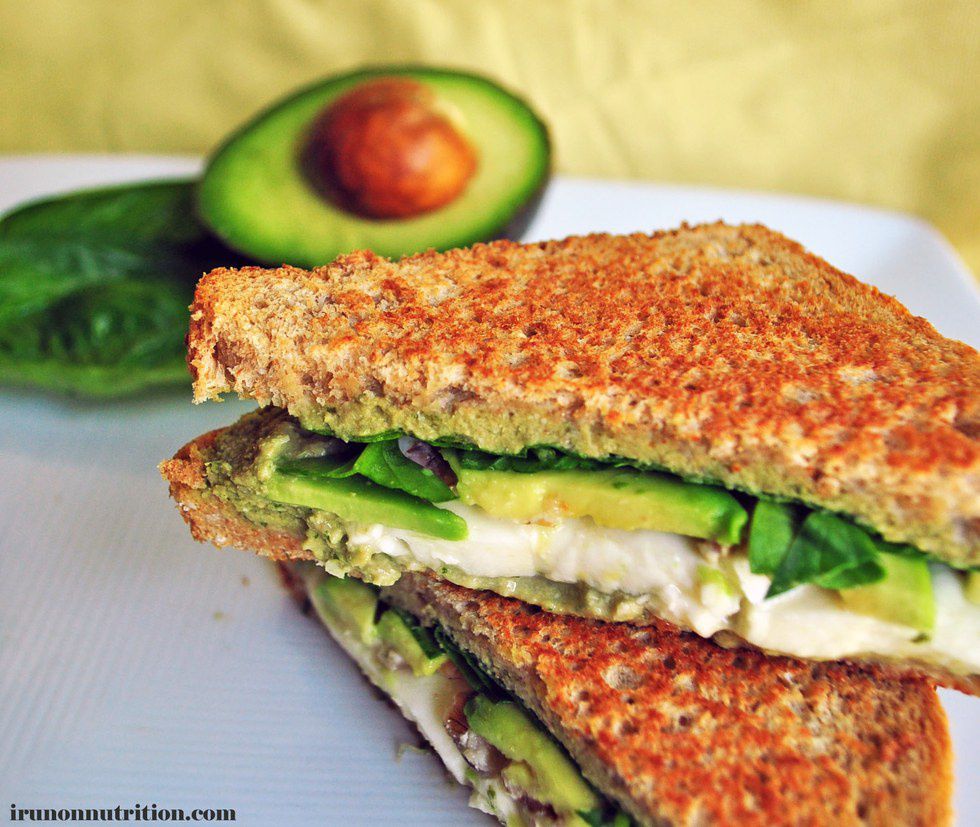 Yes, I am a bit hummus obsessed. Yes, I have gone through a FAMILY size bowl of hummus ALONE in less than a week. But I would rather be indulging in this than something far worse for my health. Though you must be careful. Because all the sudden you could have a hummus emergency when the entire bowl falls to the ground and half of the precious stuff is sitting on the ground. But do not fret! The hummus on top (that has not touched the rug) will be eaten by the true hummus lovers.