I do not "get" social media. Never have, really. Because of my autism, most forms of social interaction are unnatural and uncomfortable to me. I am often "forced" to use things like Facebook because all my old friends use it, it's the only way to keep in touch with them, staying informed about people is something I'm supposed to do...even when I do use it I don't usually do more than like people's posts in the various ways the site permits. Can't put my finger on why exactly I dislike using it; it all just feels...disingenuous. Everybody's putting on a show of themselves, choosing the things about their lives that would garner the most attention from their peers and the impersonal algorithm the site uses to decide what is relevant to you. Sure, it's good for sharing articles you like (and the ones I write myself, which I am assured by my family are being read), but not really good for most forms of "socializing".
That makes it kinda ironic that Snapchat, a service that epitomizes silly, vapid selective Internet posturing, may be the one social network I like using.
My sister, three years and two tech-generations younger than me, was the one that introduced me to Snapchat. My parents were reluctant to let her start using it when it first came out (private pictures that delete themselves? That's how you get sexting.), but after going to a theatre camp where that was the only way to contact some of her costars, they gave tentative approval. It became a running gag that you could tell she was snapping when she would just freeze in place with her phone in her face. Like most social media, I didn't get it. But, after doing some reading (did you know Snapchat and that stupid dog face filter were on the cover of Time?), noting that most of my peers probably have one, and saying screw it, I'm 20 I can do whatever I want, I downloaded the app.
Snapchat is incredibly, incredibly silly. The default setting is a selfie camera (thankfully, you can use the rear camera), and you are heavily encouraged to create a cartoon avatar of yourself called a Bitmoji, and they are uncanny.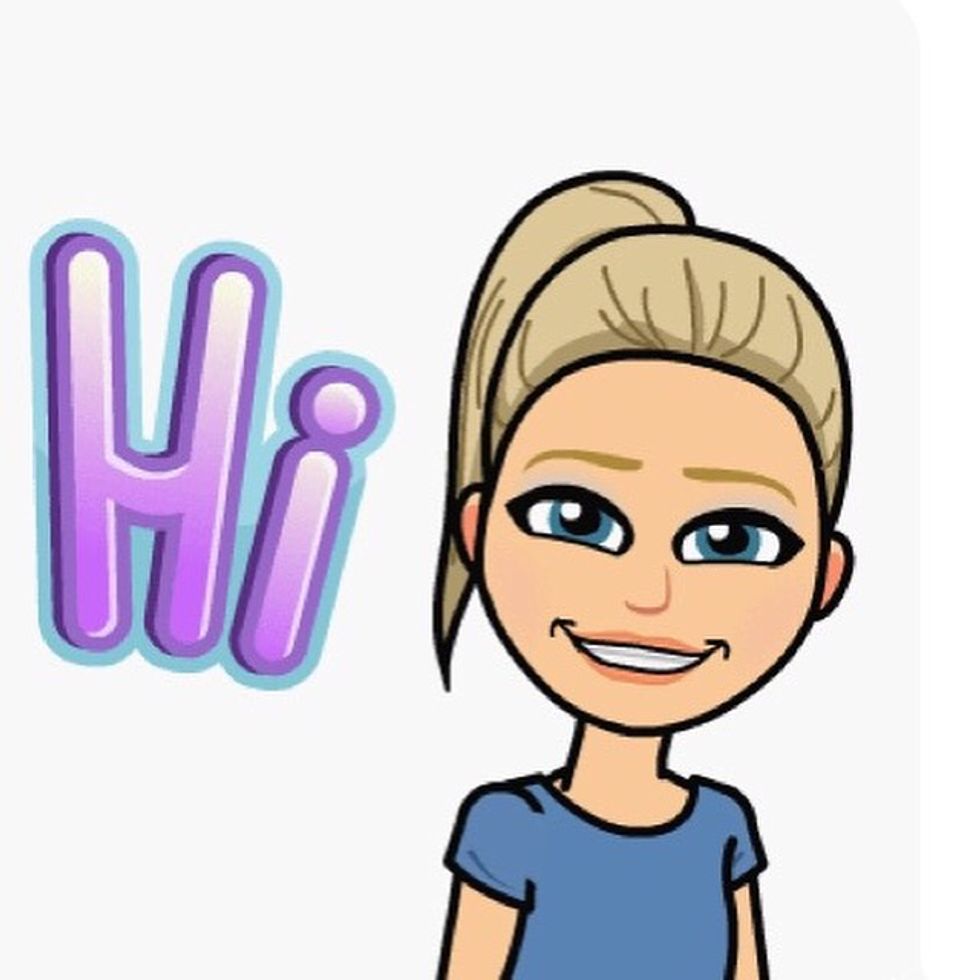 Yeech.

All the filters are either cat ears, glasses, flower crowns, cat ears and glasses, grotesque face distortions, or paid promotions. The overlays are mostly meaningless (the speed one is outright dangerous). I haven't used half of the settings they give for snaps, let alone read the "journalism" they can somehow offer. I know pictures are proverbially worth a thousand words, but I just can't see how anything of value can be said in this medium.
I love it. I don't compulsively take pictures of my face like the stereotypical millenial (does anyone actually exist like in the selfie song? I don't get why people think that's a thing.), or use many of the randomized selection of filters on my pictures. Knowing that all social media is staged, I often use my Snapchat story, a public stream of captured moments, as a type of comic or serial media, telling a small, frivolous narrative that presumably other people find endearing. Having a camera and an internet connection in one system also helps me share the little glimpses of nature that often occur on Loyola's campus with more than just my family.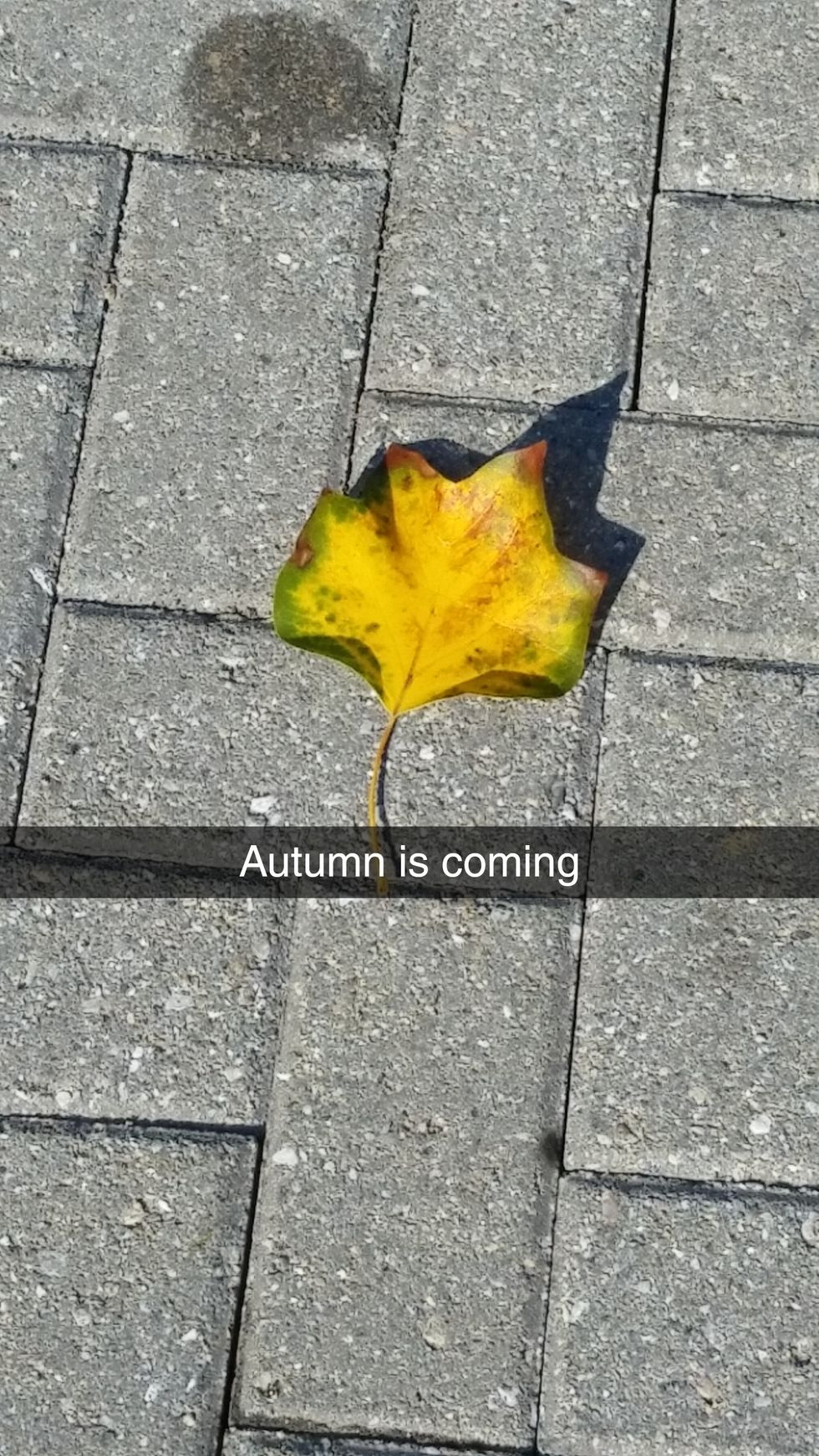 I honestly don't care if anyone actually sees what I do on Snapchat. It may not have a point, it may be horribly silly, but that doesn't truly matter. I just like putting a little piece of myself out there into the digital ether, a moment for someone to grab, cherish for a moment, and let drift away.