Norman is a super special town with amazing and talented OU students. But since the campus is closed because of COVID-19, it is so important that as citizens of Norman that we make sure our favorite businesses survive during these difficult times. All of these businesses are either on-campus corner or around Norman and they are all offering drive-through or curbside pick up so make sure you go check them out!
1. Fuzzys Taco Shop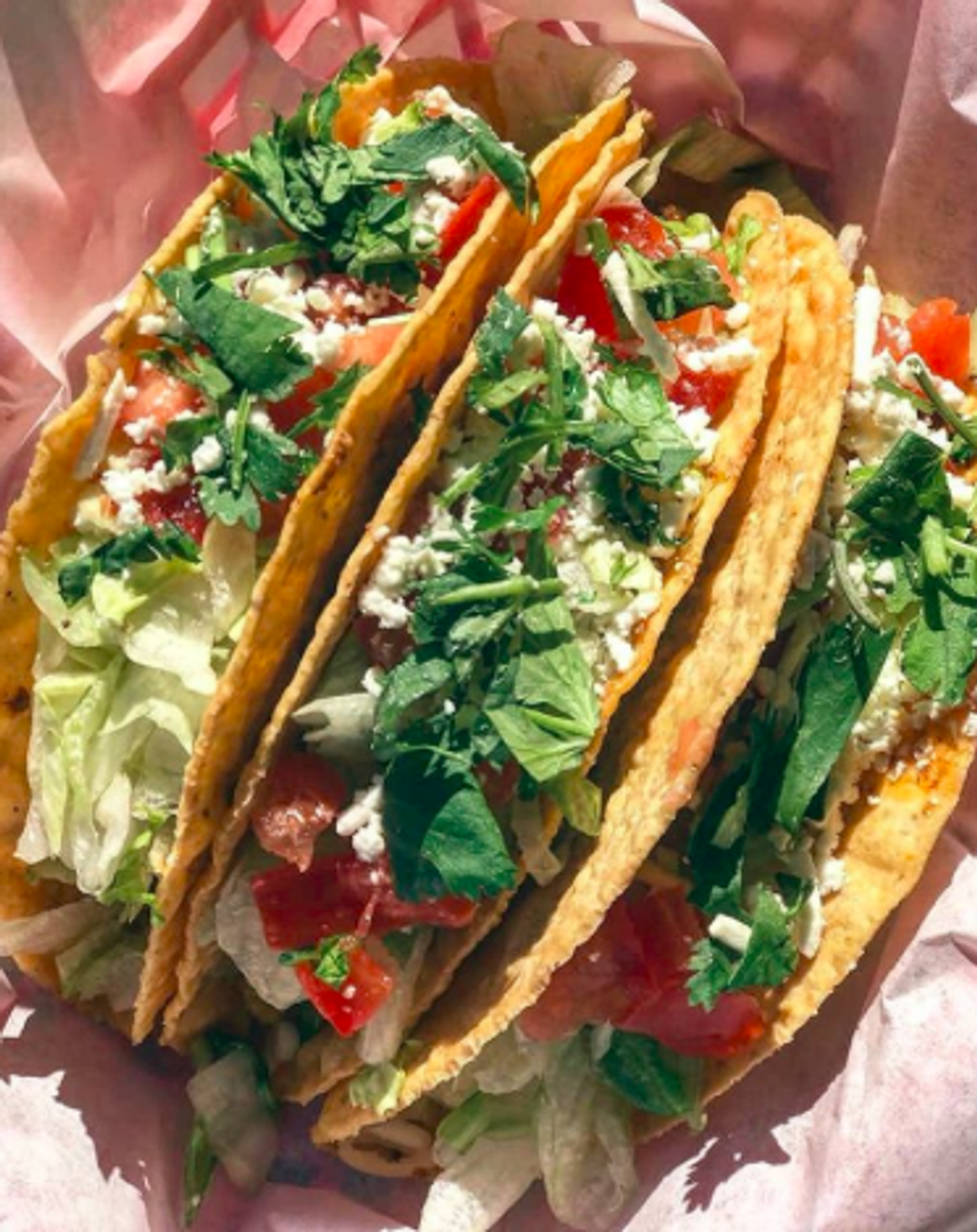 https://www.instagram.com/p/B-xNsJXIrcu/
Yum! Who loves tacos? I've been thinking about the chicken nachos lately. For any OU student, and even the parents, Fuzzys holds a special place in everyone's hearts and it would honestly be devastating to campus corner if they didn't make it. Follow their Instagram @fuzzystacoshop
2. TeaCafe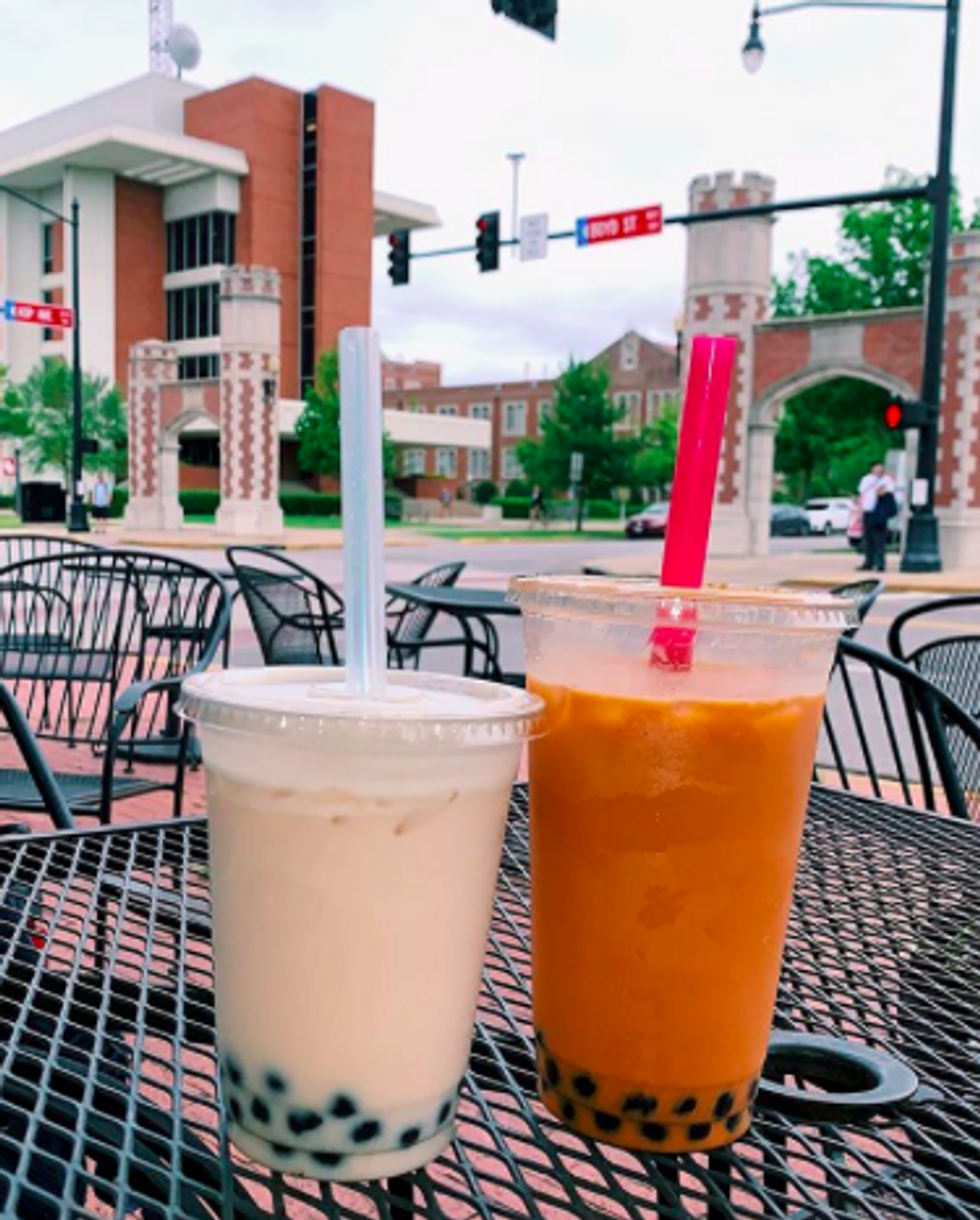 https://www.instagram.com/p/BxDxHbpA7qo/
Classic Green Milk Tea from Tea Caf: If you're feeling something low-key try the classic green milk tea! It has a subtle floral flavor and is mildly sweet! Thai Tea: A classic favorite for anyone with a huge sweet tooth! This consists of Tea Caf's own brewed thai tea with condensed milk. It's only 50 cents more to make it a large! I'm not sure what their Instagram is or if they have one, but still go support them!
3. Picklemans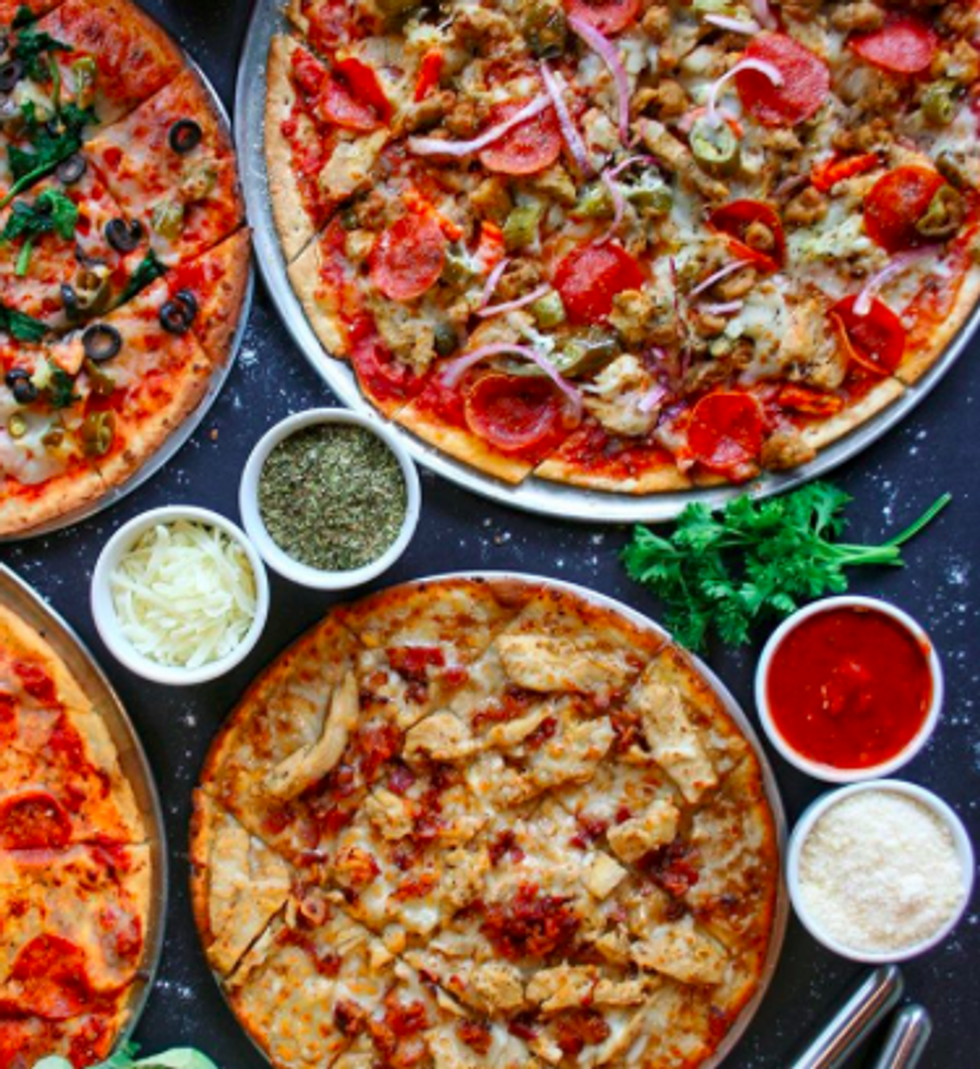 https://www.instagram.com/p/B_GSDWfpwOO/
Pickleman's has the best pizza, soups, salads and sandwiches! 10/10 recommend. Follow their Instagram @picklemans
4. The Baked Bear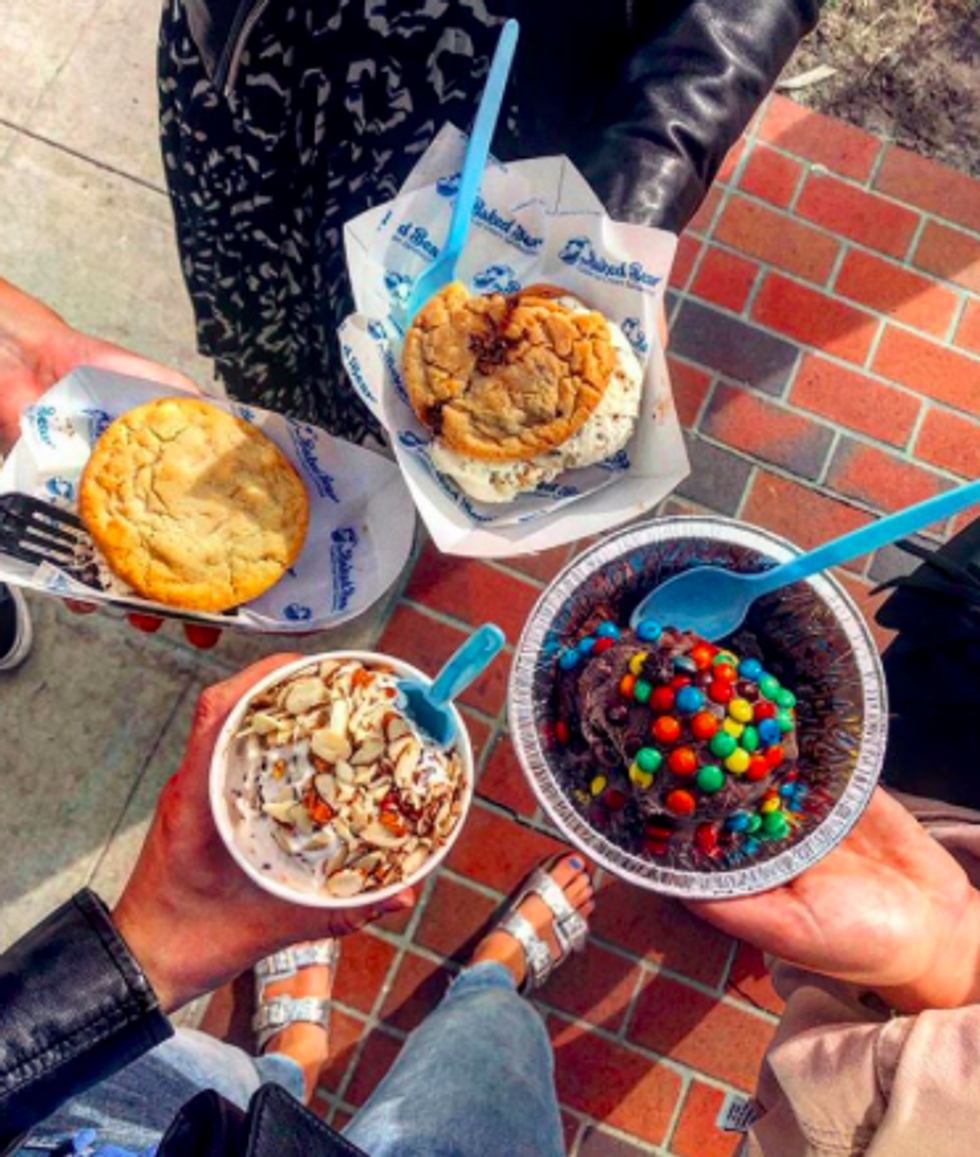 https://www.instagram.com/p/BtHJFcyF2we/
I scream for ice-cream, literally. Baked Bear's ice cream is AMAZING. I've never met someone who didn't like going to the Baked Bear. Follow their Instagram @thebakedbear
5. Diamond Dawgs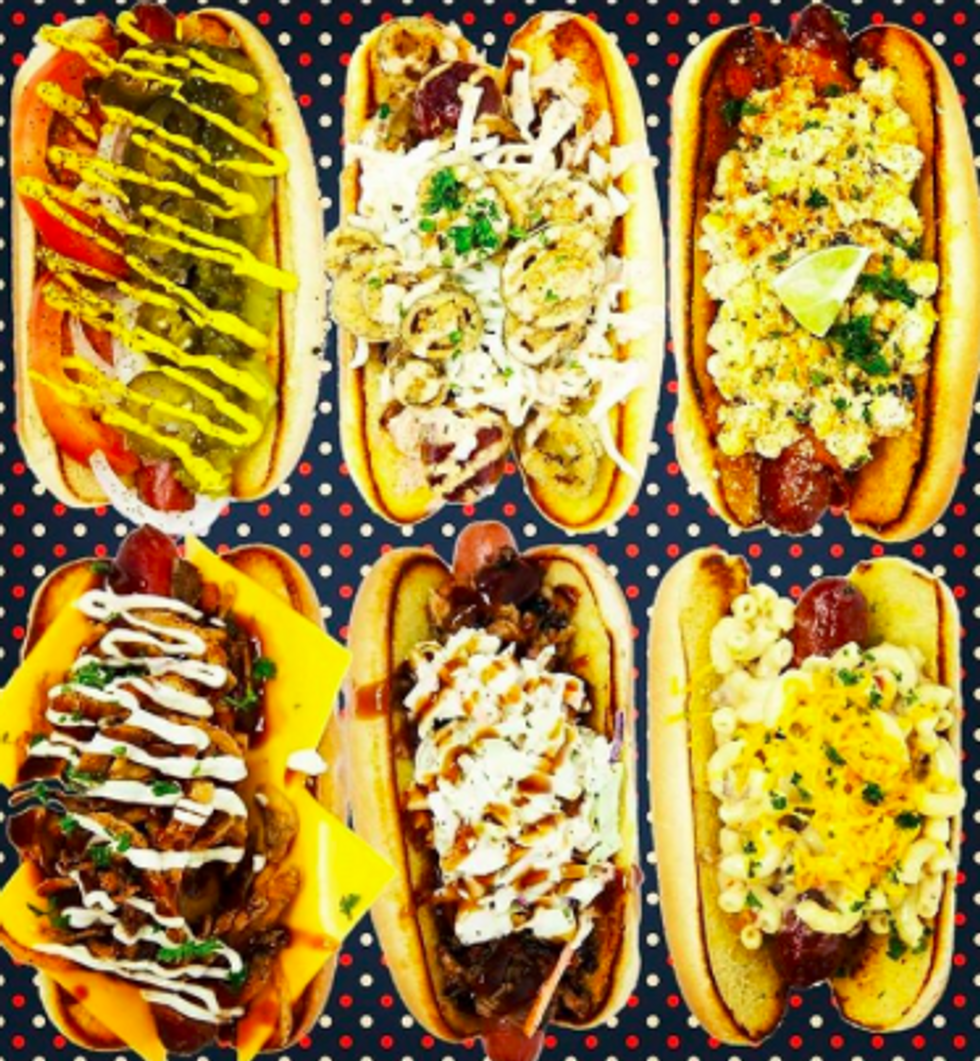 https://www.instagram.com/p/B_X6MFsgV3J/
Diamond Dawgs surprises everyone with FREE DOOR DASH DELIVERY on certain days or on the weekends so make sure you keep up with their Instagram @diamonddawgsnorman
6. The Mont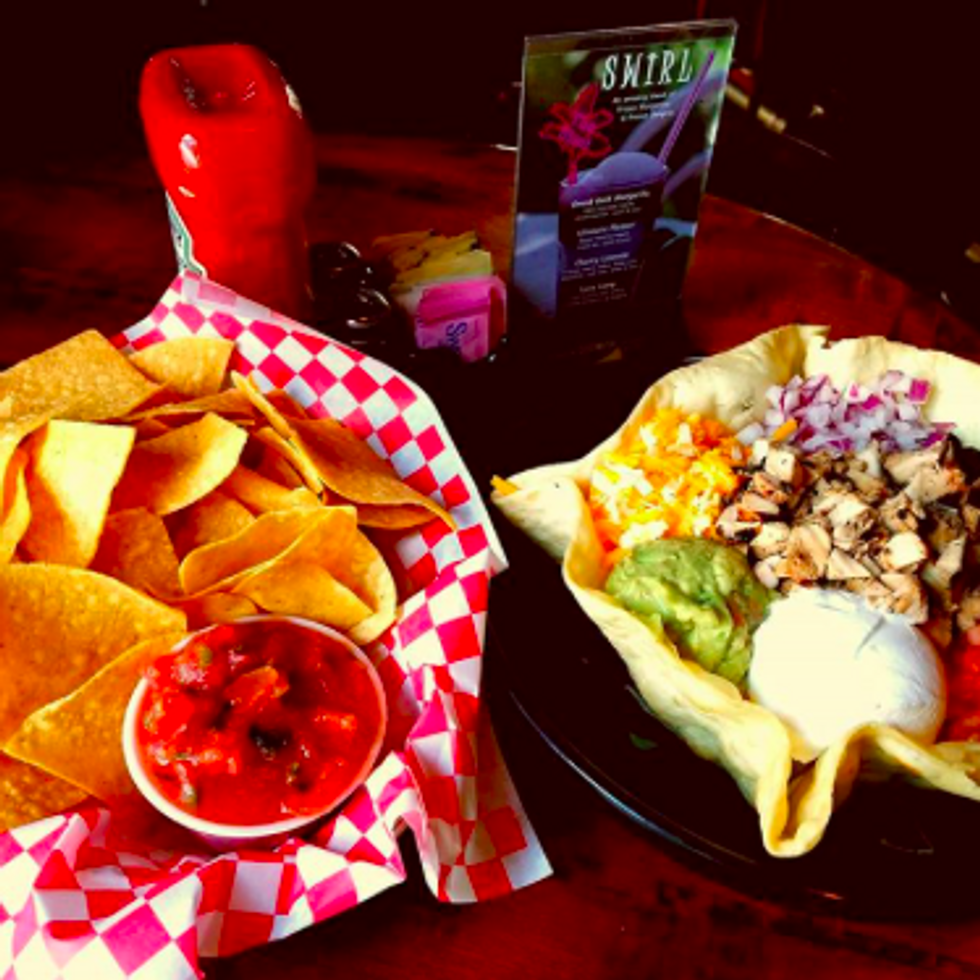 https://www.instagram.com/p/BgjNbgrHD9A/
The Mont has such a broad menu of items but they're offering specials! Follow their Instagram @themontlife