If Blake Lively isn't the epitome of perfection, then I don't want to be perfect.
1. "The most beautiful thing you can wear in your life is confidence."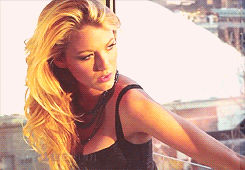 2. "When I have bad days, I just eat lots of chocolate ice cream and dance to the 'Lion King' soundtrack. It's really odd, but it's true."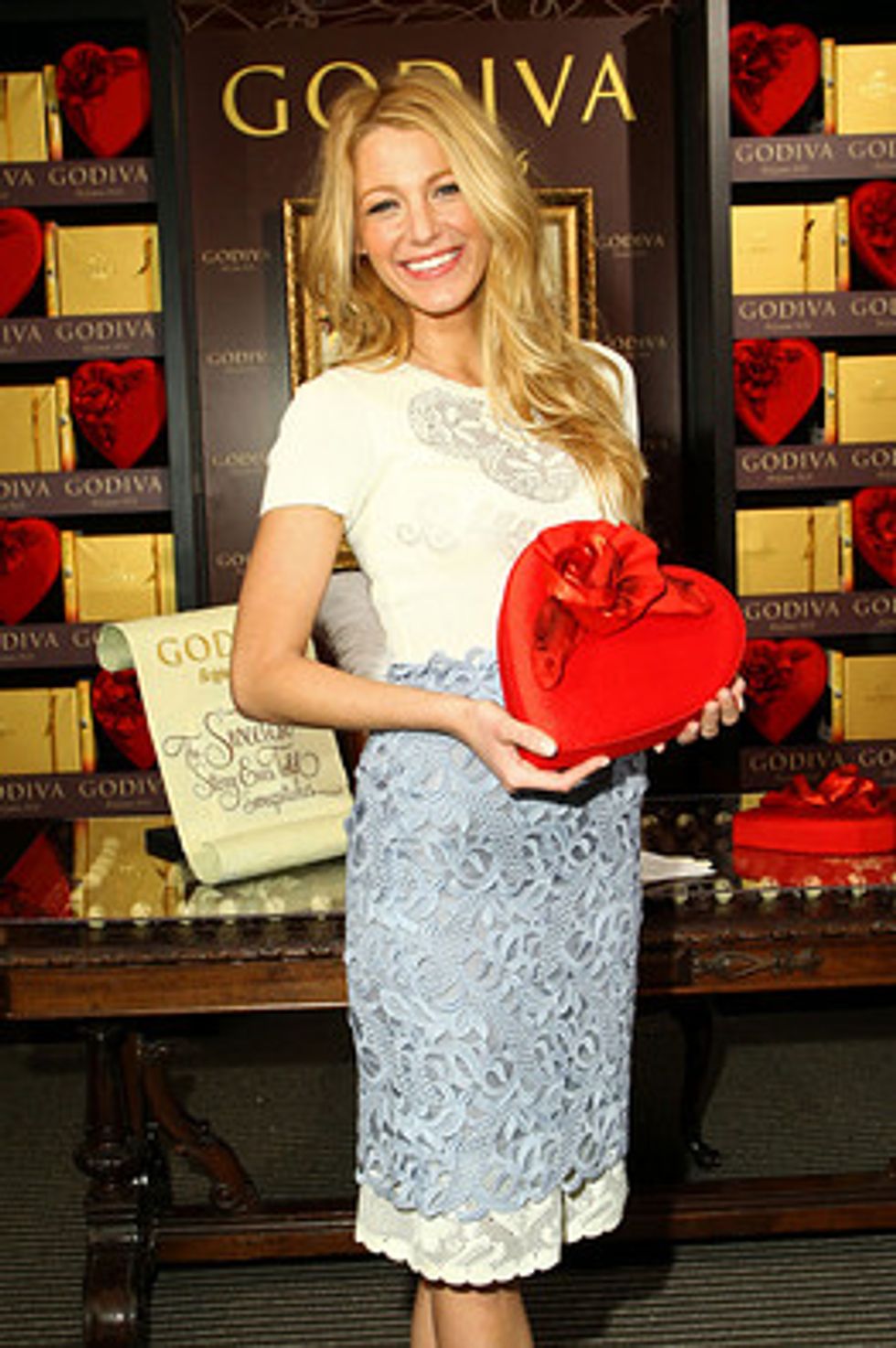 3. "All I need is my Chanel dress, my Louboutins, and some red lipstick."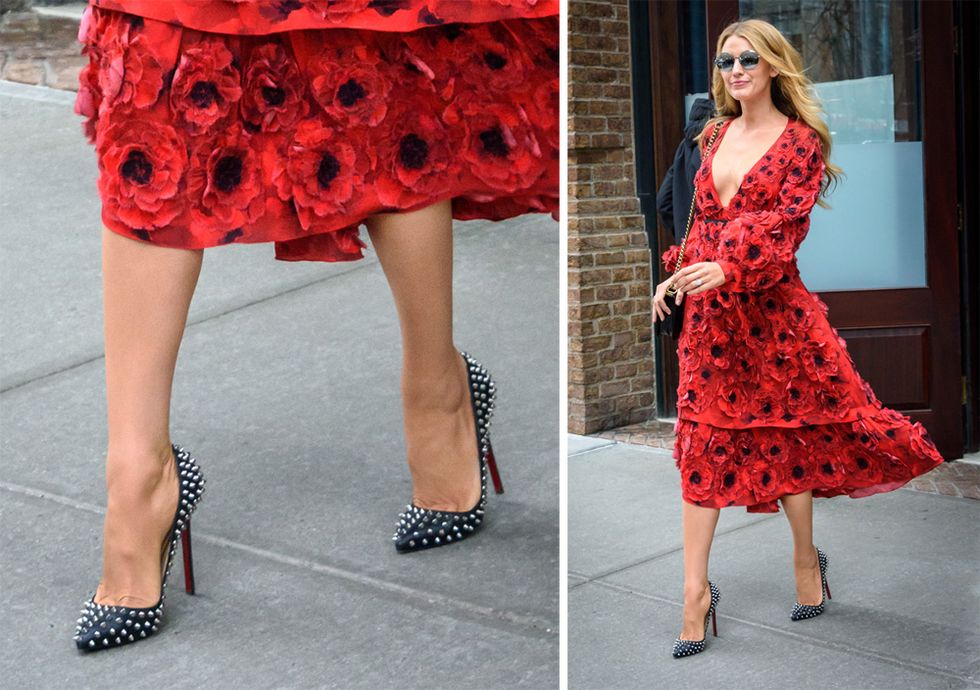 4. "It's difficult to wear such high Louboutins and also freestyle rap."



6. "I really don't like the gym. I like experiences, so I take any chance I get to go on a bicycle or on a hike."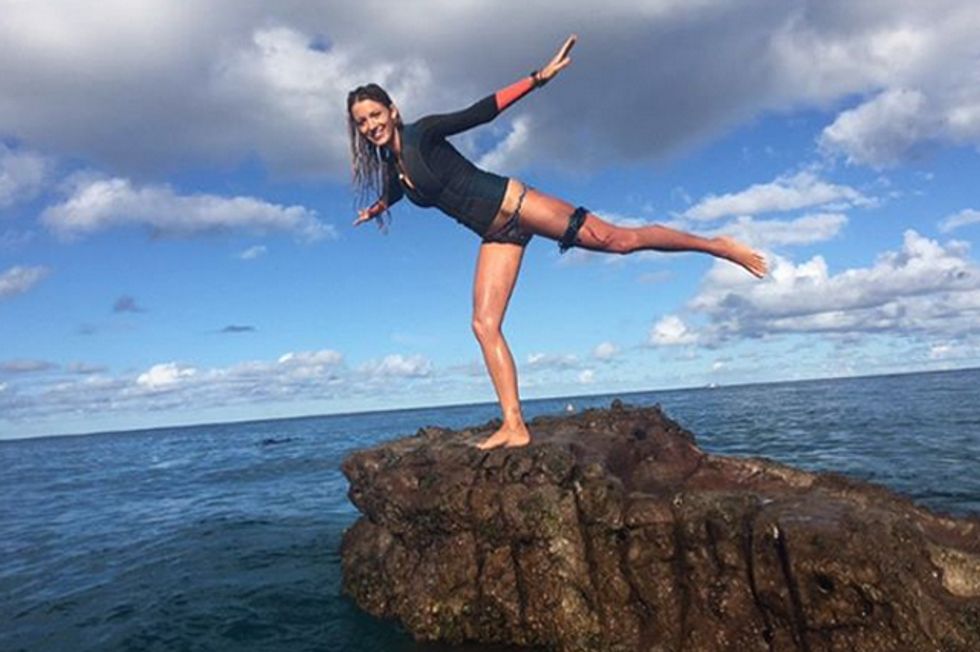 7. "You know that old saying, 'A way to a man's heart is through his stomach' - that's me."


8. "I can read a four-page scene once and have it memorized. It's a skill you learn in school: disposable cramming."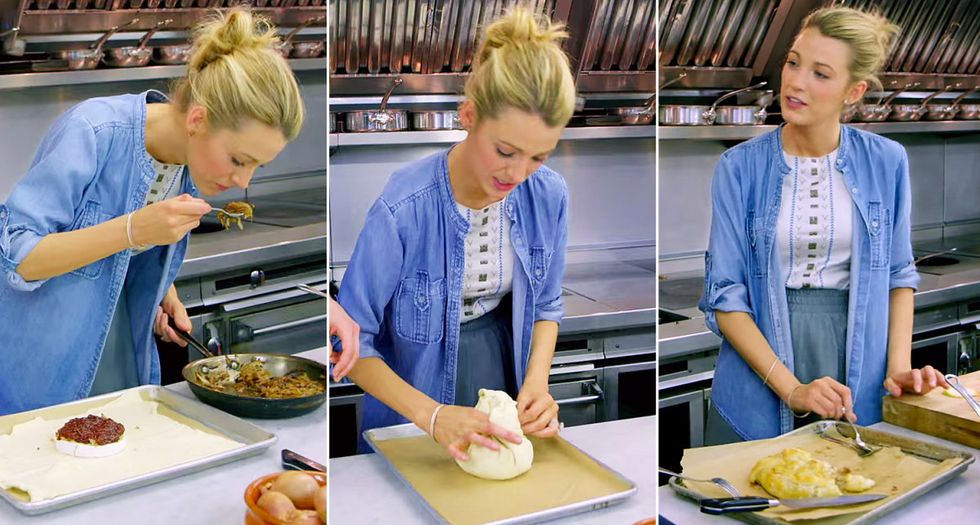 11. "Turns out you can't lose the 61 lbs you gained during pregnancy by just scrolling through Instagram and wondering why you don't look like all the bikini models."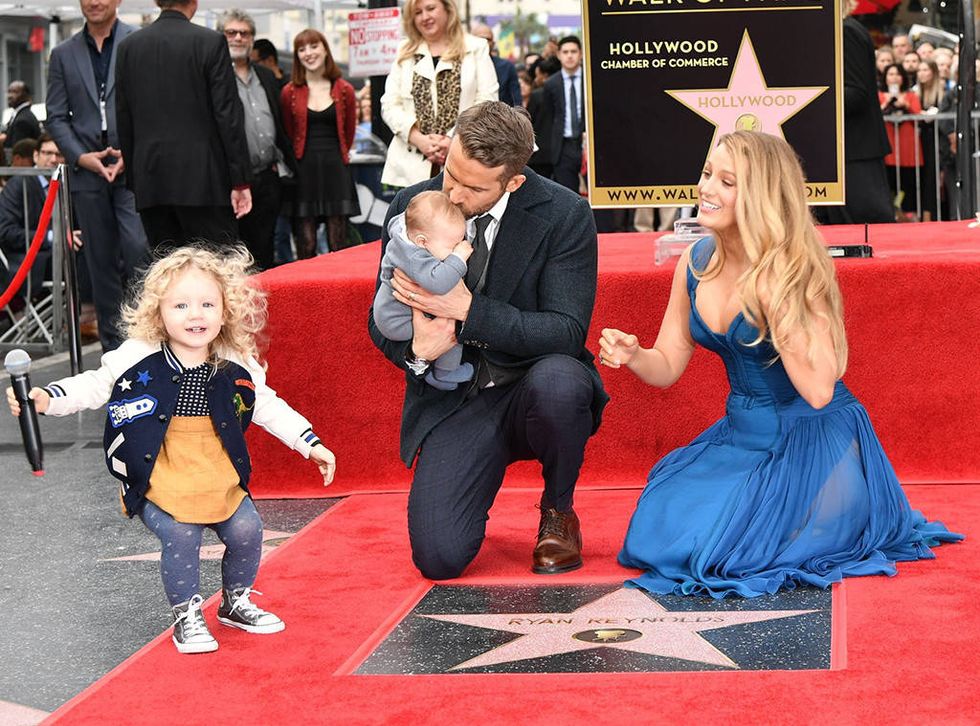 I don't know what it is about Blake. If it's her relationship with her husband and her children, or simply, her desire for adventure and prosperity. But I hope one day I can live and speak with the same mindset as Blake Lively's. She is truly beautiful on the inside and out.