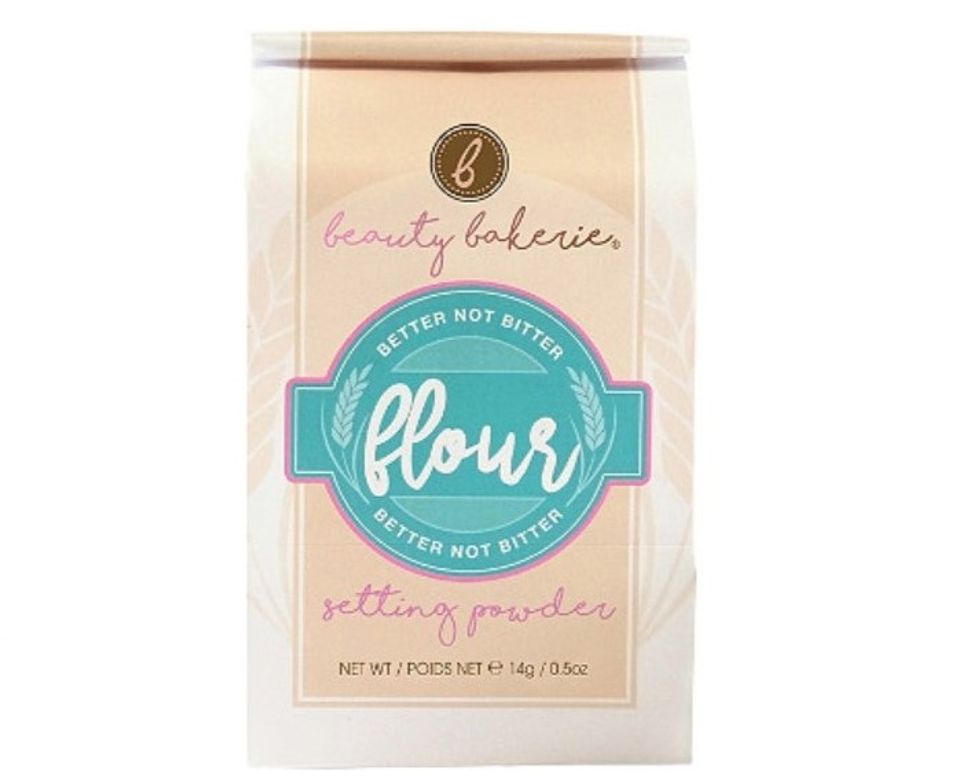 Beauty Bakerie was founded in 2011, by founder Cashmere Nicole after put herself through college and nursing school, while being a single mother. She started off by using her brand to donate to breast cancer awareness.
After years and years of hard work, her company is worth over $15 million. She makes beautiful skin products as well as other wonderful products to enhance your beauty with. You can pick up these wonderful products at Sephora.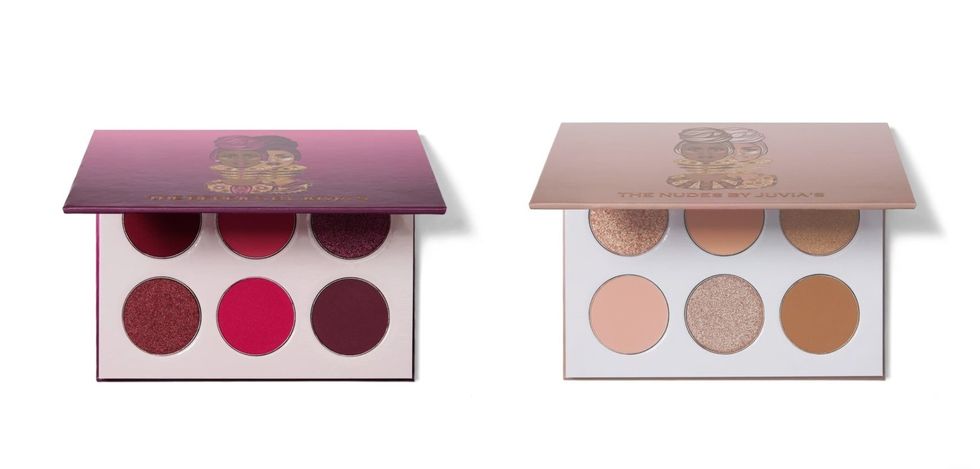 Chichi Eburu founded Juvia's Place in 2015 with only $2000. She was born in Nigeria, and she is now a mother of two. Mainly known for their amazing eye shadow palettes, Juvia's Place now has every single product you could ever think of.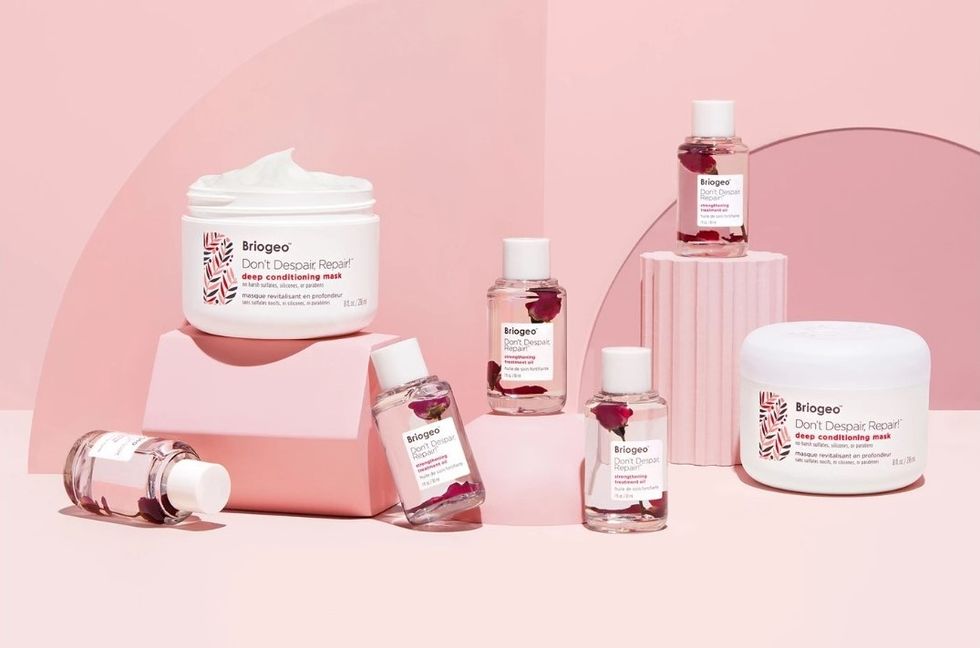 Biogeo was the youngest African-American owned makeup company to ever be sold in Sephora stores. Biogeo was founded in 2014 by 29-year-old Nancy Twine.
Her products were strongly inspired by her family recipes. Twine likes to focus on hair care products and her products are open to a variety of hair types and textures.
Black-owned makeup companies have so much to offer the makeup and beauty world. Try supporting black-owned companies and share how amazing these products work with your friends.